50 STEEM Prize Fund - La Liga Fantasy Marca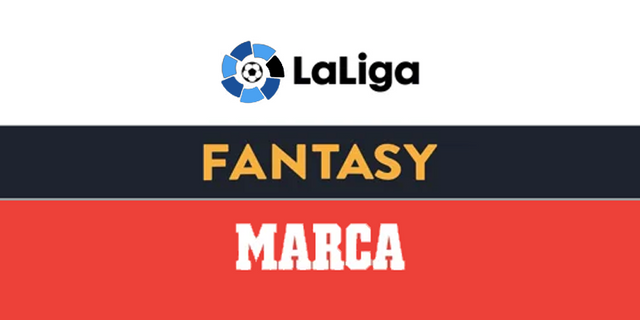 Source + Photoshop
With the La Liga starting on 13th August, we've created a Steemit League on La Liga's official Game Website - https://www.laligafantasymarca.com/
The rules for this game are very different to the Fantasy Premier League (still open for entries) and Fantasy Football Scotland so please familiarise yourself with them.
We are also LIMITED TO 16 PLAYERS in our league so join soon to avoid missing out.
The game is FREE TO PLAY and you can join by visiting this link, or by downloading their mobile app from:
iTunes - https://apps.apple.com/us/app/laliga-fantasy-marca-20-21/id968915185
Google Play - https://play.google.com/store/apps/details?id=com.lfp.laligafantasy&hl=en&gl=US
You can then join the Steemit League using code:
slekgprc
Prizes
(Subject to change before the season commences)
25 Steem for 1st place overall
15 Steem for 2nd place overall
10 Steem for 3rd place overall
Entry into the Fantasy Sports Hall of Fame
Steemit Competition Rules of Entry
As usual, I'm not messing about chasing people who don't follow the rules. If you can't be bothered to read them, then I can't be bothered to chase you and you won't be eligible for the prizes. A complete table of each user's entry status can be found in a table at the end of this post.
Your team name should include your Steemit username - e.g. @the-gorilla. If it doesn't, reply to this post with your team name before the season starts so that I can identify you.
You must Resteem this post
Reply to this post saying that you have joined
You must have a minimum reputation of 50
Entries will close when the 1st match kicks off on Friday 13th August. (Only teams joining with ZERO points will be accepted as late entries.)
---
Game Rules
https://laligafantasy.zendesk.com/hc/en-us/categories/360000715714-Rules
Sign Up Link
League Code To Join
slekgprc
---
Entry Status