American Sports Expert Needed for Fantasy Sports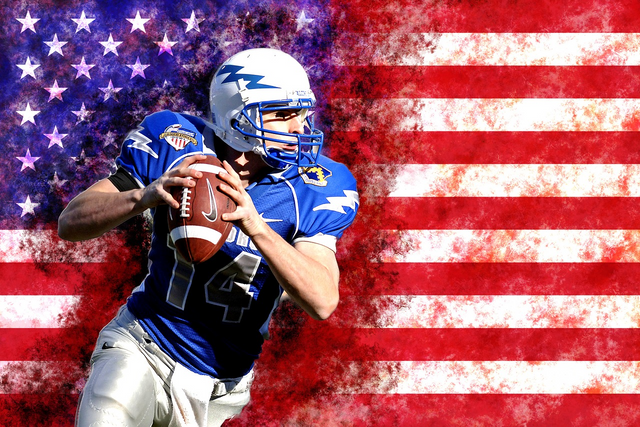 Source
On 10th September, the 2021/22 NFL season starts and I'd like to run a Fantasy Football contest here on Steemit. The only problem is that I know pretty much nothing about American Football and especially which website will provide the most appropriate Fantasy Football experience here on Steemit.
I'd also like to cover NBA, NHL and MLB in the future.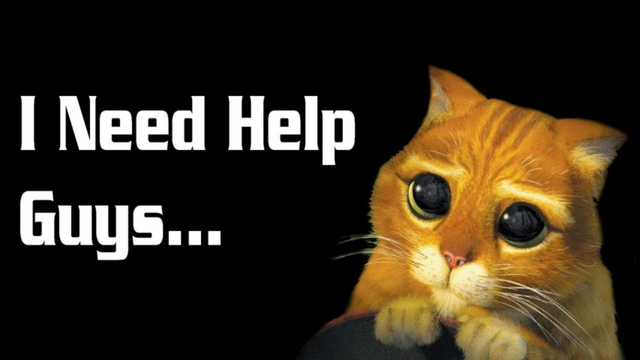 Source
I'm happy to provide the Prize Funds for these contests but it would help a lot to have an expert who can set up and help to administer leagues on whichever Fantasy website is the best. I've found a few options but they all look too complicated and I can't understand how the draft system could possibly work!
Please le me know in the comments if this is something you're interested in helping with.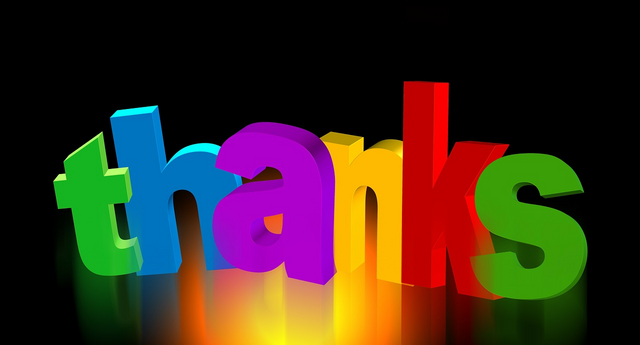 Source