Food blog 🍔 || One of my Favorite Restaurant || Food blog by @msharif
Hello Food lovers welcome to my food blog
Assalamu alaikum how are you all? Hope everybody is doing well. Who doesn't like to eat. But I think I like to eat a little more than everyone else. So I go out to eat whenever I get a chance. In its continuation I went to eat the heart restaurant located at Joydevpur in Gazipur. I have heard from many people that restaurant grill chicken and tundul bread are very popular so I left here to eat. The place is really awesome a place they have tried with a huge area.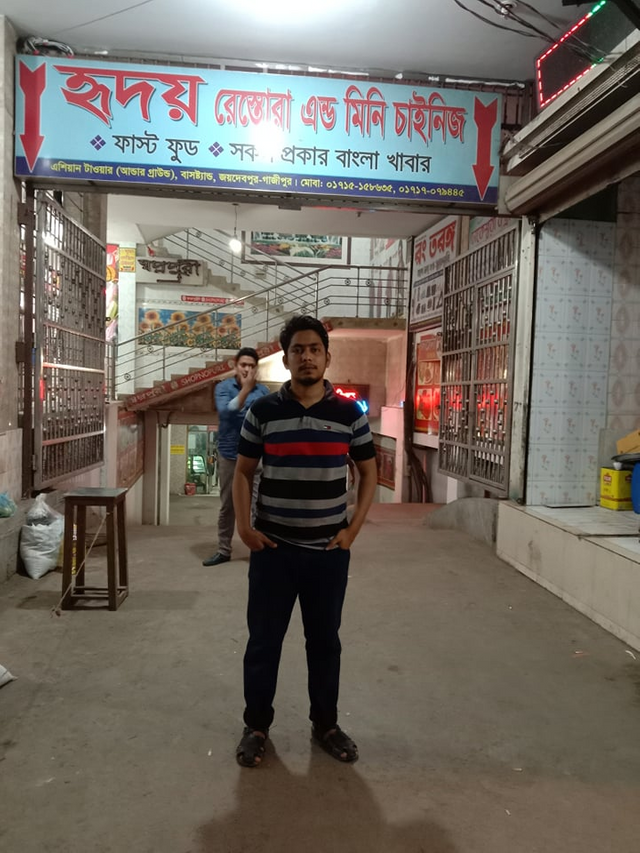 The first time I entered the restaurant I saw their menu card. Then I looked at the minutes from there and saw the price of everything. It seemed to me that the price was much lower than the quality of the food. Then we rested for a while and then ordered food. After ordering the food, we took permission from them to take pictures of the whole restaurant and different places to make use of that time.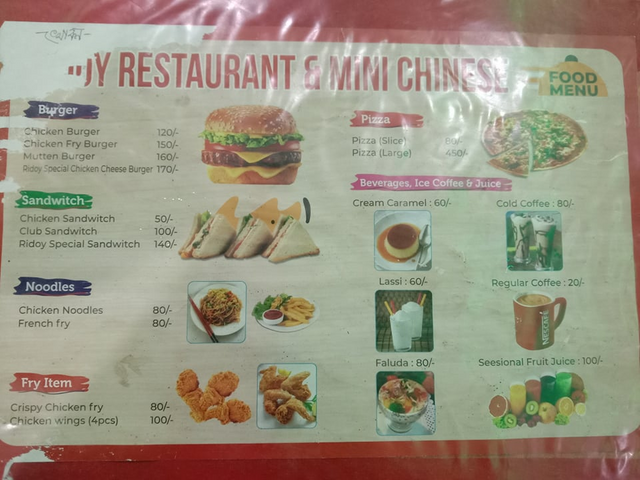 Then I took a picture of their restaurant with their permission and took pictures in beautiful places. The restaurant is a really great restaurant. I think it is very clean and the use of restaurant staff is good. Then I visited the washroom and kitchen here. They are really so modern. They are very clean. Usually they are so clean. They are all very tidy. I like them very much.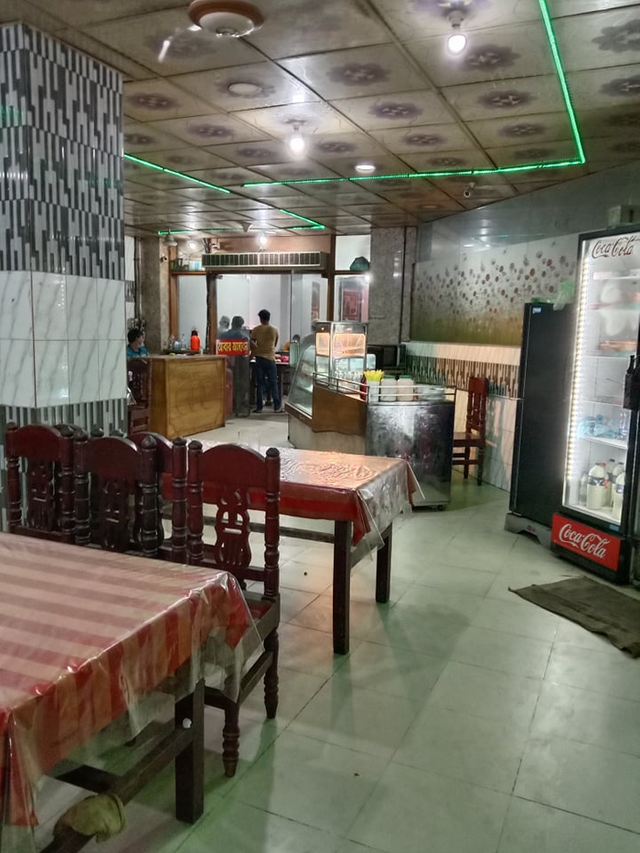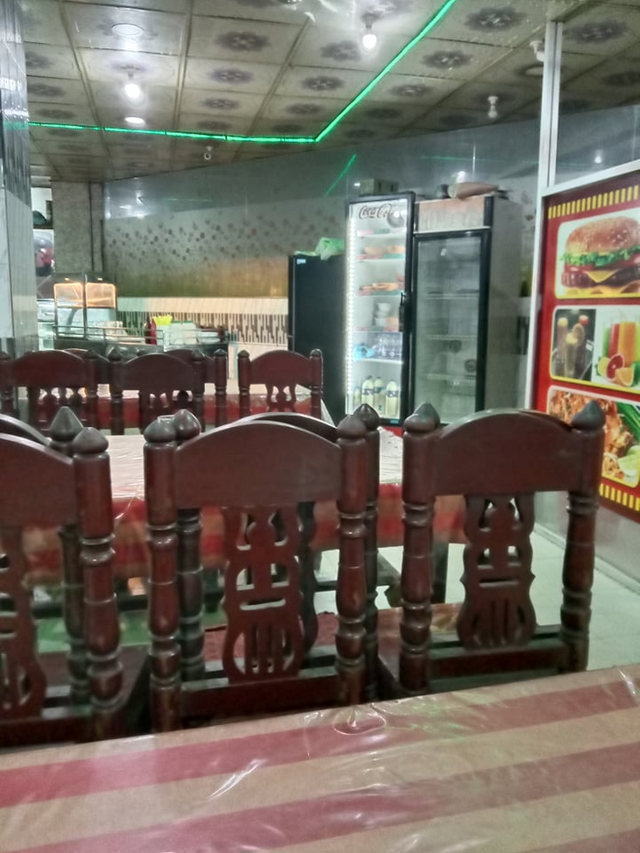 Then I started waiting for food. I was very hungry. So I sat and waited for food. After a while the waiter came and went with some plates, spoons and glasses. Then I looked at them for a while and reassured myself that the food would be gone in a while. After doing some more photography like that, that last moment comes between us. They brought us food. I was really happy to see the food.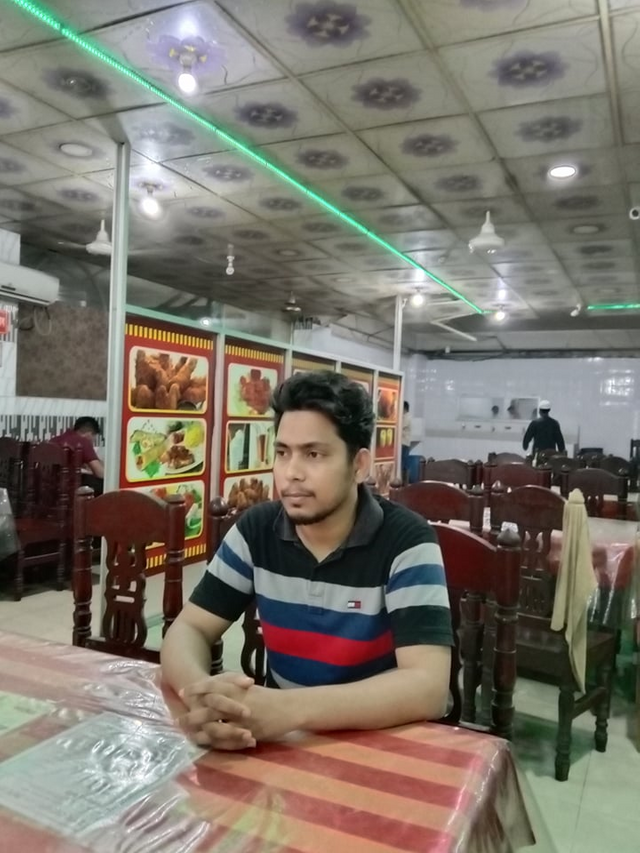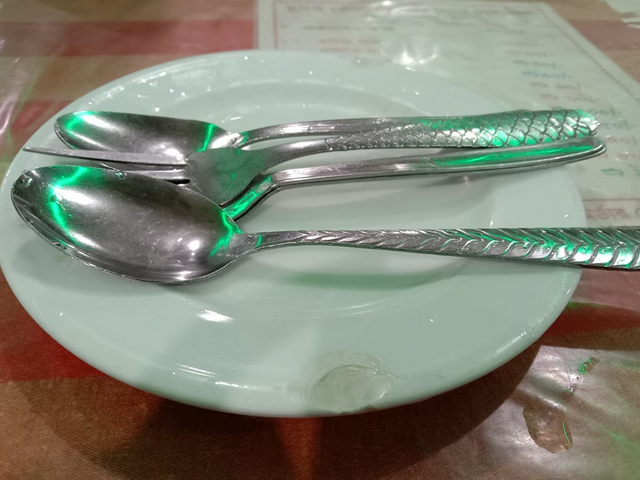 Then after giving food, I took a picture of the food to share with you. I basically go to different places to eat to create my food blog and to eat. So of course I always take pictures before meals to share with you. Seeing the oven bread here it was really awesome a lot softer and a lot tastier to eat. Then the chicken gave a much bigger chicken. Then they gave the prayer and mixed it with something easy and they did not tell us the name of their special thing. Then I ate them with great satisfaction. The food was really great. I feel like I have a fire in my mouth. The food was so much fun that I decided in my mind that I would take it for everyone in the house when I left. Everyone would sit down and eat together again at night.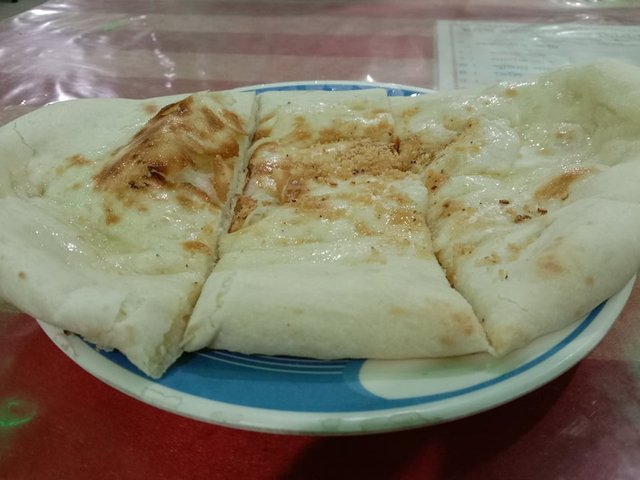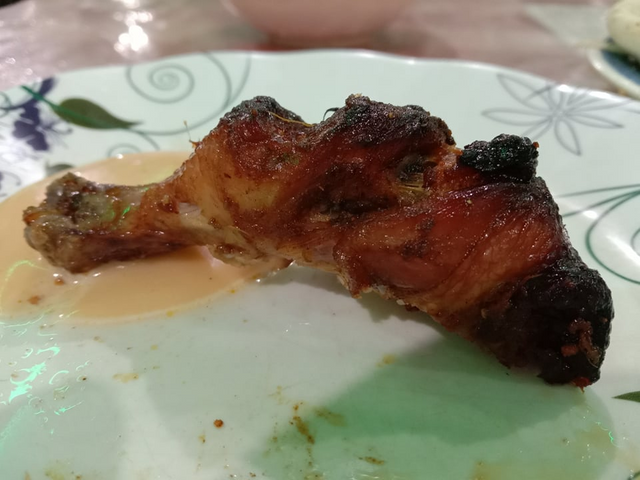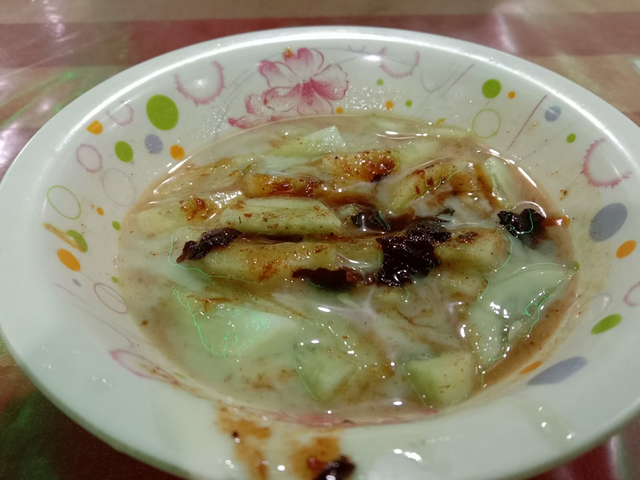 Then I started the photo session again and finished the meal very quickly. Then I freshened up and ordered them to come home again. Then I calculated the number of people in my house and ordered accordingly. Then we waited a little longer for the food parcel.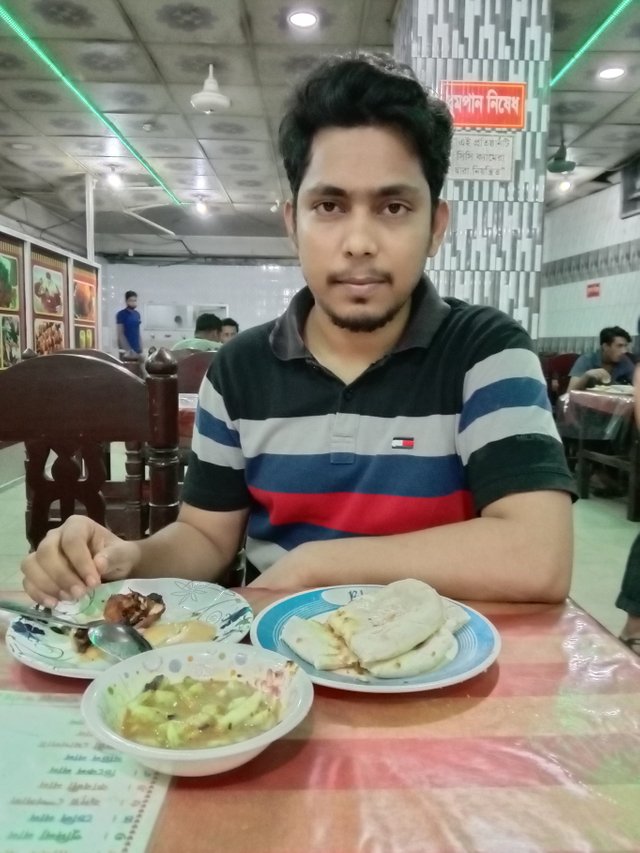 Then we had to wait for about 20 minutes for our food to be ready. Once the food is ready, they pack the food for us in a very nice way. Then I collect them from them and calculate the total amount of money.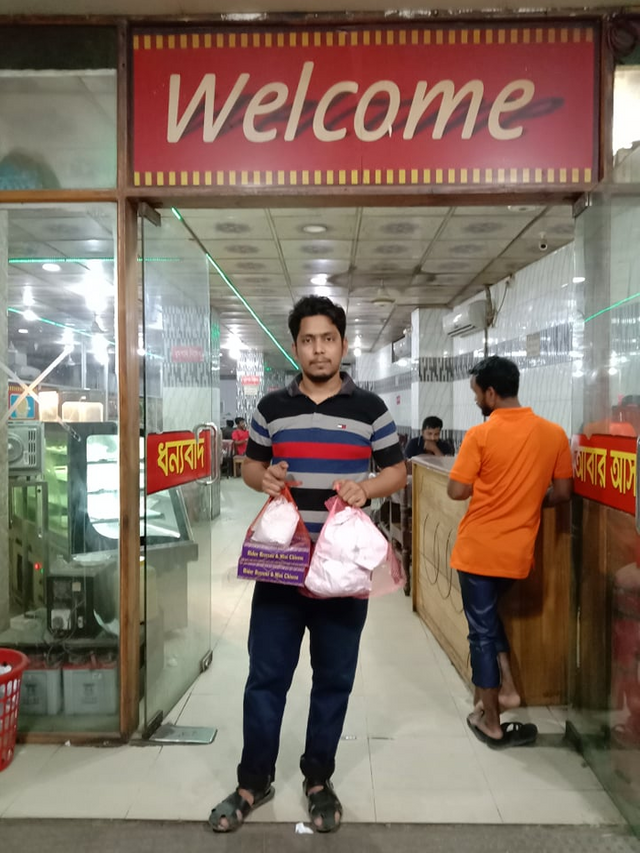 After calculating the total, I see that 900 rupees has come together. I took two chickens and fifteen loaves of bread with salat they gave for free. And I kept 900 rupees in all, including the bill that I went there. It seemed to me that the bill was much lower than the amount of food given to us here. If I ate at any other big restaurant I would have to pay double and I don't think they could see such good quality food. So for me it's a great place to eat oven bread and chicken.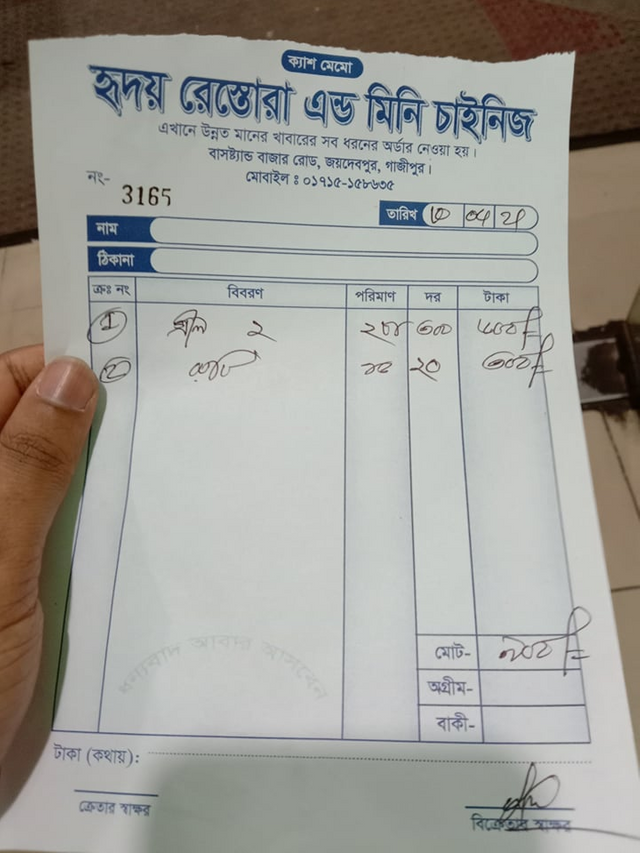 what3words location of the restaurant https://what3words.com/automate.moped.buzz
All the Photo are taken by my Vivo Y30
Thank you everyone. Hope you like my food blog.
Best Regards
@msharif