The Dairy Game : 30th of April 2021
Hello everyone, this is @tangera from Bangladesh, live in England. This is my first post in this community, I found this community is new and growing very fast also found this is my Bangladeshi community. I live in England but my mind is always on Bangladesh because Bangladesh is my mother land also my whole family, friends and relatives are in there. When I got this community then I am so happy to see this and decided will post here . I have not any post dairy game related, this is my first dairy entry.
This is Ramadan month, as a Muslim must need to fasting. I woke up at 3 am, then finished my Sehri with my husband. After praying my fajar salat , went to bed then woke up 6 :45am because Kids need to get ready for school. I have got two girls kids. It's very hard to wake up early in the morning in Ramadan month but it's very essential for us.
Here are my kids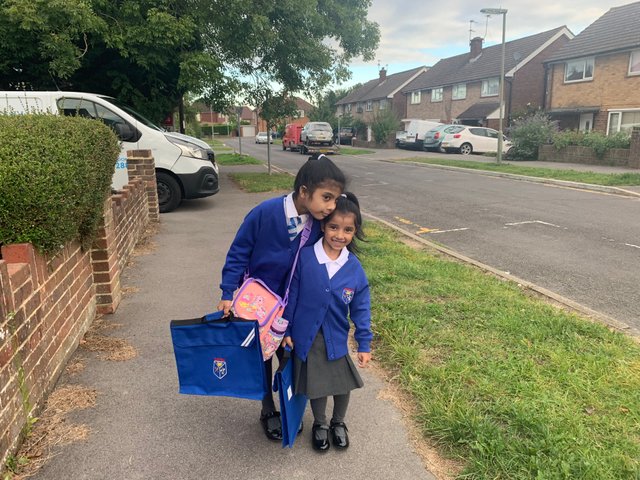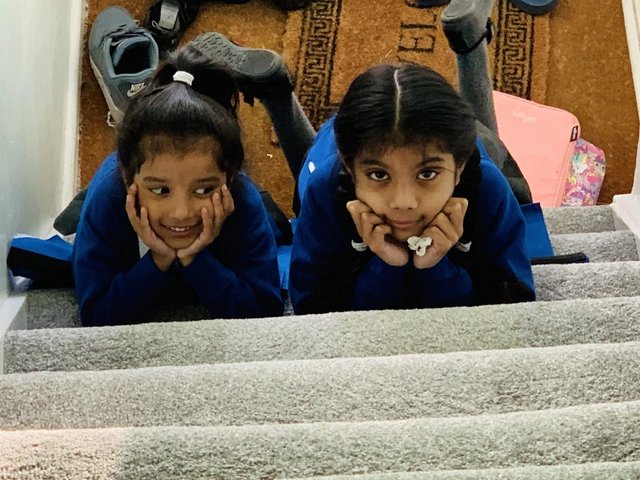 Location: https://w3w.co/loving.uses.shut
They go to school by school transport so I don't need to take them school. After going their school then went to bed and woke up 10 am. Then went to kitchen for cook. Finishing my cook , finished my Zuhar prayer then recited Quran , I recite every day but every Friday added sura Kahaf that is very important to recite for every Muslim.
At 3:30 pm , my kids are back from school. After finishing their lunch they took test , then went to my garden. I have a big garden , here I planted vegetables ,fruits and flowers every year.
Here are some plants, they are fully blooming.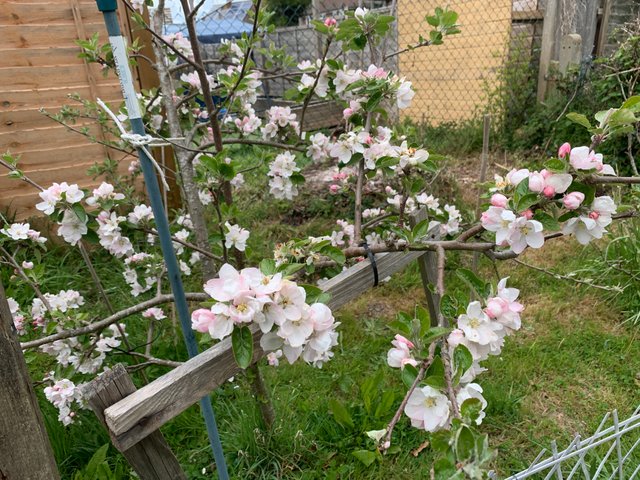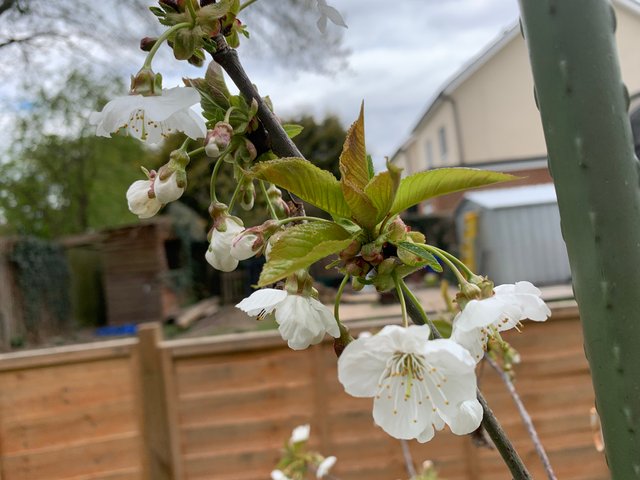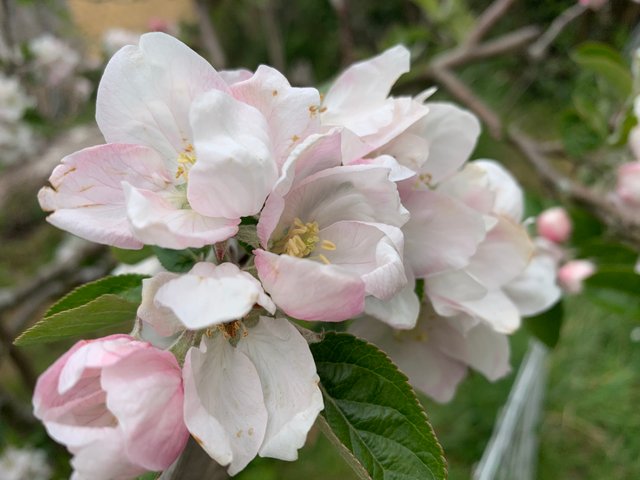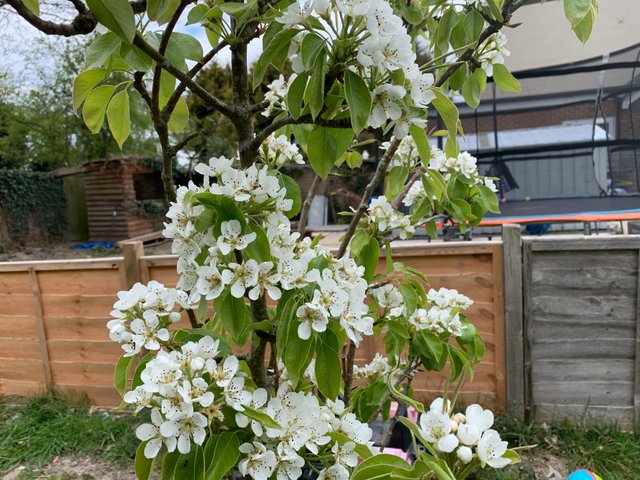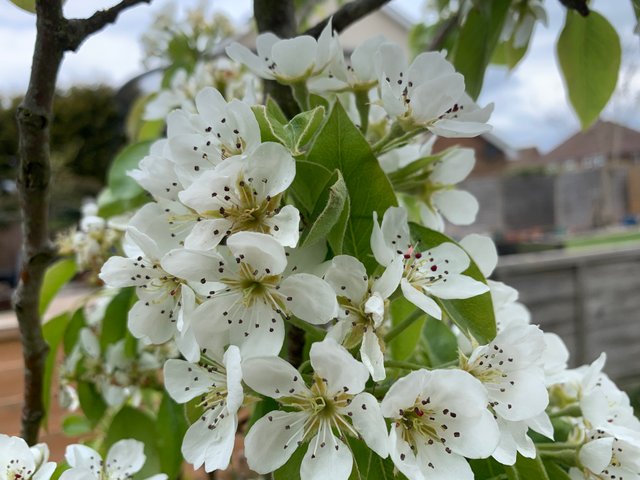 Location: https://w3w.co/loving.uses.shut
Here is front side of my garden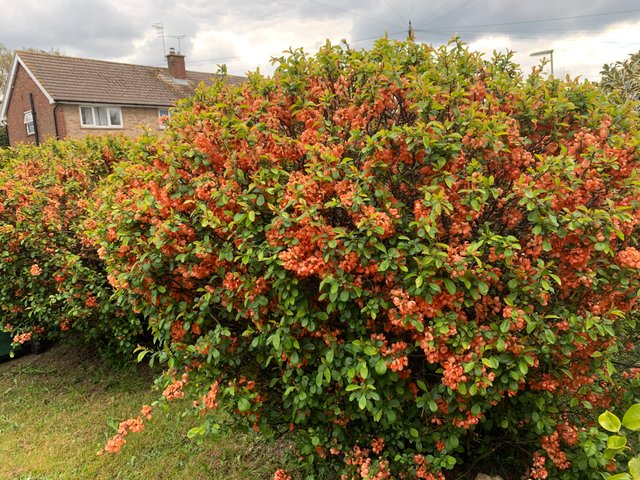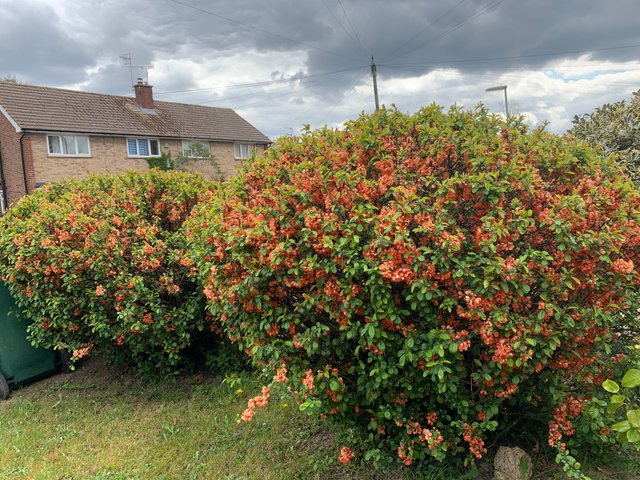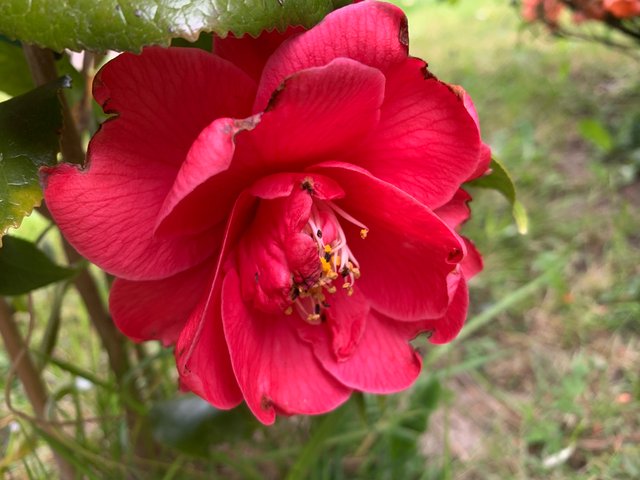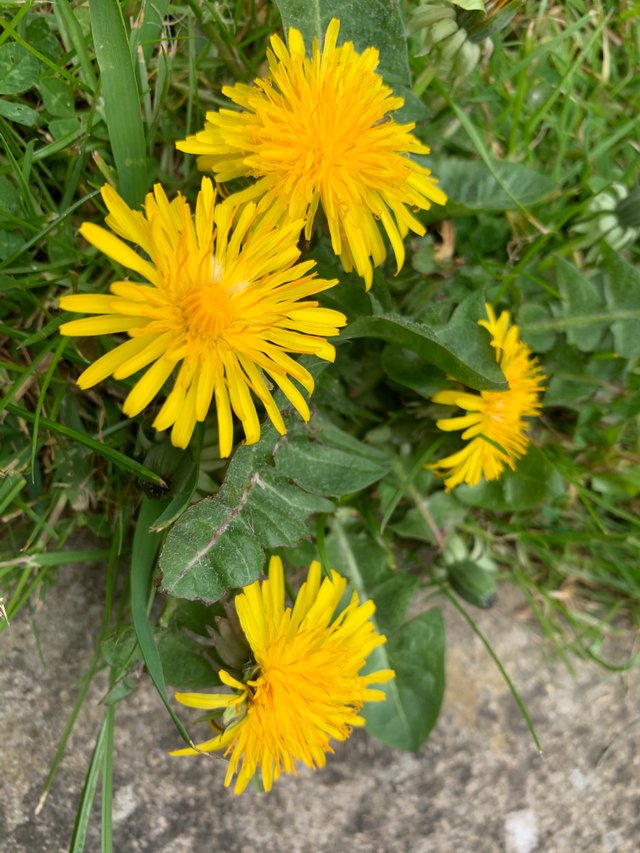 At 5pm I went to kitchen again for making iftar. After finishing went for asar prayer. Then I help my kids for their school home work. At last waiting for iftar, iftar was 8 : 20pm.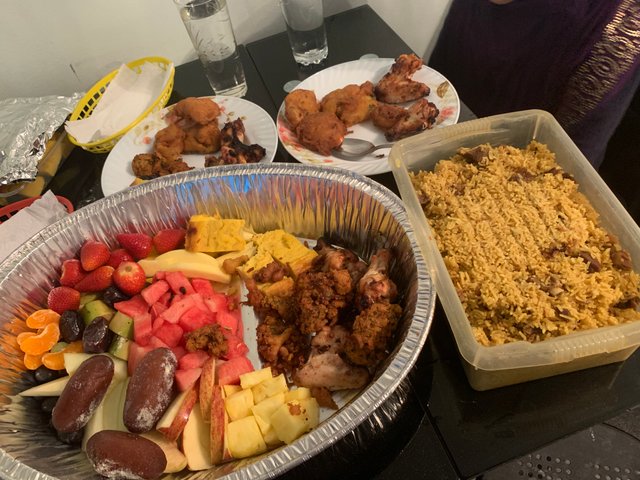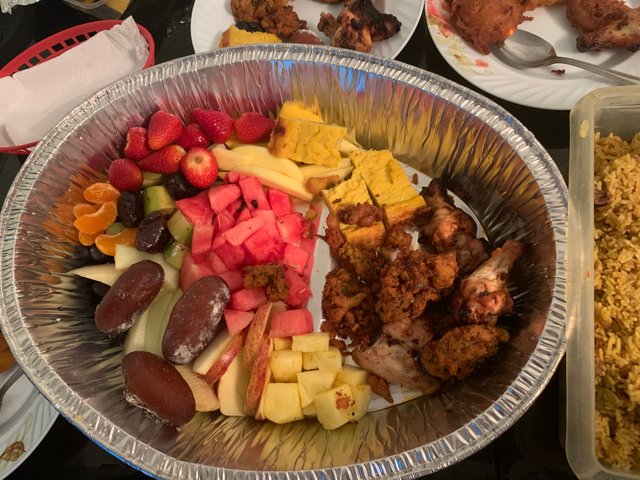 Here is a precise what3words address, made of 3 random words. Every 3 metre square in the world has its own unique what3words address.
https://w3w.co/leap.family.take
After finishing my iftar and prayer waiting for Isha and tarabi prayer. Then 11 o'clock went to bed.
That's all my Friday work.
Hope you like my dairy game, if You like me I will do my regular post here.
Thanks to reading my post
@tangera