캐나다, 2개 Ethereum ETF 승인
캐나다에서 2개의 이더리움(ETH) ETF(Exchange-Traded Fund) 이 승인되었습니다.
Purpose Investments의 Purpose EHT ETF 와 CI Global Asset Management의 CI Galaxy ETH ETF 입니다.
Purpose ETH ETF는 ETH를 Cold storage에 보관하고 제미니(Gemini)가 sub-custodian 역할을 하고 CIBC 멜론 글로벌 증권이 펀드매니저 역할을 하게 됩니다.
CI글로벌자산운용이 4월 20일 토론토증권거래소(TSX)에서 TSX 승인을 받아 CI 갤럭시 이더리움 ETF를 출시할 예정입니다. 그것은 0.4%의 관리비를 부과할 것이다. CIGAM은 ETF의 매니저이며, GDAM(Galaxy Digital Asset Management)은 서브 어드바이저 역할을 하게 됩니다.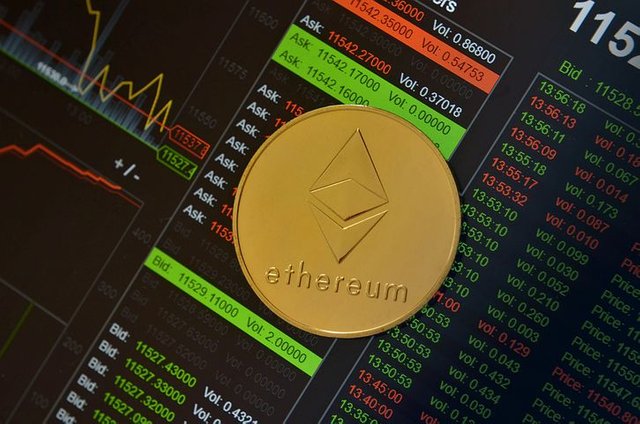 Source : pixabay
Purpose Investments and CI Global Asset Management both received approval to launch an exchange-traded fund (ETF) in Canada that offers exposure to ether.
Purpose is the manager of Purpose Ether ETF and Ether Capital Corporation will consult. The ETH will be kept in cold storage with Gemini acting as the sub-custodian and CIBC Mellon Global Securities acting as the fund administrator.
CI Global Asset management will launch CI Galaxy Ethereum ETF on April 20 on the Toronto Stock Exchange (TSX), subject to TSX approval. It will charge a 0.4% management. CI GAM is the manager of the ETF and Galaxy Digital Asset Management ("GDAM") serves as the sub-advisor.
Coindesk, Canada Approves Two Ethereum ETFs in One Day
BTC ETF가 승인된 지 얼마되지 않아 ETH ETF도 승인되네요
앞으로 다양한 암호화폐 ETF들이 나올 수 있을지도 모르겠습니다.