스퀘어크립토 웹사이트, 트위터 CEO 잭 도시가 제작
트위터(Twitter)의 CEO인 잭 도시가 스퀘어크립토의 웹사이트를 직접 제작하고 공개했습니다.
Square Crypto, the cryptocurrency-focused division of publicly traded mobile payment company Square, has unveiled its website that was personally built by CEO Jack Dorsey.
모든 부분을 혼자 만들었다고 합니다.
Dorsey built the whole thing
현재 스퀘어크립토에는 라이트닝 디벨롭먼트 킷, 개발자 및 디자이너 지원 프로그램, 암호화폐 특허 얼라이언스 등 비트코인 관련 프로젝트들이 등록 및 소개되어 있습니다.
스퀘어크립토 웹사이트의 메인 슬로건은 "투자 그 이상의 비트코인을 만들다"입니다.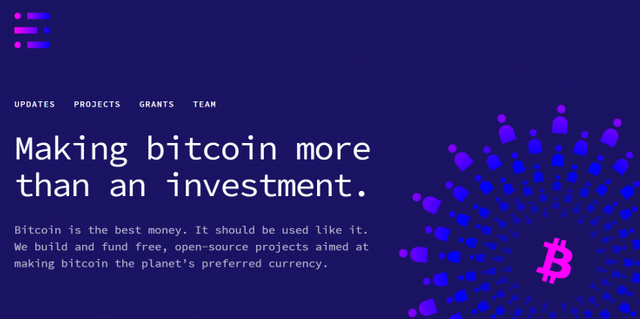 Reference
U Today, Twitter CEO Jack Dorsey Unveils His Website for Square Crypto
행복한 하루되세요 ^^