Insects I found recently in our yard/Die Insekten, die ich vor Kurzem in unserem Garten erwischt habe
English
Deutsch
---
Well..., this time I really do post some insects picture,dear friends 😁.
I want to apologize once more for my wrong post last time in our community. I will be much more careful whenever I use my phone in making a post 😅.
I took the picture using my HTC U11 and the location is in our back-, side- and frontyard.
I didn't use any extension for macro shots but I think they look pretty good, don't they?
@jaki01 told me that most tulips are not so insects friendly cos they don't have much pollen to offer, but it seems that the one I planted here seems to be quite appetizing to the bee. Its body is already so yellowy covered by pollen 😊😍.
Enjoy the pictures and have a nice evening, friends!
Nun..., dieses Mal poste ich wirklich ein paar Insekten-Foto, liebe Freunde 😁.
Ich möchte mich noch einmal für meinen falschen Beitrag beim letzten Mal in unserem "Community" entschuldigen.
Ich werde zukünftig viel vorsichtiger sein, wenn ich ein Handy bzw. ein Tablet benutze, um einen Beitrag zu schreiben 😅.
Ich habe übrigens die Bilder mit meinem HTC U11 aufgenommen, und der Standort befindet sich in unserem Hinter-, Seiten- und Vorgarten.
Ich habe keine Verlängerung für Makroaufnahmen verwendet, aber ich finde, sie sehen ziemlich gut aus, nicht wahr?
@jaki01 sagte mir, dass die meisten Tulpen nicht so insektenfreundlich sind, weil sie nicht viel Pollen zu bieten haben, aber es scheint, dass die, die ich hier gepflanzt habe, für die Biene ziemlich appetitlich zu sein scheint. Ihr Körper ist bereits so gelblich von Pollen bedeckt 😊😍.
Viel Spaß mit den Bildern und einen schönen Abend, Freunde!
---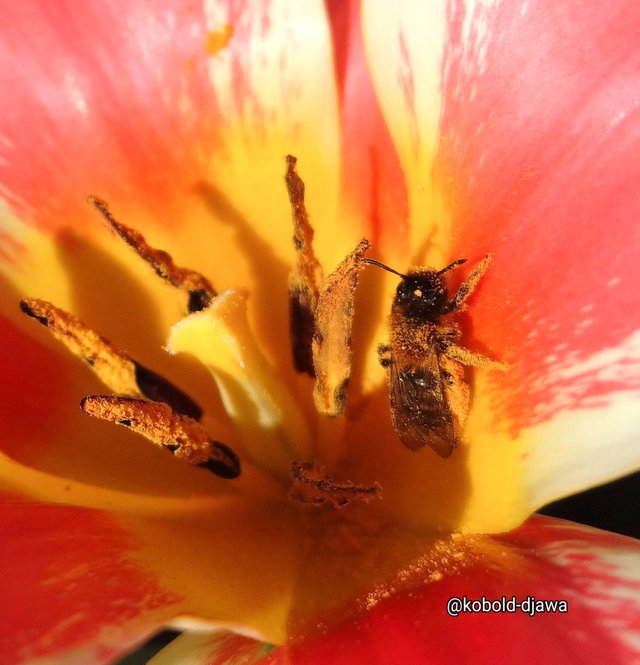 ---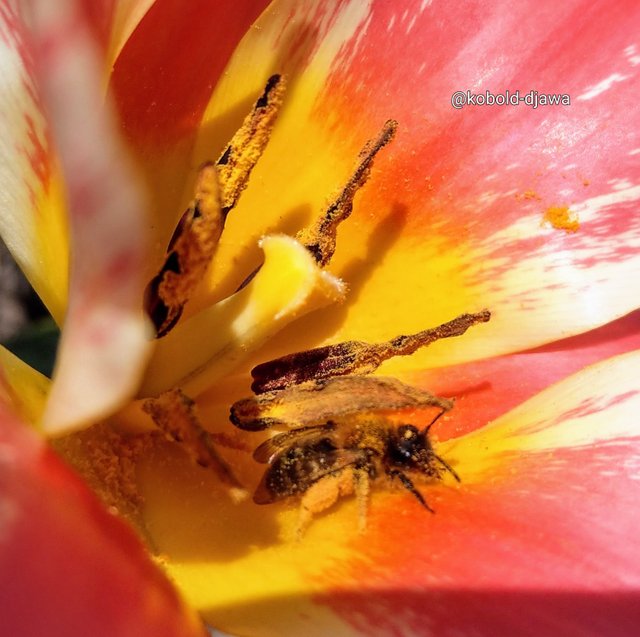 ---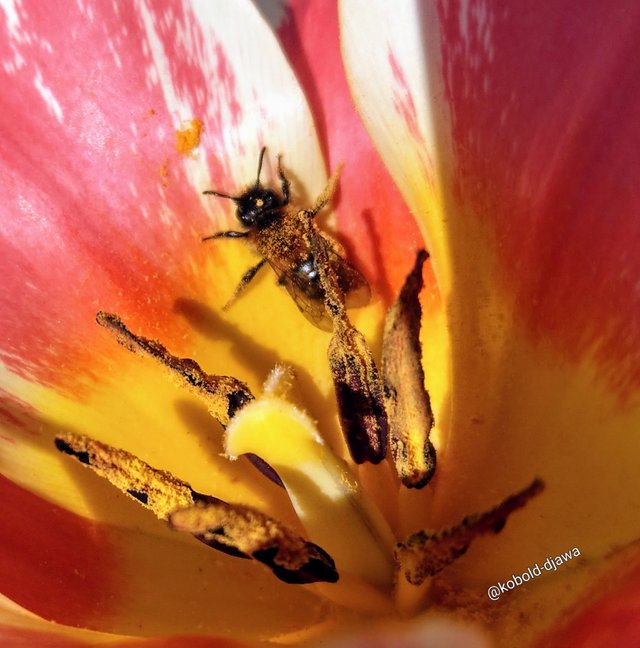 ---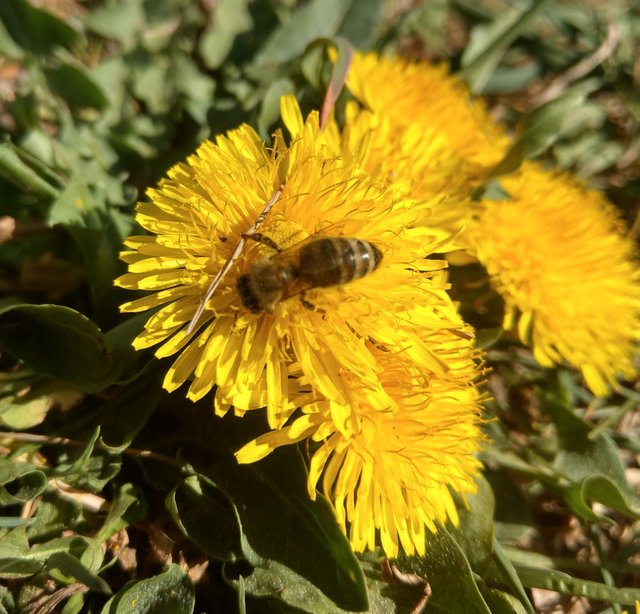 ---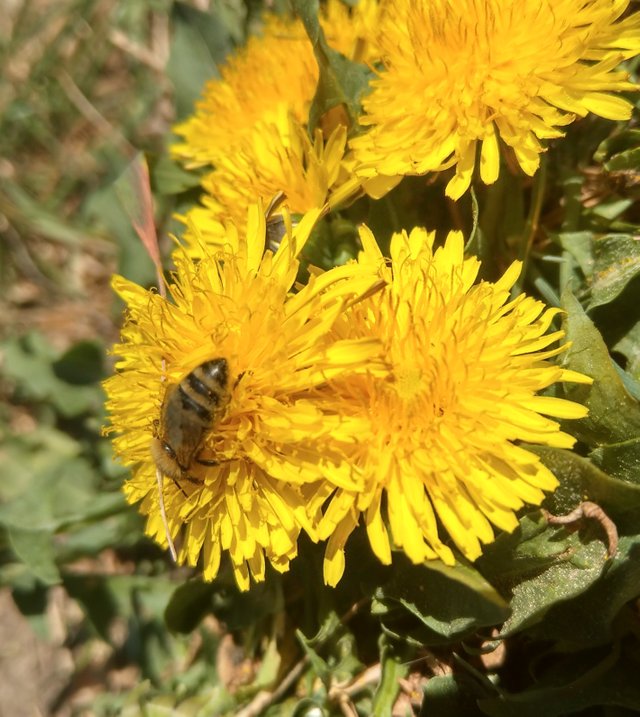 ---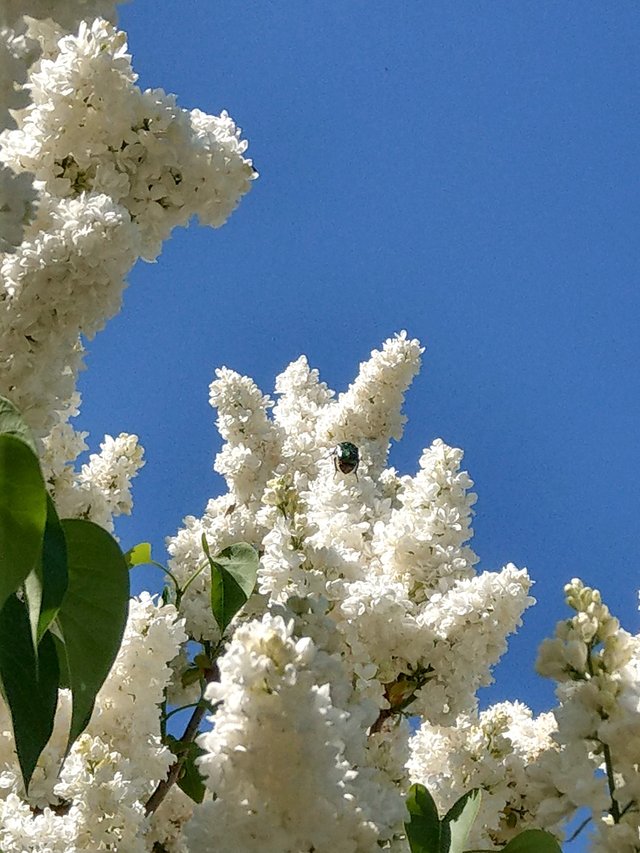 ---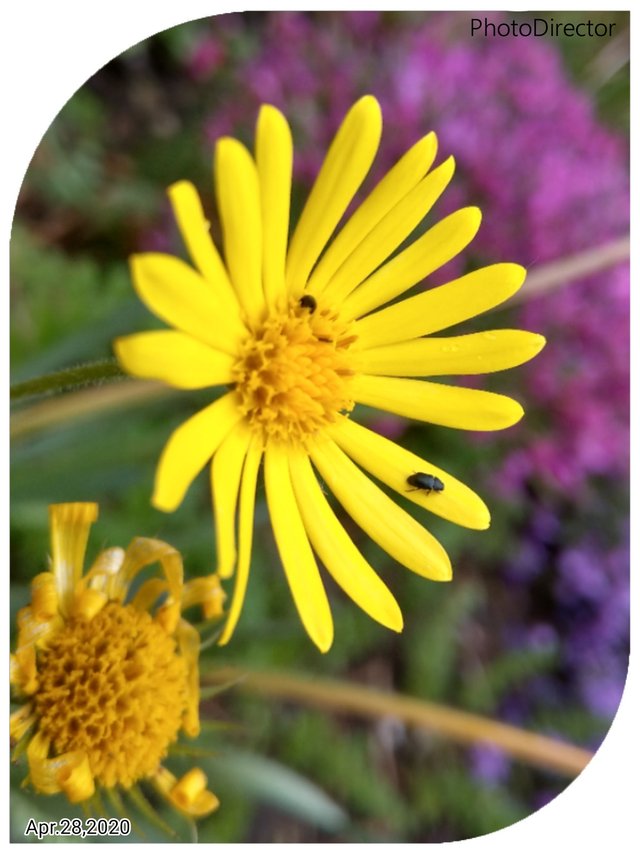 ---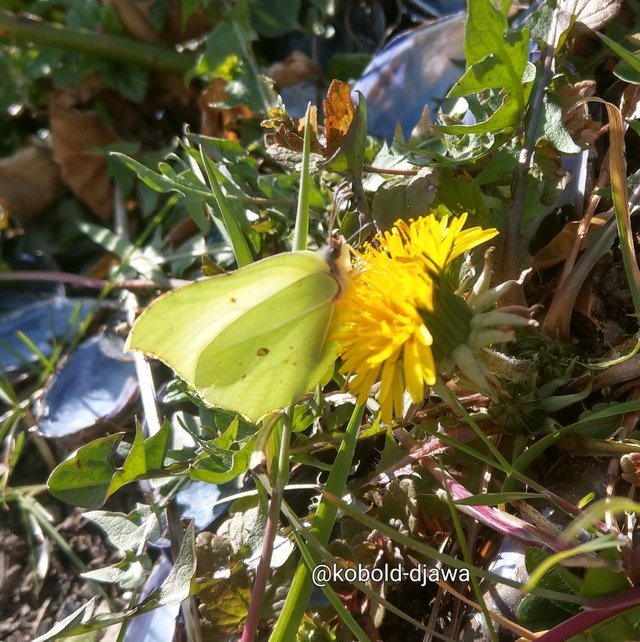 ---