HEALTHY VEGAN SOUP 🍽️🥕🥗✌ | BATTLE MONTH | 03
HEALTHY VEGAN SOUP 🍽️🥕🥗✌ | BATTLE MONTH | 03
Greetings from @a-lass-wonders!! To this lovely steemit Sri Lankan Community
Last weekend I had a tasty and nutritious memory with making a vegetable soup. Felt quite nutritious with that healthy snack, hence decided to share moments of it with my steemians.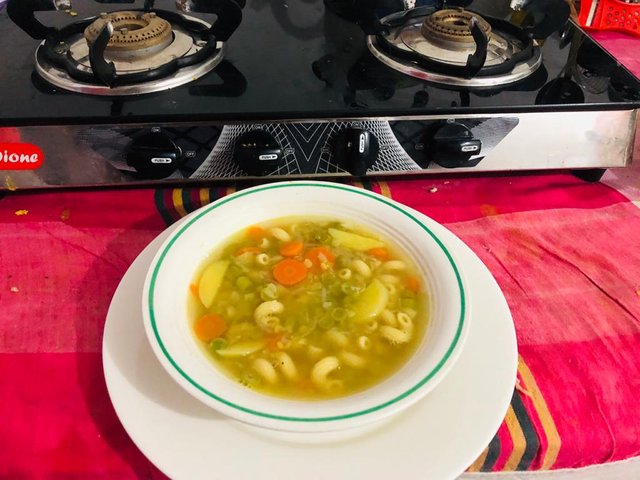 Making a vegetable soup at home was simply a delightful and alluring experience for me as my husband accompanied me. Whenever I do something, he is behind me as my guiding light. I got many favorable comments from my family members about my healthy snack. I do highly believe that support from my husband resulted a finest outcome.
Here is how we prepared it.
Ingredients: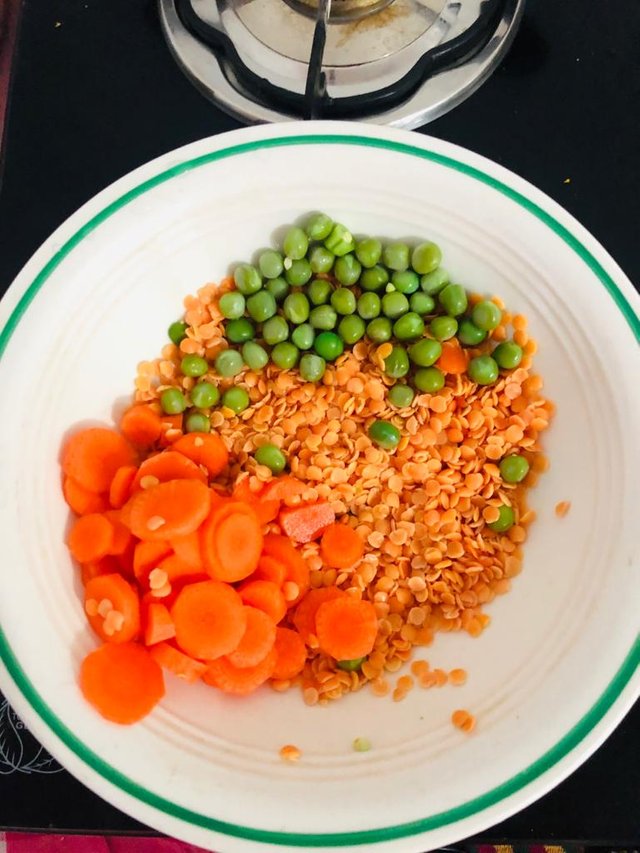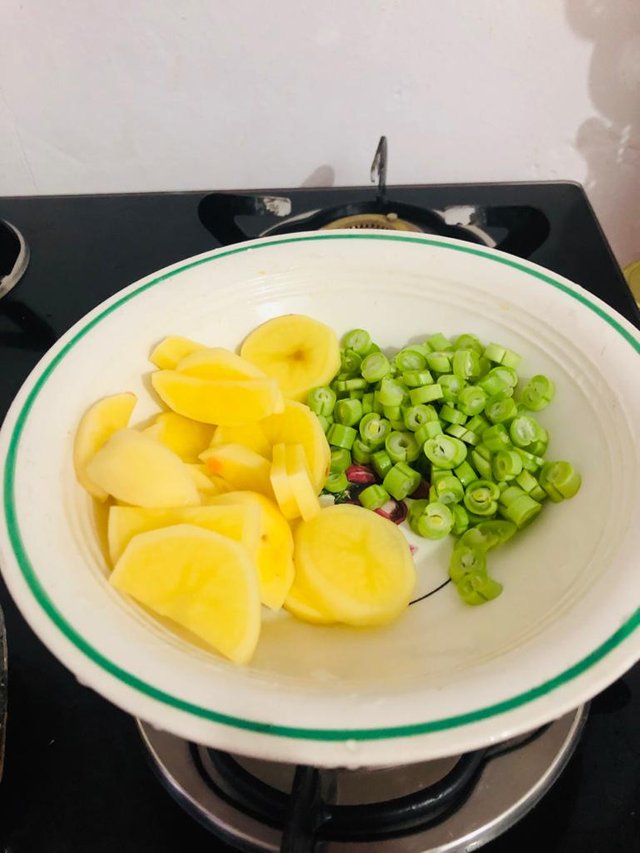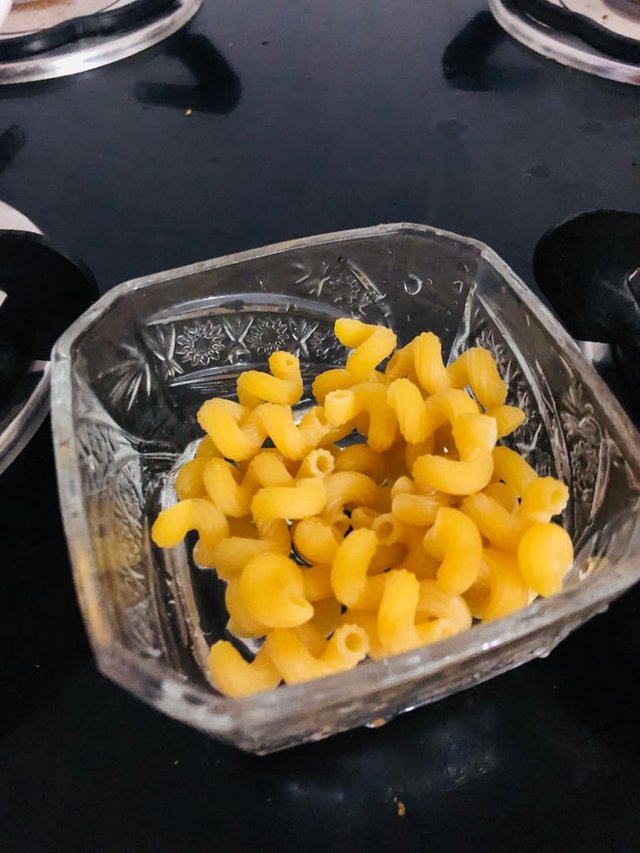 Chopped onions


Chopped garlic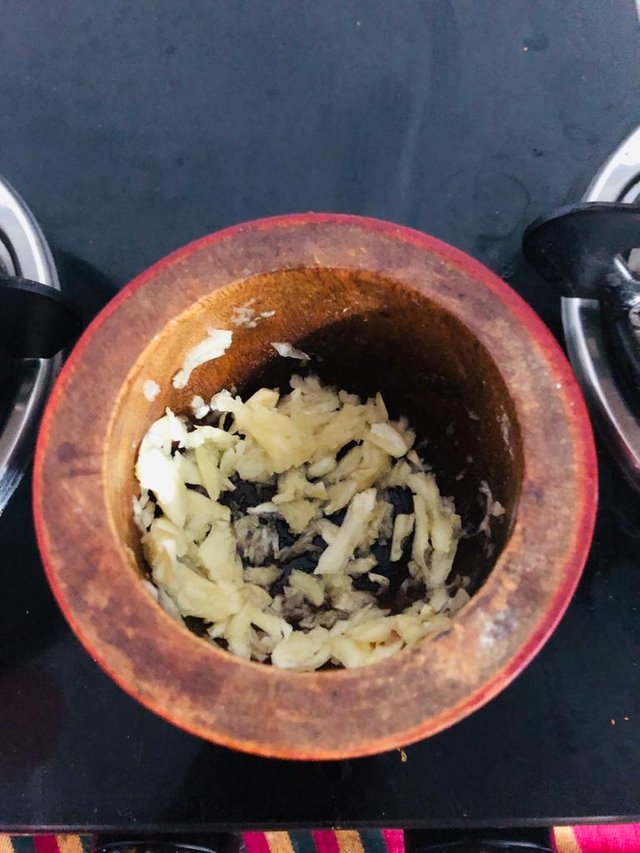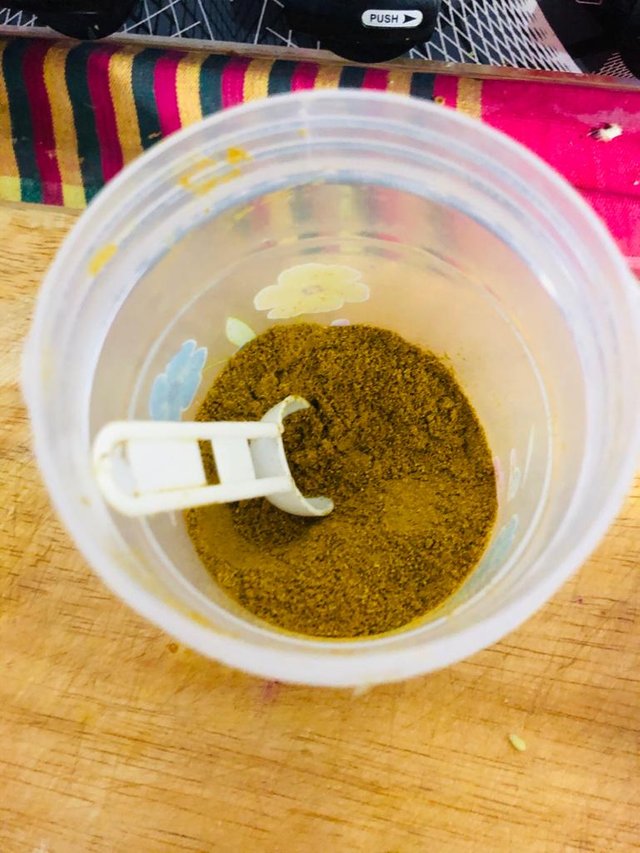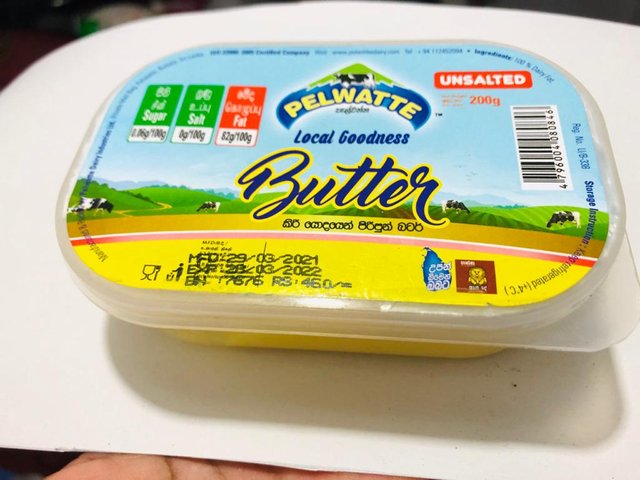 Method:
Initially need to wash off dhal and veggies properly to remove debris from them.

Peeled off outer covering of veggies and chopped them as my preference.

Chopped onions and garlic tempered using unsalted butter. ( Here I used Pelwatte Unsalted butter) Coconut oil also can be used to temper them.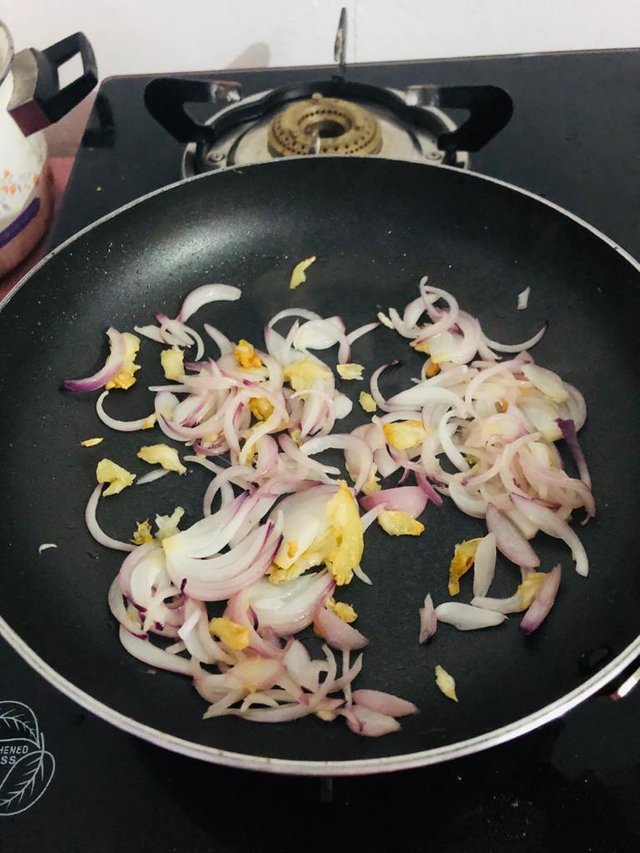 Later on, tempered onions and garlic mixture was poured into a pressure cooker. Dhal and veggies also put into it and water was added to it.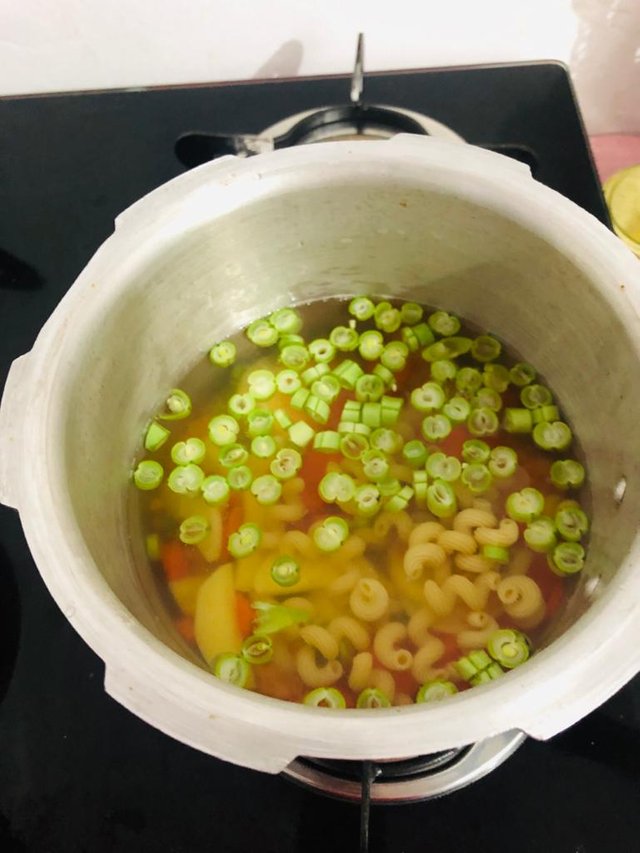 Lastly pasta was introduced into it.

A pinch of curry powder was added into it.

Close the lid of pressure cooker and allowed it to cook.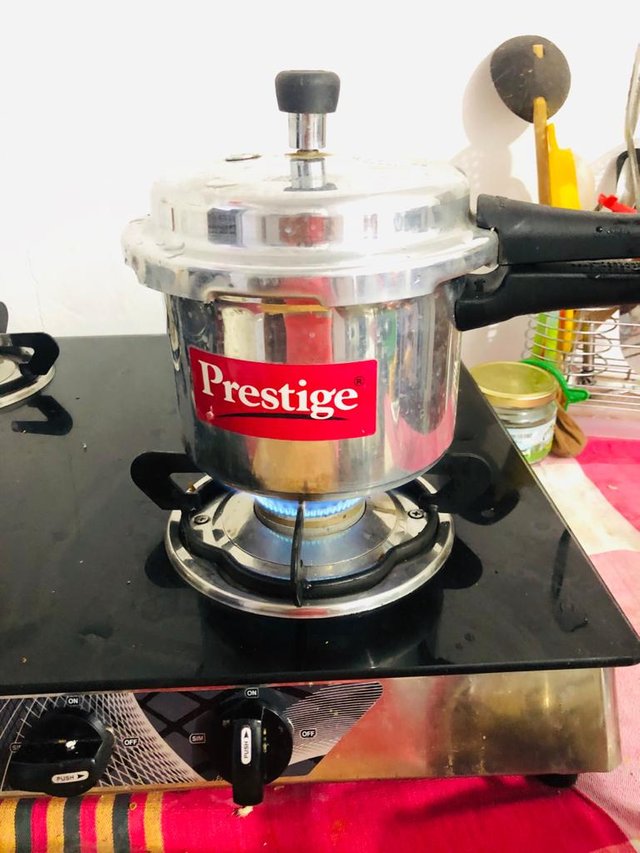 After five whistles, off the gas and allowed it to remove excess pressure in cooker and open its lid.

Finally, salt and pepper was added as my preference and now it is ready to eat.
Hope you guys enjoy my healthy soup article today. Count on to meet back from something special. Stay tuned with me.
GOOD LUCK AND HAVE A NICE DAY!!
By @A-Lass-Wonders
.
.
.
#healthy #recipes #food #slbmc #teamsrilanka