MY FIRST PUDDING BAKING EXPERIENCE by @a-lass-wonders 🎂😊
Hello my lovely steemit Sri Lankan Community
Greetings from @a-lass-wonders!!
Today I am planning to express a different experience which I had recently. It's MY FIRST PUDDING BAKING EXPERIENCE. It was a very tasty and mouth-watering memory for both myself and my husband.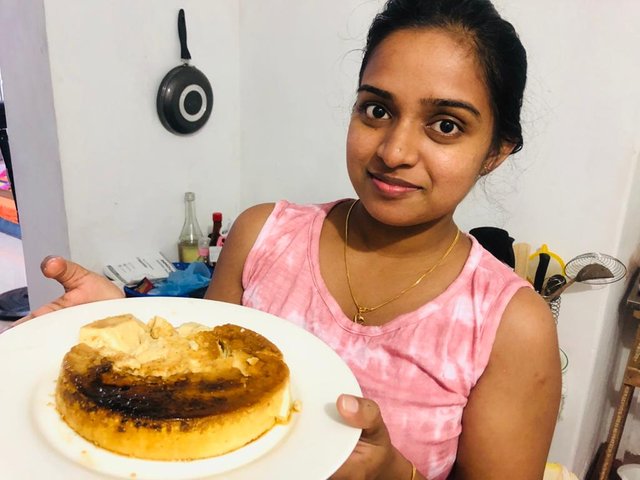 As mentioned earlier, yesterday I baked a super tasty caramel pudding by myself for the first time. Trust me, it was perfect than I thought. Hope to conjoin you all with my awesome baking experience.
Ingredients you may need as follows.
01 ) A bottle of Highland sweetened full cream condensed milk.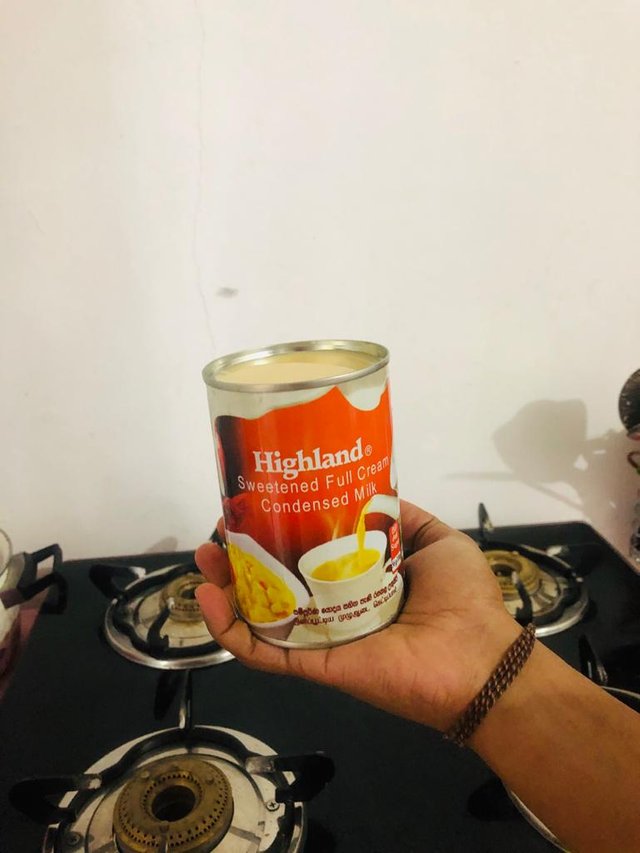 02 ) Six eggs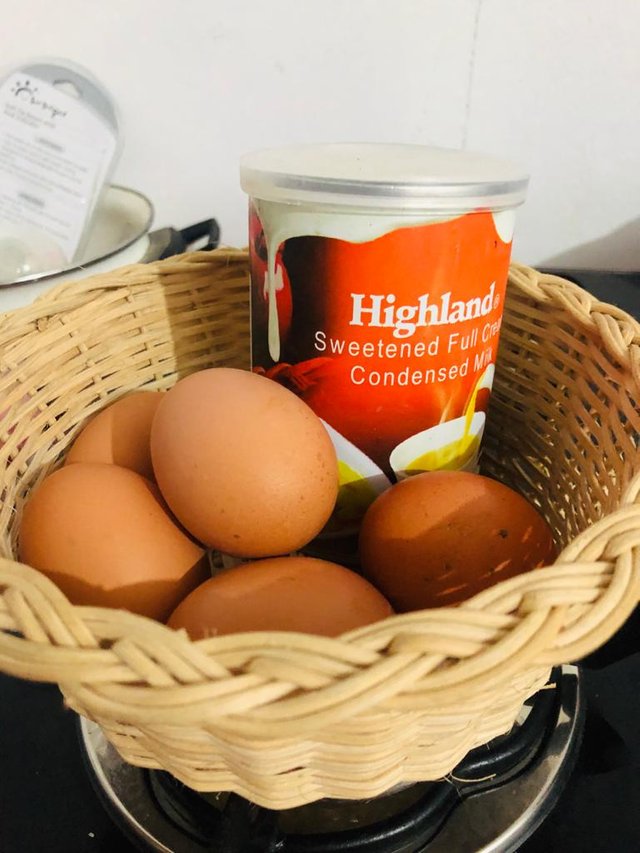 03 ) Sugar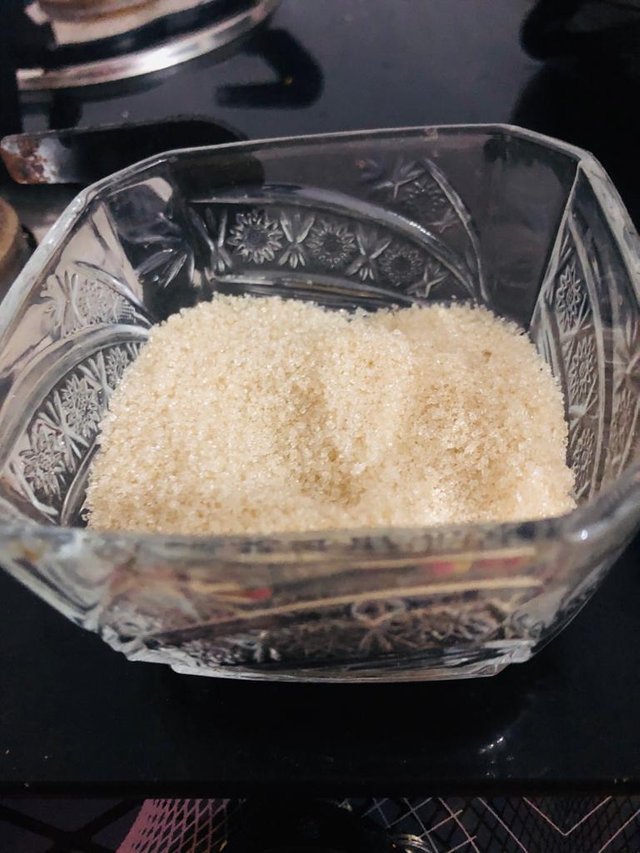 04 ) Water
Equipment needed.
Glass bowls

Hand beater

Spoon

Saucepan

Steamer (Here I used steaming plate of rice cooker)
Let's start the cooking!! Baking is simple as the ingredients.
01 ) Initially, I beat six eggs using a hand beater.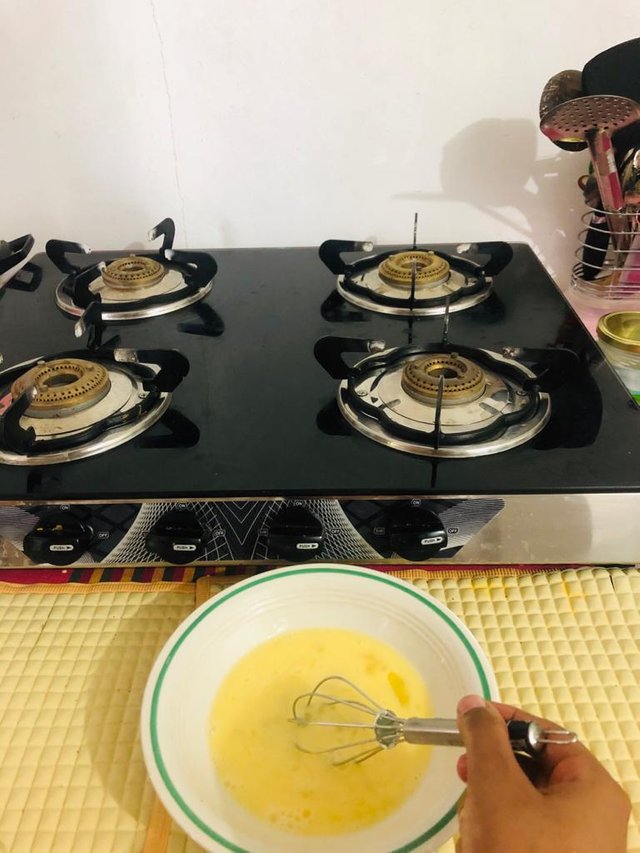 02 ) Then I poured full cream condensed milk it to a glass bowl and added same amount of water. Stirred it well until all dissolved.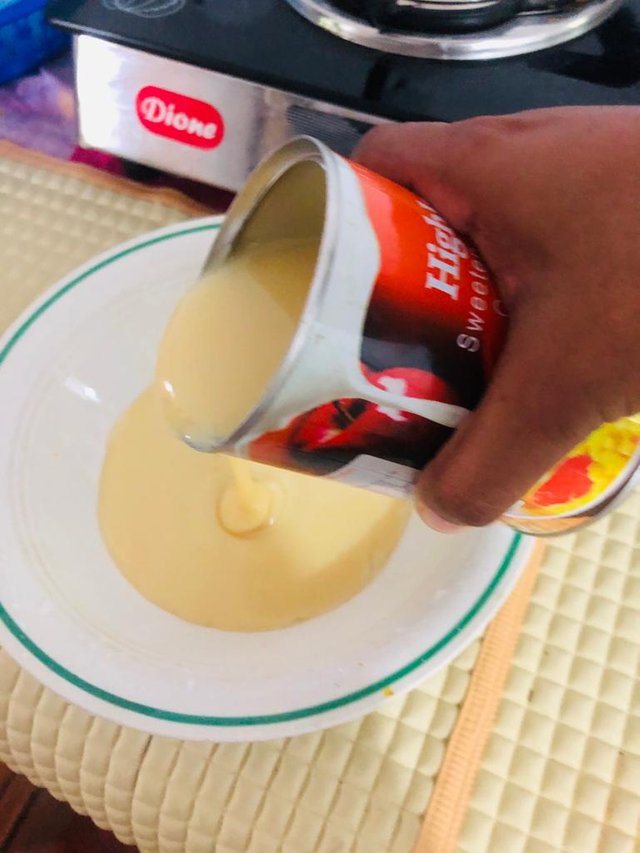 03 )Beated eggs were added into that bowl and mixed it well.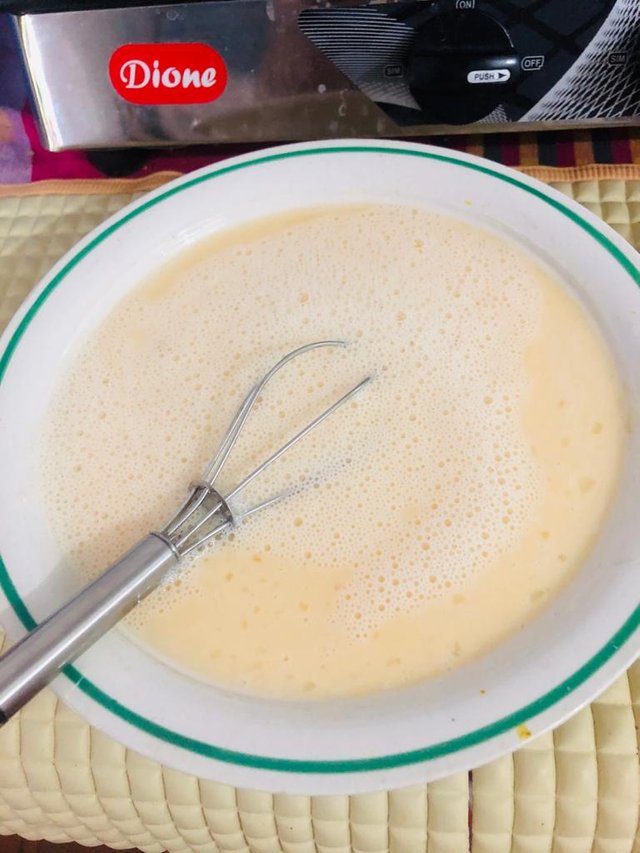 04 ) Pudding was almost done. Alongside made caramel for the pudding. For that I roasted some brown sugar. Meanwhile added some water into it.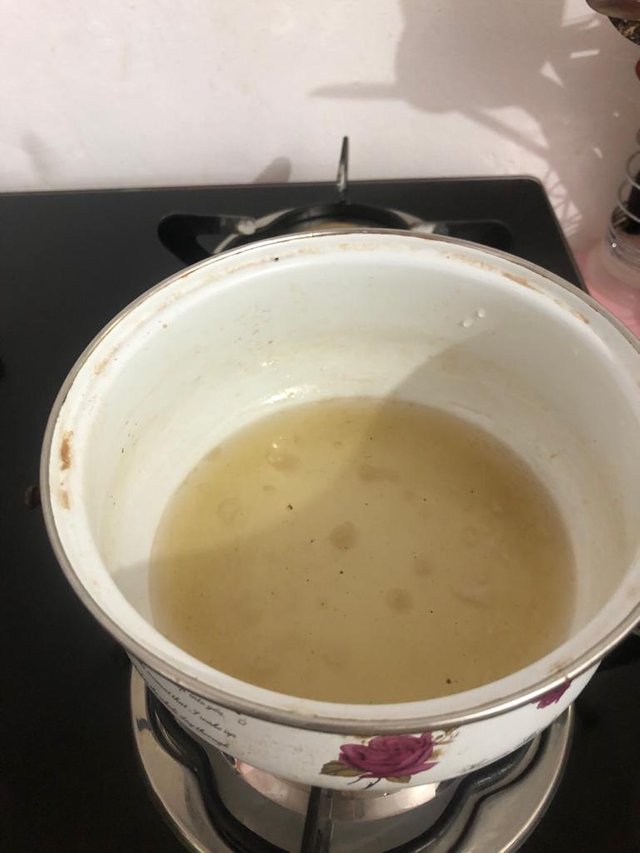 05 ) Thereafter mixture of pudding was transferred into the caramel pan.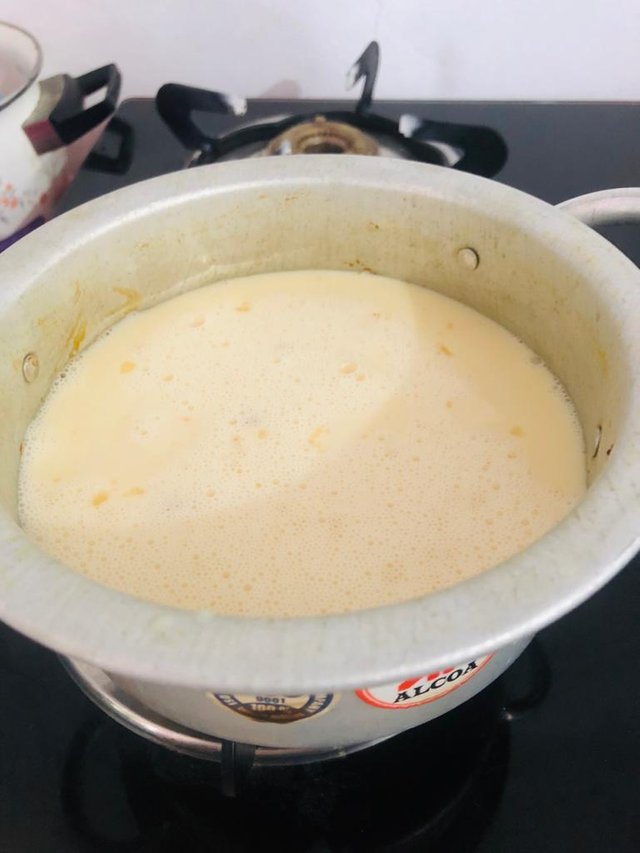 06 ) Put that pan on the steamer of the rice cooker and let it steamed for 30minutes. Water was added to the cooker and pudding was let to bake from that steam generated from boiling water in the cooker. The term can be checked using a toothpick.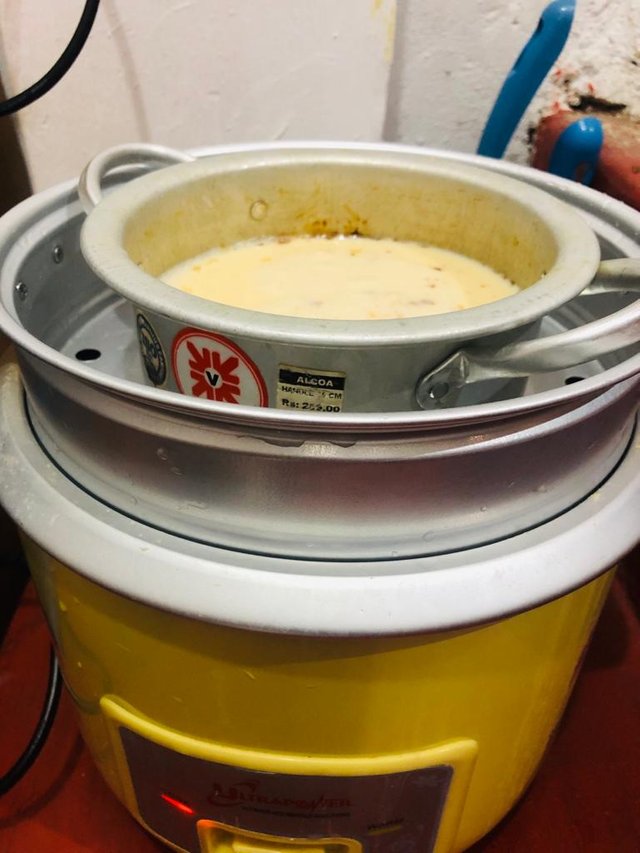 07 ) Then take the caramel pudding and let it cool down to room temperature.
08 ) Finally, put it in the refrigerator to cool down.
It was a wonderful baking experience for me as I am new to this cooking field.
Hope you guys enjoy my first cooking article today. Count on to meet back from something special. Stay tuned with me.
GOOD LUCK AND HAVE A NICE DAY!!
By @A-Lass-Wonders
.
.
.
#srilanka #betterlife #thediarygame #steemexclusive #cooking