NOURISHING REFRESHMENT ON MONDAY❤️😊 | BATTLE MONTH | 02
NOURISHING REFRESHMENT ON MONDAY❤️😊 | BATTLE MONTH | 02
Greetings from @a-lass-wonders!!
.
.
Welcome back to my blog again.
As today is the Bak full moon poya day, it was a holiday for both of us and ready to convey our healthy routine we worked on. As usual, we got so busy with Yohana's schedule but anyhow found some valuable time for us.
Got some leisure time, when Yohana went to nap after her breakfast. The time was around 10.30 am which was a perfect time to have a cup of tea. Hence my husband suggested to have a cup of green tea with some dates.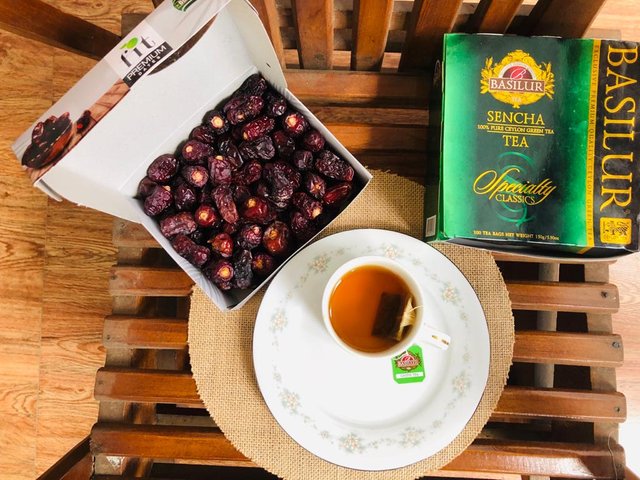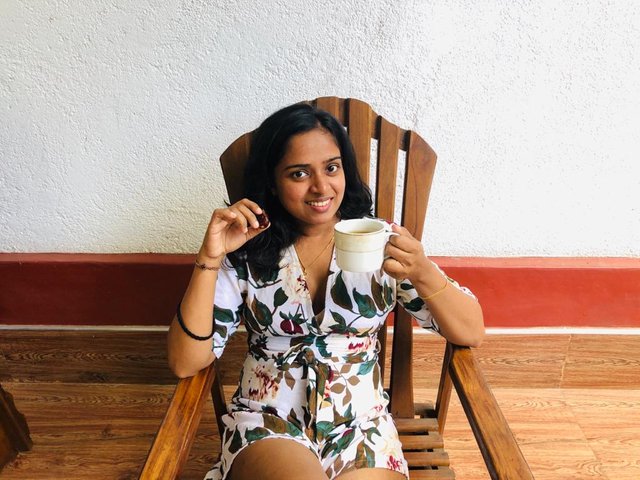 Here dates and green tea purchased from the supermarket we visited yesterday. We bought 500g of Barari fit premium dates and a pack of Basilur exclusive premium quality Ceylon green tea.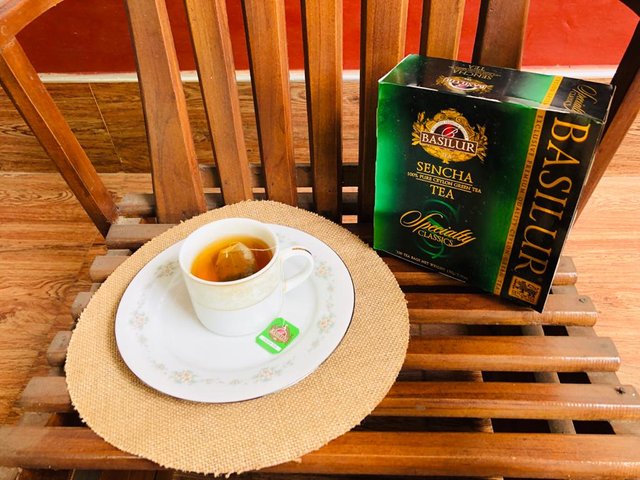 Why I speak out our snack was healthy because dates are natural premium Arabian dates free from preservatives and any genetically modified materials. Normally in Sri Lanka, we found sugar-soaked dates with more sugar flavors. But this is originated from the real Arabian dates with no any ingredients. Need to store it in a cool and dry space. Nutritional value is rich in it and with no cholesterol.
Its nutritional composition is as follows.
| NUTRITION VALUE | Quantity per 100g |
| --- | --- |
| Energy | 331kcal |
| Protein | 2.8g |
| Total Carbohydrate | 80g |
| Invert Sugar | 73g |
| Dietary Fiber | 7g |
| Fat (Saturated) | 0.43g |
| Cholesterol | Nil |
| Potassium | 667mg |
| Phosphorus | 60mg |
| Calcium | 52mg |
| Magnesium | 50mg |
We preferred Sencha 100% Pure Ceylon Green Tea from brand of Basilur. It contains nothing but 100% pure Ceylon green tea with no any additives. When brewed, it transforms into a mild golden yellow color. It served an authentic tea drinking experience for us by rejuvenating our taste buds.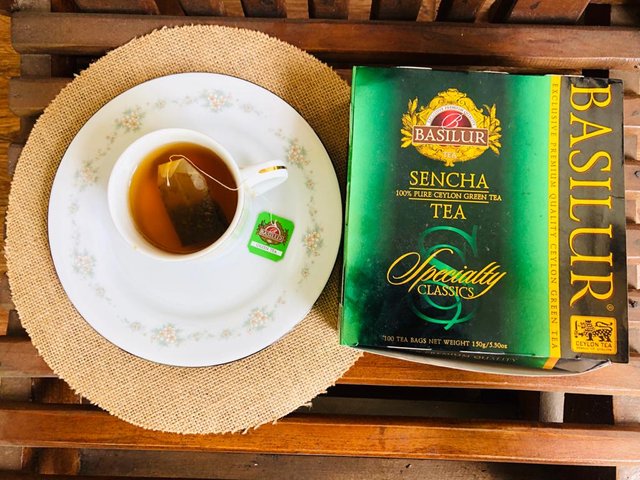 PROVED BENEFITS OF GREEN TEA
Contains healthy bioactive compounds.
May improve brain function.
Increases fat burning.
Antioxidants may lower the risk of some cancers.
May protect the brain from aging
May reduce bad breath.
May help prevent type 2 diabetes.
May help prevent cardiovascular disease.
source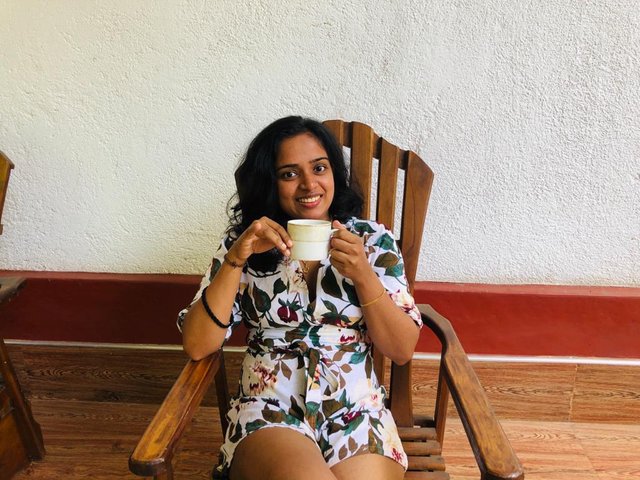 Thank you all for spending time to read my #slbmc post.
Please join with me by following me, so that we can share our experience among each other.
GOOD LUCK AND HAVE A NICE DAY!!
By @A-Lass-Wonders
.
.
.
#srilanka #steemexclusive #healthydiet #slbmc #teamsrilanka