YOHANA'S FIRST VISIT TO A SUPERMARKET 🌞😊❤️ | BATTLE MONTH | 01
YOHANA'S FIRST VISIT TO A SUPERMARKET 🌞😊❤️ | BATTLE MONTH | 01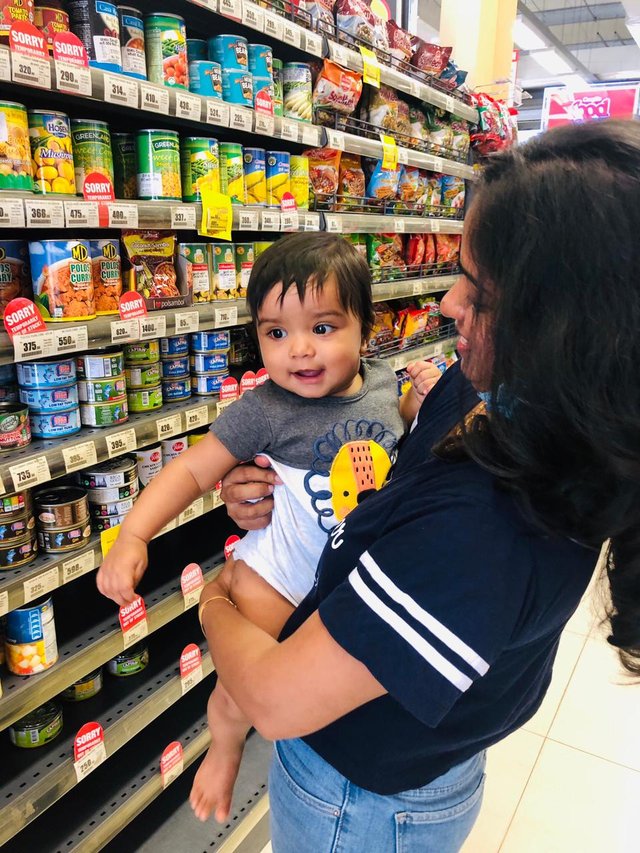 Greetings from @a-lass-wonders!!
Welcome back to my blog again.
Initially hope that all are safe from the global pandemic situation. Today, I wish to speak out Yohana's first visit to a supermarket. Now she is ten months old, and we were planning to shop with her since she was seven months old. Due to this prevailing situation, her visit was postponed for several months. Even though we felt that her visitation to the supermarket happened at her best age as her reactions.
It was one fine Saturday morning, as we were sleeping a little more. We had our breakfast immediately and dress up Yohana for the outing. It was few miles away from our home to the supermarket. Yohana loves to have car rides and this time also, traveling with her became a fun-filled experience for us. After few moments, we were able to reach Cargills Food City in Colombo road, Kurunegala.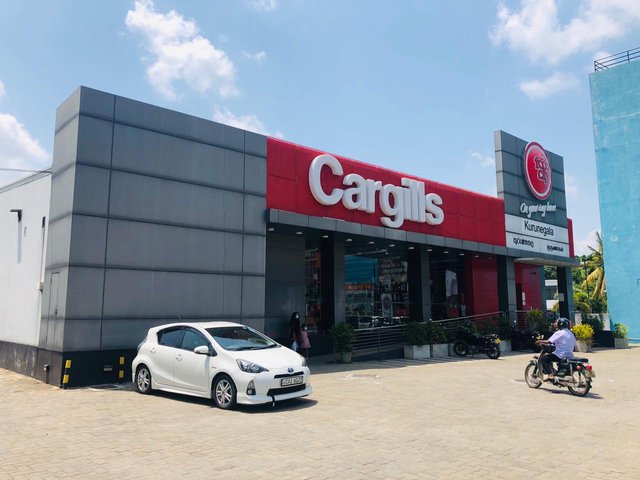 Yohana was anxious to visit her new location, so we stepped up to the supermarket. She was thrilled and yelled happily. Her eagerness to explore things around her denotes from her eyes. When I moved on to veggies storage shelves she tried to touch them. Really rejoiced by touching different textures of veggies. Her keen eyes were focused on the colorful veggies and fruits packed on the shelves and struggled to touch and feel them. Simply it came to my mind that, "Wow! This will be a super fun sensory activity for her to touch different textures of veggies".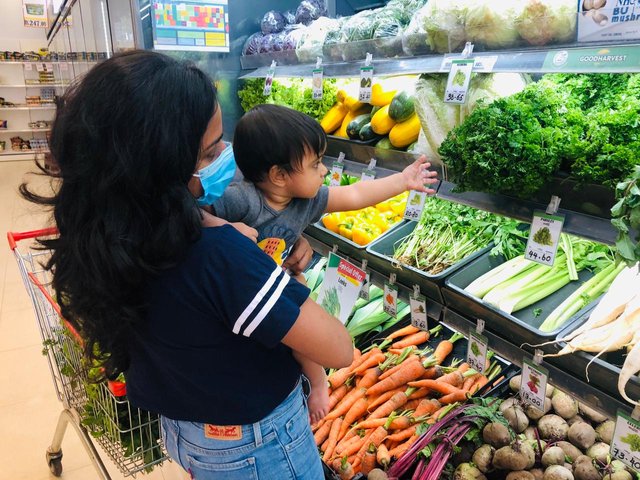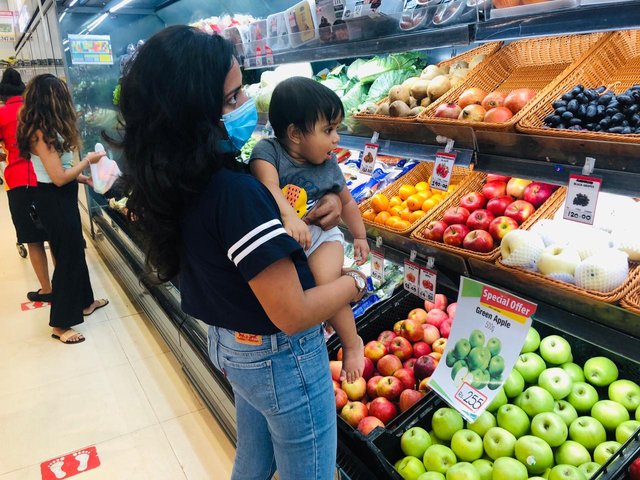 Thereby we were able to do shopping meanwhile stimulating her sensory organs also. Customers who are tired with shopping can spend some free time by dining at the Bristo café in the supermarket.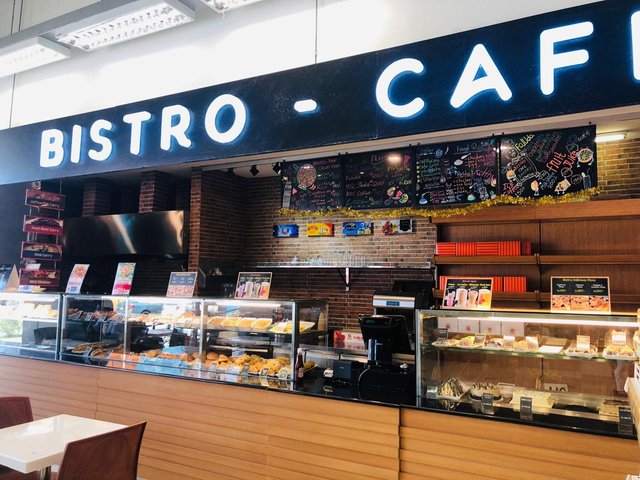 Yohana was actively engaged with us to shop from the beginning to the end. It gave a fun-filled enjoyable memory to us and we decided to carry her to our next shopping. Yohana's sudden cheerful screams made other customers and the staff happy.
I will upload some clicks we took during this shopping session just for your entertain.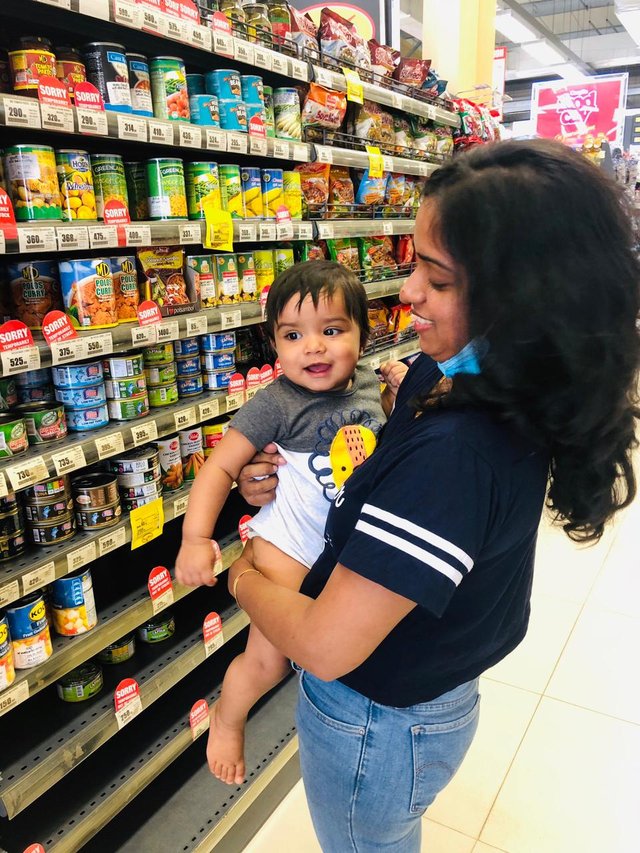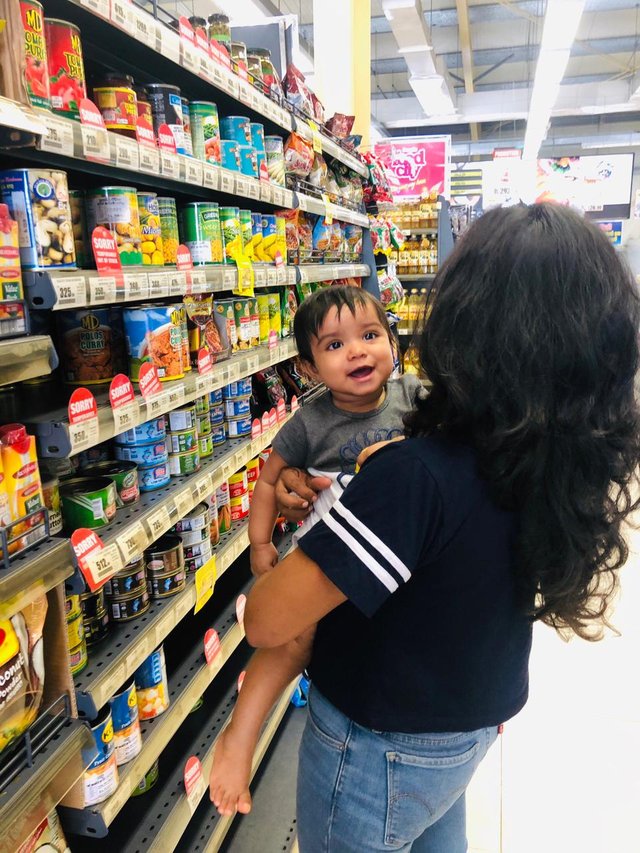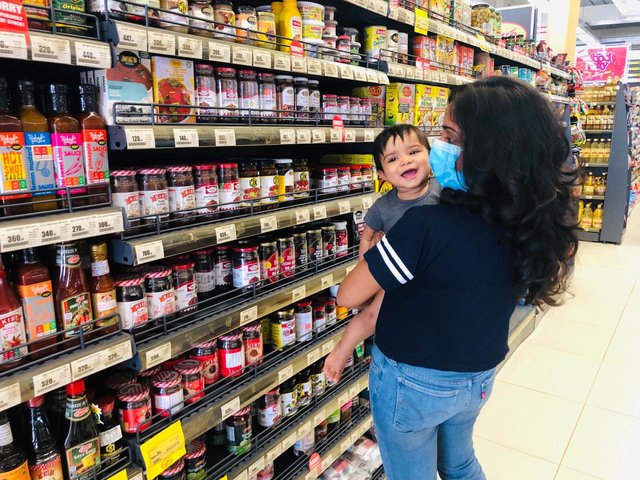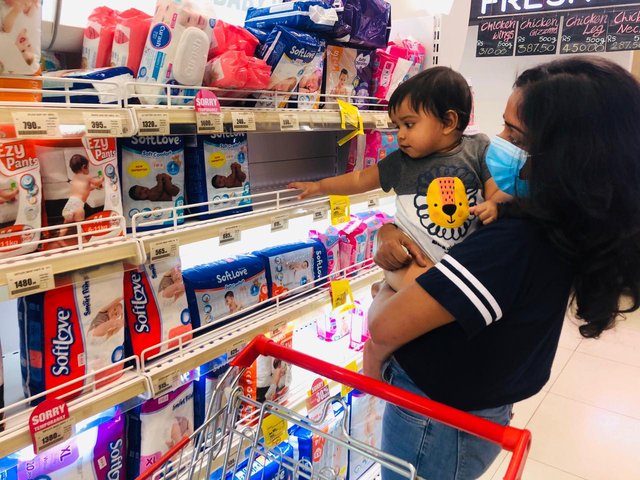 Thank you all for spending time to read my #slbmc post.
Please join with me by following me, so that we can share our experience among each other.
GOOD LUCK AND HAVE A NICE DAY!!
By @A-Lass-Wonders
.
.
.
#srilanka #weekendvibes #shoping #slbmc #teamsrilanka