Contest | My Warrior is Bethany Hamilton - Steemit ශ්‍රී ලංකා | @andyson | The unstoppable
Bethany Hamilton (Bethany Meilani Hamilton) was born in 1990 in Hawaii. Since childhood, she "caught her wave". The entire Hamilton family is passionate about surfing - both parents who moved to Hawaii from the states, and both her brothers. Therefore, it is not surprising that Bethany began skating on the board in early childhood.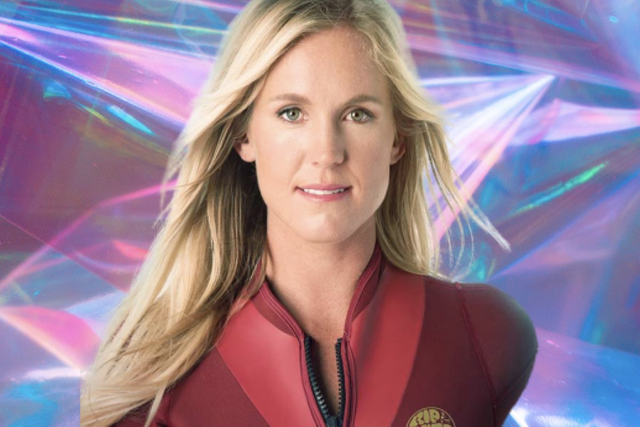 At the age of eight, the girl had already taken part in quite serious competitions. Her wave was almost always happy - growing up, the girl won prizes in more and more serious surfer competitions. Athletic, beautiful and lucky, Bethany, perhaps, did not think about what kind of tricks fate sometimes prepares.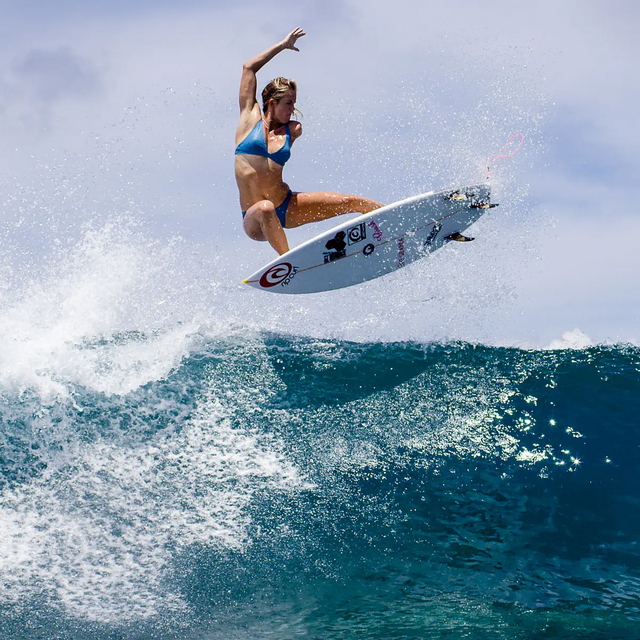 What happened on October 13, 2003 is difficult to comprehend. A 15-foot tiger shark attacked a thirteen-year-old girl riding a board off the northern coast of Kauai in the early morning. As a result of the attack, Bethany Hamilton lost her left arm up to her shoulder. Having lost about 60% of her blood, the girl was hospitalized.
Of course, no one remembered Bethany's sports career anymore - neither her parents, shackled by the horror of what had happened, nor Bethany herself, who miraculously escaped a terrible death and was between life and death. The doctors, whose business was to save the life of the young patient, did not think about it either.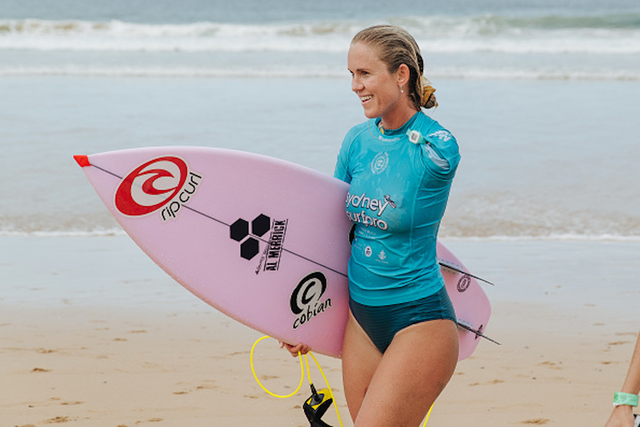 However, miracles did not end with recovery alone. We can assume that they have just begun - three weeks after the incident, Bethany Hamilton again stood on the board, and ten weeks later resumed her training. She had to learn everything again - the absence of a hand made all past skills unnecessary. However, this stubborn athlete did not seem at all embarrassed about - she continued to train hard.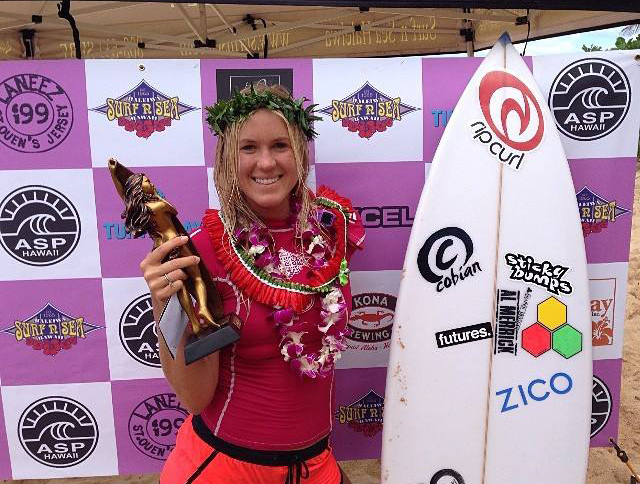 After a while, a special board was developed for the wonderful athlete, which is much easier to rake with one hand. In addition, Bethany Hamilton wished to participate in competitions on a general basis, without considering her disability.
Whatever it was, but the successes that the girl made spoke for themselves - since 2004, she more than once reached the finals in competitions and won several times.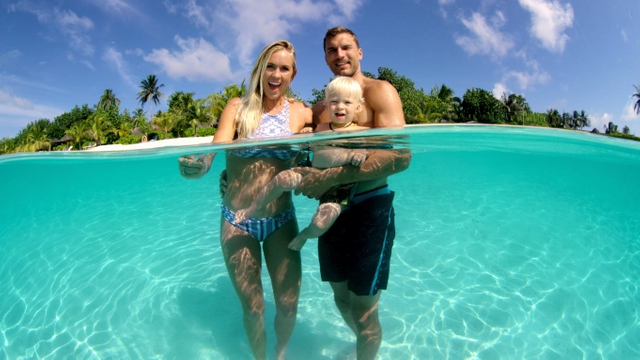 In 2004, a glorious athlete with an extraordinary will to win was awarded the ESPY Award for Best Comeback Athlete of the Year for Best Comeback. In the same 2004 she was awarded the Teen Choice Awards. In 2007, based on the story of Bethany Hamilton, the documentary "Heart of a Soul Surfer" was filmed.
---