COVID UPDATES - 20/05/2021 - Sri Lanka
COVID UPDATES - 20/05/2021 - Sri Lanka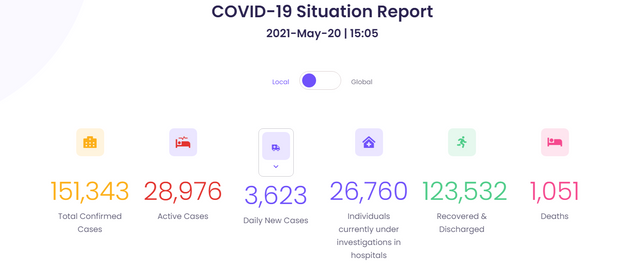 Dear Friends ,
It's getting worse day by day ! More than 3000 new covid cases reported yesterday and I expect more today. What's going wrong.. I think the apparel industry. Government didn't take actions for these factories considering the economy and political pressure. But recent cases were mostly from these factories where hundreds of new cases reported in same place. Following are the daily new cases in the past days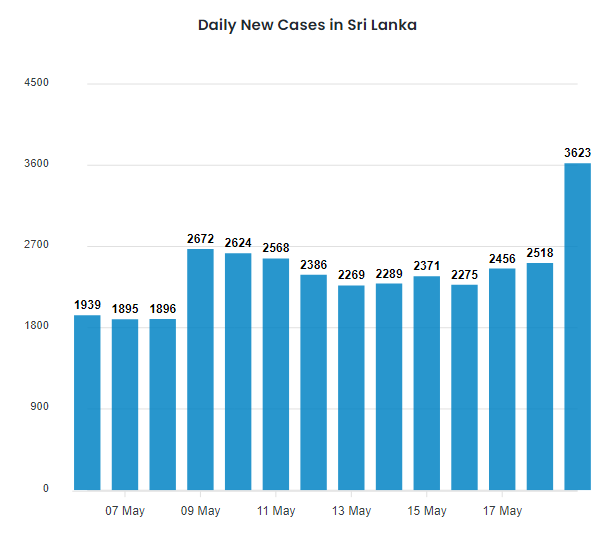 Not much increase in the recovery cases. But this will change in the upcoming days as government took a tricky action to make stats better. I will add the circular below.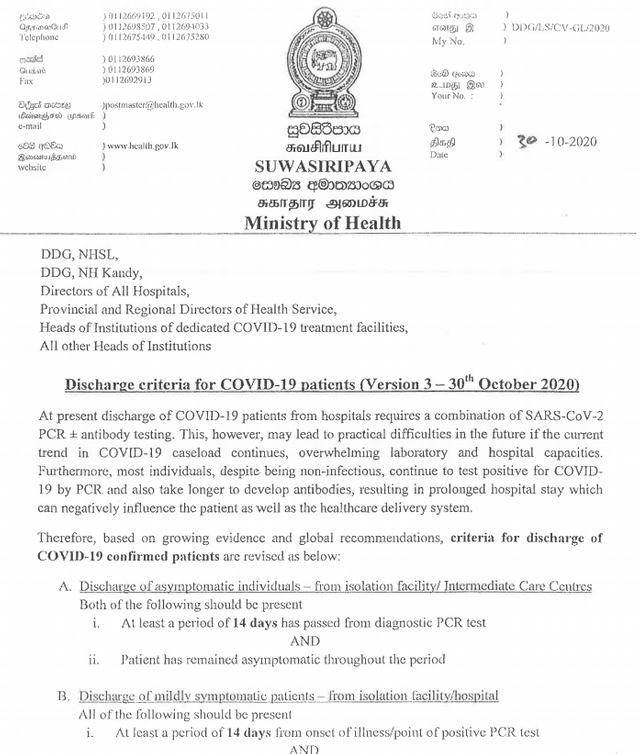 Can't blame the government for this as we have very limited facilities. Should increase the discharge rate as much as possible and should provide facilities for critical patients. I think this is a good action strategically. But there is a possibility to discharge patients who are not 100% cured. Following are the daily recoveries of past few days.
---
This is the summery of current status. More green does not implies it's okey. This is a cumulative result of all three waves. So what we must note is the situation is very critical.
---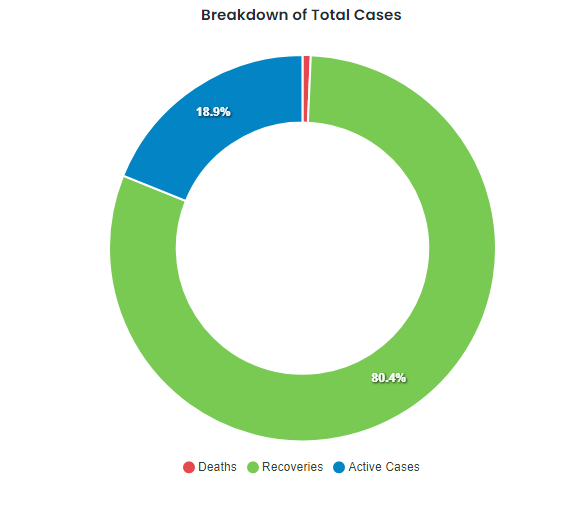 ---
Stay Safe Friends.
Thank you
#covid
#srilanka
#team-srilanka
#health
#corona