Monthly Contest: by Steemit ශ්‍රී ලංකා : My Warrior is ... ! – Session 2
Monthly Contest:by Steemit ශ්‍රී ලංකා-Session 2
My Warrior is … !
Hello Friends ,
We are starting Monthly Contest:by Steemit ශ්‍රී ලංකා-Session 2 from today. In this month's contest we will talk about national hero's and true warriors who fought for the protection of their people. This contest is open for Any Steemit User from Any Nation
"Cowards shrink from challenges, weaklings flee from them, but warriors wink at them."
― Matshona Dhliwayo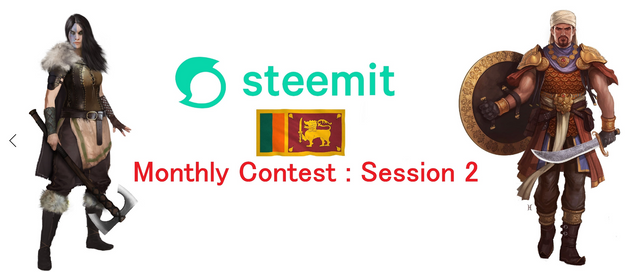 Contest Theme
My Warrior is...
---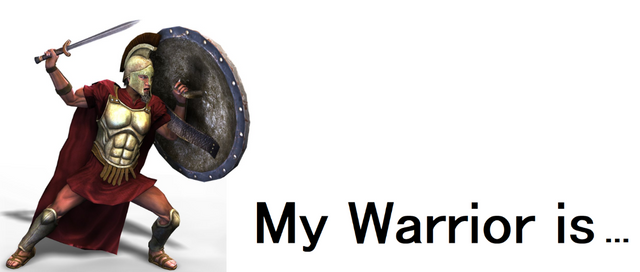 You have to write an short article based on true or fictional warrior you love. ( Ex : A national warrior , A frictional warrior in movies , The hero of your personal life .. you can be creative and decide ) . You are free to share your ideas and be creative as much as you can.
Ex :
My Warrior is " Velusumanna " #srilanka
My Warrior is "Giovanni de' Medici" #italy
My Warrior is " Prithviraj Chauhan" #india
My Warrior is "Queen Amina of Zazzau" #nigeria
Write a short article ( More than 100 words ) and tell us about your warrior, why you like him and his service for your mother nation.
Rules and Regulations
---
Resteem the contest post and make a comment mentioning that you are willing to participate
Article should be with more than 100 words . You can use any language, but must be original content.
Title of the article should be: Contest | My Warrior is ..- Steemit ශ්‍රී ලංකා | @username | Warrior Name/Your Topic
Any Steemit user can participate – No country restrictions!
Only one article for a week from a participant
   03/01/2021 - 10/01/2021 – Week 1 
   11/01/2021 - 17/01/2021 – Week 2
   18/01/2021 - 24/01/2021 – Week 3
   25/01/2021 - 02/02/2021 – Week 4

Must use at least 2 quality images and you must cite the original sources when using.
Must subscribe & post your submission in Steemit ශ්‍රී ලංකා community.
Use #warrior #steemitsrilanka tags within your first 5 tags.
You can earn extra referral points for the grand price by tagging your friends and inviting them for the contest.
Prices
WEEKLY PRICE
5 top articles will be selected each week and awarded with 5 Steem.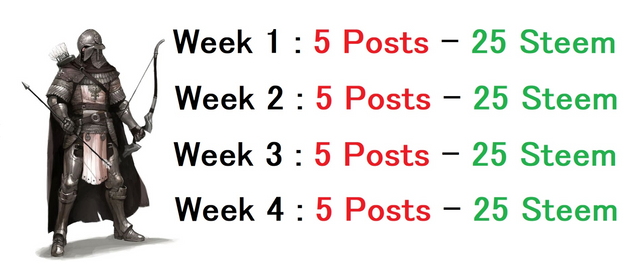 The prices will be distributed at the end of each week!
GRAND PRICE!
We will select TOP 3 contesters from all the entries at the end of the contest. We will allocate delegations for 1 month for the selected contesters as below.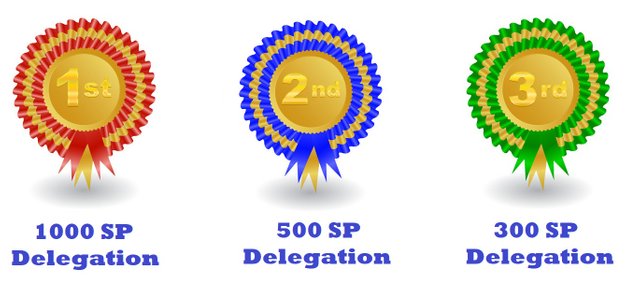 This will be the grading procedure. The points will be calculated for the each participant separately and the winners will be selected based on the points.
| Activity | Points |
| --- | --- |
| For an accepted article ( Max 2 for a week) | 10 Points |
| For an accepted article by a referral | 5 points |
| For an valuable feedback on other contesters article | 1 points |
you can invite friends by commenting their names in the contest post or mentioning in your submission posts. When they join the contest with an accepted article, referral points will be added to your balance.
Join us on telegram : Steemit ශ්‍රී ලංකා Telegram
Follow us on Twitter : Steemit ශ්‍රී ලංකා Twitter
Subscribe us on Youtube: Steemit ශ්‍රී ලංකා Youtube
We are looking for sponsors for our contests ! Please contact me if you love to support us !
Thank you
Contact on Discord: Discord
The post is set to 200% Power Up
#warrior
#steemitsrilanka
#srilanka
#contest
#steem-promo