My Town In Ten Pics - Galle , Sri Lanka [20/10/2020]
My Town In Ten Pics - Galle , Sri Lanka [20/10/2020]
Hi Friends,
It's @besticofinder here. Making this post as a reply for the
1000 DAYS OF STEEM : New Challenge - My Town In Ten Pics
by @steemitblog.
I'm really happy to join this contest as I'm from Galle , Sri Lanka and one of the major tourist destination in the world. These are some photos taken and hope you enjoy them.
Hikkaduwa Beach Sri Lanka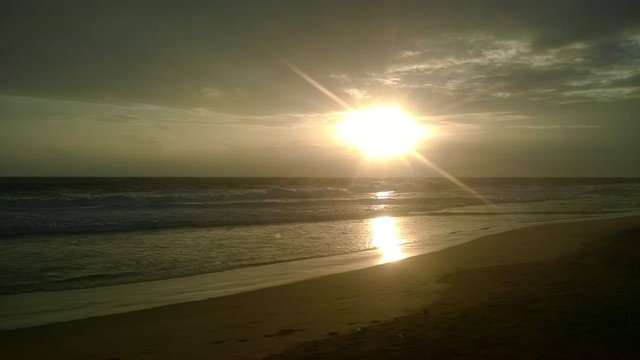 Hikkaduwa Beach Sri Lanka | Plus Code :
43QX+HG
Hikkaduwa, Sri Lanka | Image Location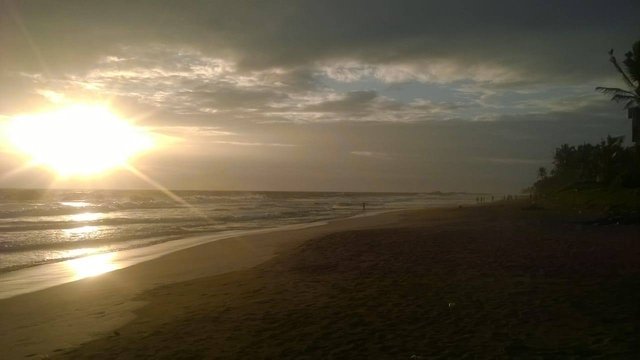 Hikkaduwa Beach Sri Lanka | Plus Code :
43QX+HG
Hikkaduwa, Sri Lanka | Image Location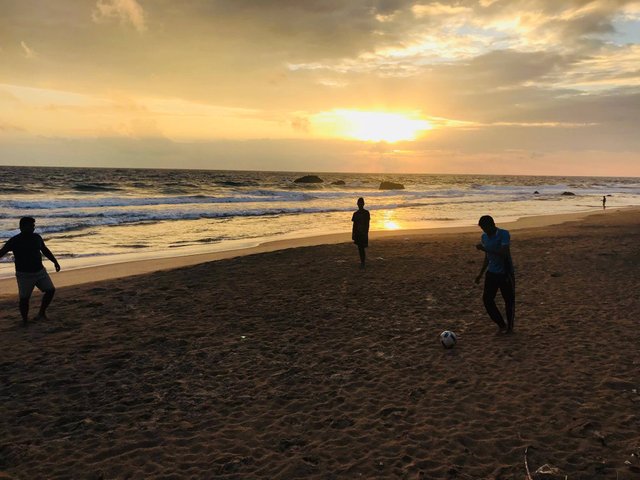 Hikkaduwa Beach Sri Lanka | Plus Code :
43QX+HG
Hikkaduwa, Sri Lanka | Image Location