Sri Lanka-ශ්‍රී ලංකා - Monthly Contest - Week 1 : Winners !
Sri Lanka-ශ්‍රී ලංකා - Monthly Contest - Week 1 : Winners !

Hello Friends,
Today we are going to announce the winners of the Sri Lanka-ශ්‍රී ලංකා - Monthly Contest for the first week. I would like to thank all the participants who took part in the first week from Sri Lanka and other countries. As promised in the Contest we are selecting best posts during the week and give 5 steem prize for the each participant.-
Top 6 posts of the Week
wooooooooooooww. 😍😍😍😍 It is a little paradise. I never regret going there for at least 1 minute. It was a magical place. Trust me, I could not believe my eyes. This is the autumn season in Japan. So, every maple trees have converted to something divine, something looking magical and extraordinary. 🍁🍂🍁🍂
Read here
2 Tour with Steemit Sri Lanka |Phi Phi Islands-Thailand /My top vacation destination. by @whitestallion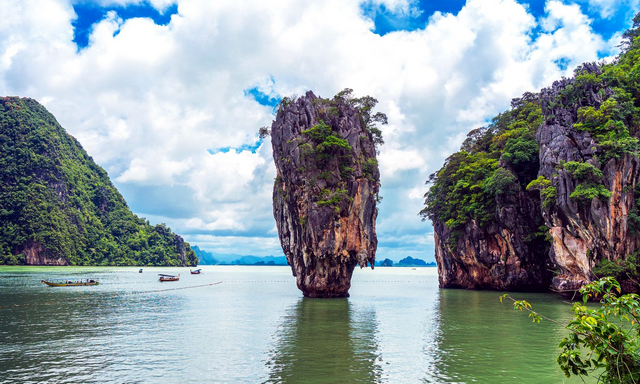 Source
I have a lot of things planned out whenever I visit Thailand(Phi Phi Islands), first, I plan to visit its beautiful beach and numerous beautiful spots in Thailand, a great hotel, and a quiet time with my family. I have the journey all planned out in my head, I am just waiting for the right time to execute my plans, maybe sometime in the future, I will get to enjoy the wonderful scenery of Thailand.
Read here
3 Tour with Steemit Sri Lanka | Tianjin, china by @sridhara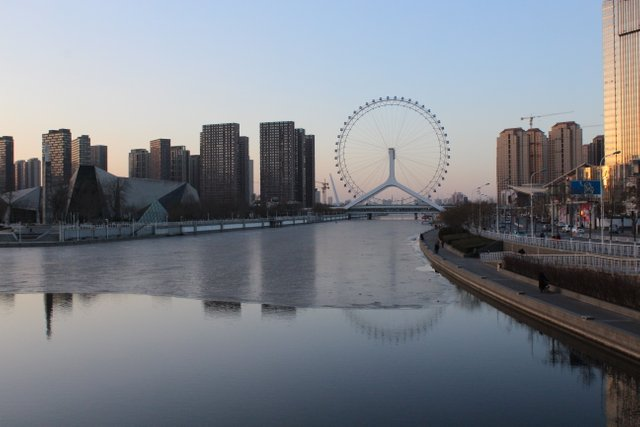 It's my great pleasure to share my travel experience with you. Today I would like to introduce you Tianjin ,China.
Read here
4 Tour with Steemit Sri Lanka | Singing Fish by @virajherath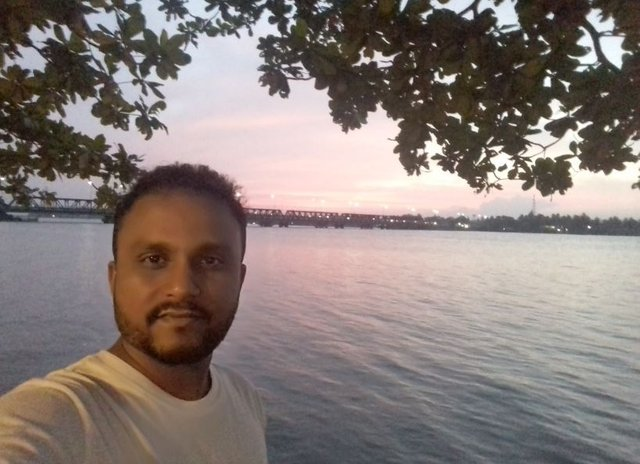 Between the night sky and the lagoon water I was suddenly in another world, I saw some sudden movements in the lagoon. Then I saw something white passing by. To be honest it was really scary. My friend handed over the torch to me and I point it to the lagoon
Read here
5 TOUR WITH STEEMIT SRI LANKA |USHONGO,BENUE STATE.|TOUR OF USHONGO HILL by @samuel20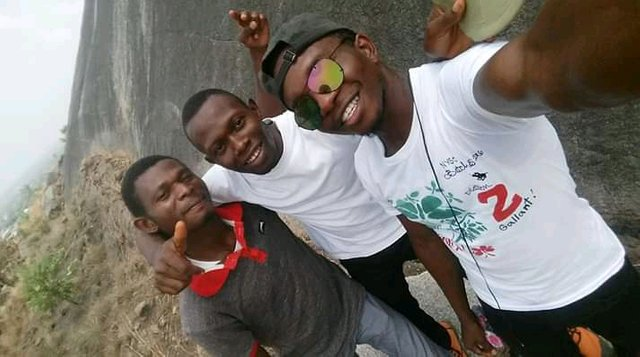 The hill is so high,so rocky.It has got lots of caves too,the caves were cold,the coldness of the caves has helped our course because we were sweating
Read here
6 Tour with Steemit Sri Lanka | Journey to Egypt by @nishadi88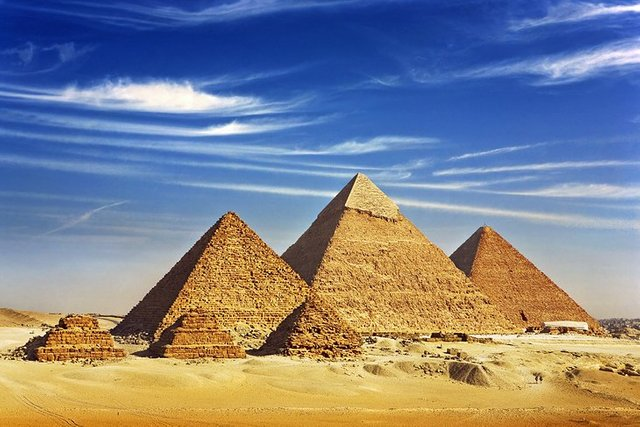 But since I have never traveled like them, I thought of writing an article about a fictional tour. I think it's an interesting one.
Read here
Gifts for the top posts as promised

And here is the point table for the grand price ... you have 3 more weeks !
Refer to the contest post for the rules- Read here
15/11/2020 - 23/11/2020 – Week 1 Results
As you already know we will select TOP 3 contesters from all the entries at the end of the contest. We will allocate delegations for 1 month for the selected contesters as below.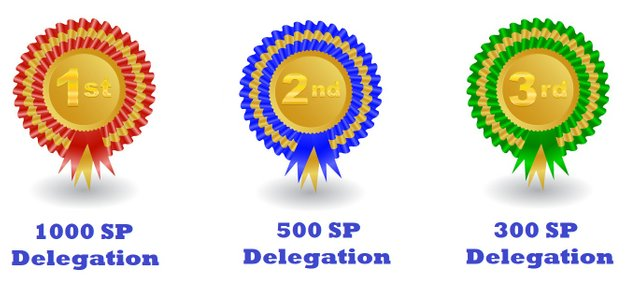 Join us on telegram : https://t.me/steemitSL
The post is set to Power Up 100%
Cc:-
@steemitblog
@steemcurator01
@steemcurator02