My Town In Ten Pics | 🌸 PANADURA 🌸 | 2020 - 11 - 20
Hello Steem friends,
Today I'm going to introduce you, my town Panadura. This is the first time I'm doing My Town In Ten Pics.
Panadura is located in wester part of the country. The city is very popular because of a historical event which happened in 1873. It was called Panadura Debate (පානදුරාවාදය).
Let's find out how beautiful my city is..
Panadura Beach

what3words: ///elite.disposal.denoting
Google Plus : PW62+QR Panadura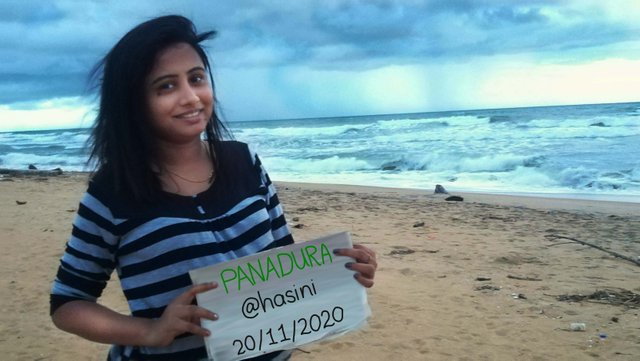 It is one of the largest beach in the western province. Usually a lot of people gather around for relaxation, food outing, sports & for a swim. There are many restaurant & hotels in the surroundings. Families love to come here as there is a separate area for children. Life guards are available 24hours.
Panadura Railway Station

what3words: ///questions.states.gold
Google Plus : PW63+XV Panadura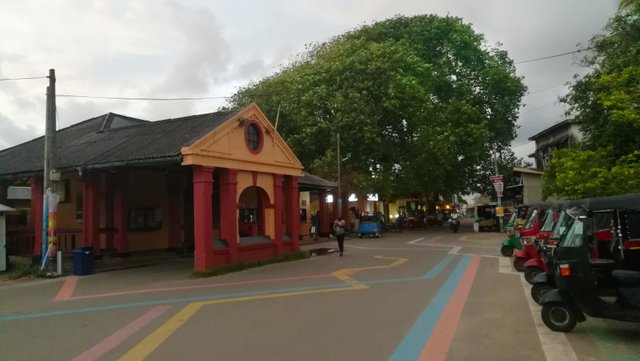 Situated in coastal line the train ride is very interesting for anyone. Outside roads are painted and very clean compare to the other stations. Very crowdy during office hours.
Rankoth Wiharaya

what3words: ///risking.trying.concerned
Google Plus : PW64+JG Panadura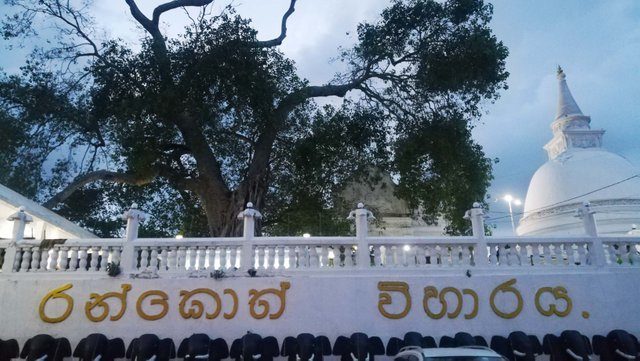 This is a very beautiful temple. when you are visiting Sri Lanka temples you must wear white cloths. That's a tradition. Sundays are quite busy with the Dhamma schools otherwise this place is calm and quite at the middle of the town.
Panadura Debate Ground

what3words: ///canal.anchorman.retaliate
Google Plus : PW63+5P Panadura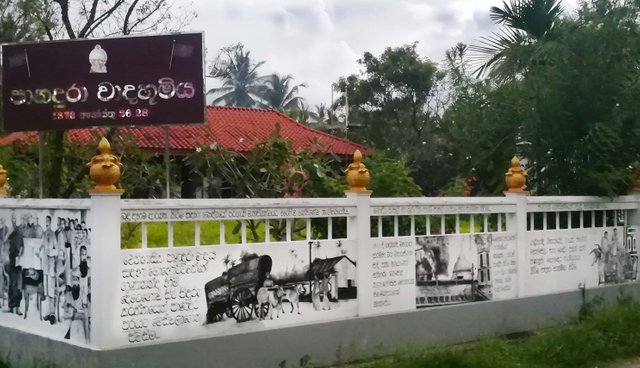 This is where the Great debate happened. It was between Christian missionaries and Buddhist monks. There's a lot of history and most people believe that it is one of the milestone in our modern national renaissance journey.
Panadura Bridge

what3words: ///technical.tarred.look
Google Plus : PWG3+R2 Moratuwa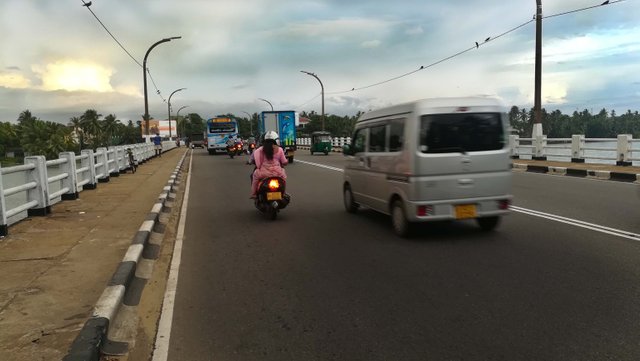 This is the entrance to the city from Moratuwa, Colombo area. Fishermen's can be seen very often with fishing activities.
Walana Buddha Statue

what3words: ///swooned.tagging.singers
Google Plus : PWG4+F5 Panadura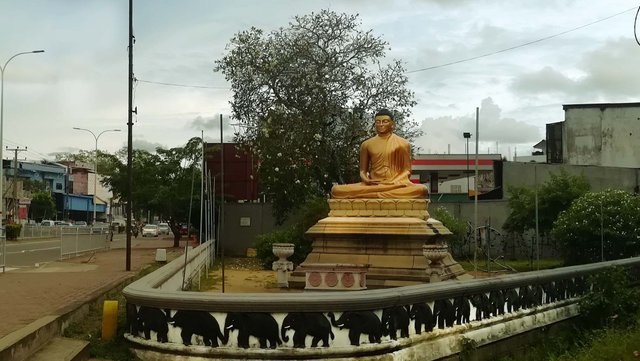 Buddha's Statue is the first thing you will see when you enter to the city. Many worship and respect this statue when they passing by. It is the most recognized land mark in the Panadura city.
St. John's Girls School

what3words: ///suspect.handyman.radiating
Google Plus : PWC4+GC Panadura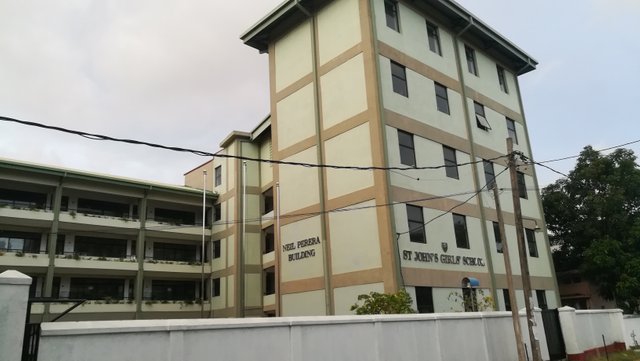 Panadura might be the city with most schools in Sri Lanka. St. John's Girls School is highly reputed for discipline and quality of education. It is a semi government school.
Panadura Fish Market

what3words: ///flagpole.ripen.wagers
Google Plus : PW73+WV Panadura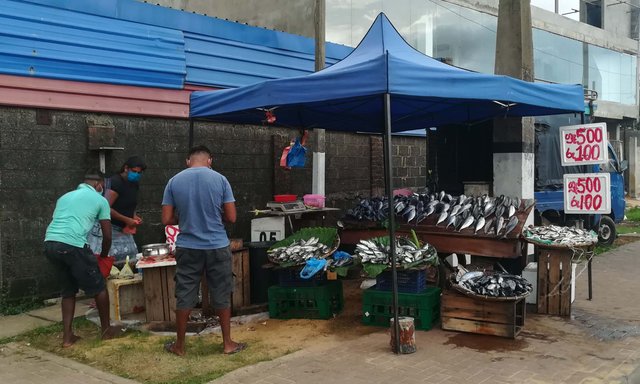 With the fishing harbor, Panadura is famous for fresh fish. The market has so many outlets and quite busy. They do not have a parking space as well. However, since there was a covid cluster from fishermen, demand has been diluted.
Hope you enjoyed my city. I will be back with more ❤️
Good Bye!
All the images are my original work.
#mytown10pics #srilanka #panadura #promo-steem #steemexclusive #photography