Tour with Steemit Sri Lanka | @krishna94| Traveling to Kota ganga (කොට ගඟ) falls expedition.
Hi Friends,
---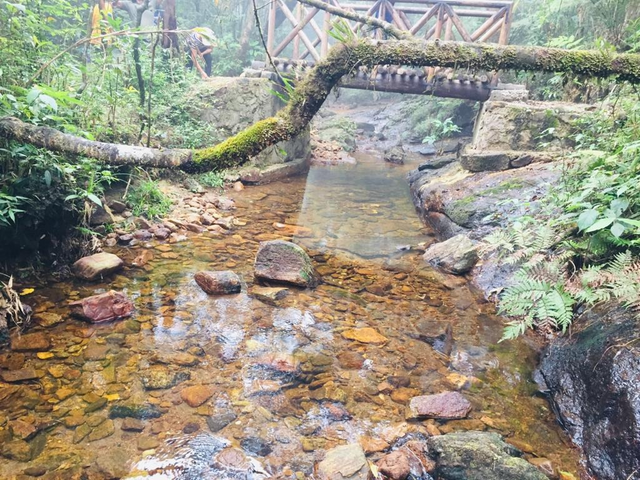 I am a person who loves to go trips and spend time with nature like you all. So one day my friends plan to go to a trip. There were many ideas from each friend and finally we were agree to travel Kota ganga (කොට ගඟ) falls expedition. So my uncle is a tour guide who work in Jetwin Group. I talk to him and ask some instructions related to our tour. So he told us, not to go alone and he contact his friend to guide us because in our group there were 4 girls and 6 boys. We all went to the bed early on 14th Jan 2020. Because we have plan to go there in 15th Jan.
---
We get up, ready and started our tour at about 4 am. We are travel by van. We picked all the members. It's really nice and beautiful day. Now we are going to Kota ganga (කොට ගඟ) falls expedition and we may watch some waterfalls and rivers. It's somewhat late. So we take our breakfast so quickly while we are in the van. So now we are on the spot. Before we start our journey guide uncle "Sanjeeva" give us some instructions.
---
Apply the medicine we get to protect from leaches.

Re- arrange our back pack only with compulsory need materials.

Take water bottle.

Do not carry Plastic items

Beware of wild animals like Leopards and bears.

Be with touch on the weather.

All have to be with together.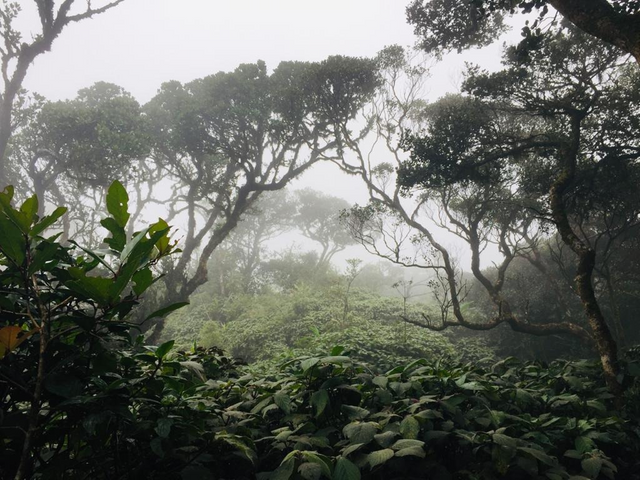 We get out from the vehicle and started walking towards the river as uncle told us by foot. We crossed the river by foot and we found a foot path which ran uphill along the river. This then started to branch off and we always took the path close to the river and ended up in a land which was been cleared off for plantation. From this land we all reached to the river and crawled along the boulders to reach this beautiful and unique waterfall. It was like watching an overfilled damn spilling the excess water along the slope. I had to return quickly because I didn't want to get late.
---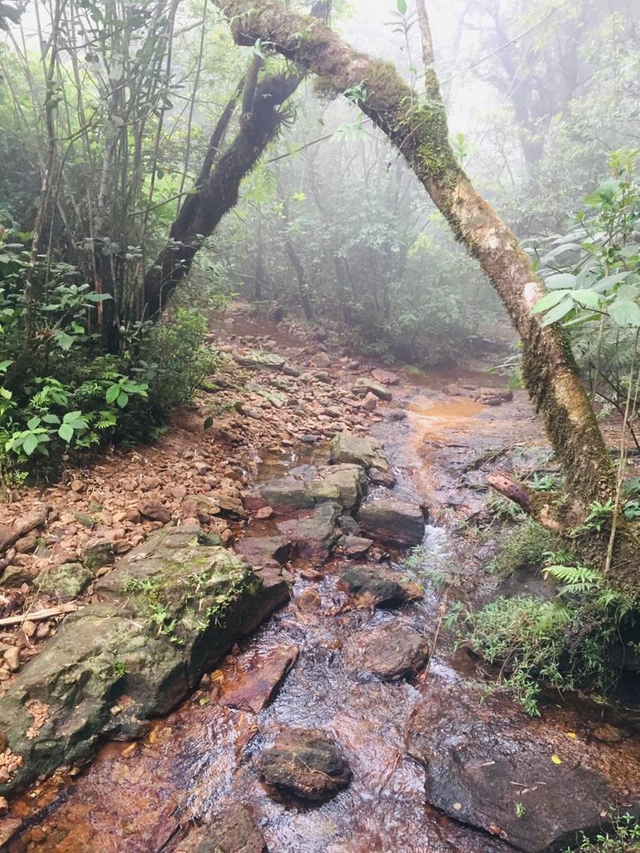 Finally we watch very beautiful and amazing 7 water falls there. The path we walk. The environment and the cool atmosphere is really amazing. I felt that why people live with concrete forests instead of nice places. We watch all the things and we felt that it's going to rain. So we plan to climb back to the exit before arrive dark.
---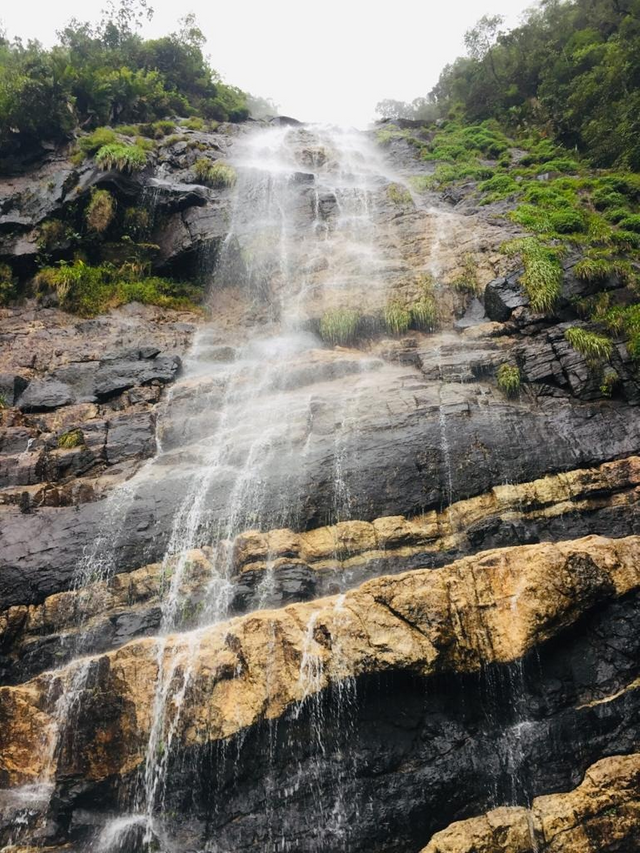 Location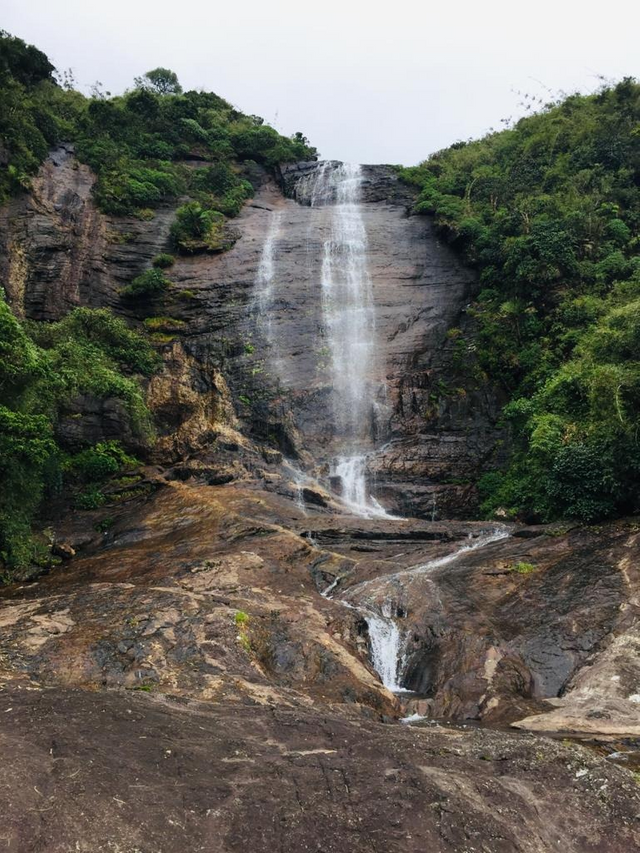 Location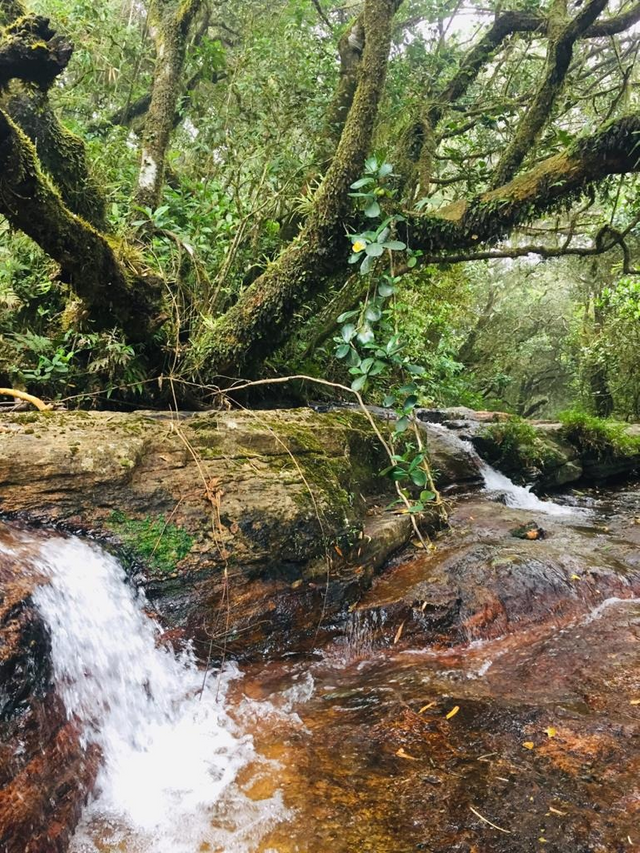 Location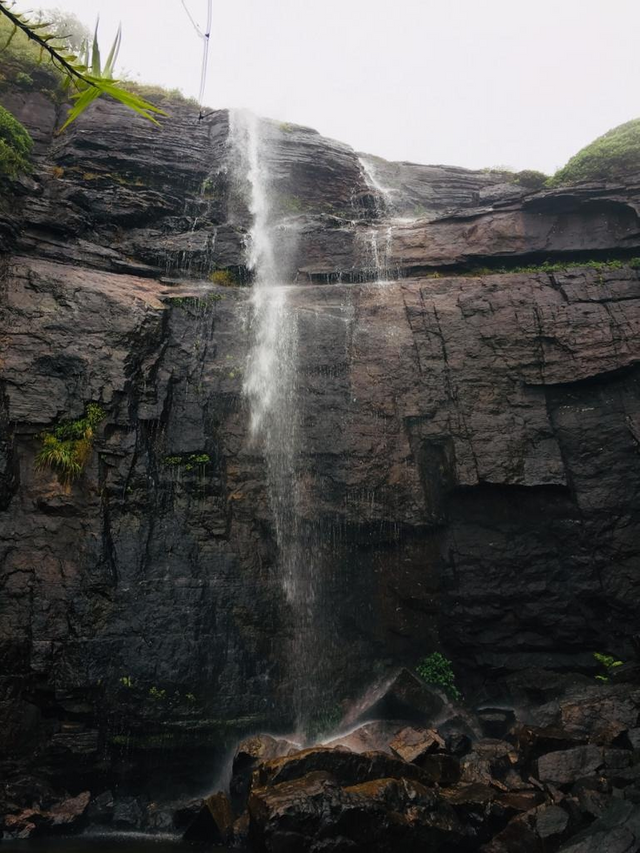 Location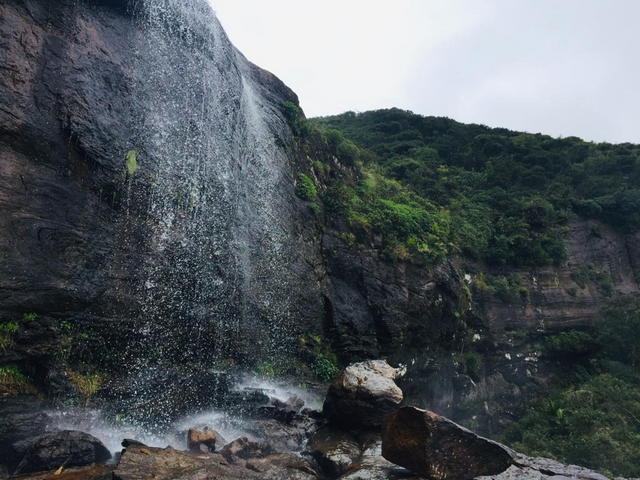 Location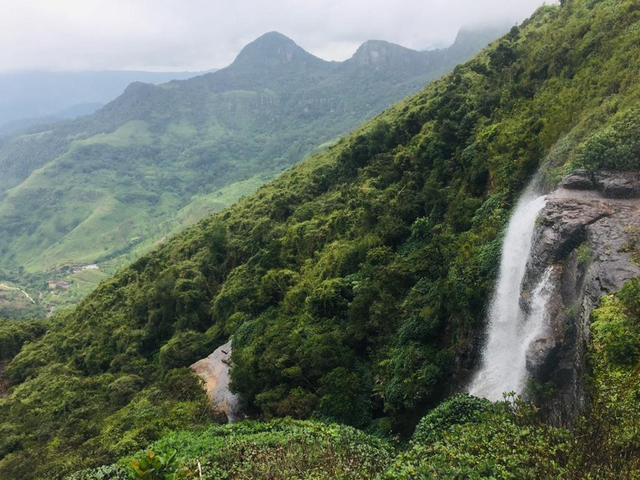 Location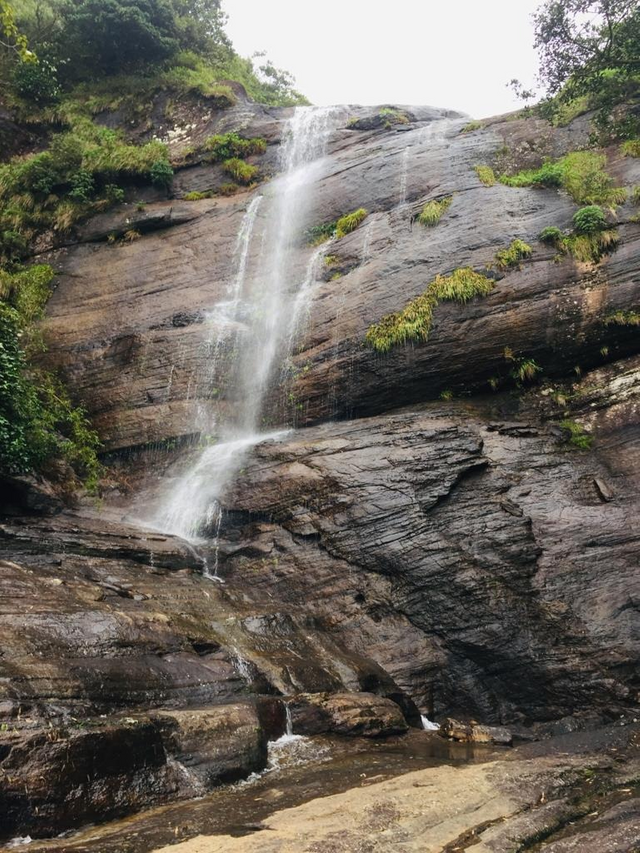 Driver of the van came to the exit point and we get in to the van after worm-up. Actually we take well heavy breakfast and light lunch. Because during the lunch we are middle of the forest. So Sanjeewa uncle told us not to take foods that with good smell animals may be feel it. So we take only Cream-cracker biscuits and water for the lunch. So now we all need food. We directly travel to the resort that we booked, get shower and take our dinner. Then we get back to our home morning.
---
This is really amazing tour for me and hope you also will enjoy with my images and article.
---
Thanks you..