Tour with Steemit Sri Lanka | @nishadi88 | Journey to Egypt
Hi everyone...😊
I think you all are doing well. I came here today thinking of going on a tour with you. Due to the covid-19 epidemic, we are all unable to travel as usual. But now we have the opportunity to travel with the steemit sri lanka. Over the past few days, several of my friends have posted several articles about their travel experiences. But since I have never traveled like them, I thought of writing an article about a fictional tour. I think it's an interesting one.
I had the opportunity to go to Egypt at the invitation of my aunt's daughter Sithumini who lives in Egypt. I thought it was the best opportunity I had ever had in my life. Because even then I had a strong desire to visit Egypt. With the permission of my parents, my friend Saduni and I left for Egypt on the fifth day of the school holidays. I had never been to Egypt before. I really thought Egypt was more of a beautiful place than the stories I had heard about it.
---
My sister Sithumini and her parents welcomed us very warmly. After staying at her house for a few days, we decided to visit Egypt. It was a three-day tour. My friend Sadunida, Sithumini and two of her other friends joined me on this journey. On the first day of the tour we went to see the Egyptian Museum in Cairo. The museum is about 5km away from the house where Sithumini lived. So we thought it would be worth a visit on the first day.
---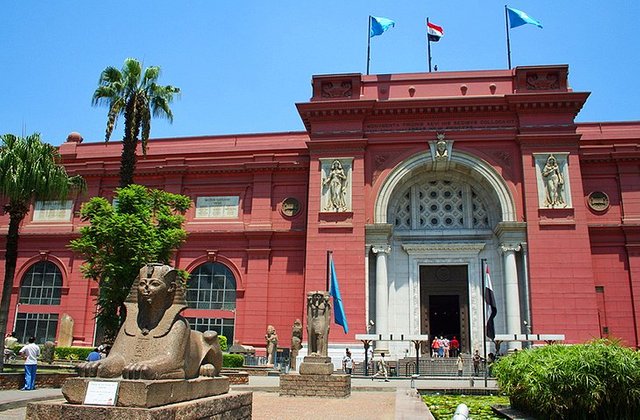 cairo-egyptian-museum
Source
what3words
This museum is one of the most popular museums in the world. The moment I entered the museum, I was reminded of a story told by a history teacher at school. She told us that it has an amazing showroom called the Rose House. What she said is true. This stall is a very beautiful one. It also has an old school attraction. As in other museums, there were ancient works of art and statues that stood out. The upper floor of the two-story building displays the royal mummies of King Tutankhamun.
---
We had booked the first day to visit the museum. We visited there until the evening came. Then we spent the night in a lodge near the museum and on the second morning went to see the White Desert. The car belonging to Sithumini's father was reserved for our trip.
---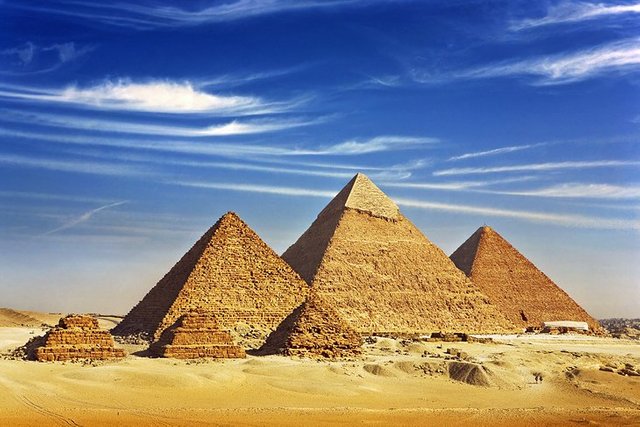 pyramids-of-giza
Source
what3words
This desert is located in the Kukest of Egypt. It is a wonderful creation of nature. The shape of the limestone mountains looked like a snowy miracle in the middle of dry sand. After viewing the landscapes here, I felt that it would be more suitable for making a science fiction film. I had never seen such spectacular landscapes before.
We visited it till noon and next we went to see the pyramids at Griza. This is one of the 7 wonders of the world. The tombs of the powerful pharaohs are built in these pyramids. This is a must visit place on any Egyptian trip. Many pyramids in Giza. Each of these pyramids contained the tombs of kings and statues in their shape. Although there were many pyramids, due to time constraints we were only able to see 3 pyramids.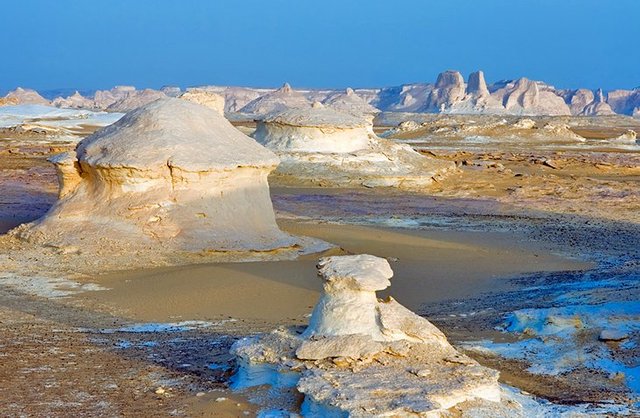 white-desert
Source
what3words
---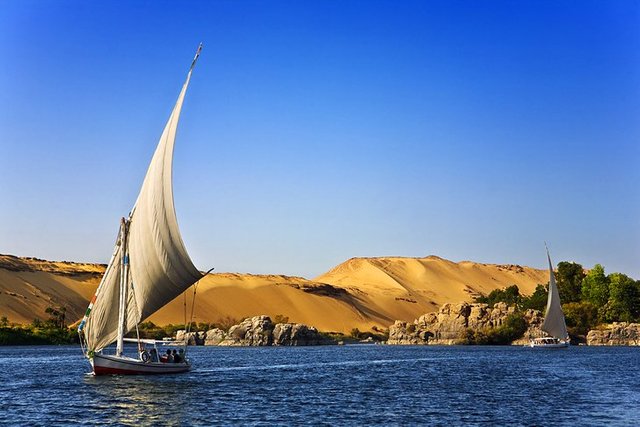 Aswan
Source
what3words
On the last day we decided to visit the city of Aswan and Alexandria. The city of Aswan is considered to be the quietest city in Egypt. Surrounded by orange groves, the city is a perfect place to stay for a few days. There are many historical sites here. Among them were several temples. Those temples are very different from the temples in our country. The Buddha statues found in the temples of our country were not here. Here are some pictures of the Pharaohs and some of the idols.
---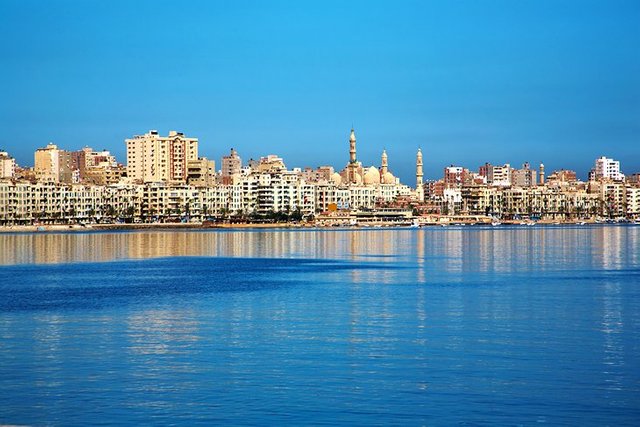 Alexandria
Source
what3words
Our tour is only a few hours away. We decided to go shopping during those few hours. For that we chose Alexandria. We thought of coming here because Sithumini's mother had told us that there were several shopping malls selling fancy goods here. After buying some fancy clothes and a few other items, we finished the tour and headed back home.
---
And also my special thank to @besticofinder for organizing this contest.
References:-
www.planetware.com
Thanks for reading....