THE DIARY GAME | 03/08/2021 | A day spent with my favorite things with the inspiration of a cold and rainy haze ...
Hi Steemians,
How are you all? I'm a new comer in steemit. I hope to share my beautiful memories, experience, with you on this platform from today .I hope you all will support me .So my 1st entry dairy post on this steemit platform.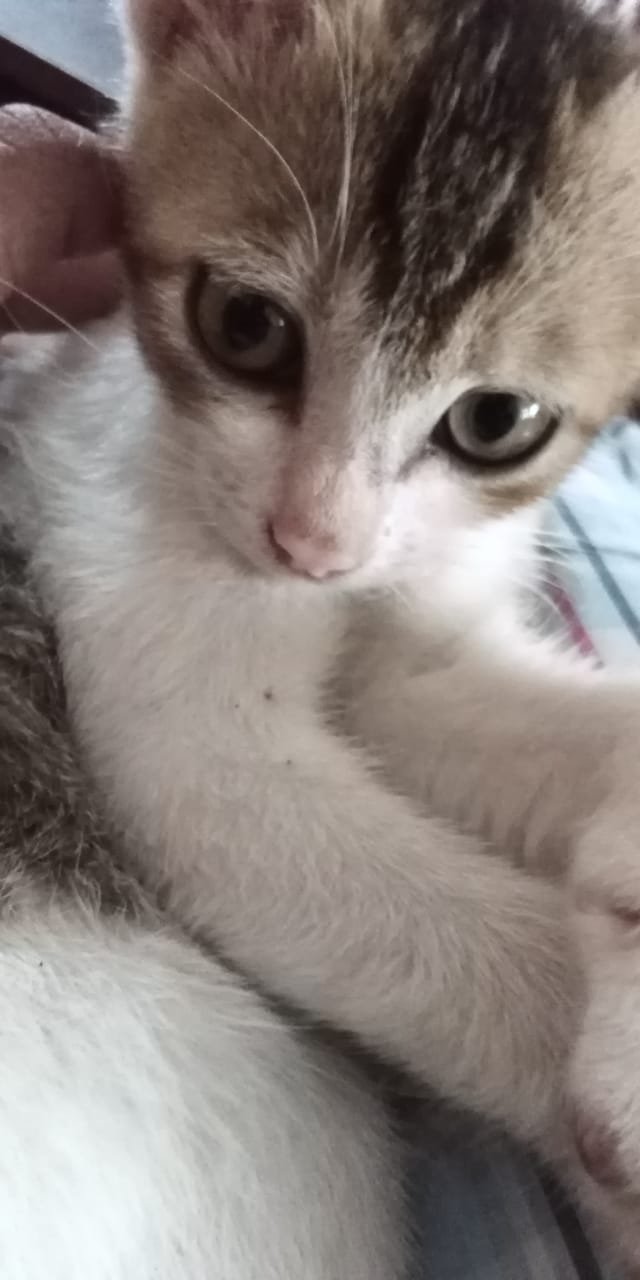 ♥️♥️my cute one♥️♥️
So I woke up late because I did not want to go to school as usual. When I woke up my mother had made a cup of tea. I washed my face and started preparing breakfast with my mother.
We had milk rice for breakfast and my grandmother did not like milk rice so she ate oatmeal.
I finished all my homework at school and I did not forget to play with my little kitty.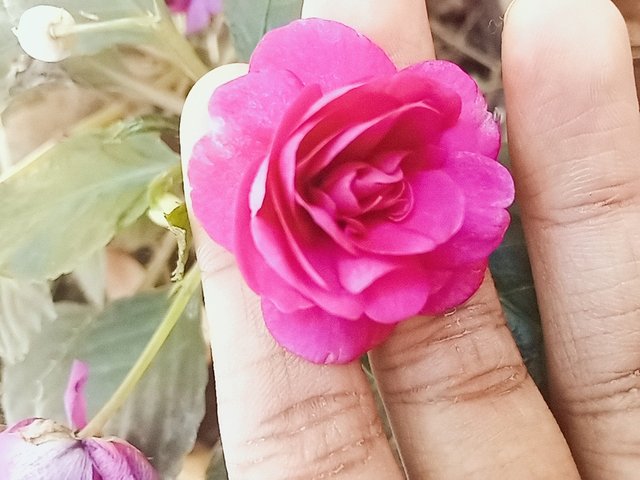 Nature frees our minds
The cat loved to play with me, so I went to the garden to play with it. When I got home, my mother had prepared lunch. Today she could not do anything to help with the cooking.
But most days she gets my support.
Due to the rainy weather today, I fell asleep after lunch. The rain and the cold rain took me to sleep. It was 5.00 when I woke up.
Due to the rainy weather the bakery vehicle did not come.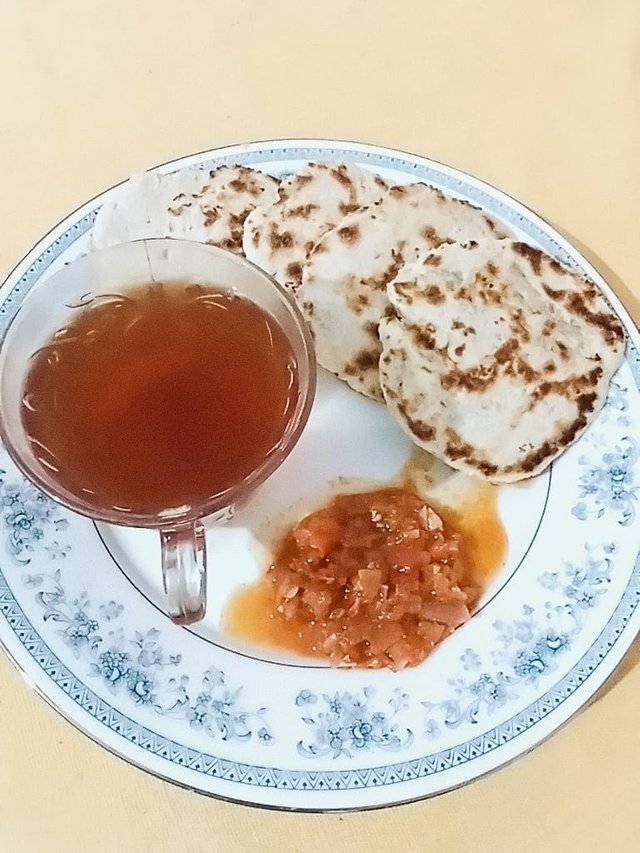 it's really tasty 😋😋
so I thought of making coconut roti.actually coconut roti is a one of delicious traditional srilankan food.it's made with flour and grated coconut. I made a katta sambol for eat with them..I don't always make food but I make snacks in the evening ..
I watched my favorite cartoon on you tube and had tea with roti.
.Mother had prepared dinner around 8.00, so I took dinner and prepared for my fitness class tomorrow.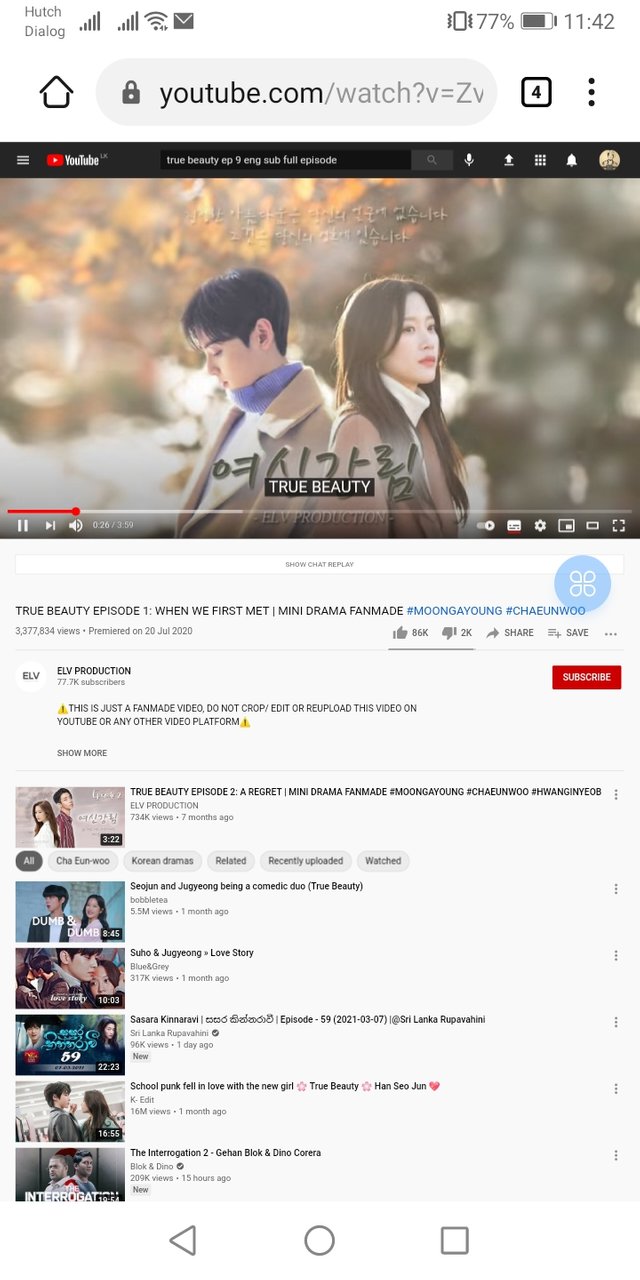 one of my favorite♥️
I like to watch foreign dramas. Among them, Korean drama takes a special place.
The night before I saw a kdrama for tonight, I thought ...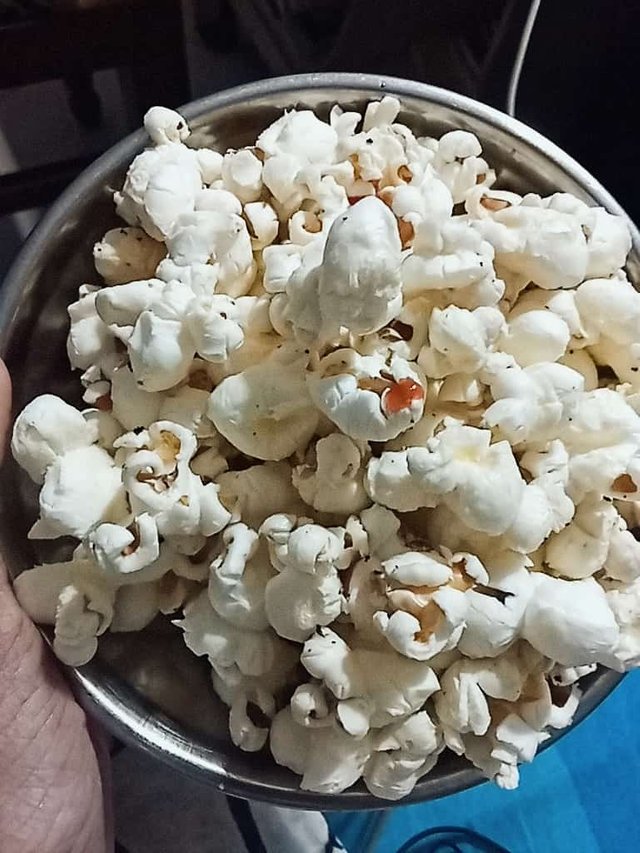 superb combination ♥️k drama + pop corn 😍😍
I prepared popcorn for it..I went to bed at around 11.00 pm after watching some of my favorite kdrama true beauty episodes.
Have a nice day... 😊
Thanks for reading... hope to see you with another diary post soon!
A big thank you to @steemcurator01 @steemcurator02 @booming accounts and @besticofinder for the support