What is Poloniex ?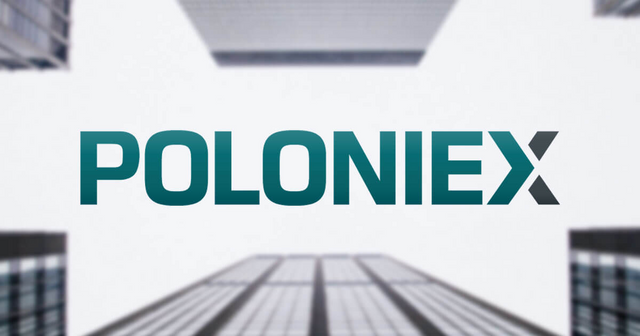 SRC
What is Poloniex ?
Poloniex crypto currency exchange is currently under various ongoing changes. This unregulated crypto currency exchange is introducing advanced trading features whale traders currently. The objective of Poloniex is to be the first ever regulated crypto currency exchange in the united states. If these changes works as planed , Poloniex will be able to regain its position in top five leading cryptocurrency exchanges . If you refer to the statics , you will see that in 2016 , Poloniex was in the best 10 exchanges to buy bitcoin. But it lost the reputation due to various reasons. Again now Poloniex is booming up with new management decisions which look really promising.
How does the Poloniex crypto currency exchange operate?
Poloniex exchange provides crypto to crypto trading with over 90 trading pairs. At the same time it allows margin trading and margin lending on both Poloniex desktop and Poloniex mobile app. And there is a important feature. The verified users in Poloniex can request to list new tokens/coins on the Poloniex exchange platform. It is a feature which also gives access to whale traders by listing on the loop Invest and loop trade exchange platfroms. Poloniex exchange is the one and only exchange which allows ICO ATOMS trade and redeem . ATOMS means the tokens belongs to Cosmos, a large network of internally connected blockchains targeting to solve current block-chain scalability challenges and interoperability .
Poloniex exchange supported countries
Currently at the moment , Poloniex exchange is operating as a global exchange. But there are few geographic country restrictions. The access to the Poloniex exchange platform is strictly prohibited for the people of the following list of countries:
United States
Cuba
North Korea
Iran
Syria
Sudan
All the other countries haven't mentioned above can use the Poloniex exchange.
Does Poloniex exchange have an mobile app?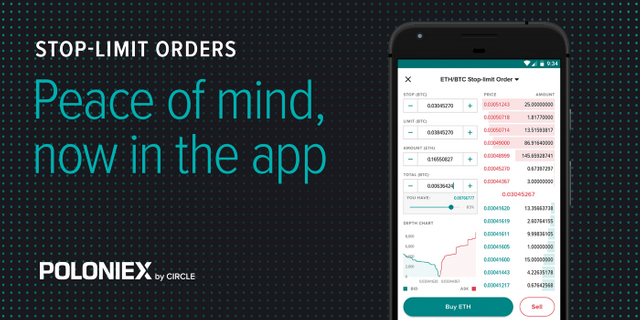 Poloniex has introduced a newly redesigned mobile application. We can notice a convenient improvement on applications that makes you to invest in 25%, 50% or more of your crypto assets. The Poloniex mobile app gives you the ability to select the best amount just by moving your fingers . It's really easy to use. The mobile application makes trading more easy for users. All the features in the regular dashboard like trade history ,charts, order form ,order book, market depth are available in the mobile app. So it's really useful.
Poloniex is a complete exchange platform with the necessary features and security for a crypto currency trading platform. Traders will decide what position should they give to this exchange with time.