Dogs Can Be Our Best Friend | Friendly Dog Breeds For Family | This Is For You Dog Lovers
Greetings Everyone


There is no doubt that dogs are our best friend and we can have pet dog at house. Dogs are like family if you take care of it properly. Today in this blog I would like to talk about some dog breeds that may suit your family. Would love to talk about my favorite breed and reasons behind that. If you are a dog lover this blog is dedicated to you. Well, let me start with some famous dog breed that can be a perfect match with family and also perfect as our best friend.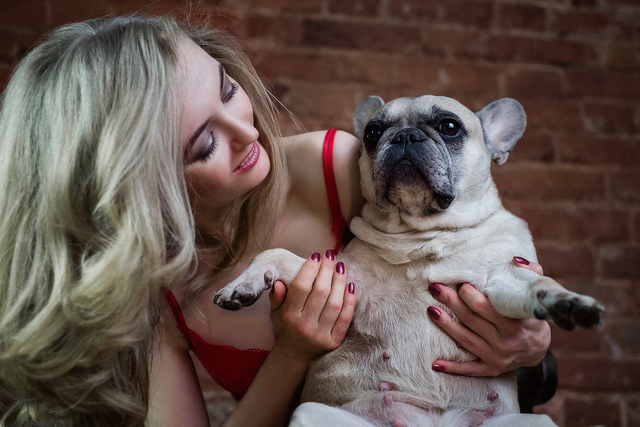 Image Source: Pixabay
French Bulldog:
French bulldog is the best breed choice for a new family or urban family. This is small by size and I often get confused between pug and French bulldog because they both are small size breed. French bulldog is a smart dog breed and it hardly found barking. Very much friendly with kids and easy to carry from one place to another place. Personally I like pug and French bulldog for it's cute size but big eyes of it seems to me more cute. If I talk about it's nature, it is adaptable, and completely irresistible and that is impressive to me. It mostly prefer to go for walk with it's master. Easy to manage but not so active like other breeds if we compare.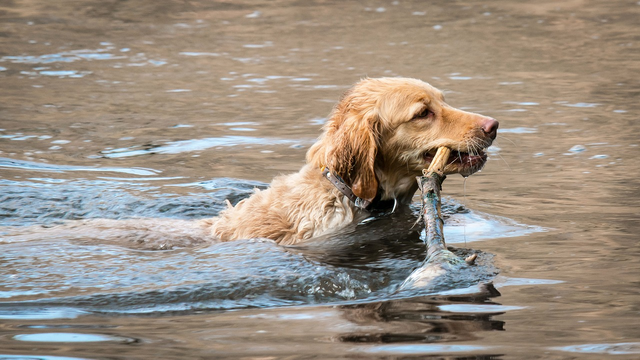 Image Source: Pixabay
Golden Retriever:
Golden retriever is a very playful breed and people like to spend time with this breed. This is a famous dog breed and human as master love to have this breed at their home. Kids are also comfortable with Golden retriever as this breed of dogs are friendly, playful, devoted, intelligent and such a great family dog. Mostly the size of it medium and puppies of this breed is very cute and adorable. This breed is helpful and easily can manage. This breed is very active and energetic, need daily exercise. Kids can play with them and this way kids and dog both can have their exercise.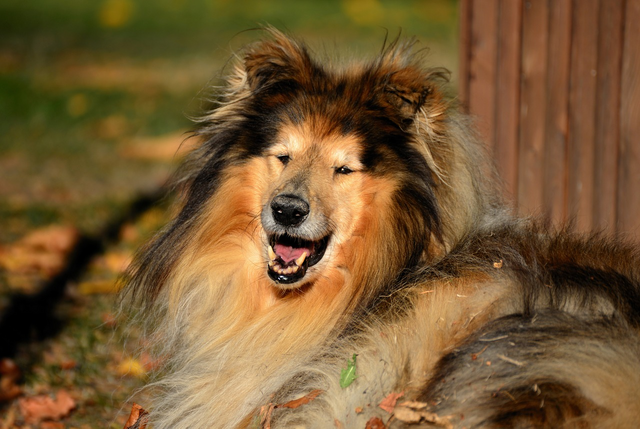 Image Source: Pixabay
Collie:
For herding skills collies are very famous and this breed will be a perfect match for active families. Collies love to move around and very friendly dog breed. If I describe this breed in words then proud, graceful and devoted will be appropriate. This breed prefer to chill at home, it has great train ability and masters will be happy to train collies as they response actively. If I talk about their nature of barking then I should tell you that collies likes to be vocal, occasionally it may found grooming. This breed looks very cute and personally I'm in love with the fresh look of collies. Puppies of collies looks more cute and you gonna love them too.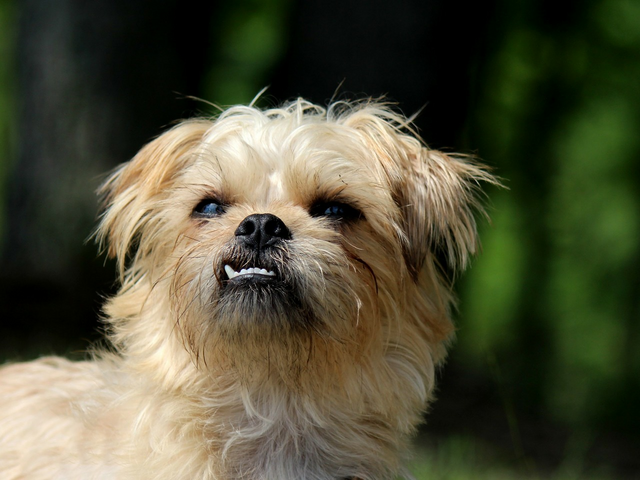 Image Source: Pixabay
Brussels Griffon:
Brussels griffon is also a cute breed of dog and somewhat active. This breed is well known as very active companion. Kids love to play and spend time with Brussels griffon. It's small size makes it good apartment dweller and we can play with it as we help it to burn some energy this way. For the adorable cute little size you can take it to your arms and also can carry anywhere you may want. One of the best family dog and also I like it for it's cute small size. Brussels griffon is a well known breed for its supervision. It may found grooming weekly. It seldom berks as this breed is very calm and polite at home. It also spunky and love to walk with it's owner.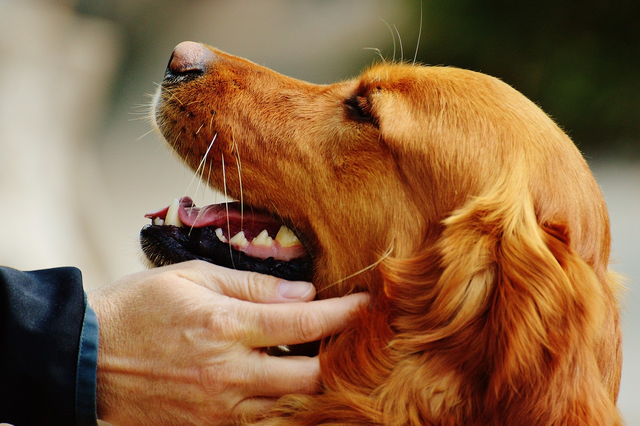 Image Source: Pixabay
Irish Setter:
Irish setter became most popular in 18th century for it's reddish color and big size of body. This breed of dog has high energy and it loves to spend time outdoor. So those family mostly spend time outdoor can bring this breed. It is also good with family. Most impressive thing about Irish setter is that master can easily train it. Irish setter love to run as this breed is well known as very energetic. It needs regular exercise and energetic family can adjust with this breed. Its only bark when necessary. Like other dog's breed, it can smell things very well. It's good looking and big size breed so people who likes big dogs can have Irish setter as their family pet.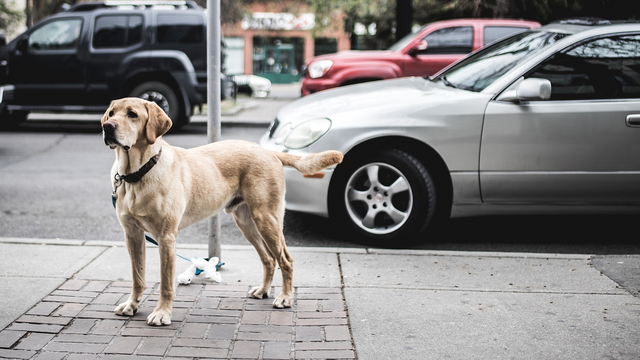 Image Source: Pixabay
Labrador Retriever:
Labrador is a famous dog breed for it's friendly nature, trainable quality and patience. It is really very popular dog breed in United States for it's easily adoptable nature. I like this breed very much but my favorite dog breed is pug for it's size. Labrador breed is extremely versatile, doing everything including driving, tracking, showing obedience and more. Best breed for family as it's friendly nature attract kids. Most impressive thing about this breed is high-spirited and not afraid to show it and it needs brushing weekly. This breed is good looking and smart, you can have it as your family pet.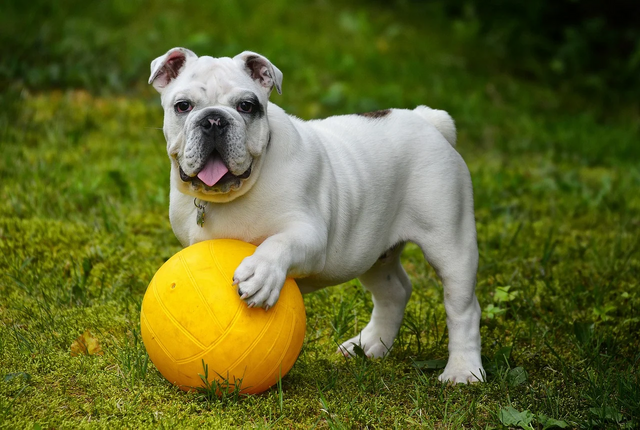 Image Source: Pixabay
Bulldog:
Bulldog is also a small size breed and one of my favorite too. Distinct and wrinkly Bulldog makes a great companion to children and that is really very impressive side of this breed. If I talk about the nature of this breed then I must say, it is courageous, calm and friendly, dignified but amusing breed. This breed require regular walk so owner of this breed can take it for a regular walk. This breed is good for children and respond well if you want to train it. If I talk about it's barking level then I would let you know that, its quiet.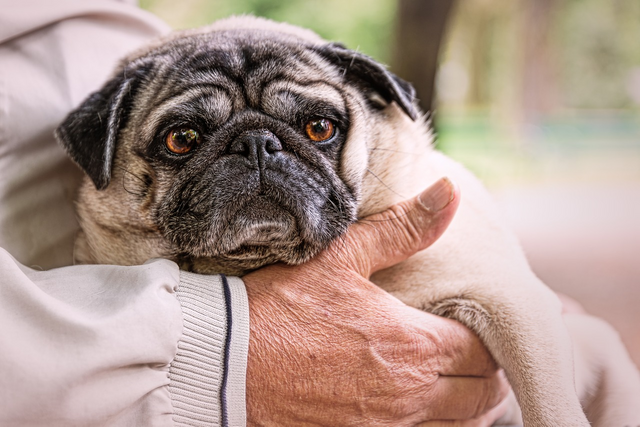 Image Source: Pixabay
Pug:
Cuteness of pug attract me a lot. This breed can live in a small space so you have no need to arrange a big space for it. Pugs are cute and small by size and the most favorite breed of mine. The size and cute look can impress anyone. Pugs are not natural athletes but it has endless curiosity and strong legs. This breed as pet is perfect. Its good with children and also good with other animals. Its adorable and eyes are big but cute. You may fall in love when it move it's head side to side and look with it's adorable big eyes. Its seldom found barking if necessary. This breed is good for a new family and it can kept in a small place of house. Adoptable and adorable quality make it more special than other breed. I love pugs very much.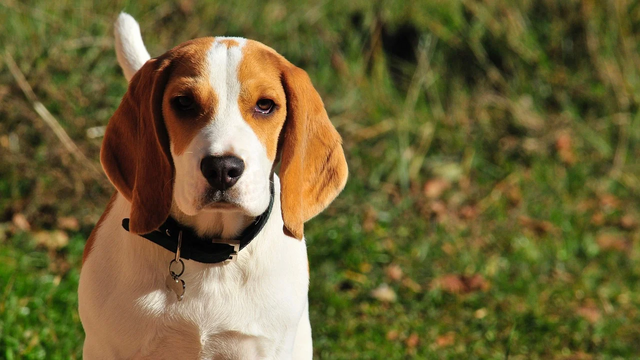 Image Source: Pixabay
Beagle:
Beagle is very friendly and curious breed. This breed is well known for it's intelligence and easy to care. This response really great as it handshake with human. A very friendly family dog breed, easily adopt things. It likes to be vocal and bark often. Beagle breed good to children and other animals so as a family dog it can impress you too. It may found grooming weekly. This breed response very well if you want to train it. Very good family dog and cute by look. People would love to have this breed as their pet or family. Kids enjoy playing with them.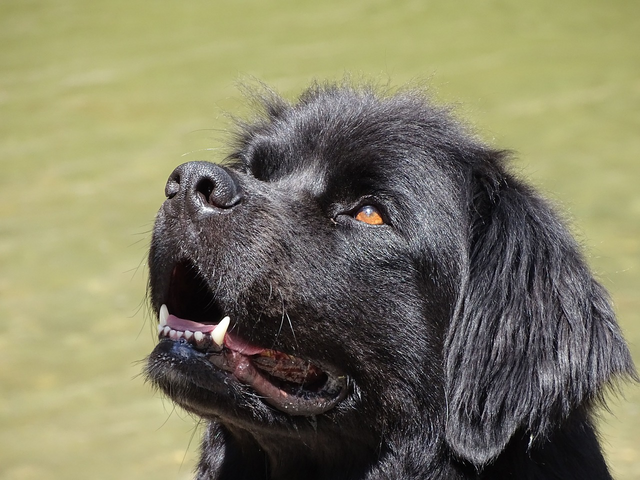 Image Source: Pixabay
Newfoundland:
My last choice for dog breeds will be newfoundland. To be honest I have problem with the size and color of it but I recommend newfoundland for it's intelligence and loyalty. This breed recommended to dog lovers. For me, it can't be my choice but it doesn't mean I don't like this breed. I like this breed but I have another choice for pet dog. I prefer puppies more than a big dog. One more reason behind I can't afford to have newfoundland because the food of it not available in supermarket of my city. Newfoundland is also well known as obediently and friendly dog breed, it can be a best friend for your family. Newfoundland barks only when necessary and as a master you can train up it as you want.
Thank You So Much For Reading

Thanks to Sri Lanka-ශ්‍රී ලංකා community
And @besticofinder for being such an awesome friend.
©@Shohana1 2021
I assuring this full content (writing) belongs to me
Photos taken from pixabay.com (free images for commercial use)
All right reserved
Connect Me On:
Facebook| Twitter| YouTube
E-mail: [email protected]