THE DIARY GAME : 20/04/2021 BEAUTY DUSK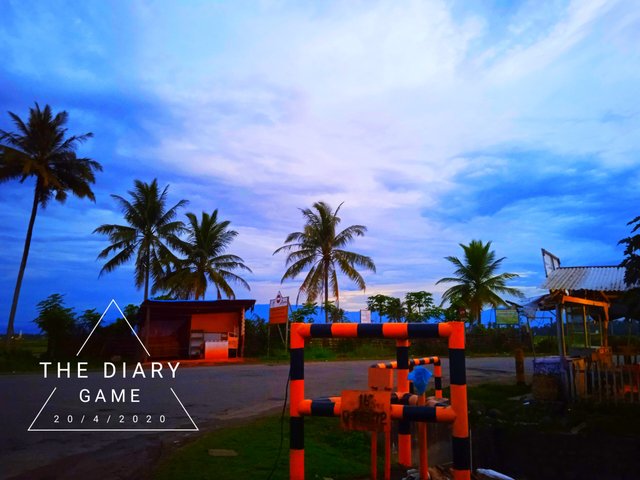 Hello steemit friends are back with me
@steem-muksal
on the occasion of this happy evening I want to make a post about THE DIARY GAME 20/04/2021 "THE BEAUTY OF THE SUN" as follows ..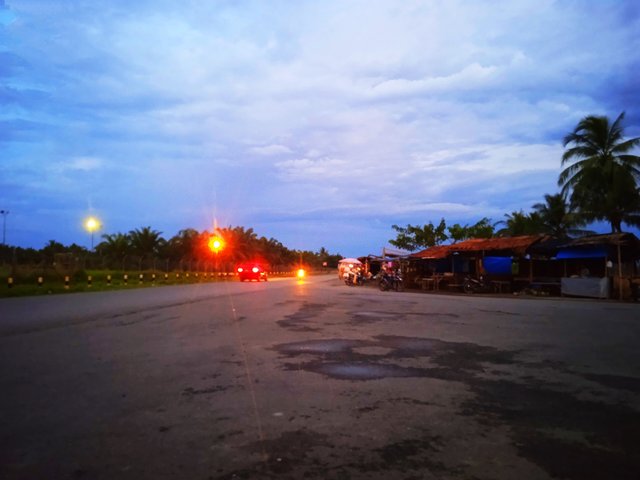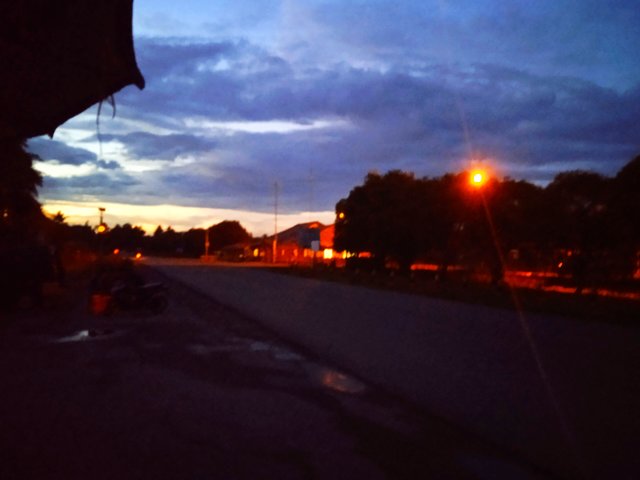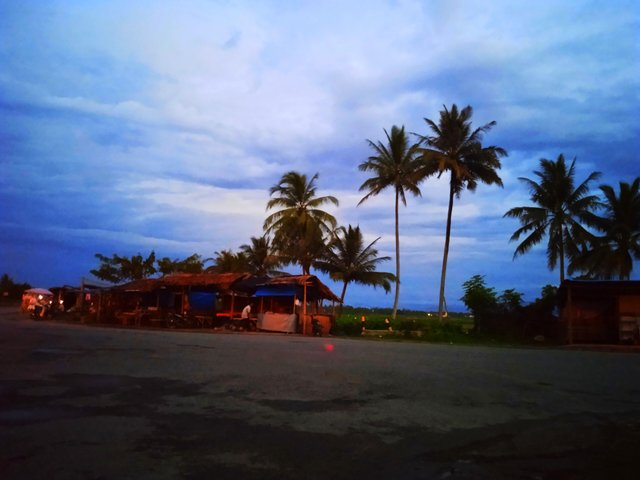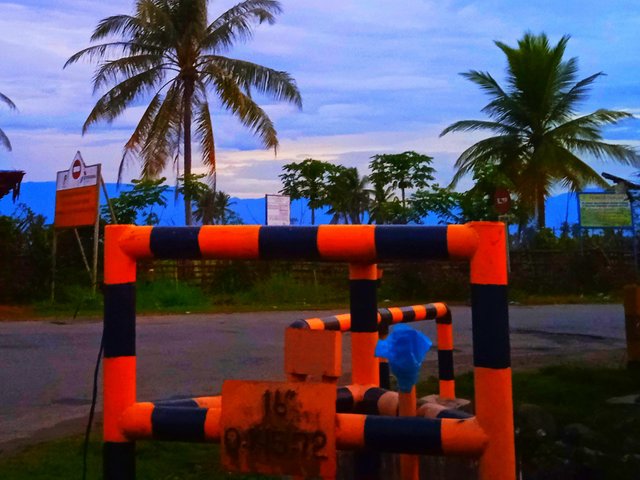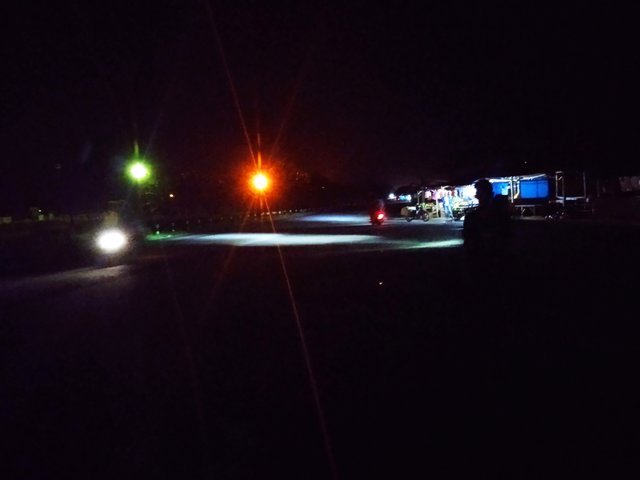 The beauty of the twilight is truly amazing and beautiful. makes us forget the sinking of the darkness of the night. the night of darkness will arrive the moon will come out.
in this life we ​​need peace, we need patience and a new sincerity which is called life .. this evening was very impressive ,, a very nice yellowish blue color.
life is really boring, sometimes we feel humble ourselves, but we shouldn't just give up because there is still sky above.
it is certain that around us there will be patient people who can support and help us well .. do you all like twilight, breathe the fresh air at twilight and see such beautiful scenery ..

So all I can say tonight, more or less I'm sorry ... By
@steem-muksal