A Good Book Is Human's Best Friend
Hello there,
Today in my blog I'm going to share the roles of books in our life. All of us should believe that a good book can change our life. Motivational books are my most favorite one. My favorite writer is Dale Carnegie and he was an American writer. His book How to Stop Worrying and Start Living was a great one and I love his lifestyle. His style of writing motivate me a lot as I want to be a good writer in future. He is not my blog topic today, will write more about him someday.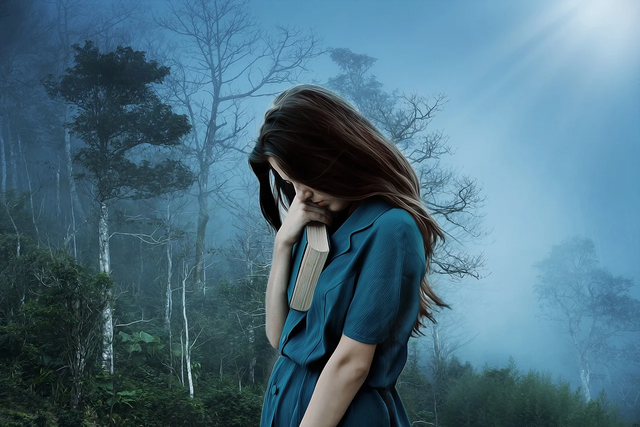 Photo Source
Books would be our best friend and not all books, I've mentioned in the title of this blog that a good book that means only good books can be our best friend. As we concern about choosing best friend in life likely we should be concern about choosing the best book for us. Books would be bad too, such as some book writer spread rumor, superstations, negative vibes etc. But bad books are few as people doesn't appreciate books that spread bad things into our life. A good book should be the store house of knowledge. An ideal book contains things that encourage us to read more and helps us to acknowledge. A book is not only a book, it can be our teacher too. Book is the thing where you only get or achieve there is nothing to lose. I appreciate book lovers as they boost their power of knowledge by reading or studying more.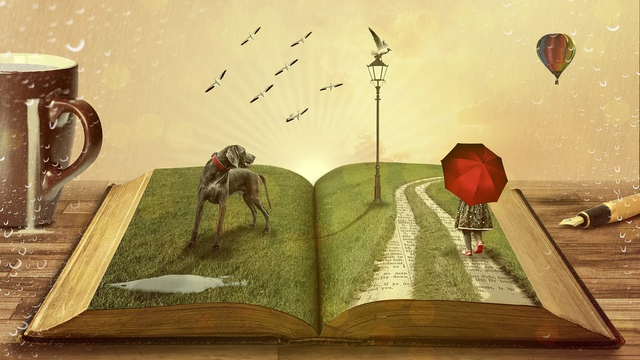 Photo Source
These days I can see people losing interest to books as they are so much busy in virtual activity. Books are now become pdf and digitalization snatched away the paper book. I still can remember when I went to school I loved to smell my newest books of the class and that smell was sweet and I can't forget it. These days new books has lost the sweet smell too and this is a sad part for we book lovers. If I confess one thing honestly then I would like to share that I don't prefer reading pdf books online or offline. It doesn't give me the satisfaction of mind healing. It would be my personal problem but I still prefer the analogue style of book reading. A book can change our life and books are powerful. A book can be the light when we are in darkness. A book can be a guideline when we need to have a guide so there are several roles of book. Books play several roles in our life and that's the reason I can call it human's best friend.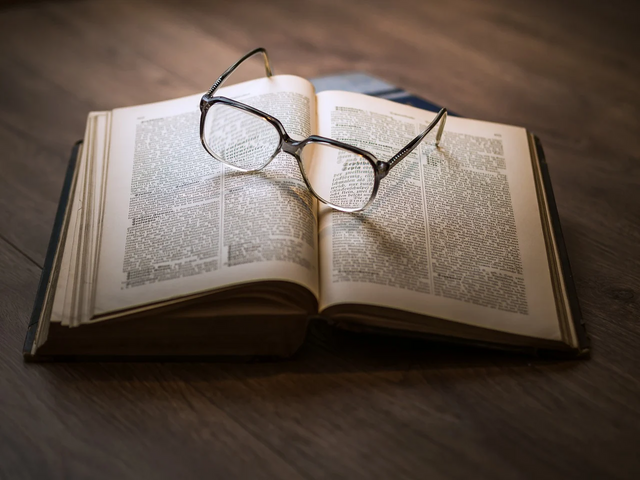 Photo Source
Legends says, everyday before sleeping we should reading at least 10 pages of a good book. We don't need to complete a book in a day. We can read at least ten pages and this consider as a good habit. We are human being, and we are also a kind of animal too but we are different to other animals for several reasons. Some qualities that define us as human the best creation of God. So I believe reading is a quality that only human can and its a good quality. We can read motivational stories, historical stories, lifestyle of legends and whatever we feel good for us. Some reads cooking books to learn or practice cooking, some reads moral stories that surely teaches us the moralities we should have in life.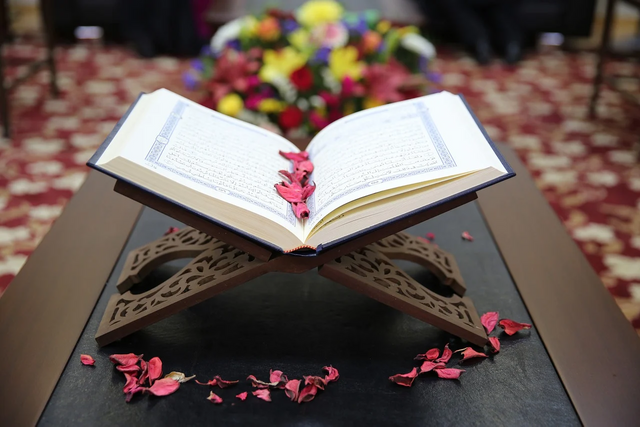 Photo Source
The best book where you can acknowledge more that would be a religious book. To be more knowledgeable we can read religious books and understand the meaning of the words of the book. We can collect the translated copy of the book as foreign famous books mostly translated in several languages. Reading in our own language make it easy to understand more. So we can read books in our own language or the language we feel comfortable to us. Parents should teach their children religious books. As kids can catch up learning the moralities and also should learn what is good or what is bad for life. Parents can ensure a better tomorrow by suggesting their children a good book or religious book that may help to be an ideal human.
.
.
.
Thanks for taking time to read my blog !!!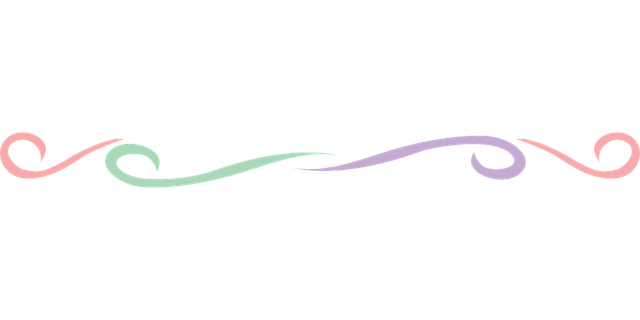 Photos of this blog taken from https://pixabay.com/
Special Thanks to:
Sri Lanka-ශ්‍රී ලංකා community admin
Vimukkthi Vithanage
@besticofinder