Tour with Steemit Sri Lanka | @virajherath | Singing Fish
Singing Fish..! I never believed it neither you should also. Because this experience simply can't turn into words. It is so mystical that I felt, I'm completely in another world. There is a fist time for everything, but this journey ticked so many first-time experiences within just a few hours.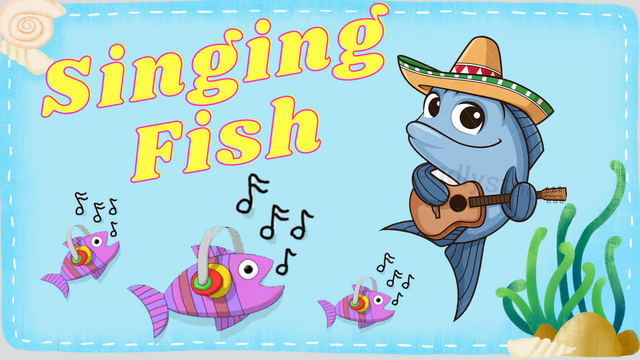 source Edited by @virajherath
It was last year that I had a chance to visit the northern province in Sri Lanka. There was a bloody war that held for 03 decades dividing the country into horrors. However, after that local tourism skyrocketed. Being in the tourism industry I had a chance to discover more places in the country. This time I went to Batticaloa. A beautiful destination with a lagoon filled with ecological resources.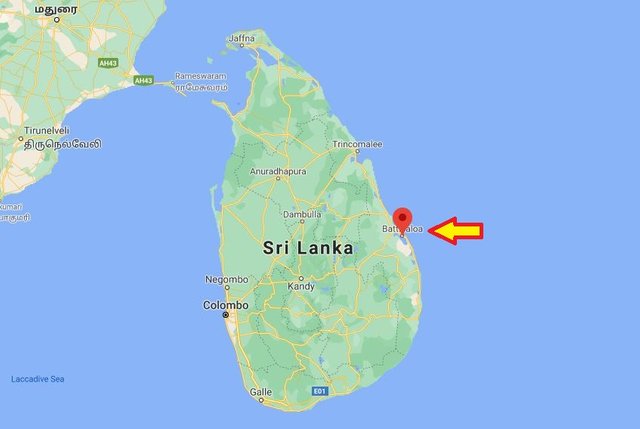 what3words | Google Map | Batticaloa City on Sri Lanka map
I was in Batticaloa for about 05 days. Visiting almost all the places that tourist visits. Batticaloa fort, Kallady beach, Kallady Bridge (Used to be the longest bridge in Sri Lanka), Batticaloa gate, Batticaloa lighthouse, yes everywhere! But I have seen similar, maybe better. Nothing was that exceptional.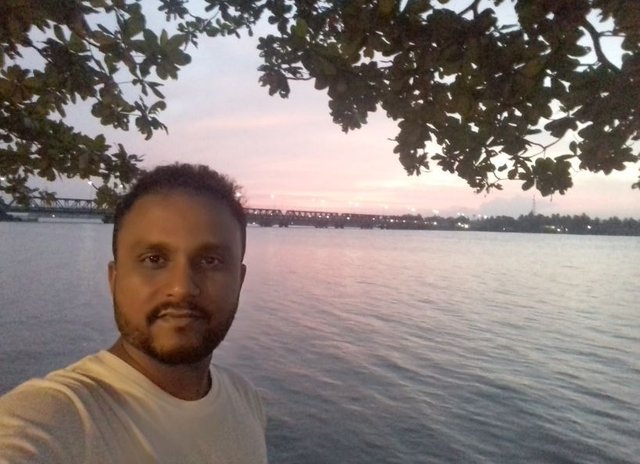 what3words | Google Map | Evening view of Kallady Bridge
But one evening there was an invitation from my Batticaloa friend to visit the lake at night. At that point, I have covered that in the previous day morning. It was an interesting boat ride with bird watching and different types of fishing techniques going on. Since I had the experience already, I was like what to see in the middle of the night!
He told me "You won't see it, you will hear it"
What the heck is he talking about, I accommodated just by the lagoon resort and stayed there for 03 nights but didn't hear anything that interest me. Are we going for a ghost hunt! 👻👻
What's there to hear?
Singing Fish!
First, I thought he is kidding. Then he elaborated and I thought he is trying to trick me. Fish don't sing, do they? I'm not a fool to believe that. But he insisted that I must take this tour.
Well, I wanted to sleep early to catch the sunrise in the morning. I failed all the mornings but had a strong desire to see the sunrise while I was in the northern part. That because as I live in the western part of the country sunset is a very regular sight. But this would be a lifetime opportunity to see a sunrise. I was really excited about it even when I was planning this trip. But clouds had a different plan, they were too shy to reveal the first sun to me. Tomorrow is my last chance (That would be my next story in this contest). I can't say no to my friend now. So finally, I decided to go.
I had to put on an orange life vest, we had 02 torches. There were only 03 of us and we begin the journey. We went to the middle of the lagoon. It was really dark. You can see the city lights here and there. Kallady Bridge was looking so pretty. But I didn't hear any songs yet..
They stopped the boat, it's full of silence. Between the night sky and the lagoon water I was suddenly in another world, I saw some sudden movements in the lagoon. Then I saw something white passing by. To be honest it was really scary. My friend handed over the torch to me and I point it to the lagoon. Fishes are jumping around like crazy! Do they get wings at night! Or are they enjoying the night club under? But what was that white thing? I looked closer into the dark water.. can you believe that? It was a jellyfish.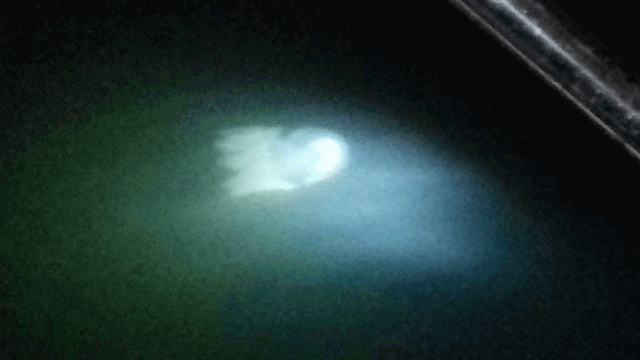 what3words | Google Map | Jelly fish under the dark water
My friend got a paddle which was on the boat deck and asked me to put the paddle end into the water and hold the other side of the handle to my ear. I definitely heard something but the sounds were too alien to me. There were too many different sounds, I heard some high notes.. oh my goodness they are doing some sort of a signal transferring. I don't know for sure whether it is a fish song, I don't talk fish!

what3words | Google Map | Me listening to fish songs 🎵 🎵 🎵
We were there for more than one hour. Later I found out that was the mating song of a fish species which is epidemic to Batticaloa lagoon. But sadly, they are endangered and disappearing very fast. Now you can hear them only on full moon week. So don't forget to try this amazing activity when you are in Batticaloa next time.
To be continued 😎
The post payout is set to "Power Up 100%".
▶️ ▶️ Thank you for reading my post ◀️◀️