Steps To Bake A Cake At Home
Hello Friends
Welcome back to my blog...😊
Baking cake is something that I love to do in my leisure time. On almost every special occasion at home, I have made a practice to bake a cake at home rather than purchasing one from a cake shop.
Cakes that we purchase from a store are delicious and look goods but is it safe to consume?
Store-bought cakes are made with cheap ingredients which might have many health concerns.
Homemade cakes are made with the best ingredients no extra chemicals or stabilizers to save the cake longer.
And above all, homemade cakes are prepared with love and care!
---
Let's check what ingredients are required to bake a quick and easy butter cake.
Ingredients
200g of salted butter at room temperature
200g of Sugar
200g of All-Purpose Flour
4 Eggs
1tsp Baking Powder
1/4 Cup of Milk
1 tsp Vanilla Essence (Optional)
Coloring (optional)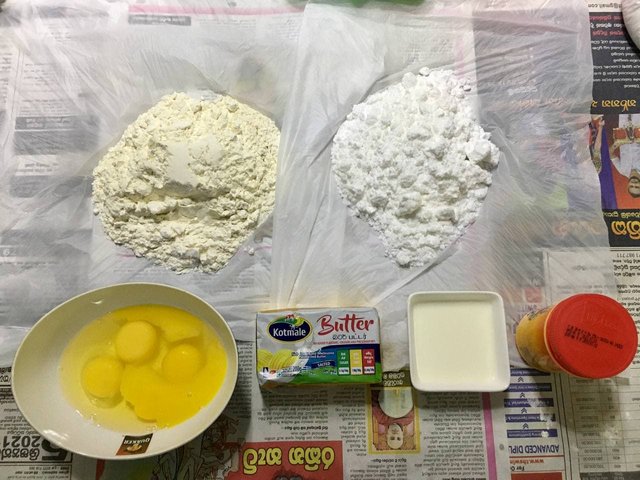 ---
Preparation
Line your baking pan and leave it aside.

Get a Bowl and the Mixer. And a spatula.

I don't use ready-made cake flour. I do the process myself. So here I am going to add the baking powder into the flour and sift flour 3 times.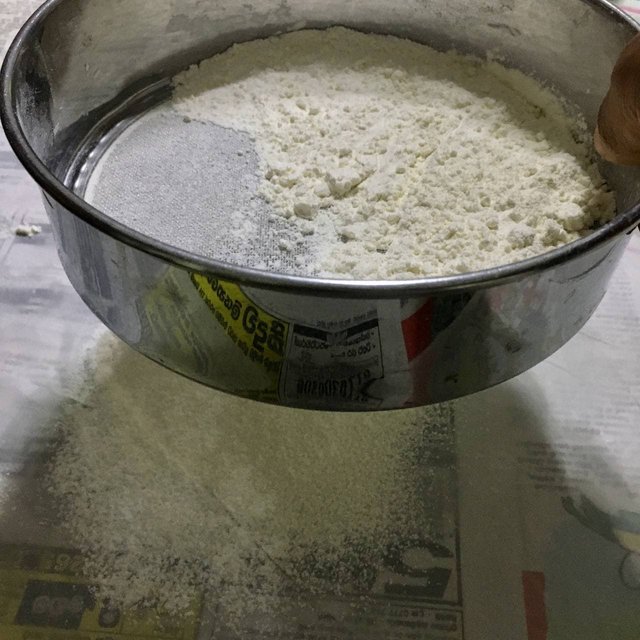 Add sugar and butter into the bowl and start mixing.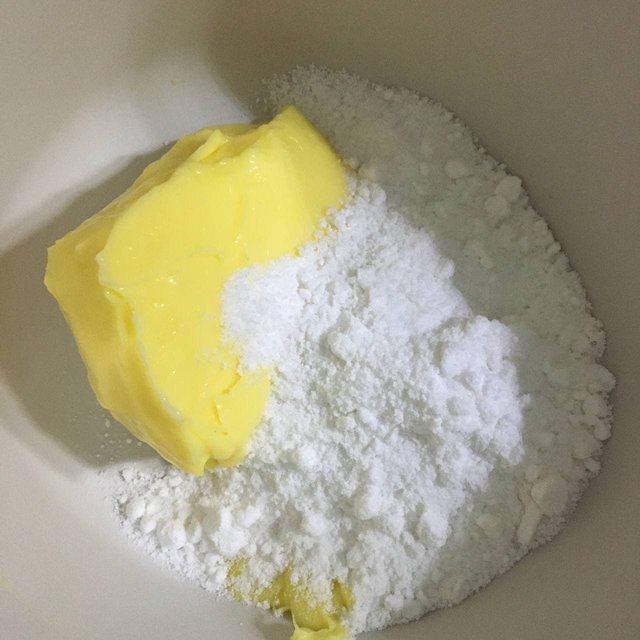 Mix Butter and Sugar together until it's nice soft and creamy.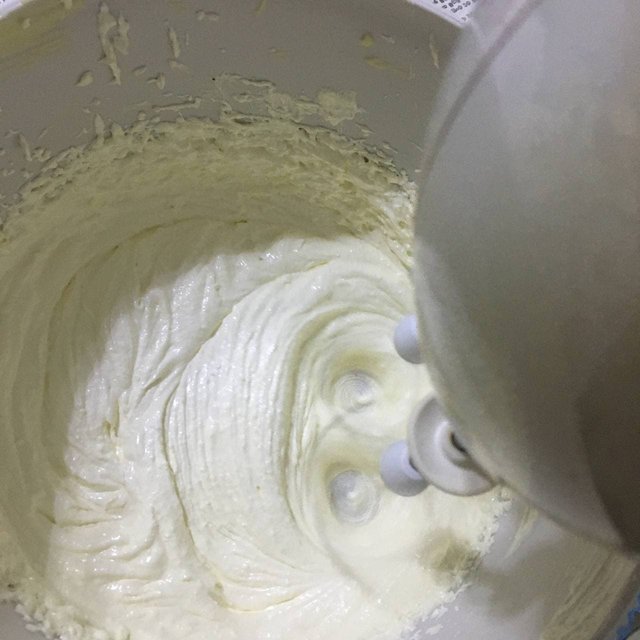 With the help of the spatula clean the sides of the bowl and start adding the eggs one at a time.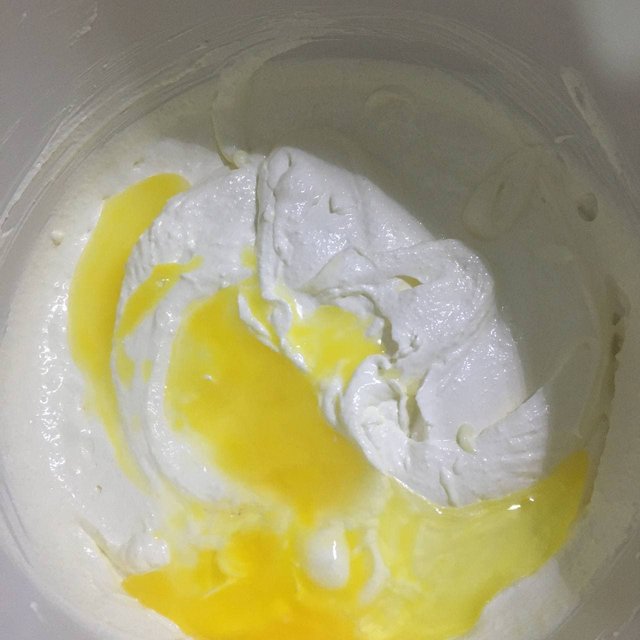 Add in all four eggs and beat until it reaches the right consistency. Make sure not to over-beat the mixture.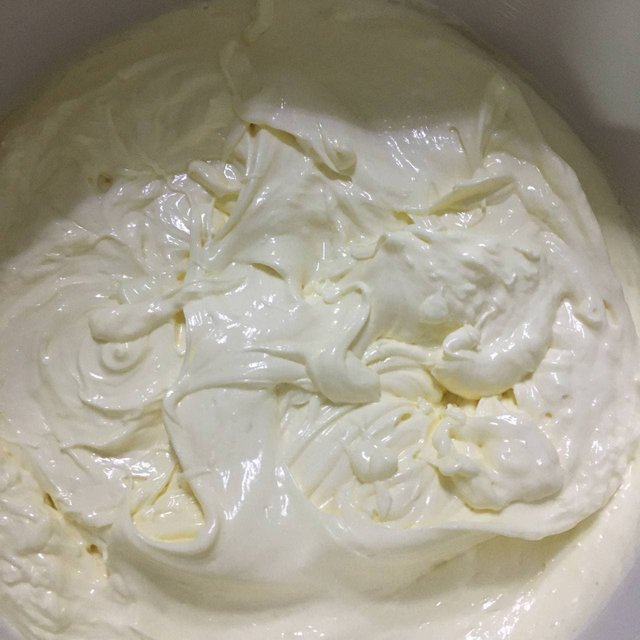 The process with the mixer is over. Add the sift flour.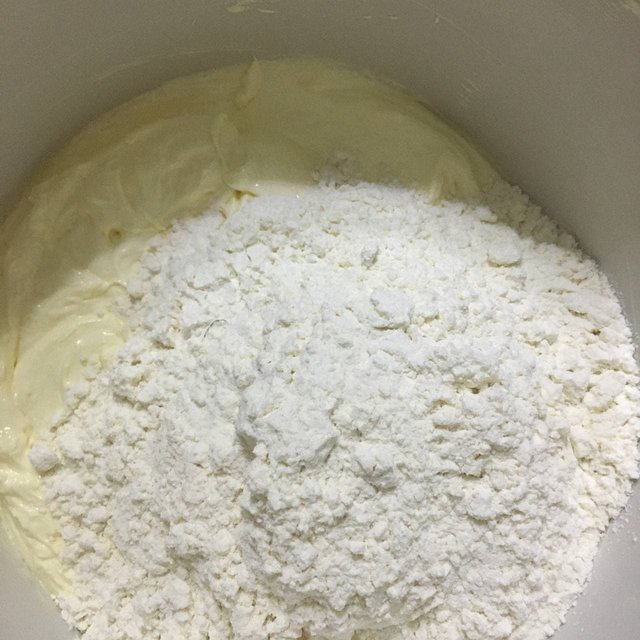 Add in the Milk + Vanilla Essence into the cake batter. I'm going to add only milk as the eggy smell of the cake can be removed by adding some lime rind.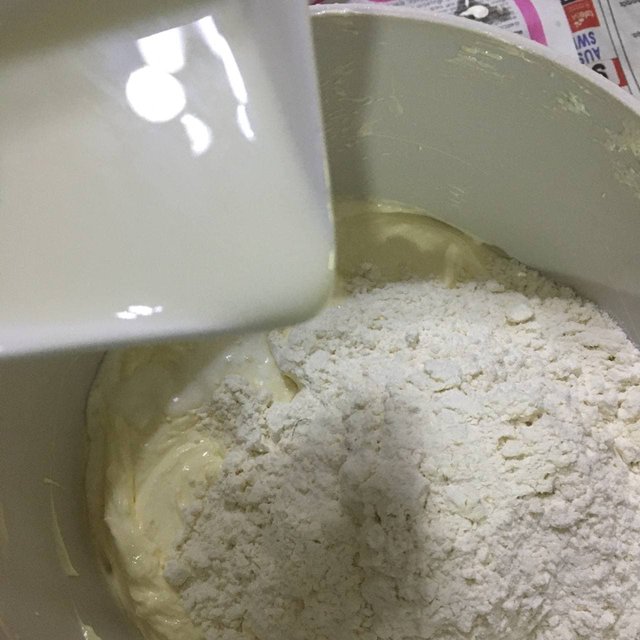 Now fold the cake batter with the help of the spatula.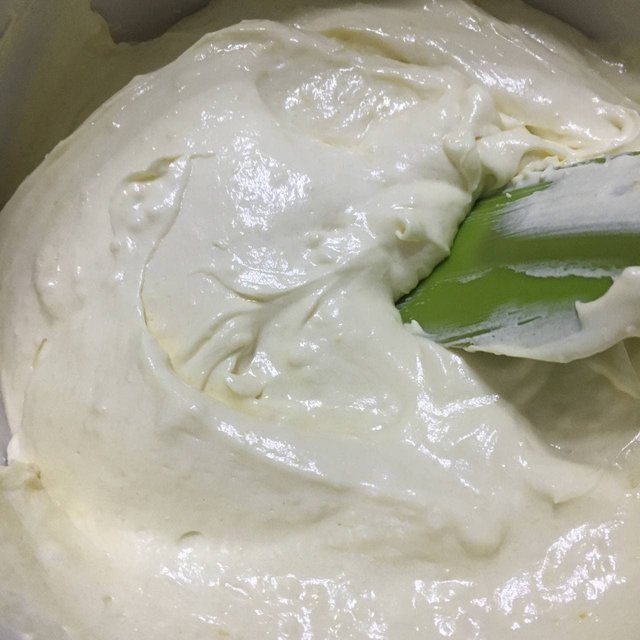 Move the batter into the baking pan and spread it out evenly with the spatula.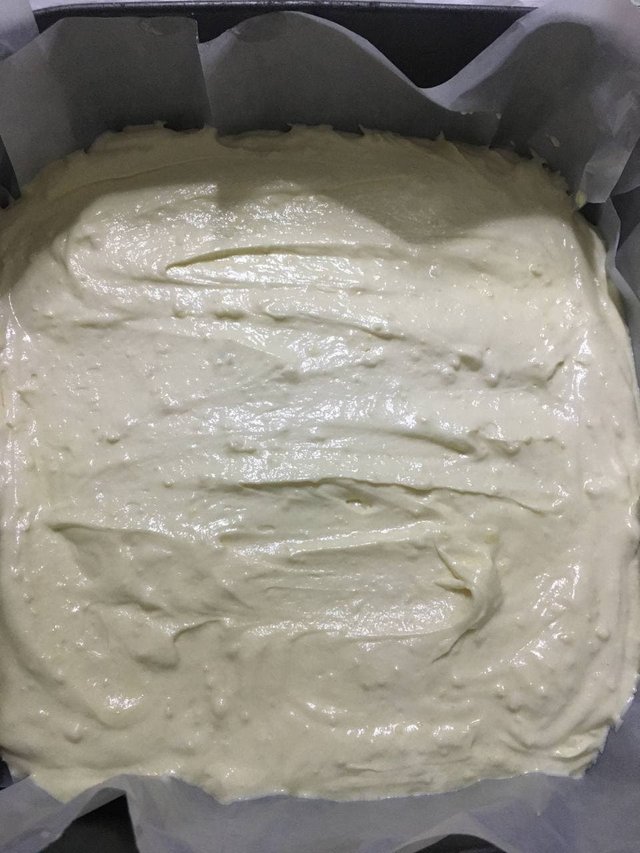 Once completed you can add nuts, dried fruits, Plums as you prefer. Now the batter is ready to go into the preheated oven.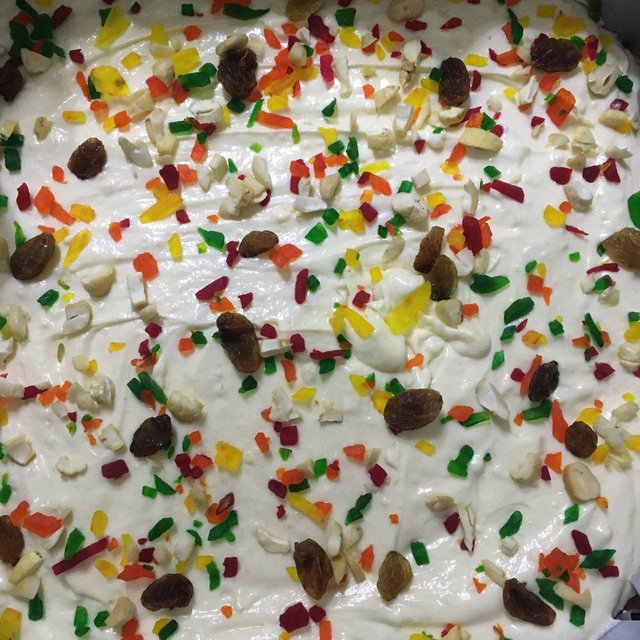 I have set the Oven temperature to 180 C for 40 mins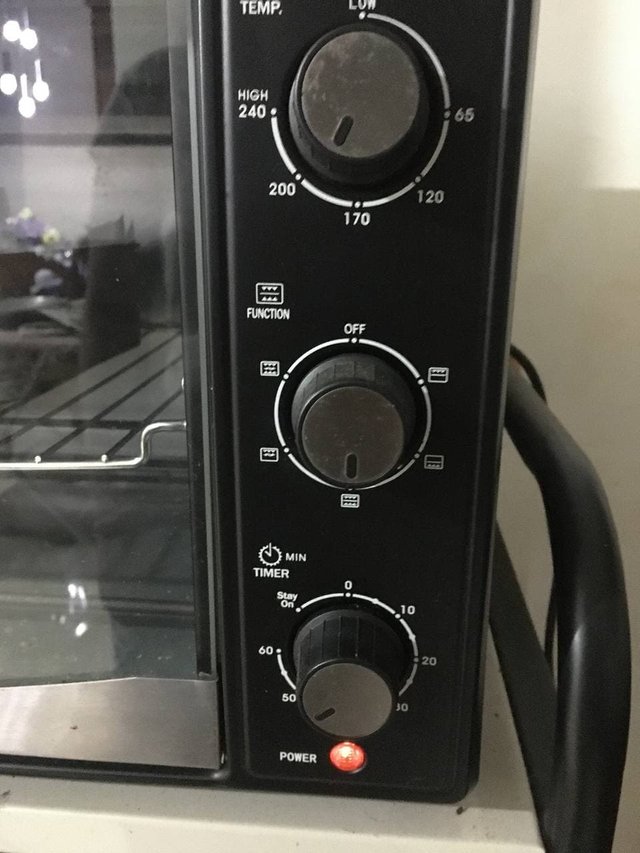 After 45 mins the cake is baked and the whole house is filled with the baking aroma. Before you take out the cake from the oven check if it baked properly with a toothpick. My toothpick came out clean so it's well baked.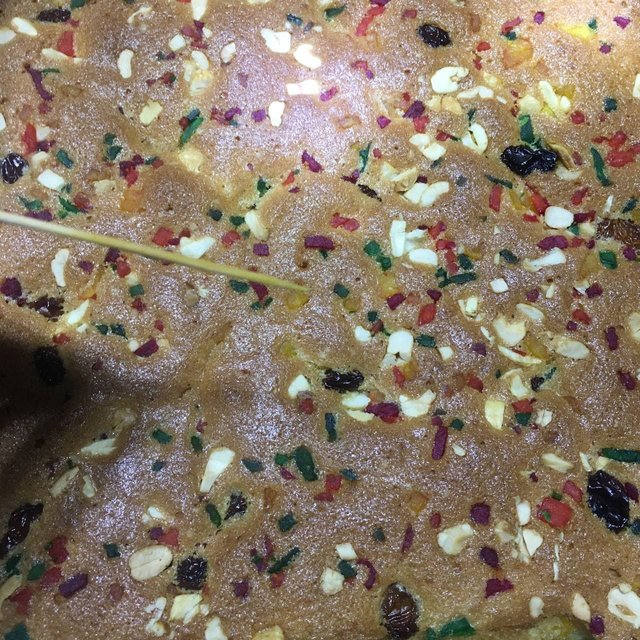 ---
Homemade butter cake is ready...!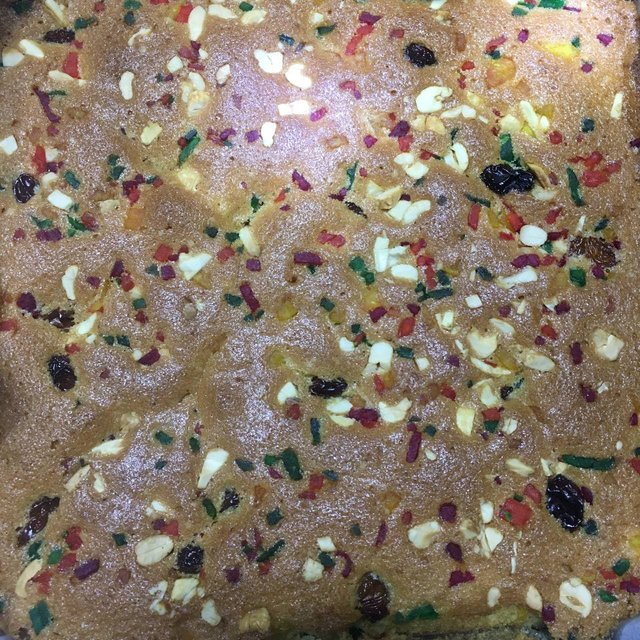 I love the texture of the cakes I bake. It's soft and spongy and has the right amount of moisture.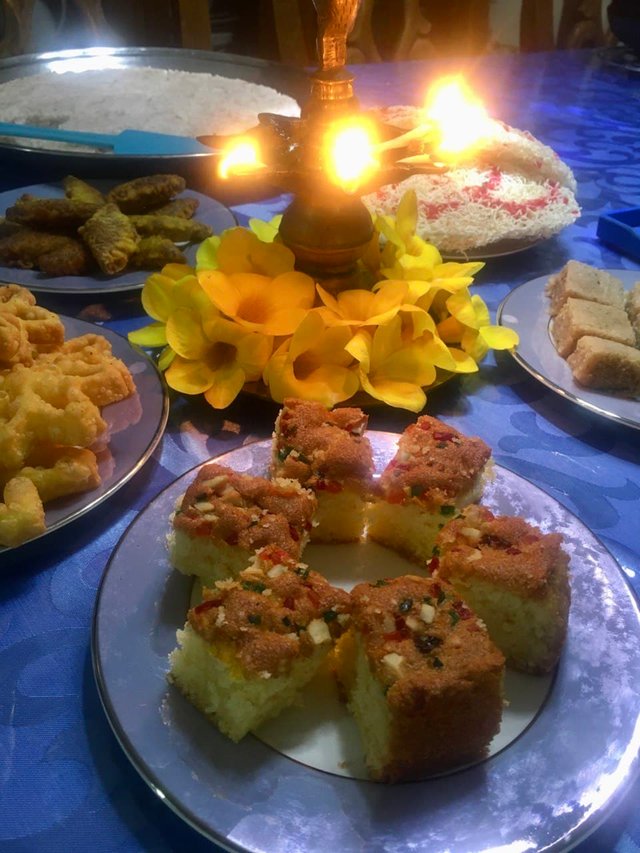 Hope you will try this recipe at home...
A big thank you to all those who follow my blog