THE DIARY GAME | 03/25/2021 | A Break To My Monotonous Routine
Hello Friends!
---
Hope everything is going well...😊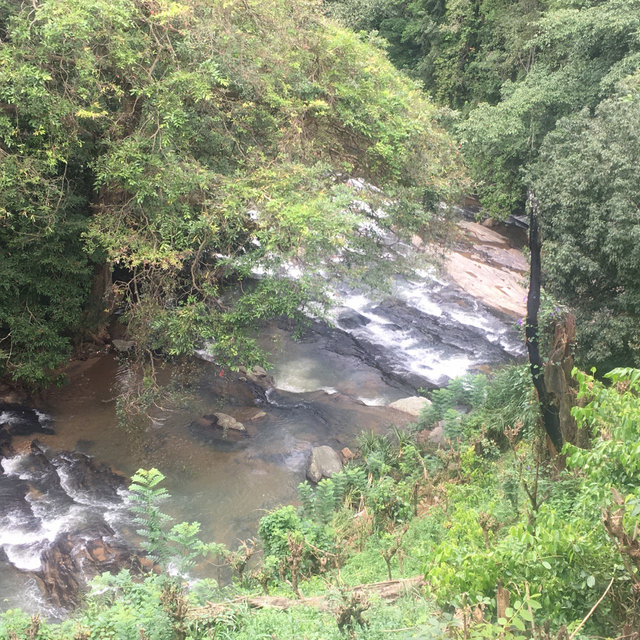 Location: Google Plus Code - GJG2+H7 Kavuduwawa, Sri Lanka
I always love when my husband has to go outside of the city to work. So whenever he leaves, I go for his accompany. This time my mom joined us too.
We had to start the day at 2.30 am, It was super early. I had trouble waking up but I was excited about the journey. We had to travel to the south-central region of the country which is known as the Sabaragamuwa province. It's about 185 km away from Colombo.
I said Bye to my kitty with a heavy heart, leaving his food for the day. We left home sharp at 3.30 am and started our journey to Sabaragamuwa. The roads are free when traveling early in the morning. We were able to reach Rathnapura in no time. We three had a good chat on the way until we reach Rathnapura. On the midway to Sabargamuwa, we decided to take a rest. Hubby was tired and sleepy.
It was around 5.30 am, we stopped at a safer place to get a small nap. I think it's best to take a rest when feeling tired after long drives for your safety and other's safety. At 6.30 we woke up and got ready to start our journey. We had Sandwiches with Cheese and a cup of hot black tea.
Then we headed back to our destination. The mountains were covered with mist, The weather was cold and refreshing. The misty breeze and greeny mountains were wonderful to my eyes. We reached on time and hubby got ready and left to work. Until he returns mom and I had a good nap.
When hubby returned we had some snacks and had a walk around the area. After some time we headed back to Colombo. On the way, we stopped near a small shop to have lunch. The shop we stopped at was surprisingly beautiful with the river flowing behind it. Every location was stunning and I couldn't stop taking pictures. It seems like a safe place to have a bath but we weren't ready.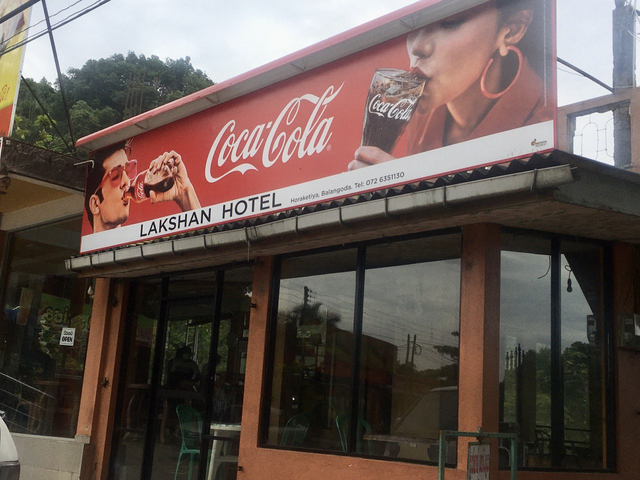 Lakshan Hotel - The small restaurant which we stopped for lunch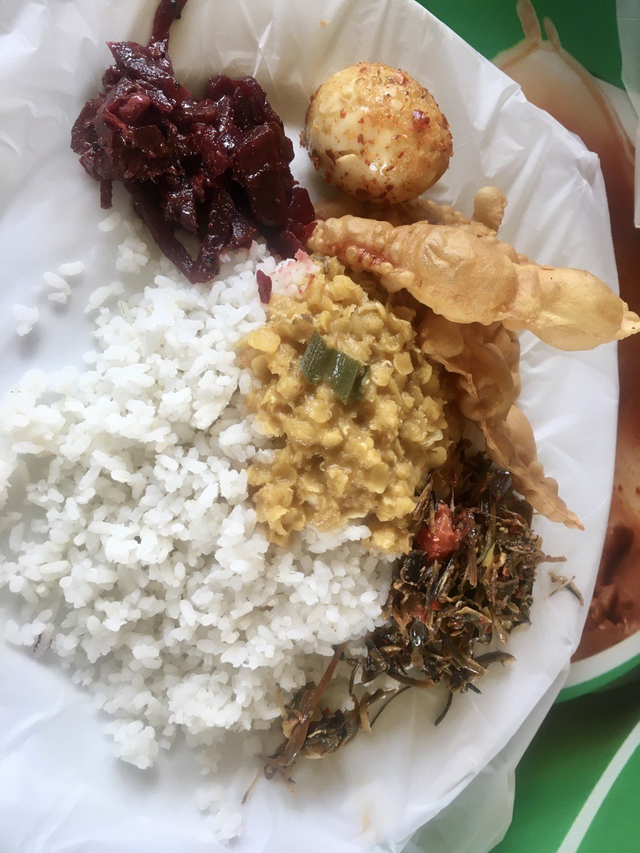 They served a simple menu - The food was satisfying our hunger. There was Dhal Curry, Beet Root, Banana Blossom, Boiled Egg with white Rice
On the way, we stopped at a flower plant shop. The flowers that grew in that area were mind-blowing. Mom and I ran into the shop. The lady owner of the shop was friendly and very helpful. My mom chose two rose plants, one Jasmine plant, and one more plant of my choice. I Don't know the name but it gives an eye pleasing view. The lady gave us all the information on the fertilizers which we should use. And gave her contact number too.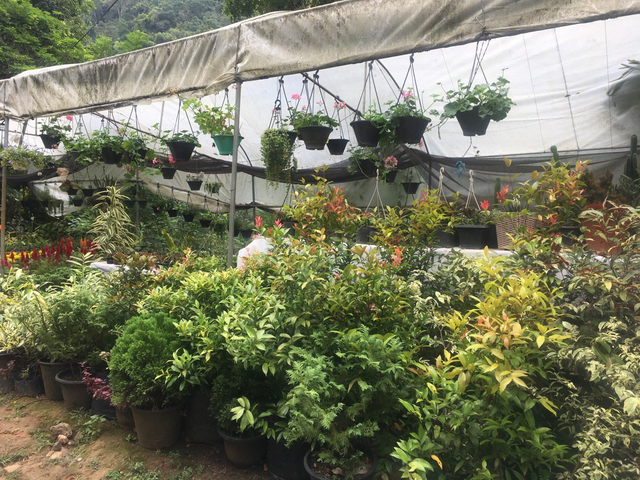 The Flower Plant shop
Few pictures which I clicked at the flower plant shop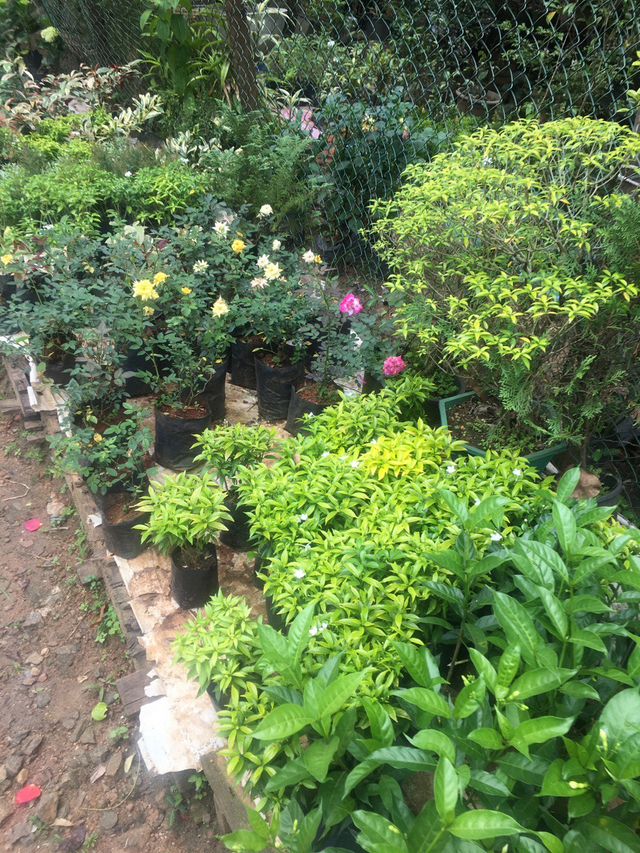 Herbs and shrubs grown at the shop for sale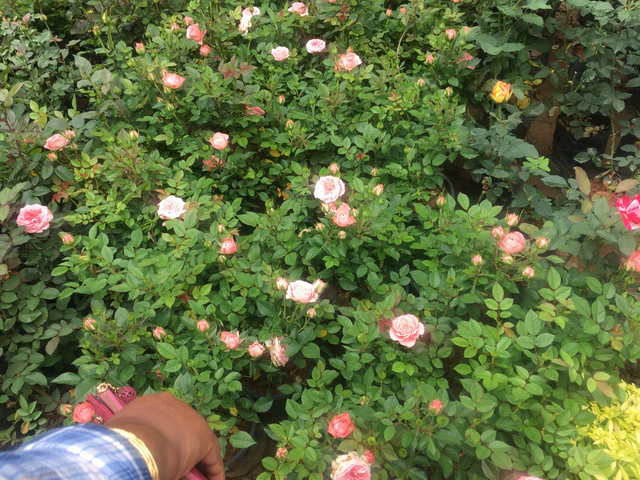 Loved the color of these roses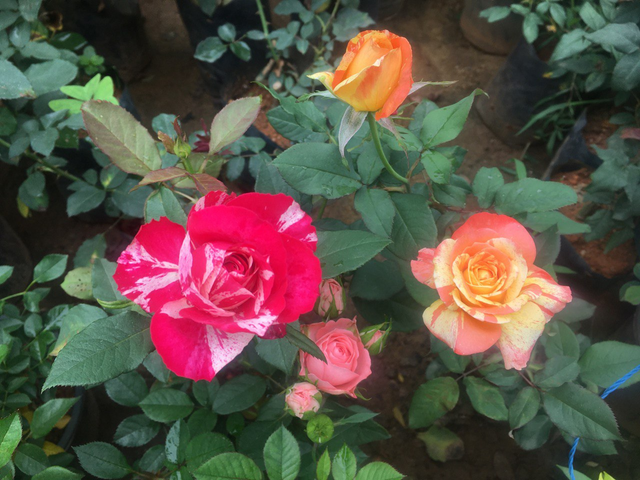 Different types of roses - Pic 1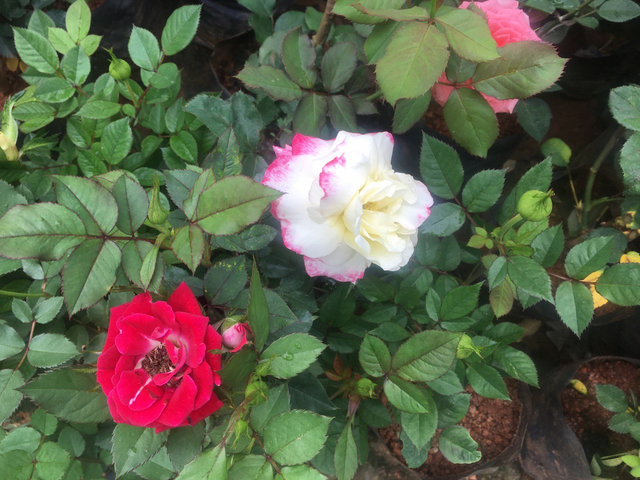 Different types of roses - Pic 2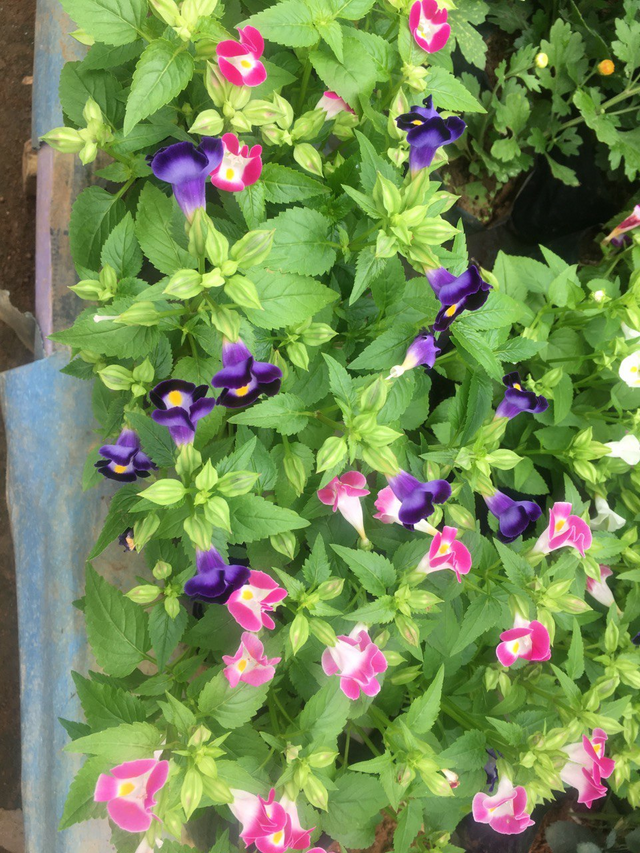 Was in trouble choosing which color to buy...I want them both!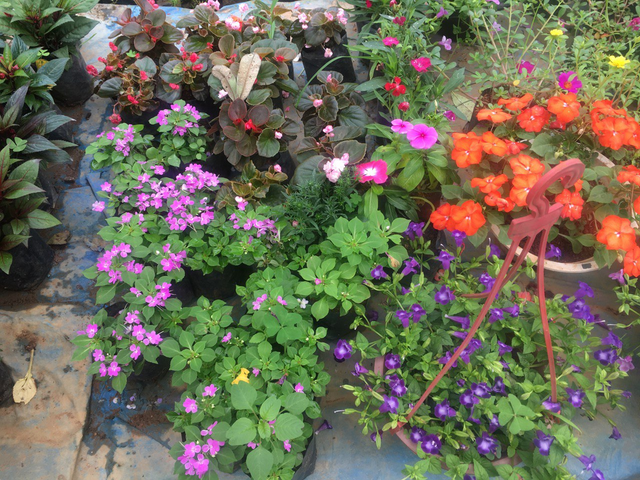 Hard choices to make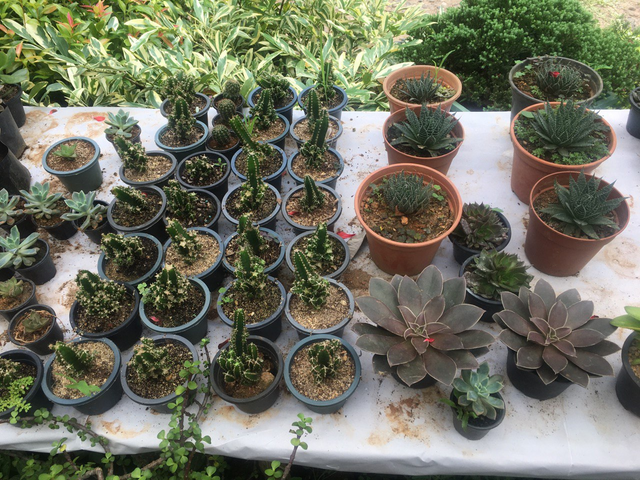 Varities of Indoor plants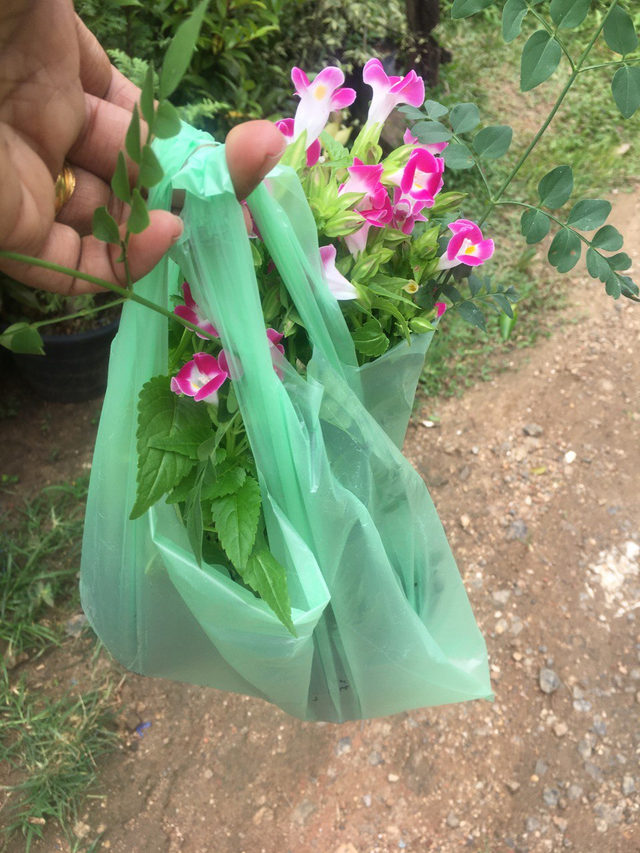 Finally this is what I bought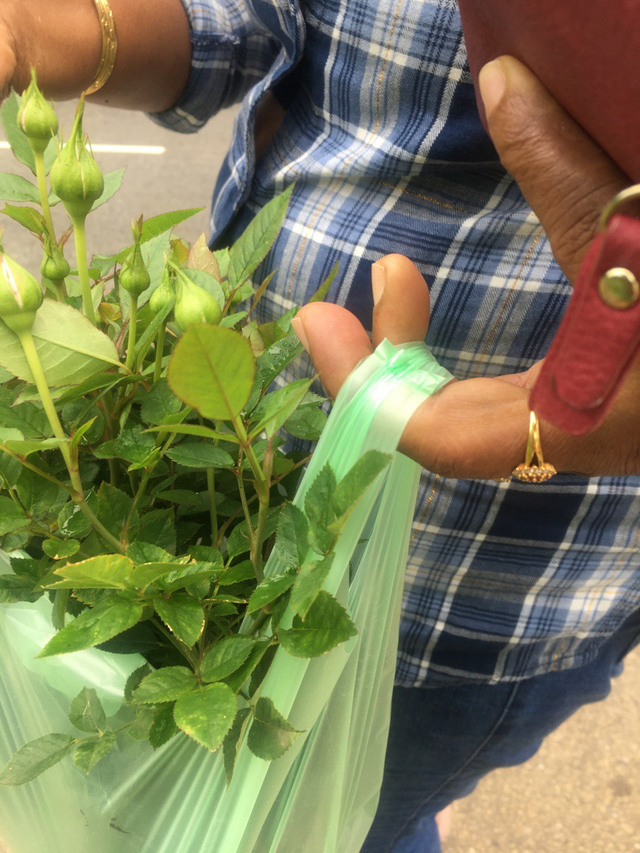 This is what my mom bought
We returned home at around 5.00 pm, We were terribly tired but it was a wonderful journey after a long time. I enjoyed my day very well. Overall it was a well-spent happy day for me!
---
Hope you enjoyed reading my diary!
A big thank you to @steemcurator01 @steemcurator02 @booming accounts for the immense support and to all those who follow my blog