THE DIARY GAME | 03/27/2021 | Weekends From Home To Galle
Hello Friends!
---
Hope everything is going well...😊
It's the weekend and the time has come to visit my in-laws. I woke up at 7.00 am. I had so much work to complete before I leave home. I started my day with a cup of Barley. Rather than having the same cup of tea, I like trying different other alternatives. Barley was a good drink to keep my day energetic. It's great for health too!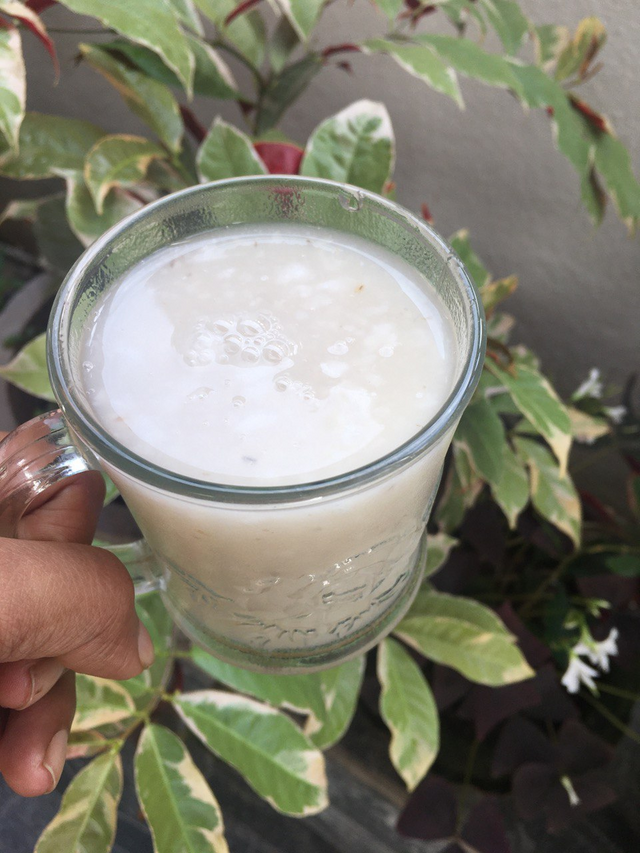 Cup of Barley to keep my morning energytic
I started my day with Steemit. I went through the notifications and feed. Then I started with my morning workout routine. I follow a youtube workout routine to tone my body. Since my day and hubby is away from home, I'm unable to go to the nearby walking path. I didn't stop exercising, I found an effective workout routine for ladies at home. It's great because we do not need any exercising machines at home.
Here is the Link for anyone willing to follow
After my workout session, I took a change and went to help my mom to prepare breakfast. Breakfast was ready by 9.30 am. My brother and sister-in-law visited us in the morning. It was a good time to have breakfast with all. As soon as they left I started doing the laundry, I had to keep everything ready for Monday morning. After taking a few minute's rest I cleaned up the house. It was around 1.00 pm. Hubby has already left work and on the way home. I rushed to prepare everything which I need to carry to Galle.
I started getting ready until he takes his lunch. Then mom and I loaded the bags into the car and left home at home 2.30 pm. The roads were busy comparing to other weekends. I think most of them have forgotten about the pandemic and have started their usual lives.
On the way, when we stopped near a traffic light. I noticed some people were doing traffic light maintenance. It was a rare incident for me. I haven't seen how they do it before... So I thought of taking a picture to share with you all.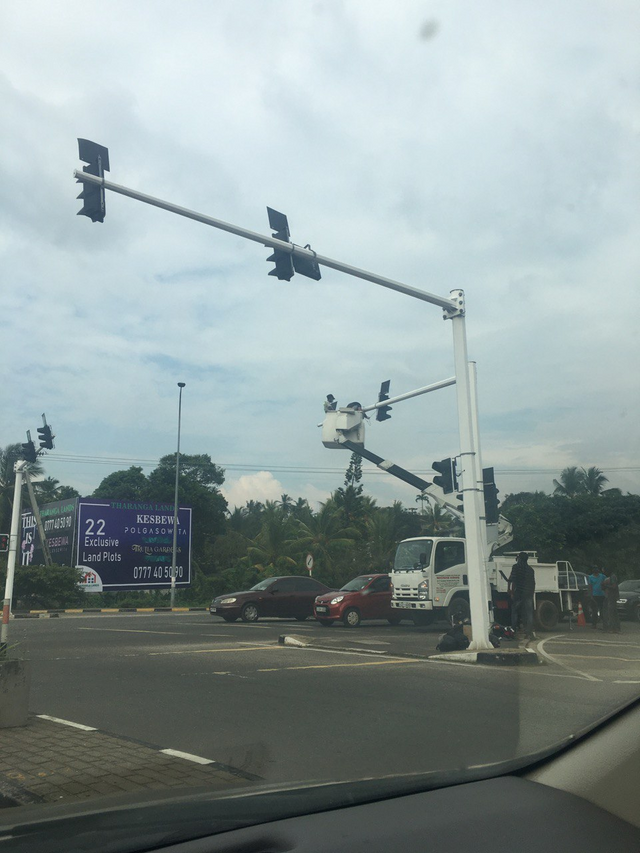 Traffic light maintenance near RW2P+H2 Piliyandala, Sri Lanka. First time to witness
We entered the southern expressway. I was almost feeling sleepy but felt sorry for hubby to leave him alone. So I tried to keep myself awake by zipping an apple juice which I carried home. The weather was also not very supportive it was cloudy and dark.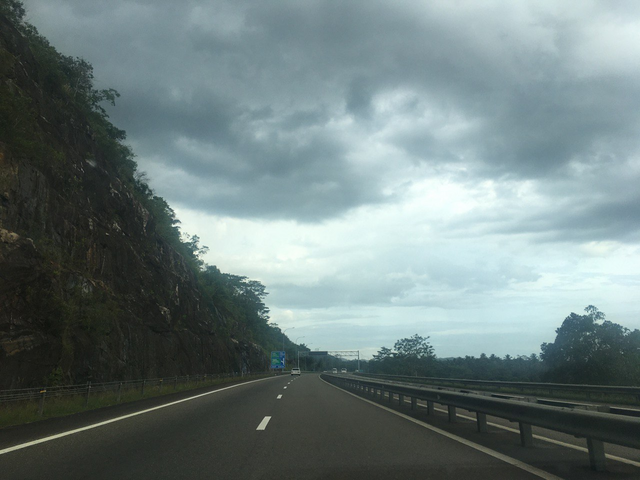 Gloomy skies above us made me feel more sleepy
It was 5.00 pm when we reached Habaraduwa exist. We dropped my mom at home and headed to Galle. The town was busy and crowded with people. Everyone is getting prepared for the upcoming Sinhala and Tamil new year. Passing the busy cities, hubby and I too planned of going for new year shopping.
We reached the husband's home at around 7.00 pm. As always-mother in law welcome us with a hot cup of tea and snacks. I was a little tired and sleepy. I took a wash and ended my day writing the diary. While writing the diary I had a hot corriander drink with ginger because it's the only medicine which we use to stay safe against Covid -19.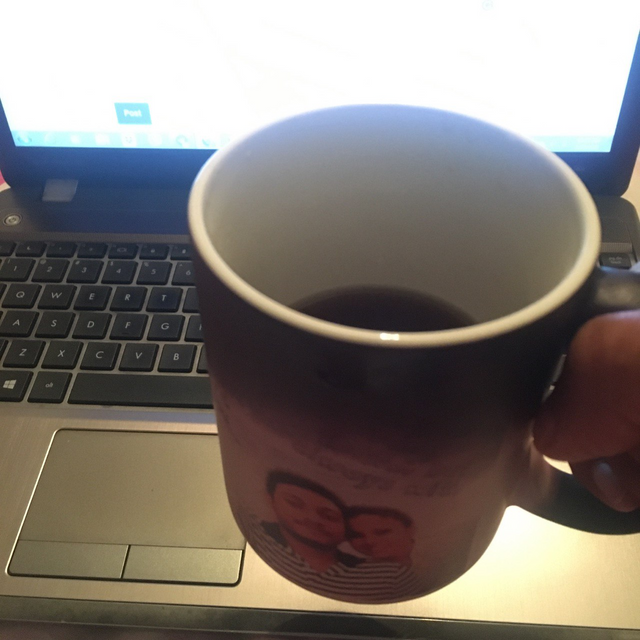 Corriander with ginger...wonderful combination to end up the day!
Hope you enjoyed reading my diary!
A big thank you to @steemcurator01 @steemcurator02 @booming accounts for the immense support and to all those who follow my blog