THE DIARY GAME | 03/29/2021 | Busy Monday
Hello Friends!
---
Hope everything is going well...😊
My alarm rang at 4.45 today, I was very sleepy and tired. It was cold in the morning and I wanted to sleep badly but I woke up to prepare breakfast for hubby. Morning hours flew away so soon. It was a working day for hubby so I had to keep everything ready for him. Since I was not at home on the weekend, I had more work to do in the morning.
Hubby left to work at 7.00 am. Mom and I had breakfast earlier than our usual time. Then we had a cup of black tea while having a small chat. I wanted to have a good sleep. But I wasn't able to talk to my Steemit friend @inudi for a long time. Before I sleep I spoke to my friend to check how she is doing. She has been doing great with her little daughter. We spoke a lot about Steemit and shared our ideas. It was really nice to talk to her after a long time.
Then I darken my room and slept for few hours. It was a much-needed sleep. After waking up I took a nice cold bath to feel more refreshed. My mom wanted to go to Keells to get some veggies. I got dressed up and went out with mom after having our lunch.
While entering Keells I noticed that a new film has arrived. I kept the name "Colombo" and time in my head to watch it with the family.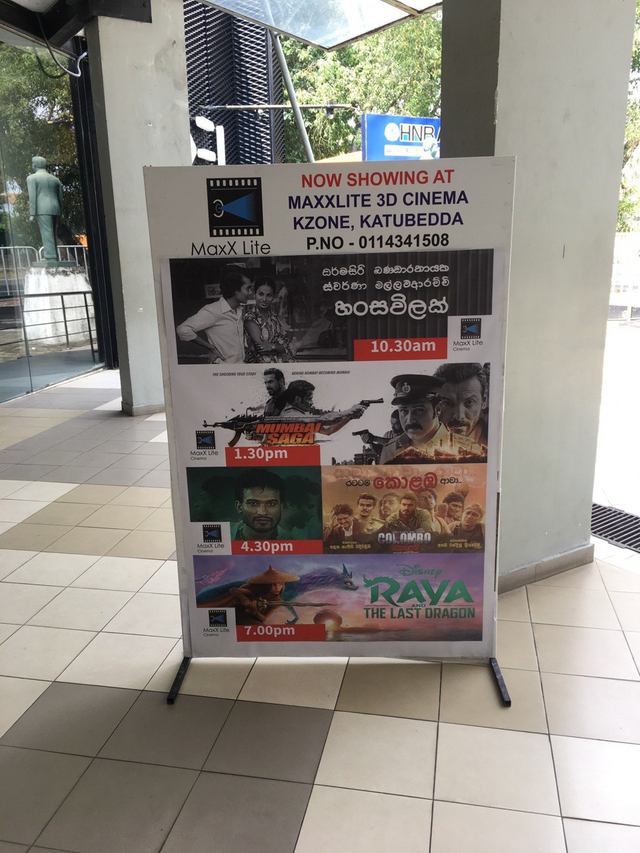 Upcoming movies at our nearest cinema hall
There were fewer people at Keells so we didn't have to wait long in queues. My mom picked all the veggies she wanted meanwhile I helped her to get the other stuff that was written on her list.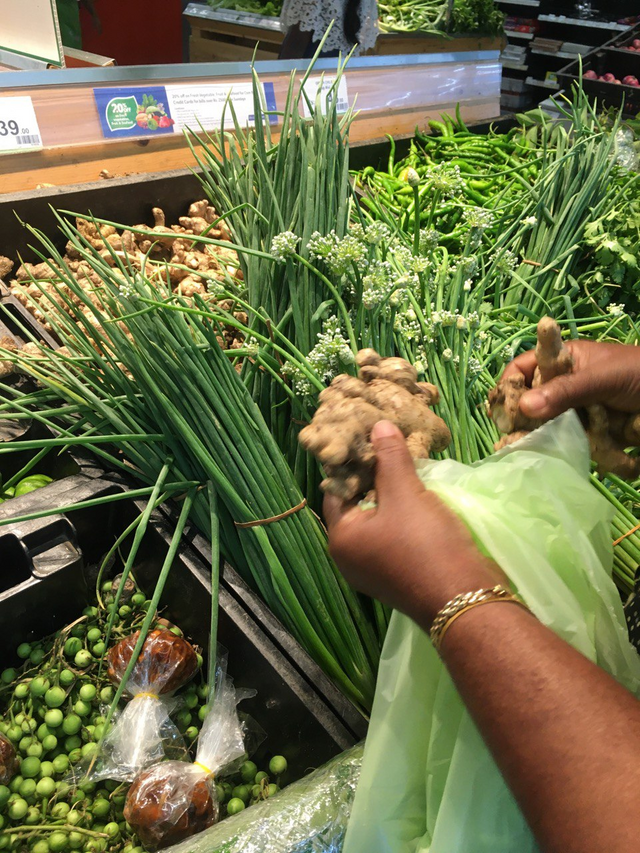 Ginger is used more often at our home, Mom keeps ginger in her stock always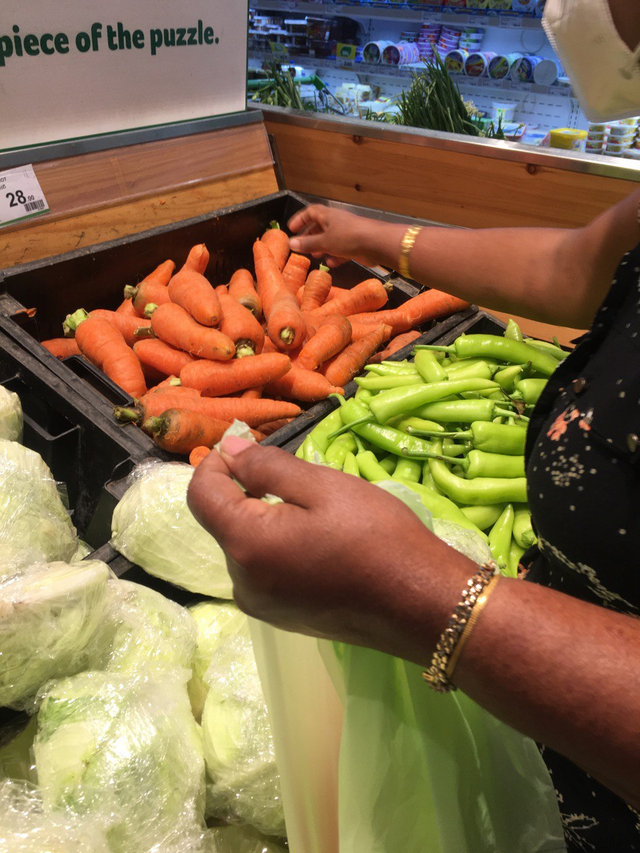 Carrots are my favorite, it is an essential ingredient for me when making Soup, Pasta and even to eat raw when hungry
After buying veggies from keels. Mom and I decided to roam around a little in the nearby Damro outlet. They got all varieties of household goods. We just visited the store to check if there is anything new which we can purchase for the new year.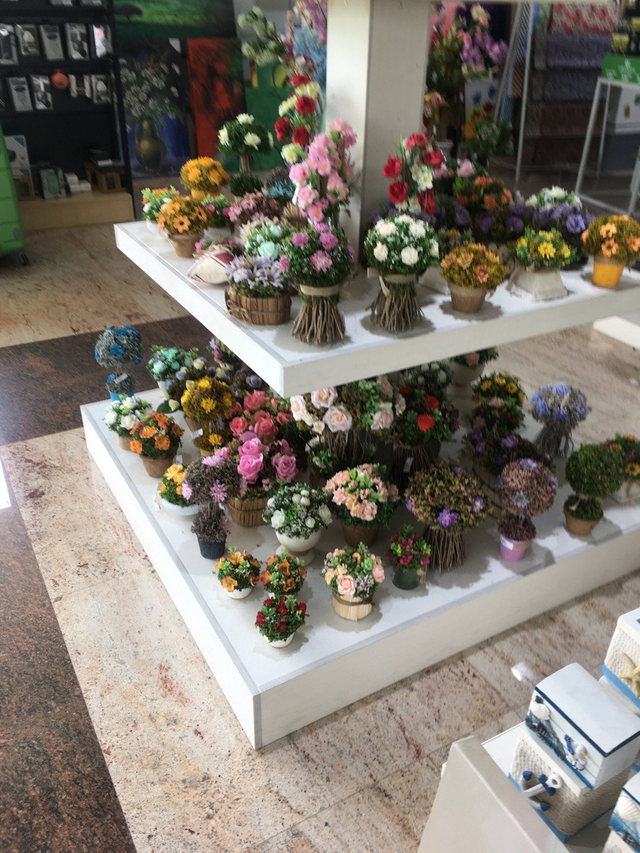 Loved those small bonquets, It's best to gift someone during the new year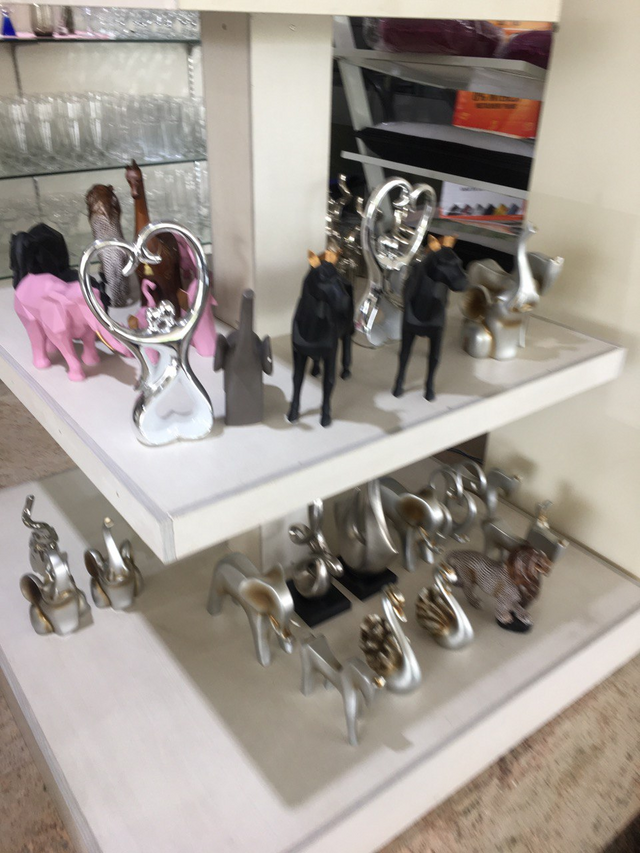 All ornaments were already sold and there were few left on the shelves
We reached home at around 5.00 pm. The skies were gloomy and above to rain. Since I missed my workout session on the weekend, I started exercising in the evening. After working out I took a rest and finished off my daily activities. This is how I spent my day.
Hope you enjoyed reading my diary!
A big thank you to @steemcurator01 @steemcurator02 @booming accounts for the immense support and to all those who follow my blog