THE DIARY GAME | 04/04/2021 | Releasing Stress For A Productive Week
Hello Friends!
---
Hope everything is going well...😊
April is a busy month for all Sri Lankans, That's because we celebrate the Sinhala Tamil New Year this month. This Sunday I had lots of plans for the day. I started the day at 6.30 am with many new hopes. I prepared Ceylon tea for us. While having my tea I visited my dad's small garden. Even though we don't have much space in the garden we have grown everything which we need regularly.
Vegetables and Herbs in our garden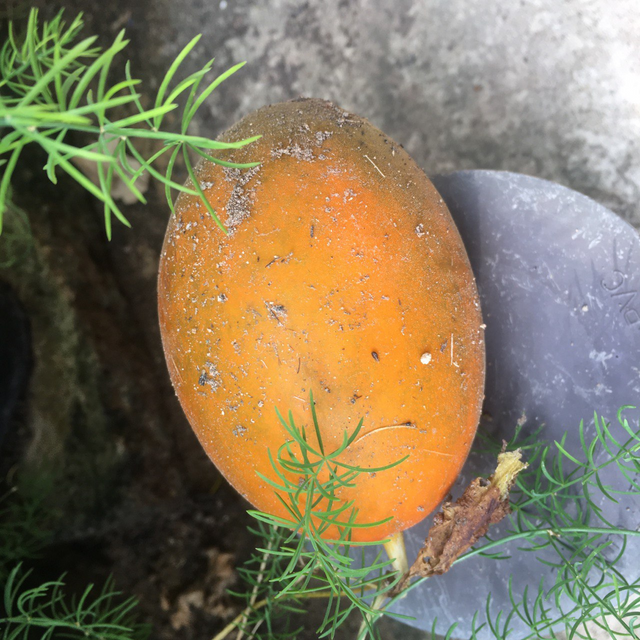 Cooking melon - Known as "Kakiri" grown without any fertilizers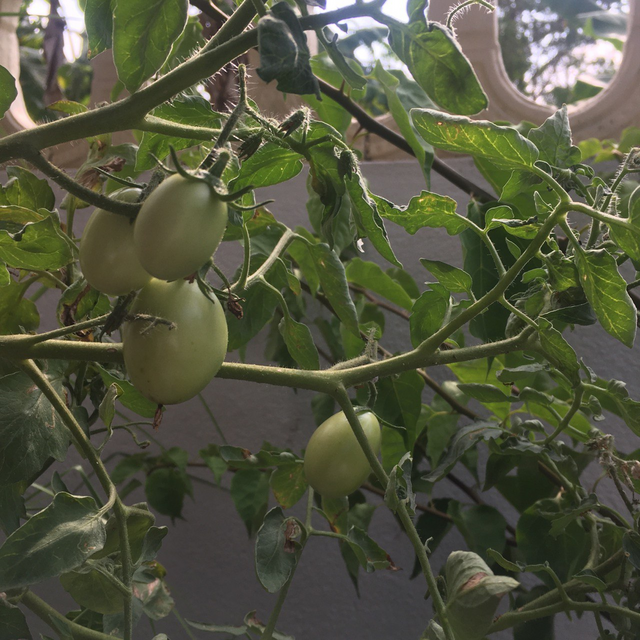 Unripe tomatoes - this is a essential ingredient in daily cooking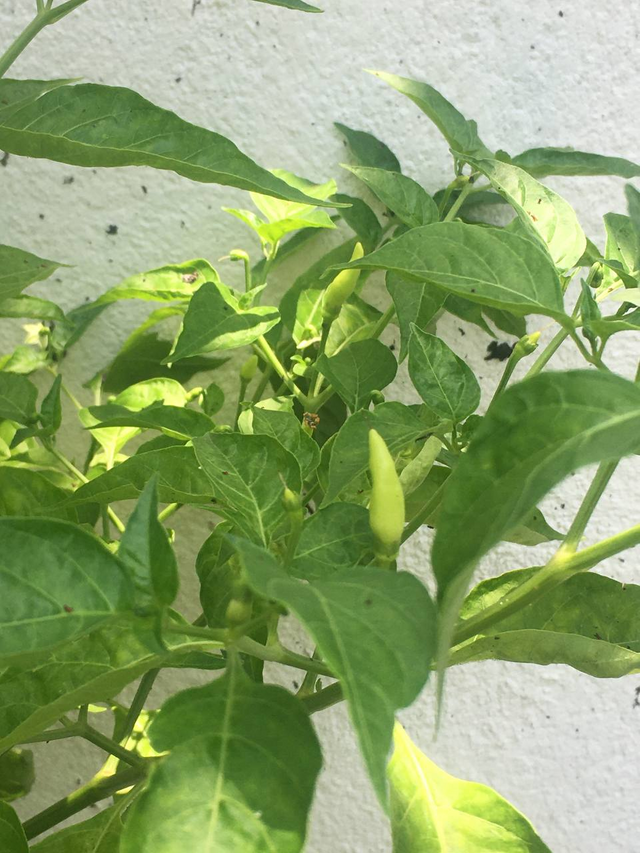 As you all may know, we eat lots of spicy foods so a chili plant is very much needed in our daily lives. This is a hot chili plant known as "Kochchi"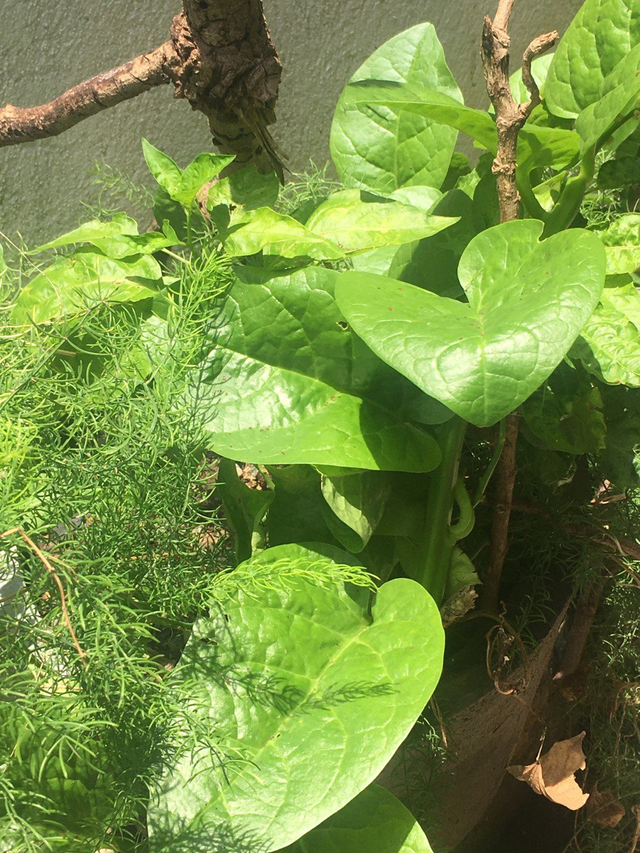 Well grown spinach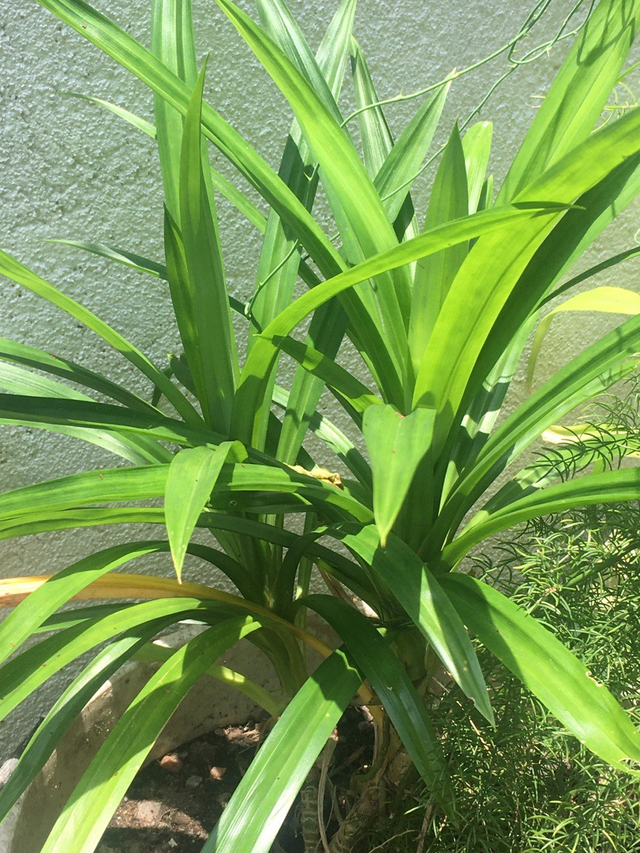 Pandan leaves, we add it in almost every Sri Lankan curry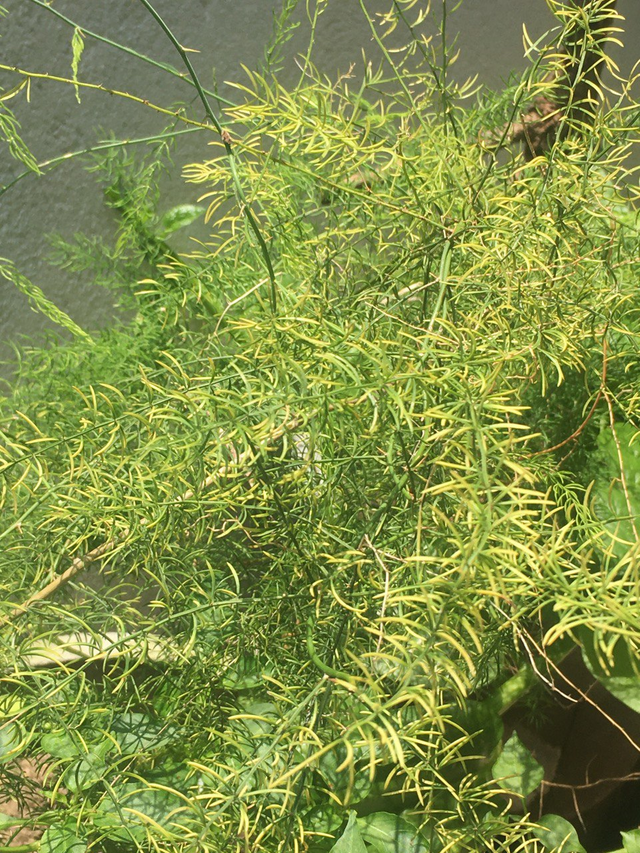 Wild asparagus grown to make herbal porridge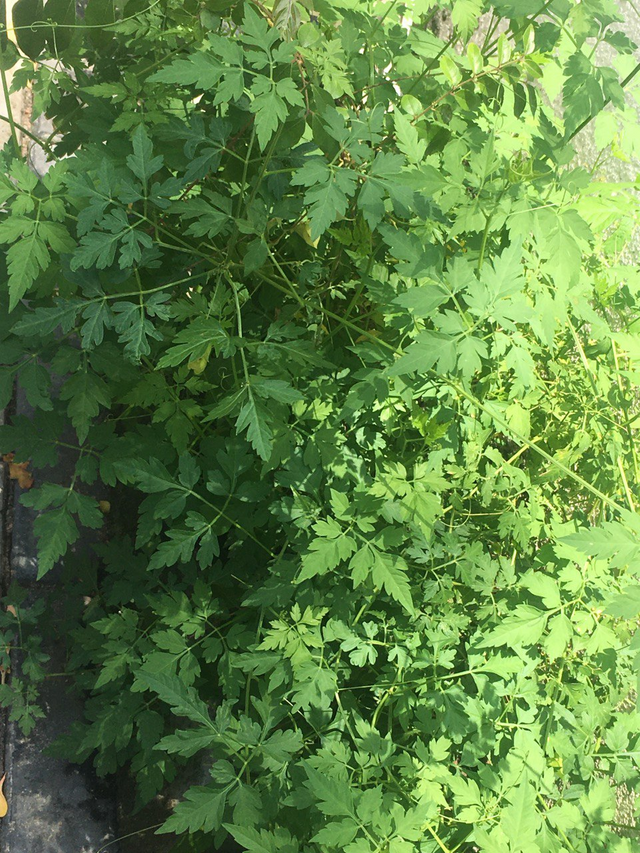 This is also an ayurvedic herbal plant known as "Wal Penala" which is used to make herbal porridge
Flowers that bloom in our garden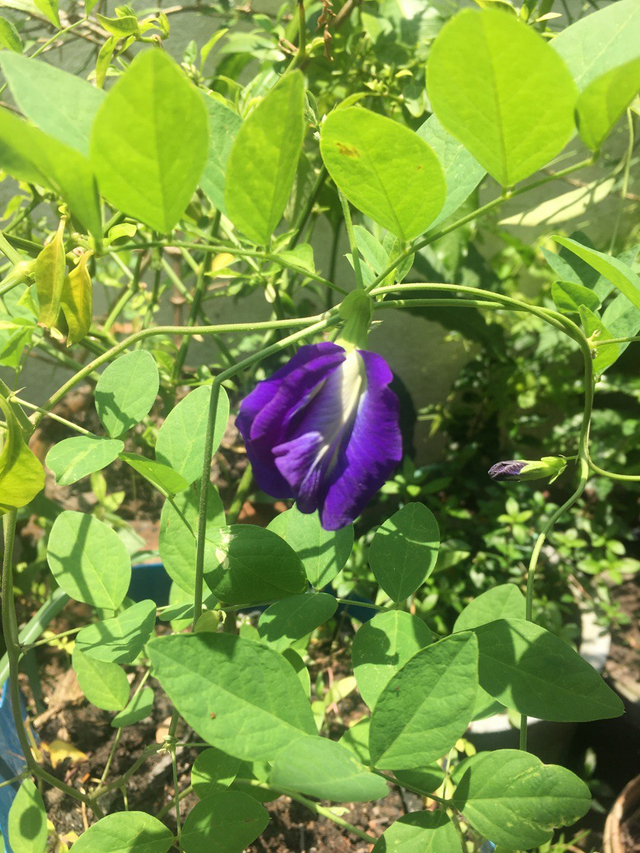 This is Butterfly Pea which blooms in our garden to offer Lord Buddha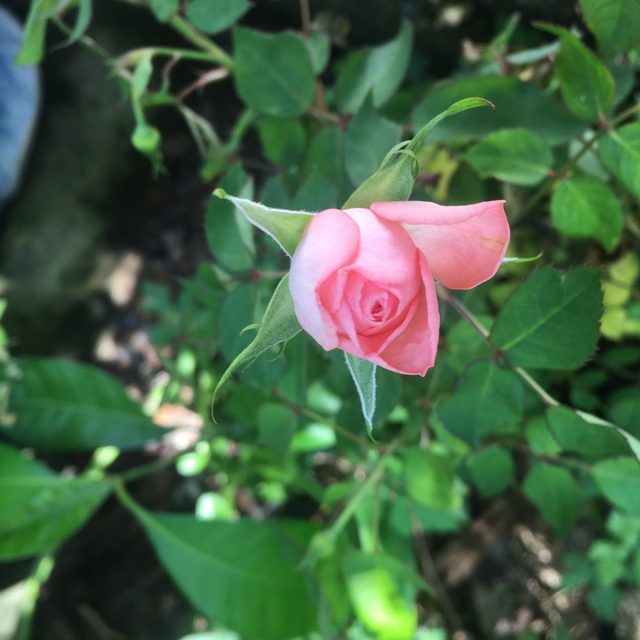 Rose plant was recently bought in my last visit to Sabaragamuwa. There were only buds when I bought it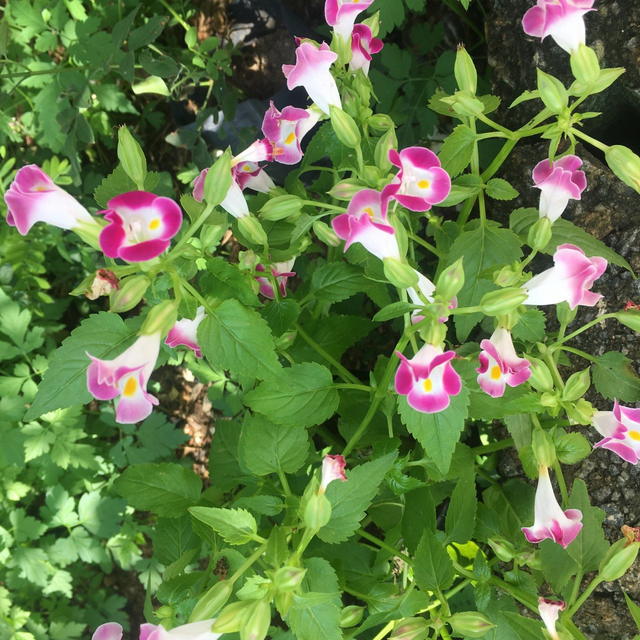 This is also a flowering plant which I bought recently, I was curious to know if the climate suits these plants. It was great to see that these plants grow healthy and my mom and dad take good care of the plants
After spending time in the garden I started my workout session. I went for a quick warm-up and continued my workout session for about 20 mins. Then I took a chance and started other daily activities.
In the evening we planned to go to the nearby temple. Before starting anything good it is our habit to visit the temple to get blessings. I plucked flowers from our home garden and arranged them to take to the temple.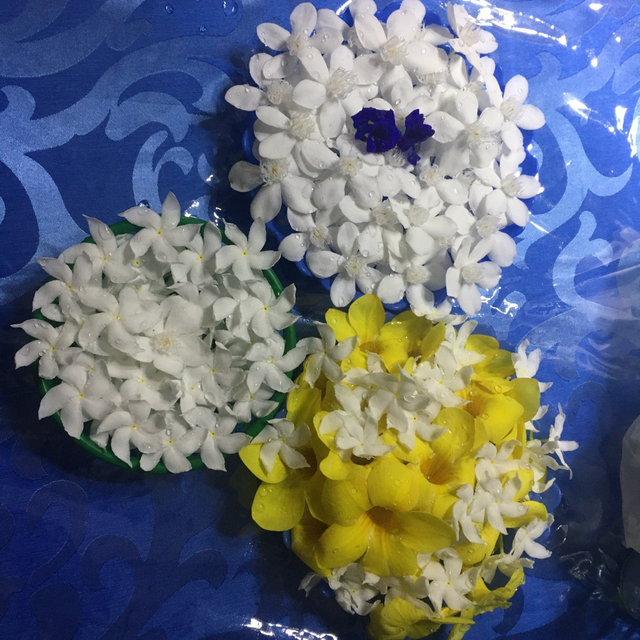 Flower offerings to Lord Buddha
We visited the temple a little early today, last time we weren't able to spend much time as it was raining that evening. Mom, dad, and hubby visited the nearby shop while I stay in the temple.
Mom and dad bought red lotus flowers to add to our flower offerings. Hubby bought biscuits and bread to feed the fishes in the Bolgoda lake.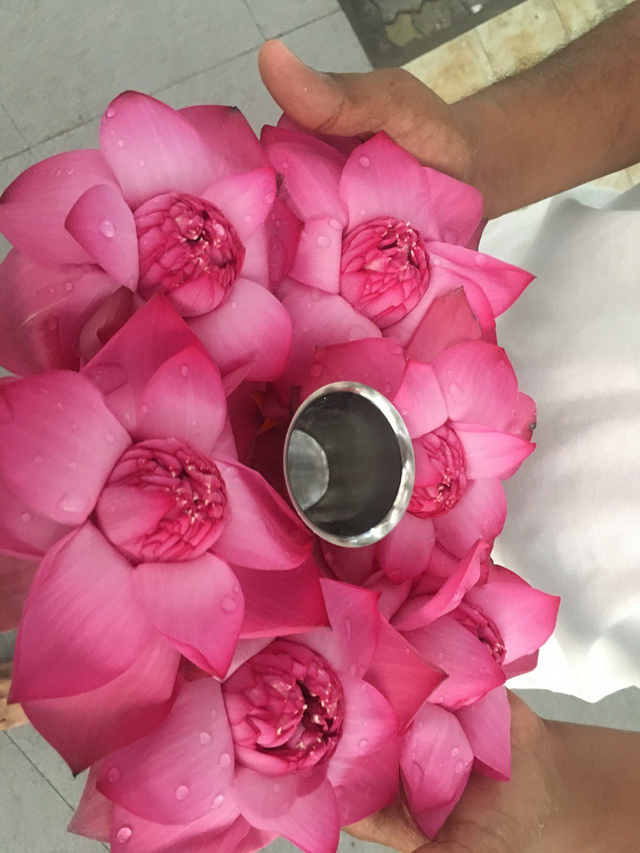 Today also we fed the fishes in the lake and It was a really pleasant view which brought pure happiness into our hearts
This time I missed my brother and sister-in-law. Unfortunately, they were busy with some other work otherwise it would have been a really great time.
I met a friend just like my fur baby in the temple. I felt like bringing him home but my parents and hubby didn't allow me. I will not forget to take some food on my next visit to the temple.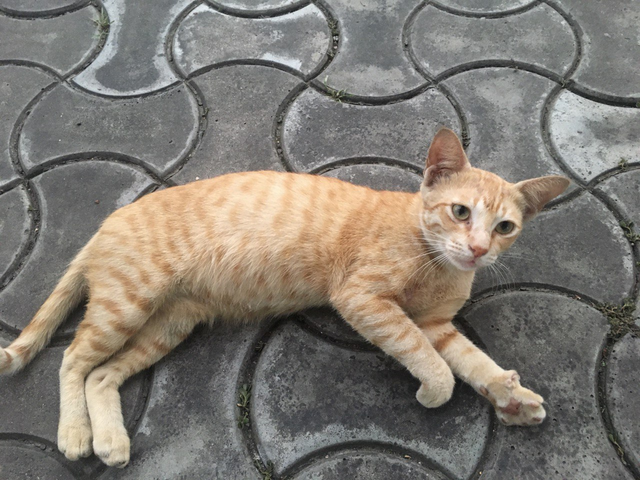 After all, we worshipped and left the temple at around 7.30 pm. After coming home I was busy with hubbies work as he has to go to work tomorrow. So This is how my day ended...
Hope you enjoyed reading my diary!
A big thank you to @steemcurator01 @steemcurator02 @booming accounts for the immense support and to all those who follow my blog