THE DIARY GAME | 04/14/2021 | How I Celebrated The New Year's Day
Hello Friends!
---
Welcome back to my blog...😊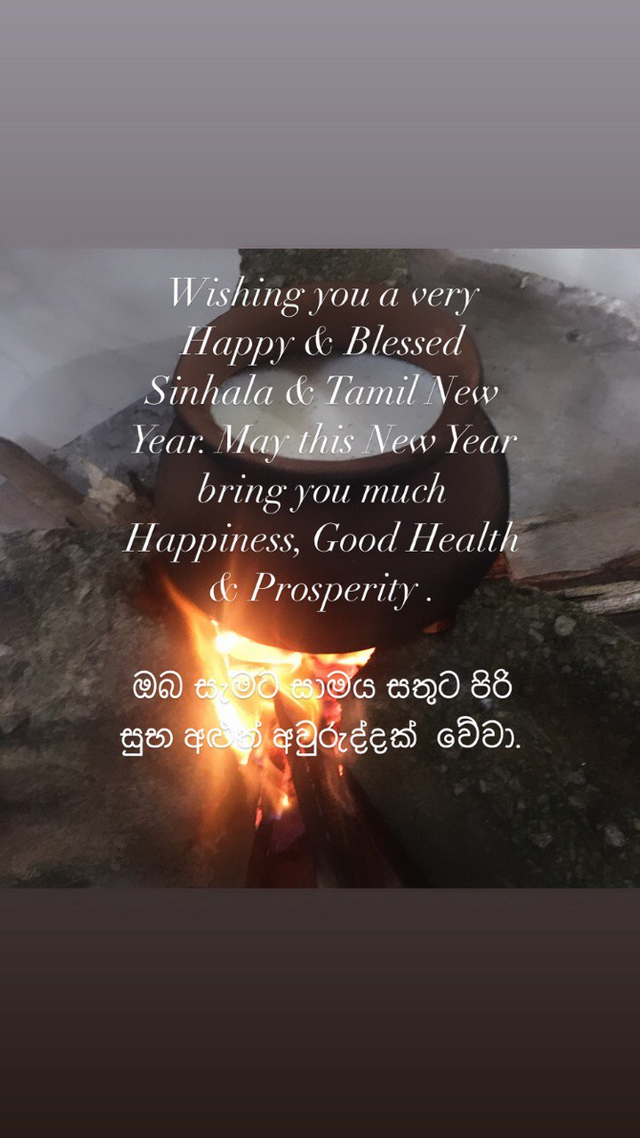 My alarm rang at 5.30 am today. I was very sleepy! My sleepiness vanished just after seeing my parents dressed up in a light green color. I too went and took a quick change and got dressed up in a green color outfit. It's the best color to wear in the new year. The auspicious time for the preparation of meals was at 6.17 am, mom and I rushed to keep everything ready to prepare the traditional meal.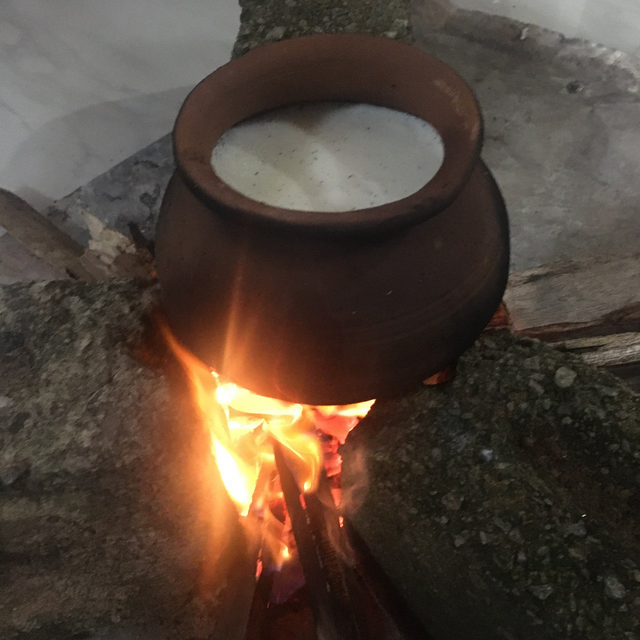 The auspicious time arrived with the noise of the firecrackers. Mom started preparing meals right on time. Meanwhile, I started preparing the Awurudu table. This time I decided not to light up a single firecracker as it might hurt the innocent animals around us.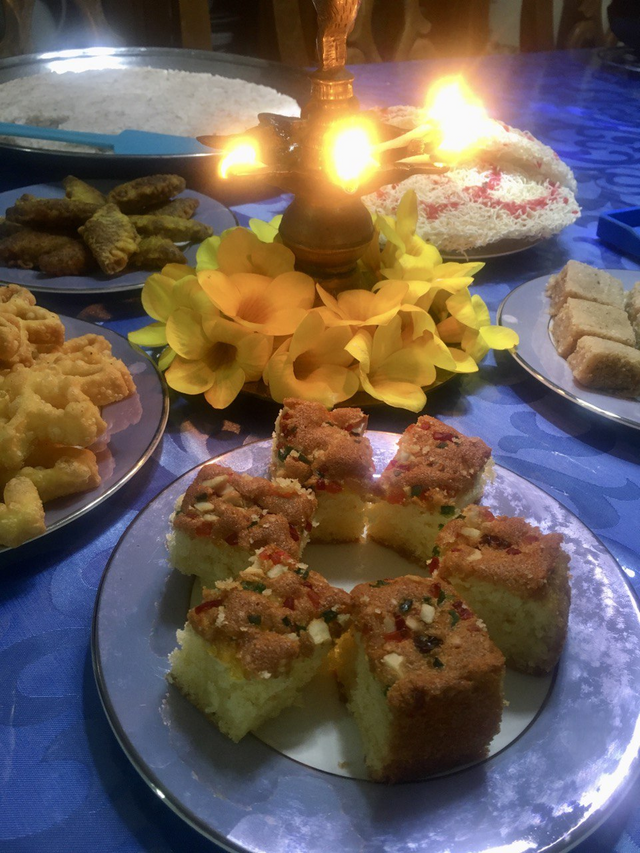 I cut the cake into pieces and served in the Awurudu table
We had many sweets for the awurudu table. Mom prepared us Kokis, Mung kavum, and Semolina Toffees at home. I baked a cake as the awurudu table wouldn't be complete without a cake. Since Aasmi is my favorite traditional sweet, dad did not forget to buy it for the awurudu table.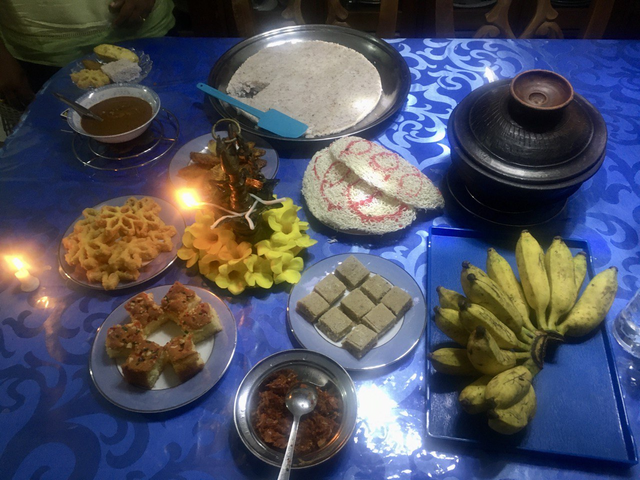 Our "Awurudu" table filled with love and joy
We had to wait 30 mins until the auspicious time arrives to consume foods. I was eagerly waiting until the time arrives. I was feeling hungry badly. Before we consume foods we separated Lord Buddha's offerings. When the time arrived we had our first meal in the new year enjoying ourselves with the family.
Morning hours passed so quickly with many calls wishing for the new year from relations and friends. There were many interesting new year programs telecasting live on TV. It was fun to watch how our stars on TV participating in traditional new year games. We all watched the TV for soo long.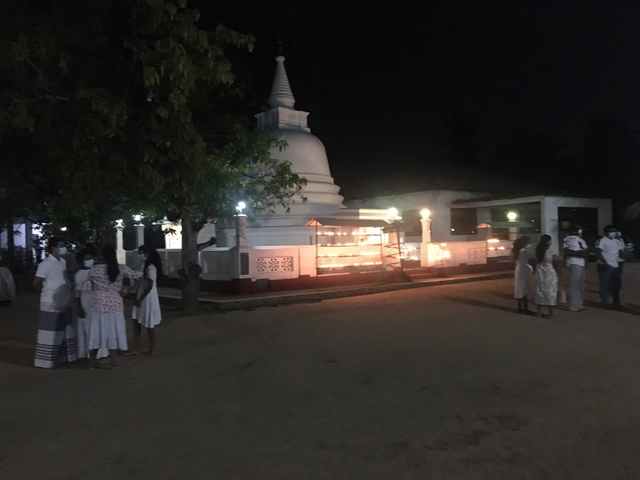 Visited the nearby temple Sri Swarna Shaila Bimbaramaya Temple | Google plus code - QVWV+F5 Moratuwa, Sri Lanka
In the evening we visited the temple to get blessings for the new year. This is how I ended new year's day. We tried as much as possible to be at home and enjoy ourselves with the family at home. I think it's the best way to be safe and to celebrate the new year responsibly.
---
Hope you enjoyed reading my diary!
A big thank you to all those who follow my blog