Tasty Tuesday's - Rice-illicious Cookoff! Third Edition with HUGE prizes!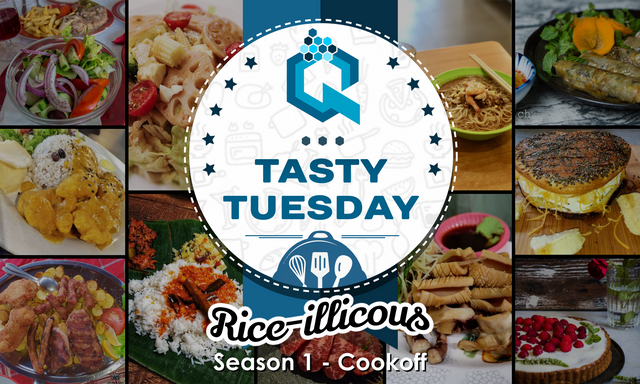 ---
---
Welcome to
TASTY TUESDAY - RICE-ILLICIOUS COOK OFF SEASON 1!
This is our 3rd Monthly Special Edition of Tasty Tuesday one stop cookoff competition! Sponsored by @qurator,@capduagajah and @foodiesunite the prize pool will be huge! Thanks for all the participants and remember to stick to the rules when entering. Good luck!
This special monthly competition is for all the foodies with a cooking twist out there. All cooks, culinary artists, food fighters and the delicacy delighters are highly welcomed!
---
---
There are some things you might need to take note:
This is a once a month competition. You have maximum 3 weeks to prepare a workable recipe with a specific ingredient, cut-off date is 3 days before the next Monthly Challenge is announced this will allow judges to look at your recipe.
Each month has its specific theme
Your recipes MUST be posted via the Rice-illicious Steemit Community; otherwise, you will be disqualified.
Judges will only be viewing your recipe submissions from that community
RULES
Follow the competition category.

Your recipe must include the compulsory ingredient in the competition

Hashtag sequence: hive-102405, qurator, foodie

Mention the Rice-illicious! Tasty Tuesday: in your post title or somewhere in your post.

You must have at least 3 photos of your cooking process, including the final product with your steemit ID written by the side.
Example:


Post your link as a comment in this post to officially confirm your entry.
We will cross check it in the Community page. If you miss out the hashtag, sorry, you are disqualified for the round

Posts cannot be older than this post.

Your entry will not count if you aren't following the above-mentioned rules.

All entries will be reviewed by the Qurator team and guest judges.

We will allow up to two entries per account

Deadline: 3 days before the first Tuesday of the next month.
You have A LOT OF TIME to plan this!
---
---
This Month's Cook-Off Category: VEGAN
Compulsory Ingredient: PLAIN RICE FLOUR
---
Hints:
You can add other ingredients into the recipe to create your masterpiece, but you must not omit the compulsory ingredient.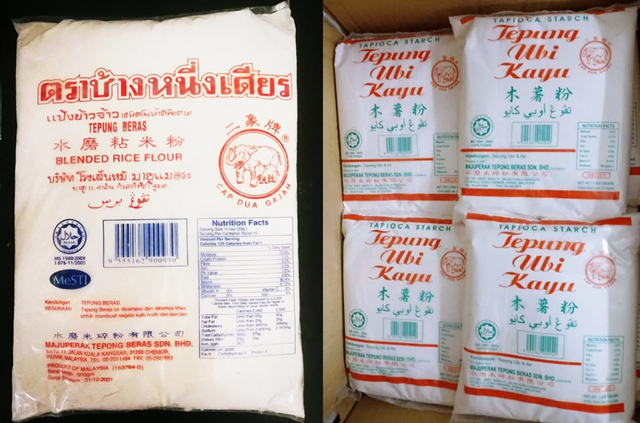 If you are using the flour mills's official rice-flour product, please take a picture of you holding it. There will be a 5 steem compensation given to you for your entry effort.
Come join in on the fun and TAG a friend.
We all love food! There are hundreds if not thousands of foodies on Steemit. We all love to take our taste buds on a wild ride and share our food experiences. Come share your most recent food fighter moment and let us indulge and enjoy it with you. We hope to spark some more interest within the food community with this competition. Come take part!
While commenting with your link on this post feel free to tag a friend or two to come and join. Might even increase your chance to win. ;)
Good luck to all the entries! May the best foodie win!!
---
Prizes
| 1st Prize | 2nd Prize | 3rd Prize |
| --- | --- | --- |
| 100% upvote | 75% upvote | 50% upvote |
| MYR30 | MYR12 | MYR8 |
| 15 Q Tokens | 10 Q Tokens | 5 Q Tokens |
| 3000 Foodie | 1500 Foodie | 500 Foodie |
1 Q token = 3 Steem ; 1000 Foodie = 2.88 Steem
Upvotes will be sent to a post without a @qurator upvote. In the case that we can't find a post without an upvote we will remove a previous @qurator upvote and add the removed percentage to your winning percentage upvote
Malaysian / Expats in Malaysia: you will receive your MYR prize in CASH (Bank Transfer) should you win
---
First Edition Winners!
1st Prize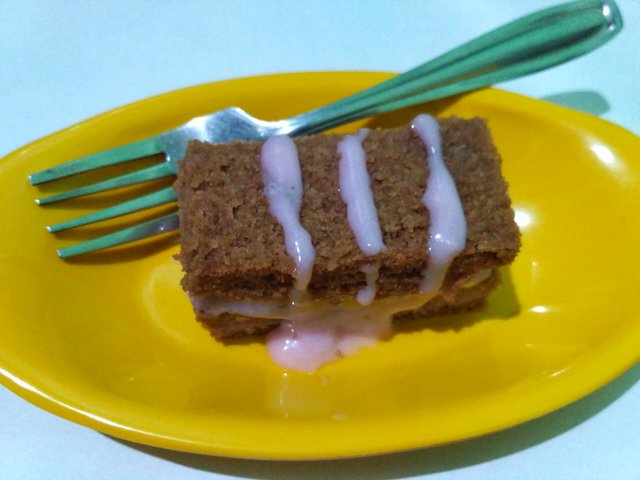 Rice-illicious! Tasty Tuesday: Chocolate Cake
---
2nd Prize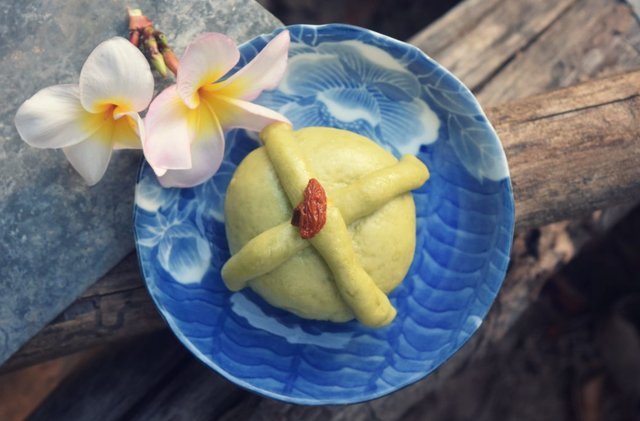 RICE-ILLICIOUS PANDAN HOT CROSS STEAMED BUNS WITH JICAMA FILLING
---
Congratulations to all the winners and thank you for blowing us away with your amazing recipes and awesome posts. All your prizes are on their way!
---
---
No normal Tasty Tuesday this week, take a break and start planning your Rice-illicious post!
Tasty Tuesday #114 Winners!
1st Prize - 50% Upvote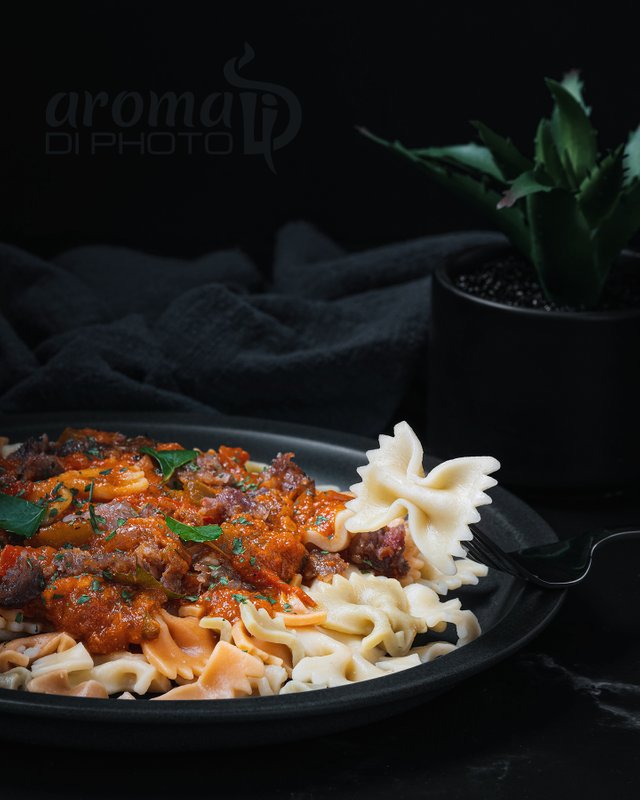 Homemade Pasta - Food Photography
---
2nd Prize - 30% Upvote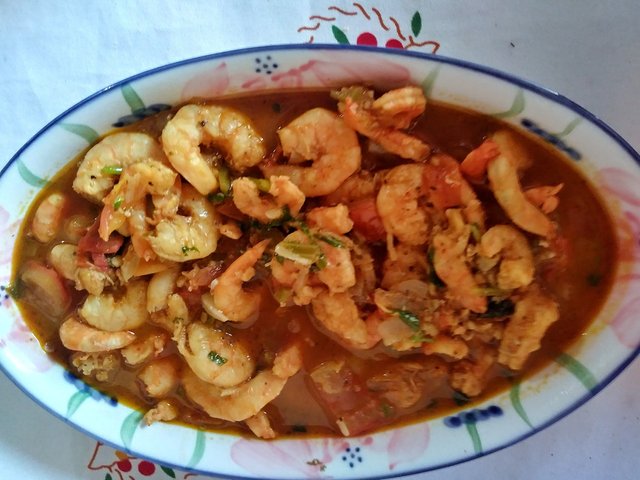 Qurator's Tasty Tuesday # 114 | ¡Quedan 4 días para el Cook-off mensual! Camarones en salsa
---
3rd Prize - 15% Upvote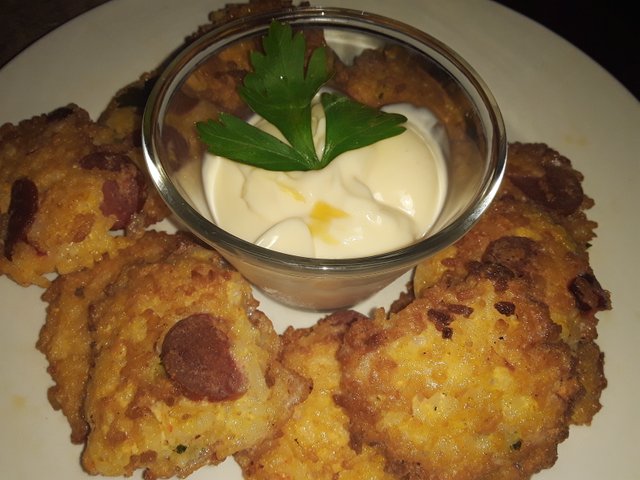 Qurator's Tasty Tuesday #114 | 4 Days left for the Monthly Cook-off!

Honorable mentions now also get a 5% upvote!
---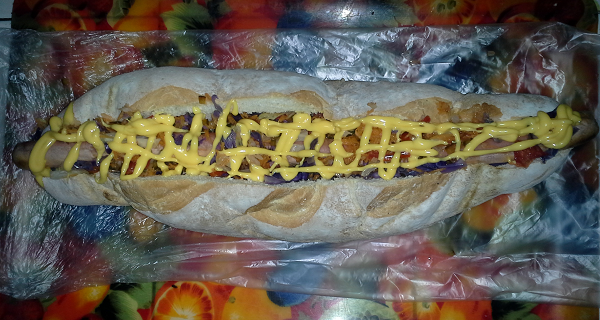 ---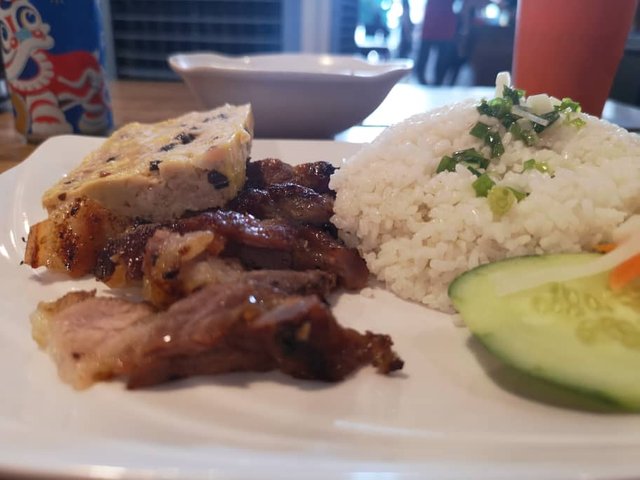 Congrats to all the winners! Your upvotes are on their way!
---

---
Your Quality Content Curator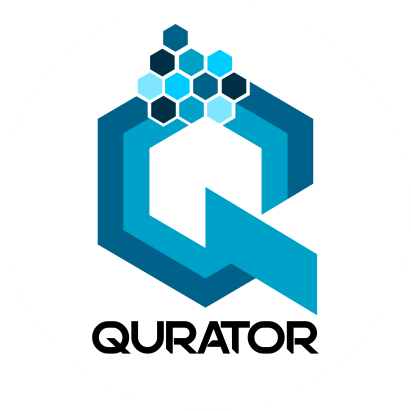 The Qurator project is brought to you by:
@scrooger | @boontjie | @goldendawne | @ewkaw | @ackhoo | @brumest | @blacklux
Cover graphics by - @ykdesign
Members previously featured and included in the Cover Collage
@alexanderfluke @alimamasstory @ana-maria @catwomanteresa @danielwong @foodphotoblog @lizelle @ngocbich @nickychu @waybeyondpadthai @sinochip
For more information on the Qurator Project click HERE
---
Like what we do? Consider voting for us as a steemit witness.
---