Coronavirus Musings: Things to Be Inadvertently Grateful For!
It has been a while since our last post.
Our state (Washington, USA) is entering it's second month of "Shelter in Place" conditions, due to the Covid-19 pandemic.
Without a doubt, this is a frightening thing for the world.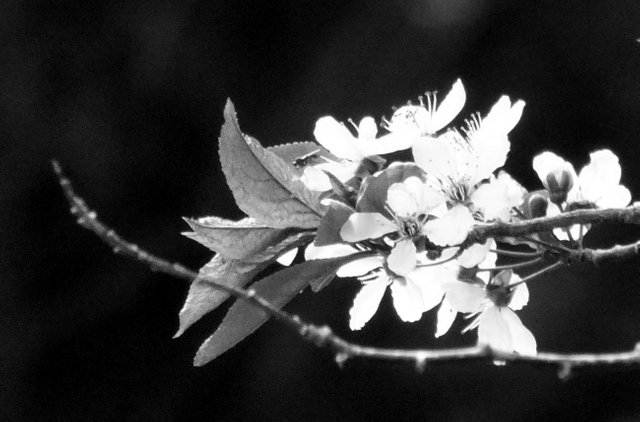 A Moment of "Dark" Gratitude
I had to pass though our downtown, a couple of days back... and my travels took me past the building where we used to have The Red Dragonfly Gallery, in its physical form.
Downtown was pretty deserted, and most stores are currently closed.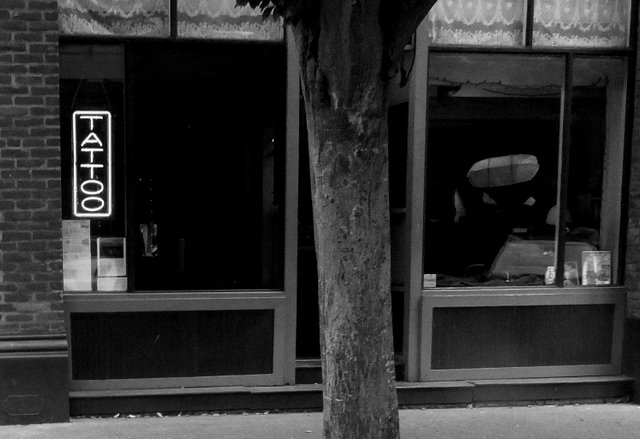 For a moment, I found myself being extremely grateful that we no longer have the brick-and-mortar gallery. Because there is no way our little gallery/store could have made it through several months of forced shutdown... coming on top of the other mishaps that befell us in in 2018-19.
Although it was sad to close down, back in June of last year, I was also very happy to not be worried about having a business — especially one selling "non-essentials" — at a time like this.
It was an unexpected moment of gratitude!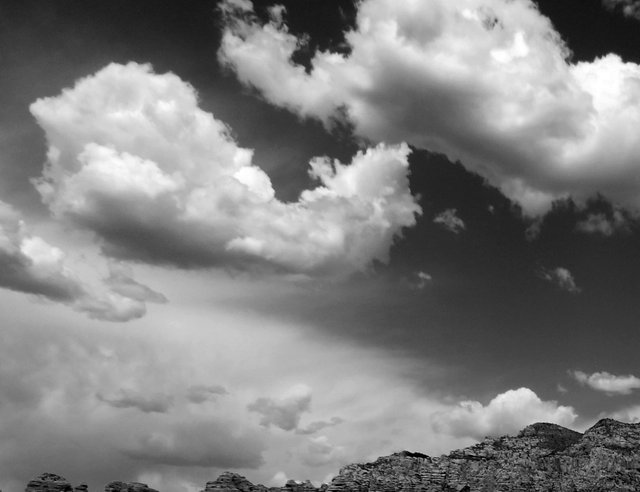 Meanwhile, All That Debt...
In the meantime, we have been trying to erase our remaining debts from back when the gallery was open.
Thanks to our online store and using some eBay, we were able to to chisel away at it, at least a little bit.
Although people have been forced by the situation to spend more time at home (and most likely, surfing the web), it seems our eBay sales have also dropped off considerably. I sup[pose it's not all that surprising, considering that a lot of people are either laid off, or they have been forced to work from home, at reduced salaries.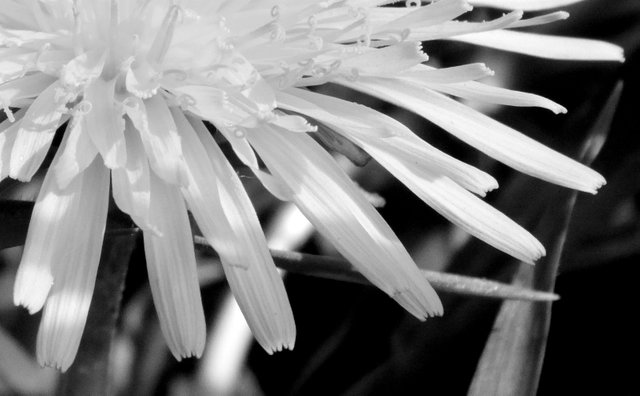 These are difficult times, indeed!
For the moment, the "Stay At Home" order for Washington state runs till May 4th. We'll just have to wait and see what happens between now and then.
In the meantime, thanks for reading and stay healthy!

20200410
x002