40 years of Pac-Man | Games that never die
It's amazing that it's been 40 years since this game revolutionized the video game industry. The first Pac-Man game machine was put in Tokyo in May 1980 and although the game is older than me, I remember playing Pac-Man in the 90s and I still play it.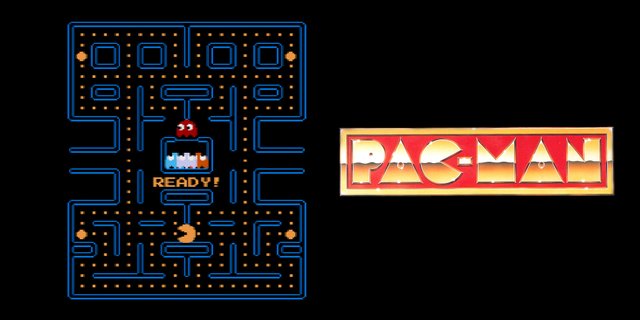 source
A yellow ball that all you do is eat and escape from some ghosts caught the attention of millions of players worldwide. This game does not seek to imitate any sport or adventure, you just play stages and accumulate points. Perhaps the simplicity, the innovation, the not using buttons, made this game a success that is still in use today.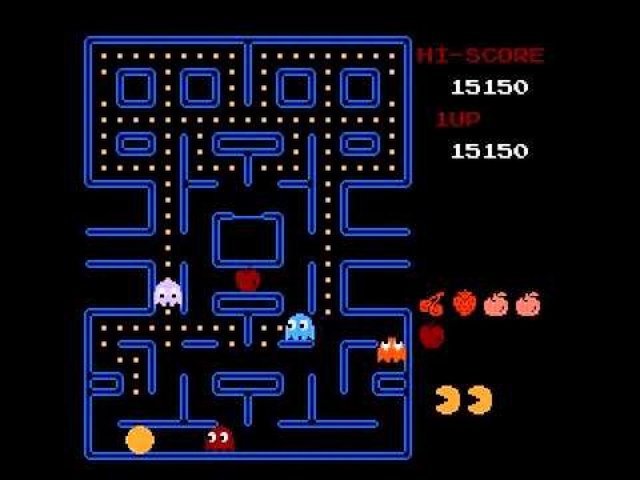 source
Pac-Man also arrived in the midst of a pop culture that was booming, the colors and designs were accepted by the community and managed to position itself very quickly even as a whole brand. The jokes between levels, the competition and the furore of the arcades, made Pac-Man reach all kinds of players, say that somehow or another broke the barriers.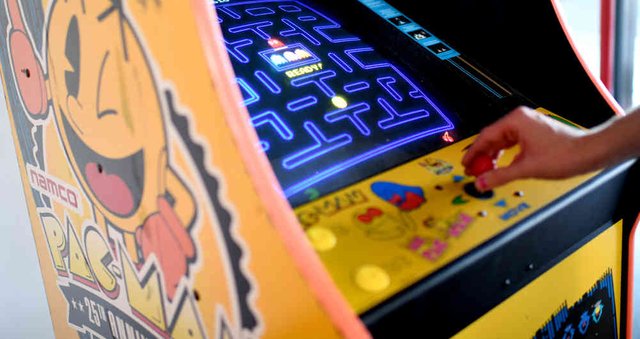 source
Such has been the success of Pac-Man that Toru Iwatani, its creator, dedicated himself to other matters within NAMCO more than just continuing to create different games and it is understood that Pac-Man continues to be fun, competitive and more and more generations are joining in to play it.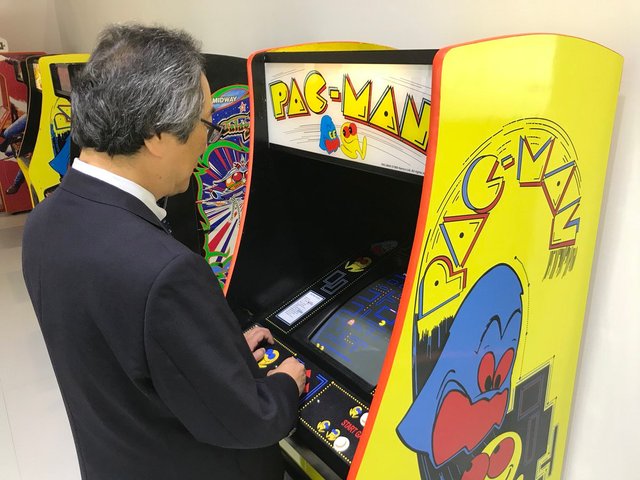 source
Are you a Pac-Man fan? Do you still play it?