🎮 Euro Truck 🚛 Simulator 2 [Review]
Euro Truck Simulator 2 is a truck simulation video game developed and published by SCS Software in 2012. It is a direct sequel to the 2008 video game Euro Truck Simulator.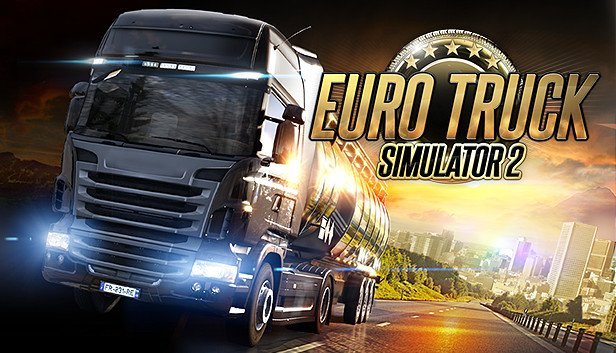 Source
The player can choose one of a selection of articulated trucks through a representation of Europe, picking up cargo from various locations and delivering it.
As the game progresses, it is possible to buy more vehicles, depots and hire other drivers to work for me.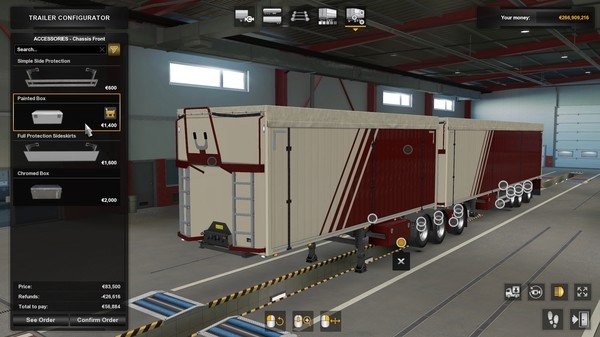 Source
The game features a wide range of trucks from well-known European brands, including: DAF, IVECO, MAN, MERCEDES-BENZ, RENAULT, SCANIA AND VOLVO. It also has different models and when buying your own truck you are given endless options to customize your truck as you want.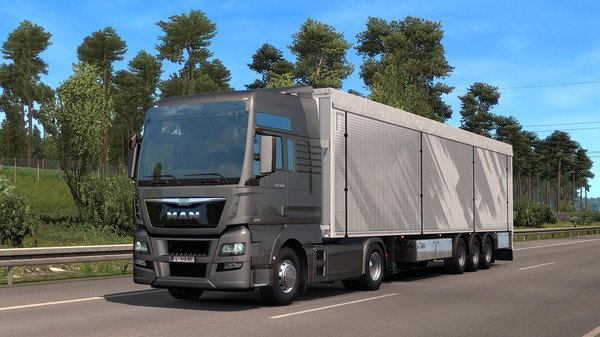 MAN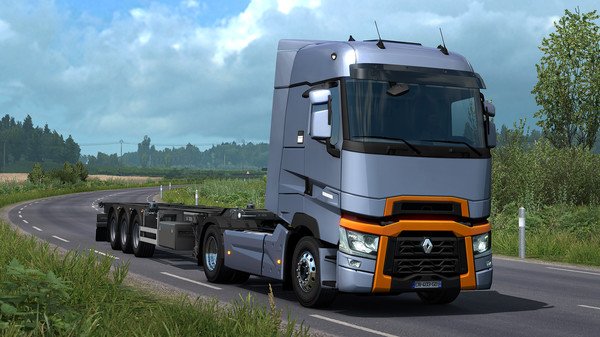 RENAULT
As you transport merchandise and earn money you will also earn points that will allow you to unlock new loads and money and experience bonuses, each of them has 6 levels.
The game does not end when you buy your first truck, but rather, begins the new adventure where you can work from your company and go earn more money and buying new offices to expand your business, attract drivers to work for you, go buying new trucks for them and more.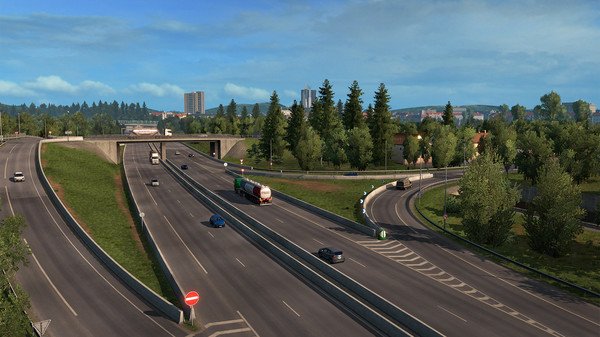 Source
The world where the game takes place consists of 26 European countries with roads environments, cities and landmarks very detailed and even some very identical to real life.
As the years have gone by, new DLC's have been added including new countries such as Iberia, Italy, France, Scandinavia, and exclusive areas such as the Baltic States, the Black Sea, and Eastern Europe. They have announced a new DLC for Russia to extend the area a little more.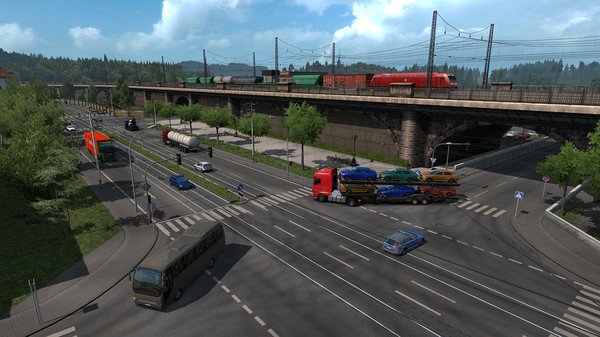 Source
The most amazing thing about the game is that players and programmers from all over the world have created mods to customize their driving experiences, creating new maps like Colombia and Mexico, they have also added new trucks and brands, luxury vehicles and ultra-giant loads, they have also created rustic and jungle maps for more experience, they have even changed the trucks for buses, all this and more in a single game so famous for those who seek and like the simulation like me!
Every day new videos on my Youtube channel, today I will be releasing my first video of this wonderful game.