Orange scented apricots
Apricots ripening orange in summer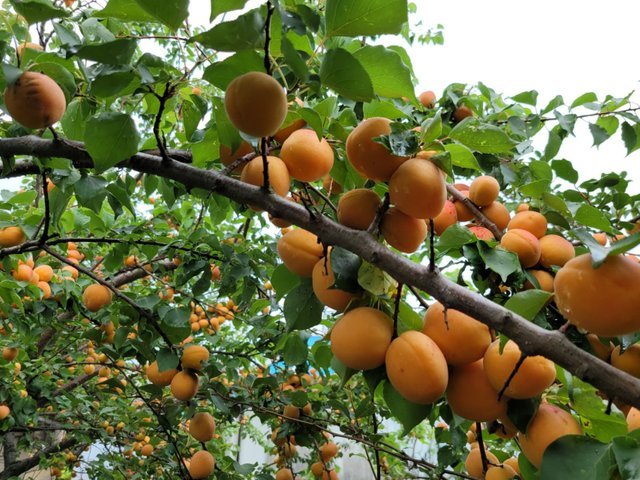 "Prevent night blindness because it is rich in vitamin A~!
The effect of strengthening blood vessels!
Low calorie diet 👍
It is rich in antioxidants such as GABA, so it helps prevent cancer!"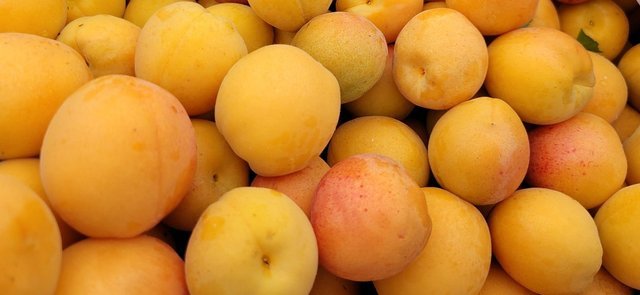 It's apricot season.
I like this kind of fruit
I was very happy to pick apricots.
With good debt and fragrant apricots
It is a feeling of being open to happiness.
It is picked from the same tree every year, and it tastes even better this year.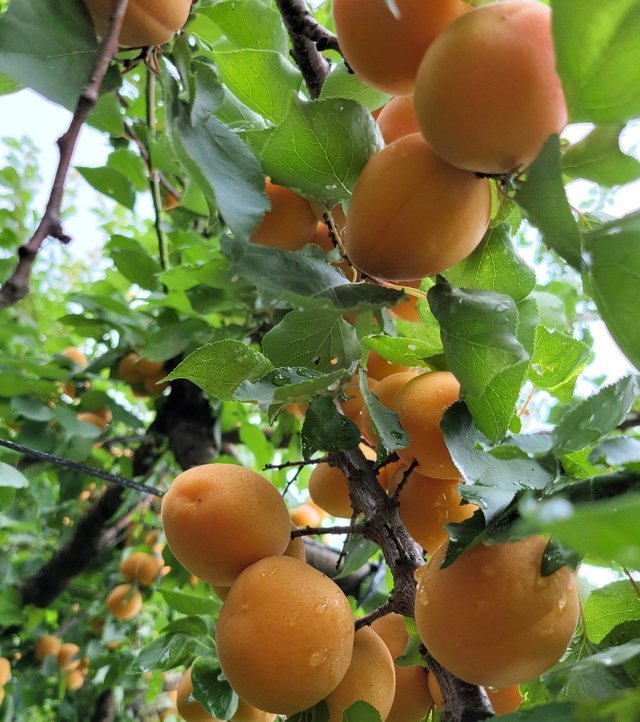 Thanks you
Best Regards: @amir9988