Unexpected Juicy Tidbits About Our Uncouth Neighbors with Noisy Roosters
Hello dear readers! Welcome to the fourth installment of my story about our bad neighbors. This is an ongoing problem we have where I live.
(If you haven't read the 1st and 2nd part yet, feel free to read here then here. Oh there's also some dedicated songs about them here. 😁 Part 3 is here. Meaning this article is already Part 4. Haha. You might not understand the whole story if you don't read all of those so please do so if you haven't yet.)
Actually I'm very happy I was able to talk to two strangers and learned more about our ill-mannered property admins. It looks like these people are really "popular" in our area.
Let me tell you the things I learned about them. These are what two unrelated people told me so we can maybe see a pattern somewhere.
You know what, read the entire story here where I originally wrote this instead.
How about you? Do you think your bad neighbors are as worse as mine? 😂
XOXO,
@artgirl
---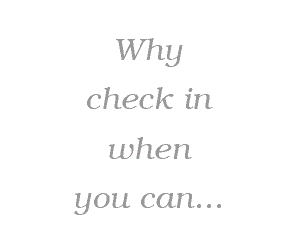 Read Philippine Condo Buying FAQs Here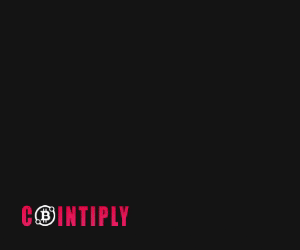 Spam or irrelevant comments will be downvoted if not revised upon warning.

Written by @artgirl for Steemit / Hive
© Art x Stephanie Rue / Lucy Stephanie

Join Hive thru ecency, Click Here!

@artgirl is a freelance writer/artist, online seller and real estate agent. My Steemit/Hive posts may contain referral/affiliate/merchandise links.
Contact me for your art, Writing/Research & Metro Manila (NCR) property needs.

For business inquiries, you can chat me up onTelegram or send me a Facebook message. Link in my bio.
Join us Today! Earn CASH (thru reward points): Answer Surveys, Polls, etc. | Create Quality Content and more!


Order One Opti Juice from me to help you fight illnesses!
---
Like it?
Upvote, Follow and Resteem/Share for appreciation.
♥ Thanks! ♥
---
Join me in earning BCH by writing articles or microblogging!