STEEM.AMAL OFFICIAL REPORT: Steem.amal 1st Housing Program
50% of this post payout is for @steem.amal program acceleration
The update of steem.amal program has been published on the steem.amal official account about the housing Project Allocation Budget. The initial budget has been increased after the budget meeting with @anroja and board members. It is part of the commitment of the steem.amal to provide better support to the community in Aceh and Indonesia. Base on the available budget steem.amal will construct a permanent house complete with sanitation facilities and infiltration wells because there are no proper drainage facilities around the house lacation.
The first house is to support Samsul in Muenasah Nibong village, Syamtalira Bayu North Aceh like below modeling/shop drawing you all can see;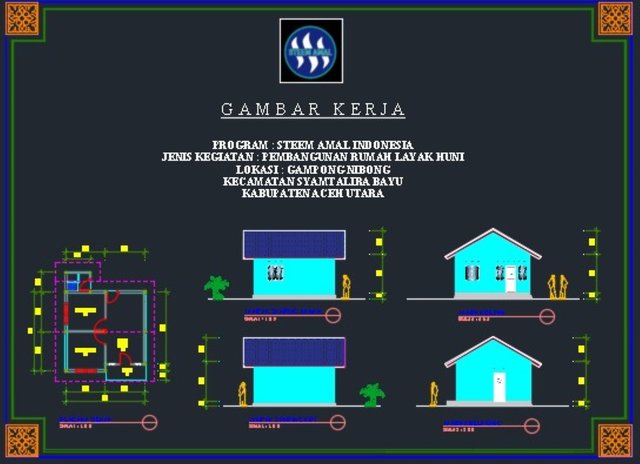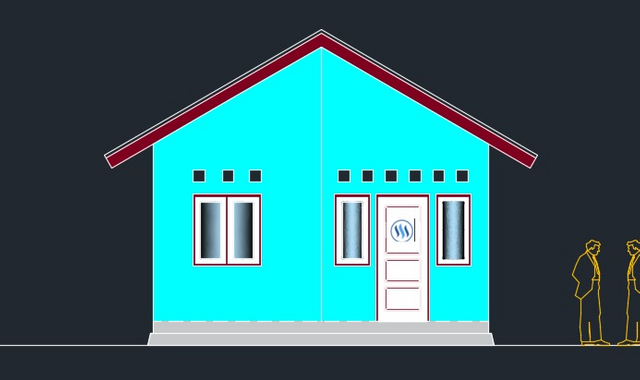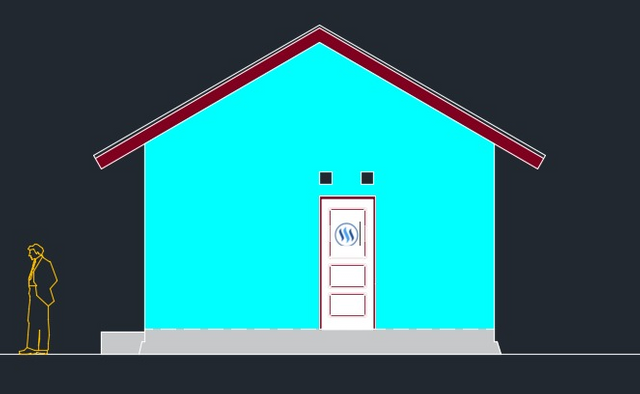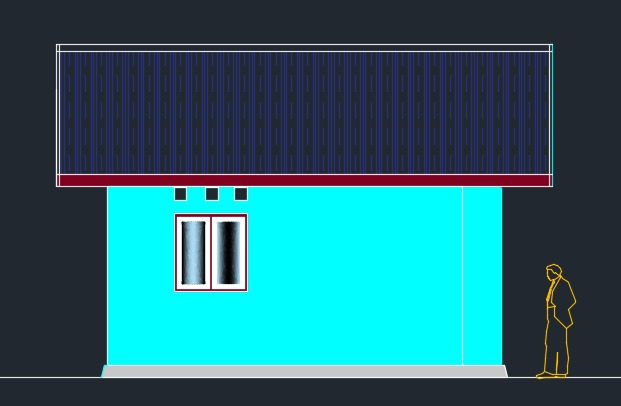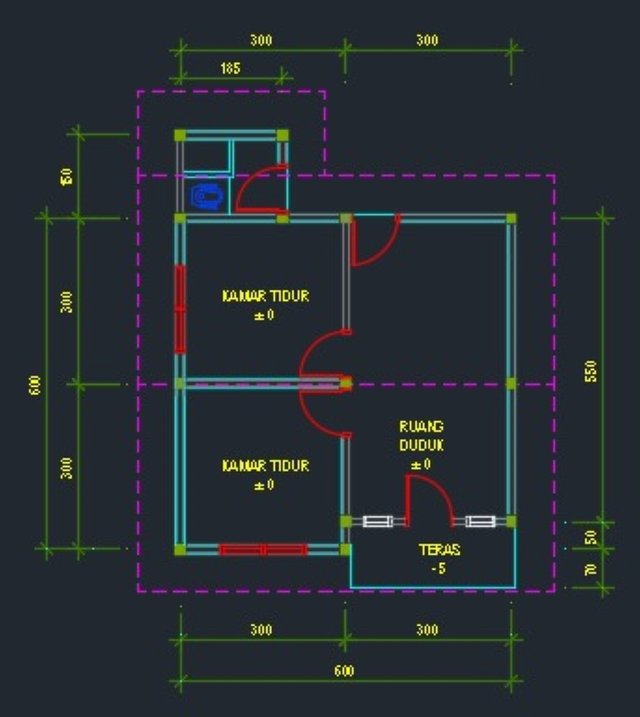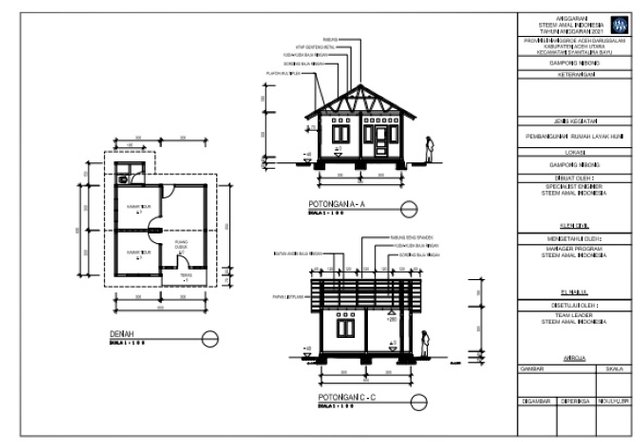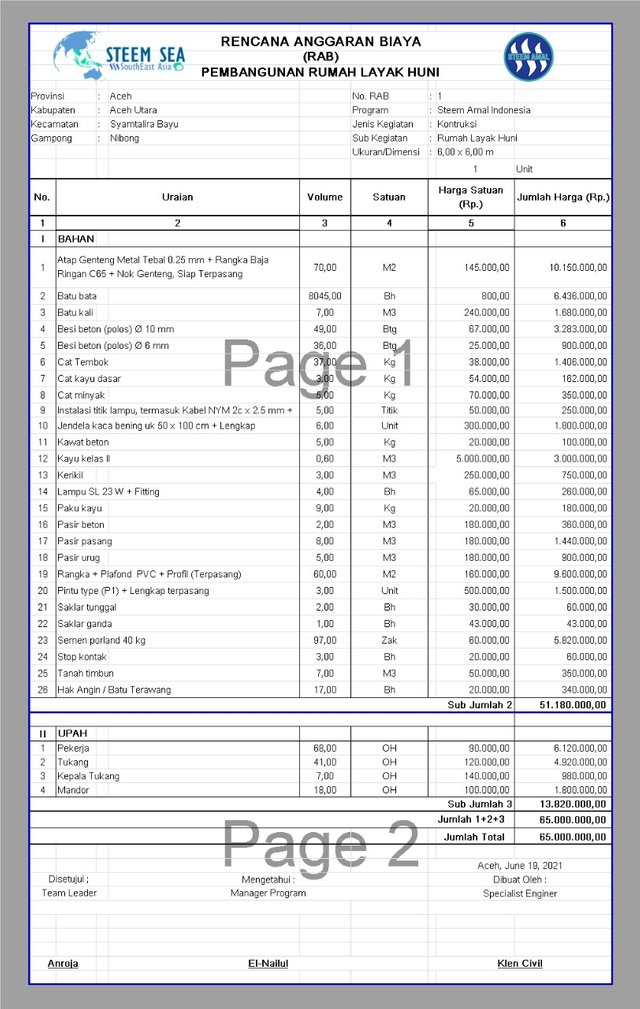 Project name: Steem.amal Housing Project
Budget Allocation: Rp 65,000,000 (650 SBD)
Location: Nibong, Syamtalira Bayu, North Aceh
Beneficiary/Owner: Samsul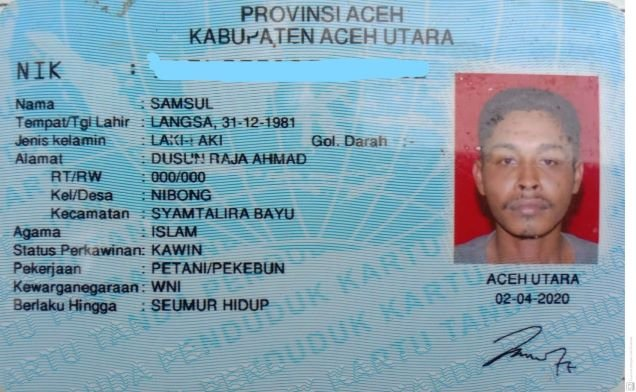 Recent condition of his house: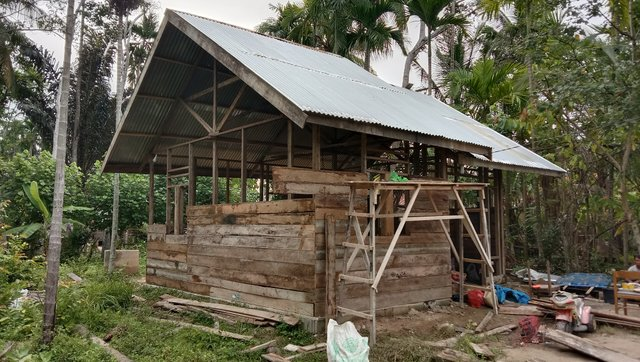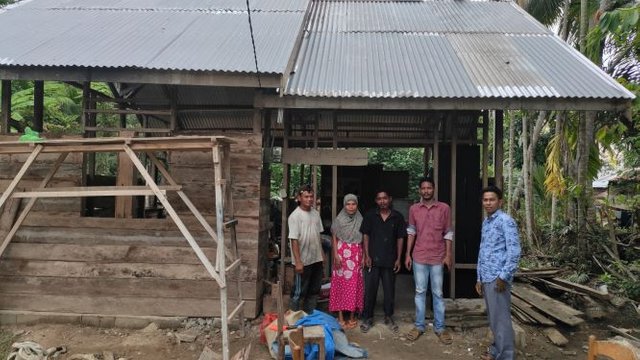 Another housing support project as reported by @sofian88 is in Ceubrek village which has been supported with 10 trucks of soil for land heap. Steem.amal fully paid the total of Rp 1,300,000 (13 SBD) for leveling the land to build the house that was destroyed by the hurricane in Bayu area.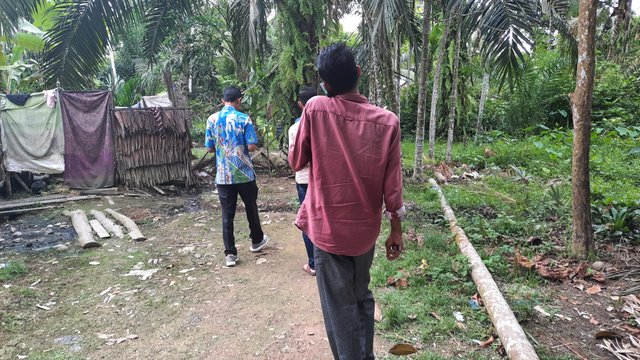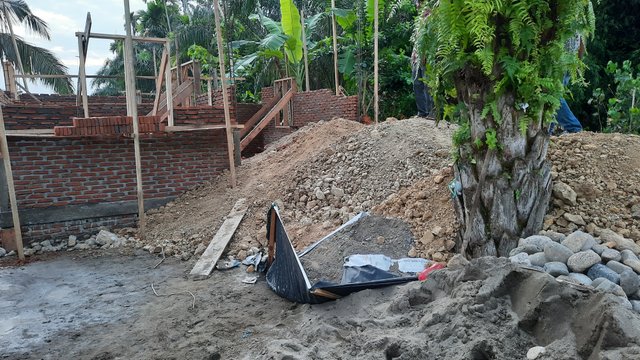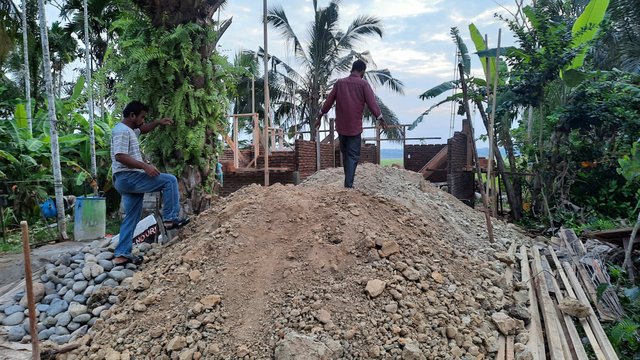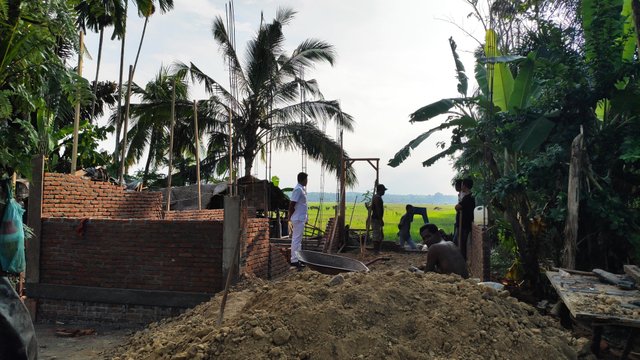 For the post about the house you can check the link below:
https://steemit.com/hive-103393/@sofian88/penyaluran-material-tanah-timbun-untuk-pembanguna-rumah-ibu-nurbaidah-or-50-reward-to-steem-amal
https://steemit.com/hive-103393/@el-nailul/official-report-handed-over-emergency-aid-for-syahren-anwar-and-family-50-steem-amal
My appreciation should be addressed to all Steem.amal North Aceh team:
@heriadi
@klen.civil
@irawandedy
@sofian88
@miftahuddin
@husaini
@aril.hatake
@waterjoe
Note: 3D modeling is being made and will be published on the next post
cc:
@steemcurator01 @anroja @radjasalman @ayijufridar @nazarul @fajar.perangin79 @fooart @muzack1 @curiesea @green07 @steemadi @fwinanda @firyfaiz and all steem.amal volunteers
My best regards
El-nailul
El-Nailul
Program Manager Steem for Better Life
This post is #steemexclusive as the official #report for public audit purpose