STEEM.AMAL OFFICIAL REPORT: Steem.amal Steem promotion In Lhokseumawe
50% of the payout for steem.amal and the rest is to support operational expenses
As we know, the steem.amal program needs to be acknowledged by the government and societies by conducting positive action. It is also the direct campaign and promotion of the steemit to the public societies so that steem.amal has started to publicly show them the program's existence.
Steem.amal has actually budgeted for steem promotion even, the initial budget is Rp. 15,000,000 or equal to 150 SBD this budget is used to promote the steemit platform to the societies. The initial event that will be held in the near future is distributing 1100 pieces of the steem.amal masker. The masker has been printed in Jakarta and ready to send to Lhokseumawe Aceh, the person in charge of the printing is @cicisaja in Jakarta. The masker itself will be distributed directly to the community at the strategic traffic light. This event will involve the Lhokseumawe mayor and also the district police department. It is necessary to promote the steemit platform to the stakeholder in order to get support for the steemit future in Aceh and Indonesia. By seeing the steem.amal support program especially in preventing the spread of COVID-19, we expect that the positive impact to the whole steemit user and especially for the next steem.amal program in Indonesia. it is how the masker looks like: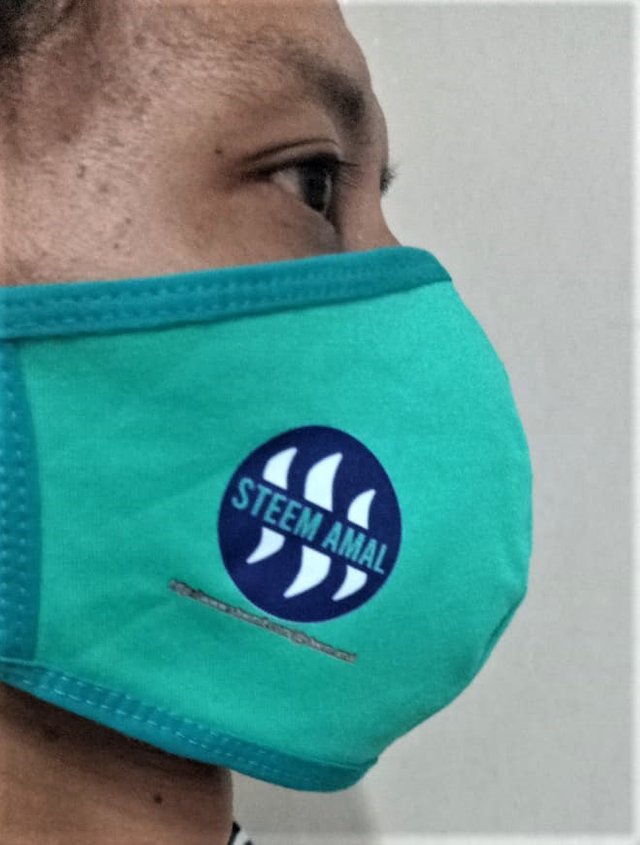 The steem.amal logo which is printed on the masker designed by @irawandedy is looked like this: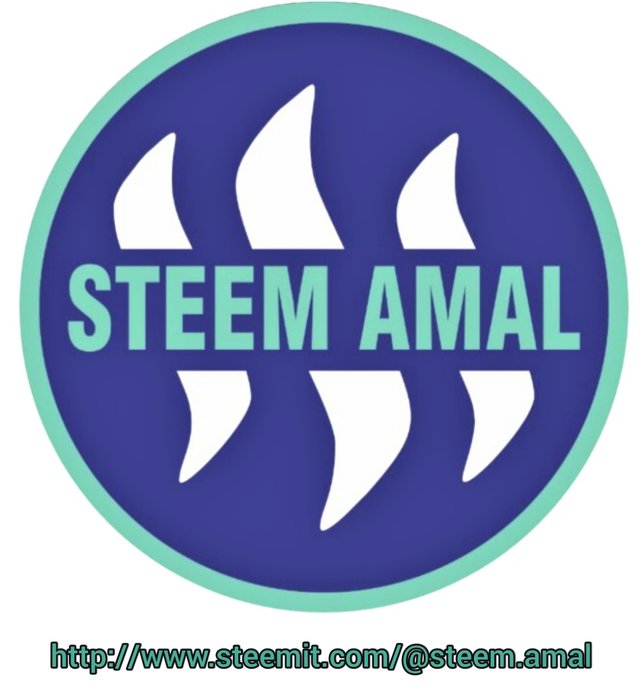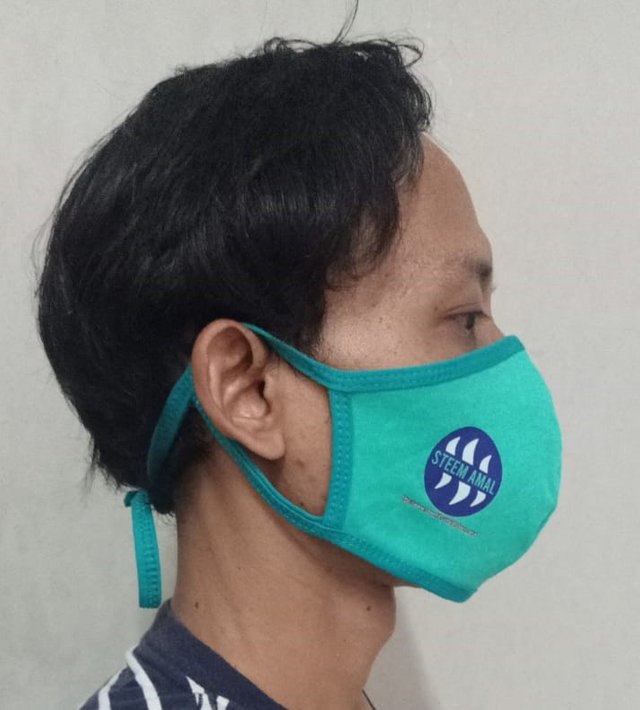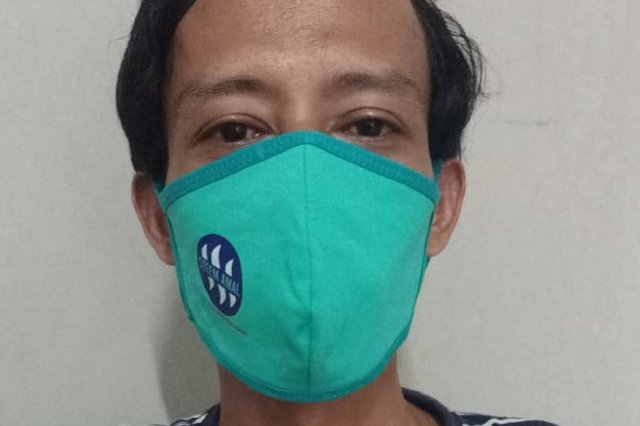 Those maskers are expected to arrive in Lhokseumawe within 4-5 days as my conversation with @cicisaja. At the time of arrival, we will have arranged the meeting with the stakeholder in Lhoksemawe for the distribution since the initial conversation has been started by @ayijufridar.
The promotion has actually started by supporting the legal government agency such as the sea commander institution. Steem.amal has sponsored the display of the Lhokseumawe sea commander by providing 4 banners of sailing restricted day on Friday. These 4 banners are the way of steem.amal promote steemit platform into the daily life of the societies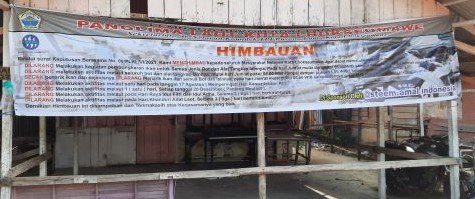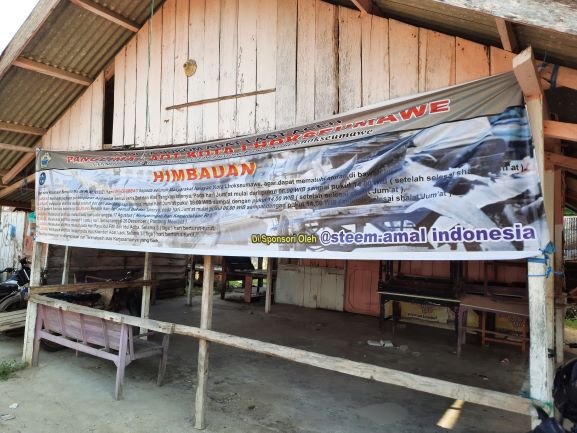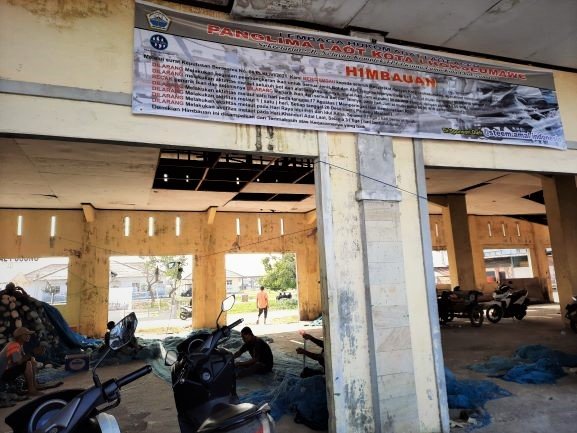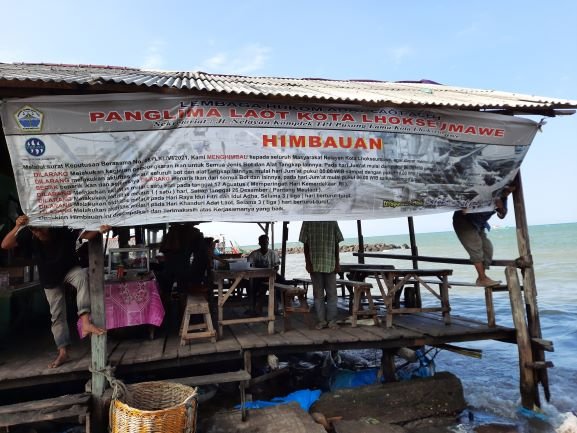 We need to ensure that the steemit platform is a positive social media that can be used for investment. The steemit community supports the vulnerable in its own way is proof that steemit earning is real and secure. The objectives of those activities are somehow to attract the investor who wants to invest in the platform. When we can ensure them it is the secure way of the future investing coin they will seek further information about the steem coin and how to invest, by then we show them how they can invest and strengthen the community at the same time. This the goal of the steem.amal steem promotion at the end of the day.
We hope the program will go smoothly in Lhokseumawe with a possible next event in another major city in Aceh and Indonesia.
Thank you for supporting the steem.amal program implementation and your support is highly appreciated!
cc:
@steemcurator01 and the steemit team @stephenkendal @anroja (Team Leader), @nazarul (Pidie Jaya Field Coordinator), @ayijufridar (Program advisor), @heriadi (North Aceh Field Coordinator), @radjasalman (Lhokseumawe Field Coordinator), @curiesea (Program Advisor), @klen.civil (Engineer Specialist), @irawandedy (Medical support team), @fooart (Banda Aceh Field Coordinator), @fwinanda (Admin Coordinator), @fajar.perangin79 (Bener Meriah Field Coordinator), @muzack1 (West Lhokseumawe Field Coordinator), @steemadi (West-North Aceh Field Coordinator), @green07 (Matang Glumpang Dua and Bireuen Field Coordinator) @sofian88, @miftahuddin, @aril.hatake, @waterjoe, @firyfaiz @mad.demon @herimukti @siween @muhd.abrar @kang.mose @najie @eweindos @fendie @irwandisamudra @rastaufik10 @akbarrafs (Emergency Response Team)
Best Regards
El-Nailul
STEEM FOR BETTER LIFE PROGRAM MANAGER