DIARY GAME: 02.05.2021 | My Pregnancy Journey
It's been four days since my last post here in steemit. I didn't realized it until I checked my page today. It's not that I haven't been active in those days, I was still interacting with fellow steemians and communities through resteeming, upvoting, delegating, and replying post from fellow writers.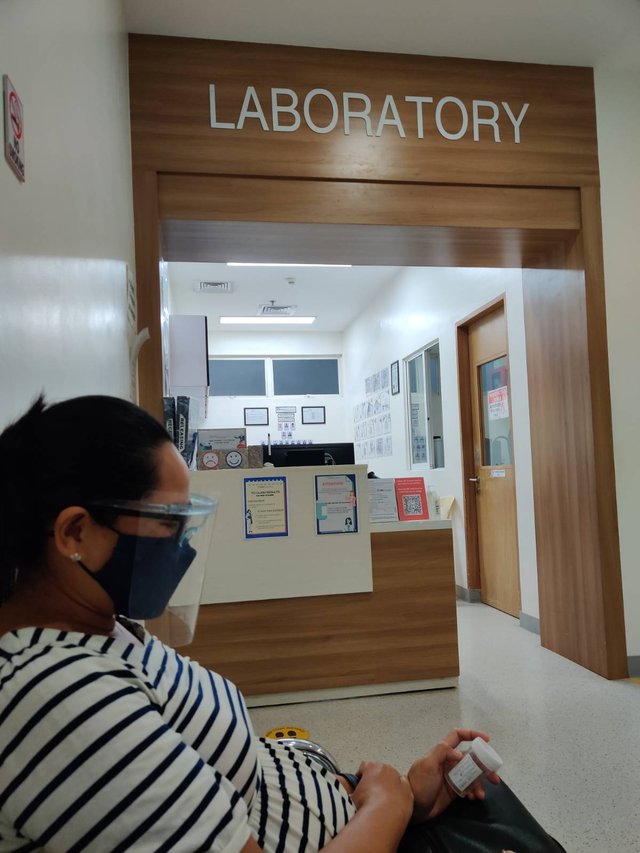 Just this week my brain doesn't work well in creating good content even doing stuffs ate home like cooking and do some cleaning. ButI am not lazy, just my body needs rest😂. I think this is a good alibi for pregnant women like me. And that makes my husband @steemitcebu got busier each day for doing much of the work especially in the morning.
I am feeling sick especially in the morning that I just wanna stay in bed and during the afternoon I am craving for my afternoon sleep. That's why whenever I go out or visit my family, I wanna go home quickly because I want my bed.
Health
So far, baby and I are doing well... Though blood pressure kicks higher than normal most of the times but I have my BP meds 3 times a day and I also monitor my blood sugar level every now and then.
I can't control my food intake most of the time even though I know that I should minimize eating lots of carbohydrates and meat but when food is in front of me, it's hard to resist.🍗☹️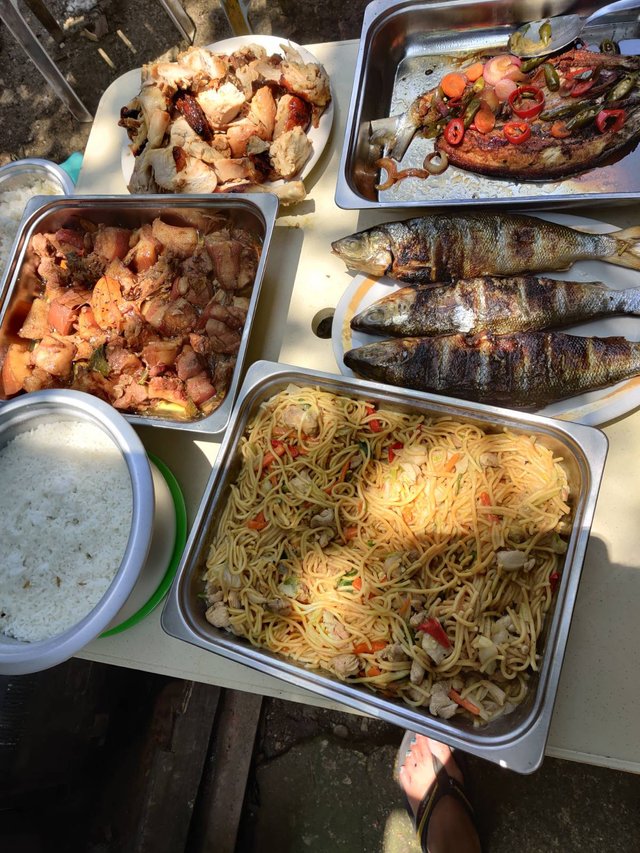 Preparation
We have packed our things to bring to the hospital, it might be anytime soon, hopefully in 3-4 weeks baby will come out healthy and me as well. She keeps on kicking me inside though most of the times I couldn't sleep well at night but I love her kicks and movements, that only means to me she's fine. That's also one of the reasons I get tired most of the days this week.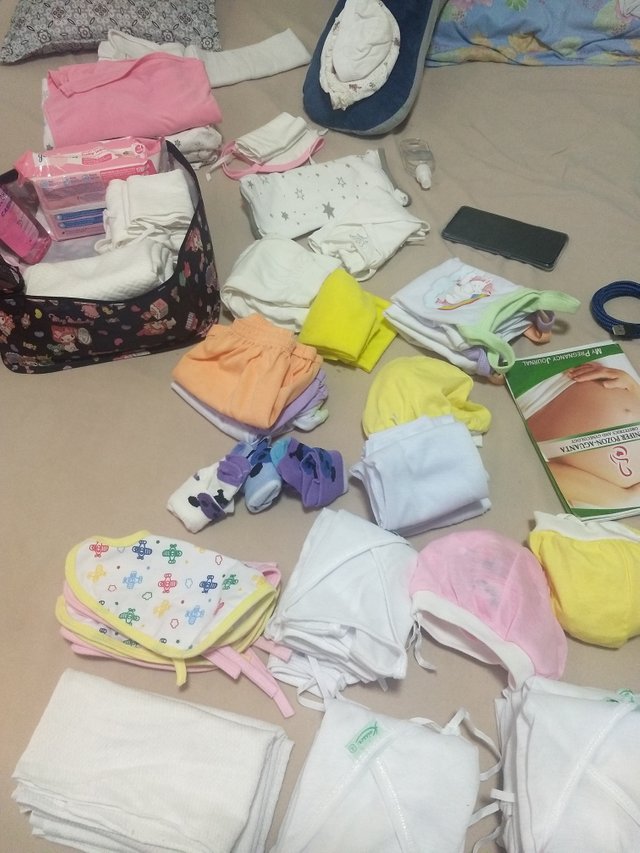 But, I love to keep you updated and tell you all that I am just here. My husband @steemitcebu is also working for his new post or update soon. I hope you are still here to support us especially when our baby comes.
Take care friends!