Diary Game || Lapu-Lapu City Charter Anniversary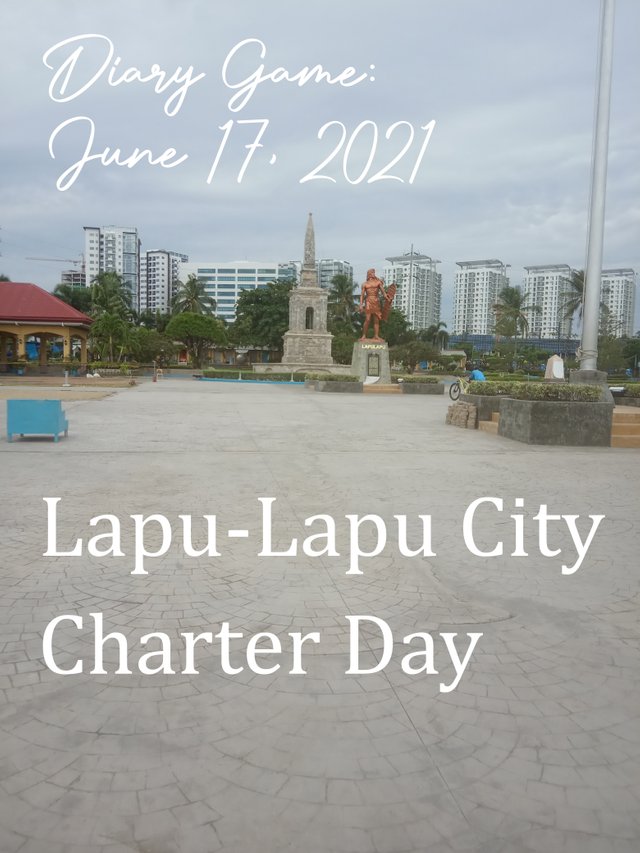 20% of the payout for @steem.amal.
Today marks the 60th anniversary of converting the former municipality of Opon into the present day city of Lapu-Lapu. Lapu-Lapu City is named after the island's chieftain Datu Lapulapu, the first Philippine Hero who led the fight against the Portuguese explorer Ferdinand Magellan in 1521 in the historic battle at Mactan Island now known as the Battle of Mactan. It is during this battle that Lapulapu defeat the foreign conqueror and defend his territory and Lapu-Lapu's monument is now forever enshrine here at the Liberty Shrine in Mactan Island.
There is no classes and work in both public and private sectors today here in Lapu-Lapu City so today I am able to accomplish some of my pending task. First on the list for today is to drive my wife to Carbon Public Market to purchase the slippers we need for the upcoming Charity Event sponsored by Steem SEA community. And while at Carbon Public Market, I will grab the opportunity to purchase new set of Mountain Bike tires to replace my old and worn out tires. I also need to drop my printers to technician for repair in nearby Jones Avenue and purchase medical supplies at DOH Pharmacy which is also nearby.
We left home at around lunchtime so we just drive through to a fast food chain for lunch to save time.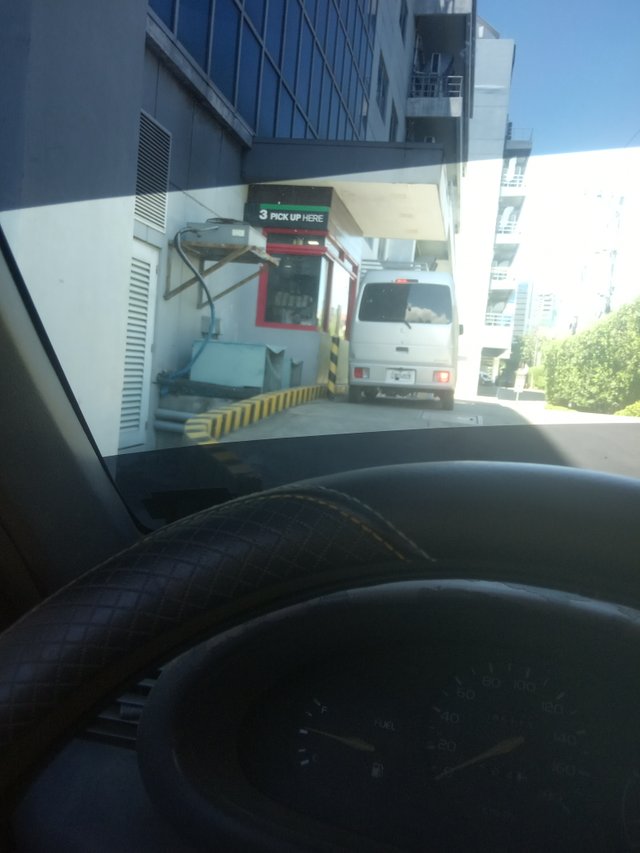 I eat lunch while driving, this is a normal thing we do with my wife. She feeds me while I am driving and its kind of sweet.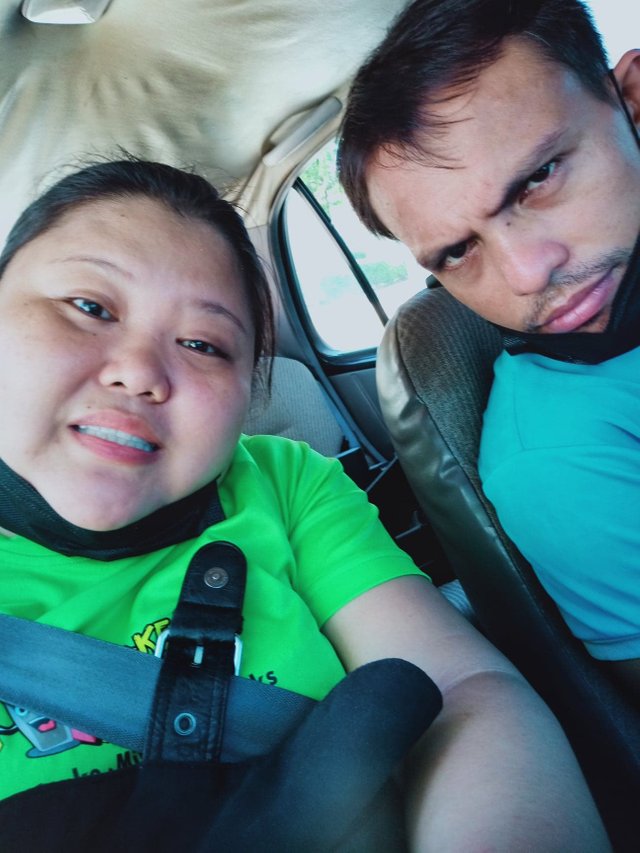 The traffic situation is very good today, no congestion on the road and just a smooth sailing as they say.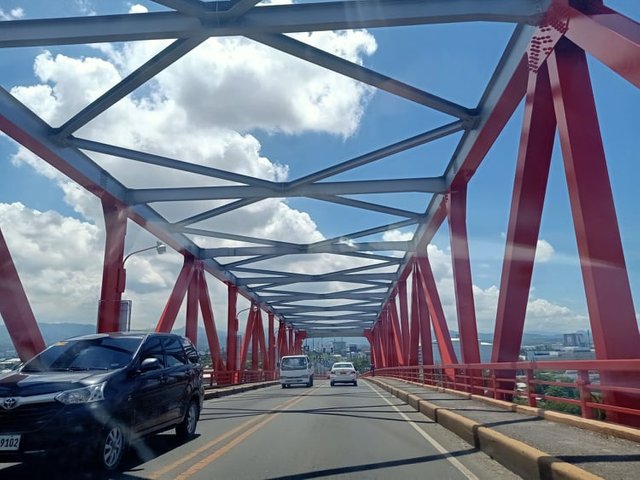 After an hour and a half of driving, we reach to our first stop where I drop my printers for repair. Some printer parts need replacement and adjustments.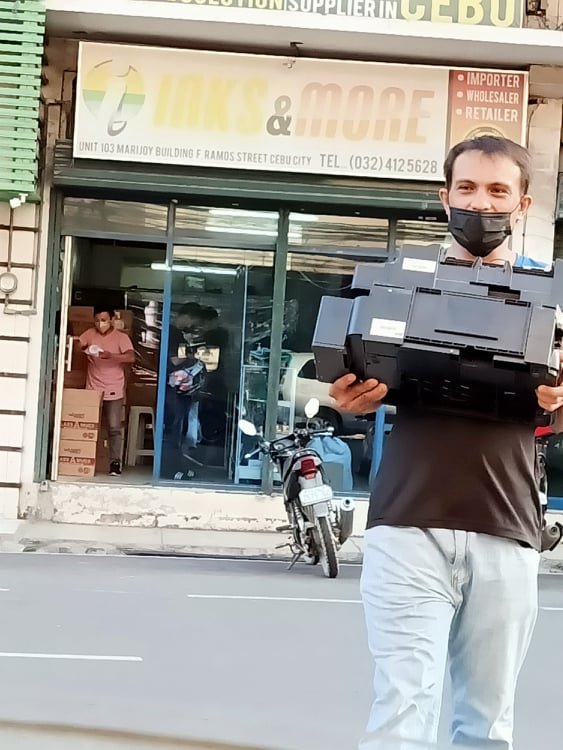 Next stop is to buy medicine supplies at Department of Health Pharmacy. This is located at Vicente Sotto Memorial Medical Center Hospital, Cebu City, Philippines.
It is here where you can buy genuine medicines at 50% to 80% cheaper than commercial pharmacies. We even get our 3 bottles of insulin for FREE today. We finally head to our last stop Carbon Public Market.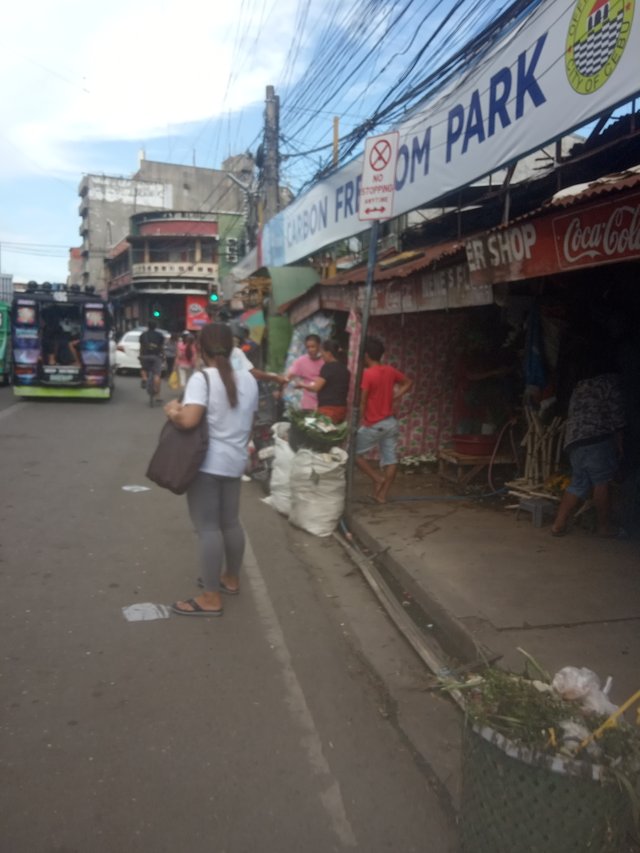 While my wife is selecting the slippers, I go to a nearby bike shop to buy the tires.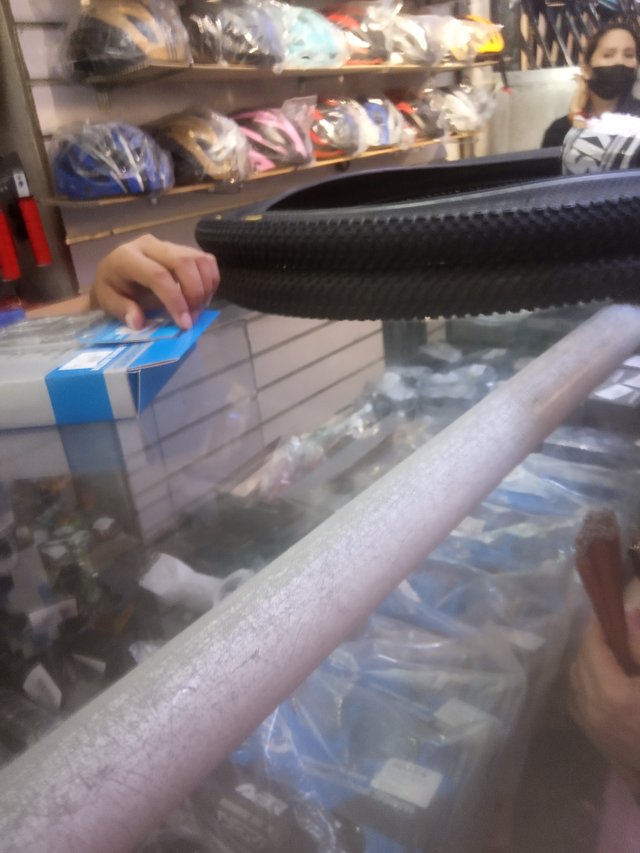 After buying my tires, I hurry to meet my wife at the slippers shop to help her carry the slippers and I arrive right on time.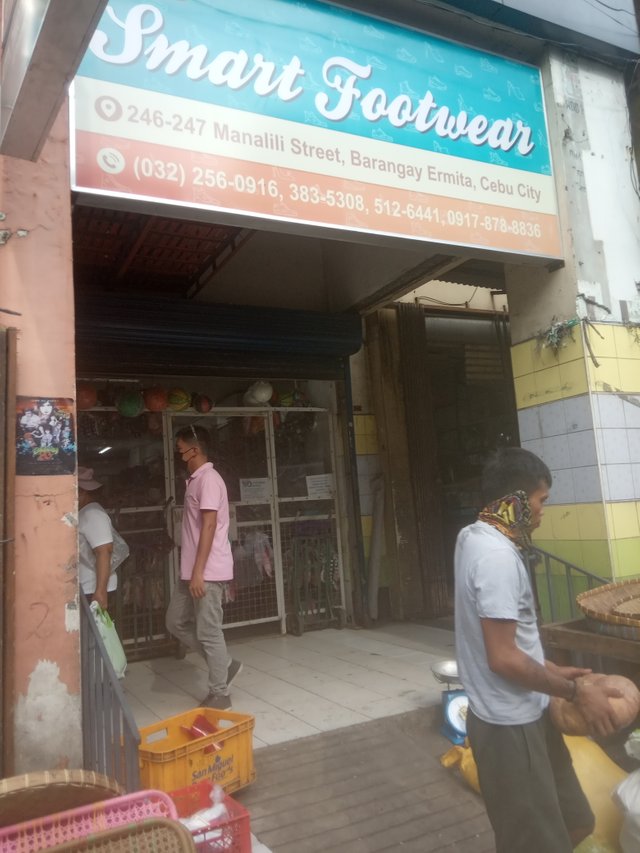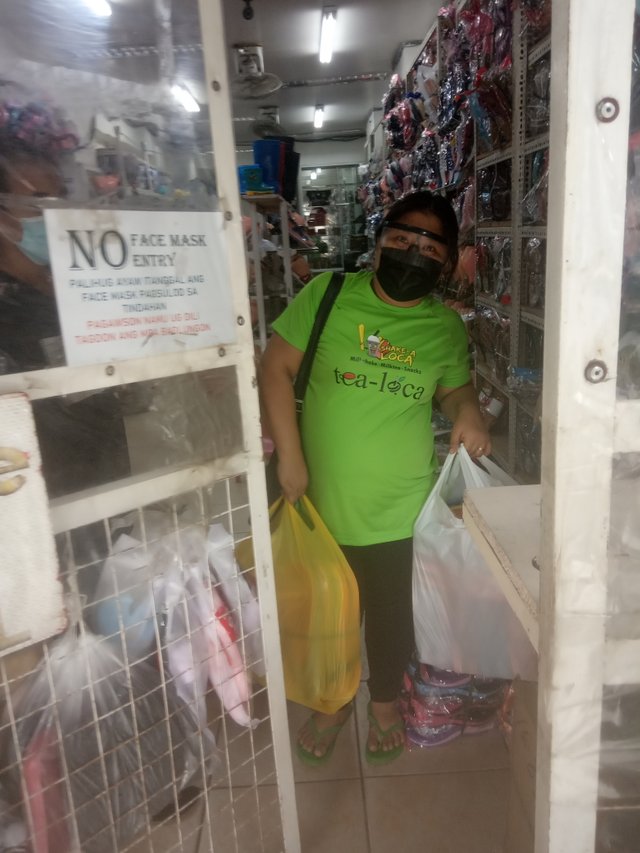 Going back home, the roads are still clear so we arrive back home just before sunset.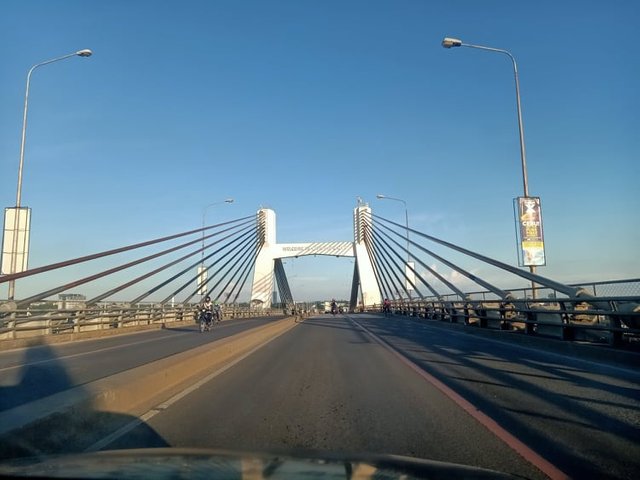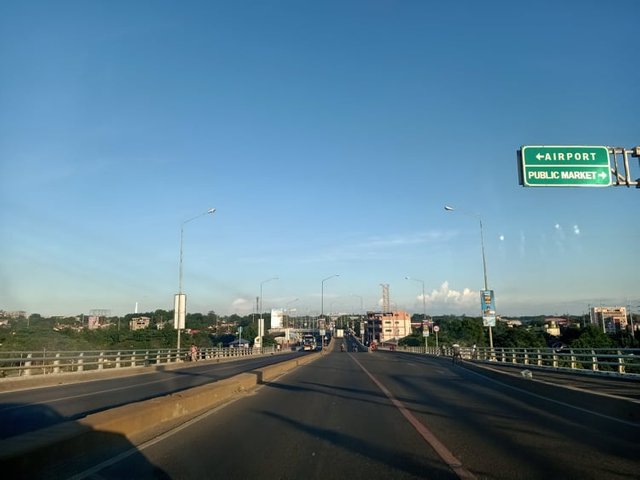 Best regard to @steem.amal, @steem.sea, @steemseacurator, @anroja, @nazarul and @el-nailul. Thank you for the better life program.
Always grateful for the endless support of steemcurator01 of this block chain.
Yours Truly,


#betterlife #thediarygame #phillippines #steemamal20pc #steemexclusive #steemsea #steemit