The Diary Game : Team Building At Sumilon Bluewater Island Resort | Teachers' Outing
10% of the post payout goes to @steem.amal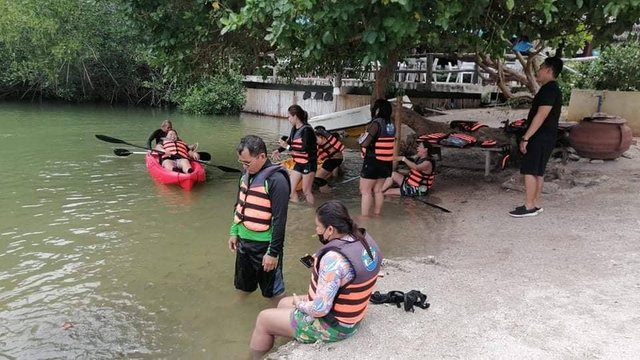 Hello everyone!
How are you all doin' today? What's new? Well, I pray you're all great.
Just last week, I had a kind of special time with my colleagues as we were spending the day together to the south of Cebu. Well, I call it special as it was spent away from the hustle at work. Also, it was a day of grand celebration for the successful academic year 2020-2021 despite the big challenges that created the big adjustments, especially on our education system today.
* * *
The team headed to Bluewater Sumilon Island Resort, one of the majestic of the south. We convened at the meeting place for the van transport at around 4:30 in the morning and arrived at the resort at 8:30 am. That's roughly 4 hours of road travel.
BLUEWATER SUMILON ISLAND RESORT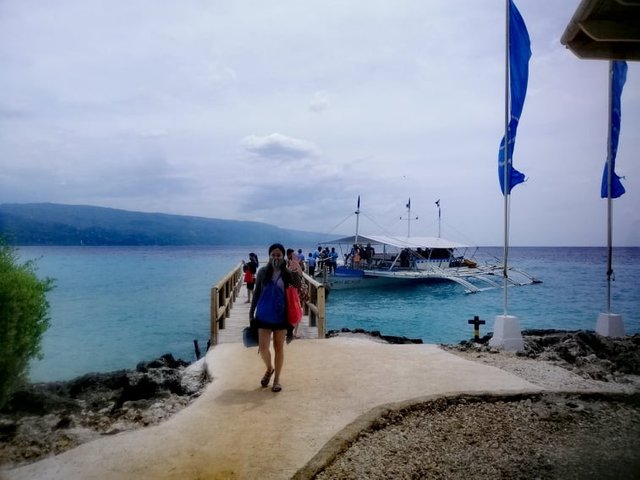 At the resort, safety protocol was still observed. We filled out the contact tracing log sheet and had our body temperature checked.
From the mainland where the resort's receiving area's in, we were transported to its islet from a little distance that we'd reached in about 15 minutes.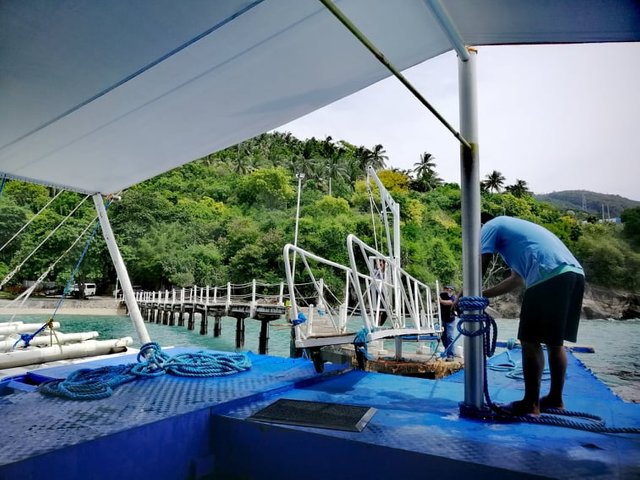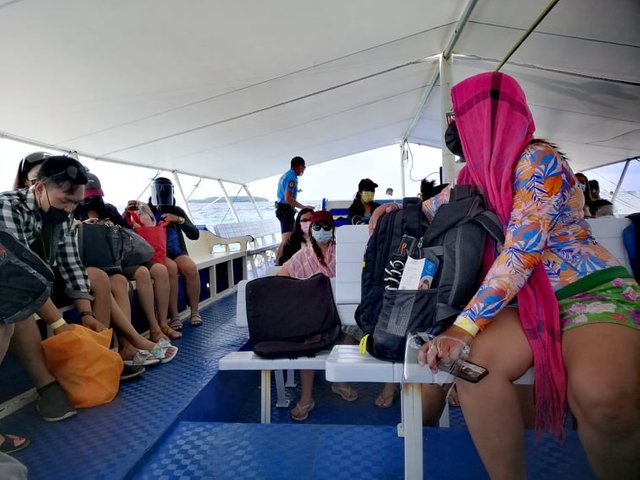 ---
It was my very first time on this island, and to be honest, I never tried to set a serious effort on having expectations with it. I've been to different islands in Cebu, and I've experienced the ones that I counted as the best. So, never did I expect that Bluewater Sumilon would equal those. But yes, it did! Like the best resorts that I've been to, it amazed me with its long stretch of fine white sand beach with the waves that were like joyfully calling the people to play.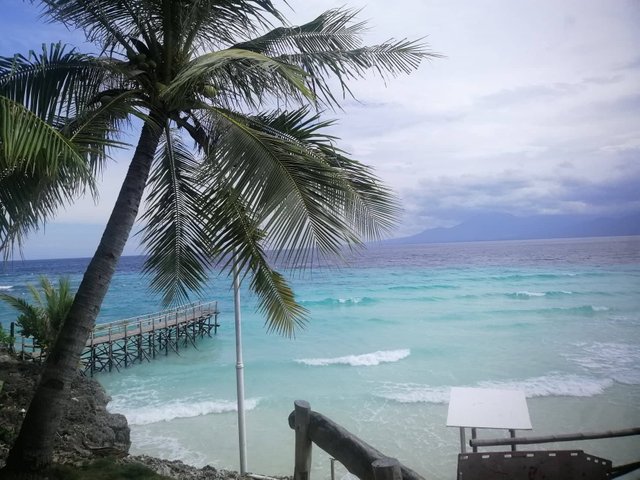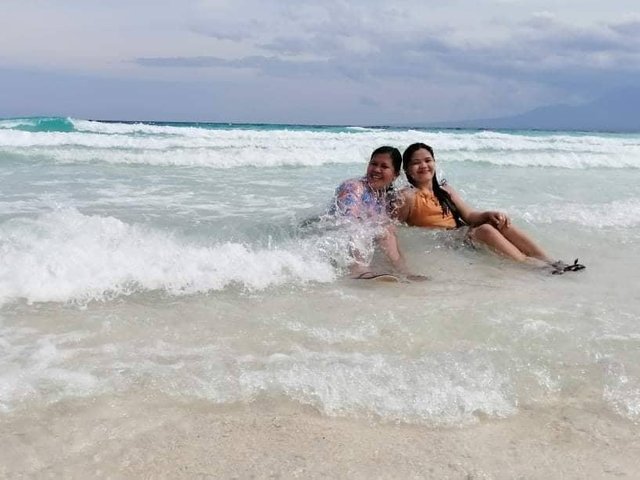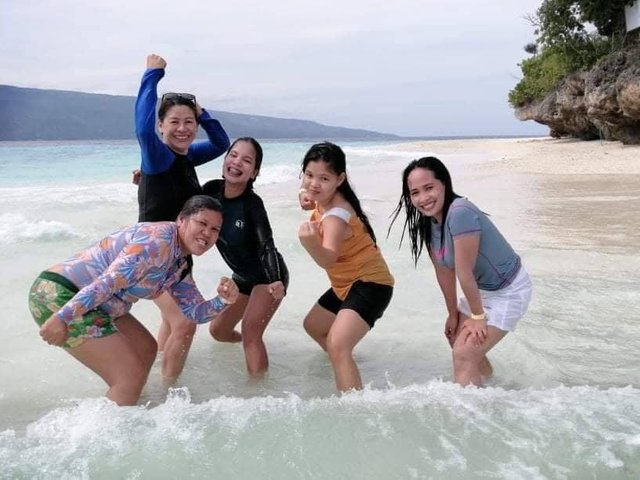 ---
Aside from the natural charm and beauty of the place, I also enjoyed and loved the different activities that the resort offers. Together with my colleagues, I had kayaking in its picturesque lagoon, did trekking (passed through the woods, reached its lighthouse, went out to the stunning view of its sandbar), and needless to say, swimming in the azure sea.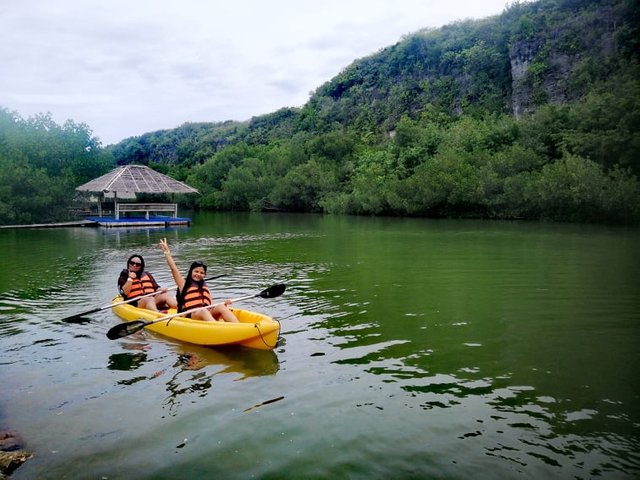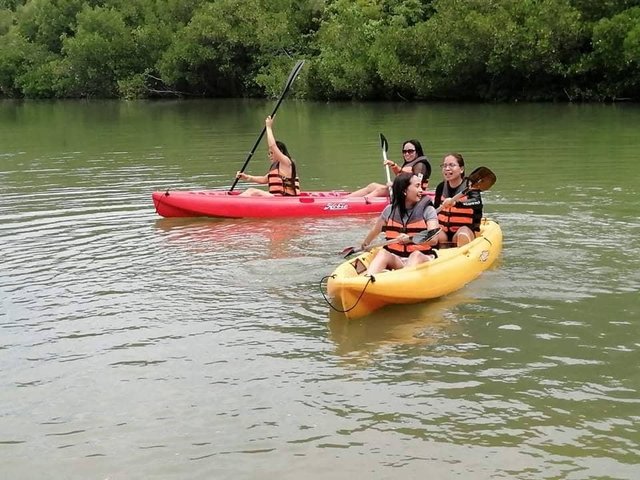 ---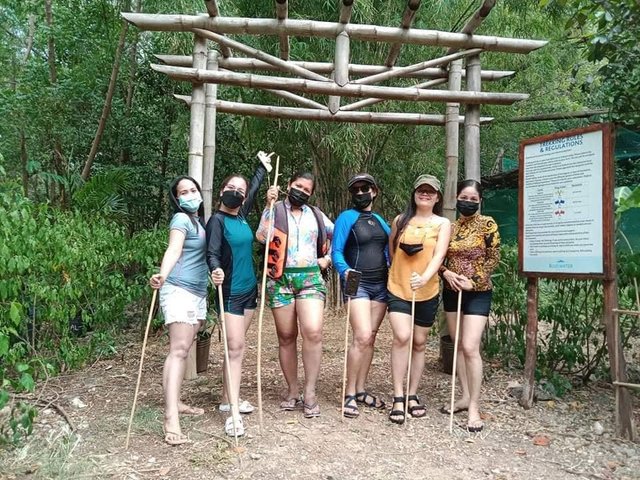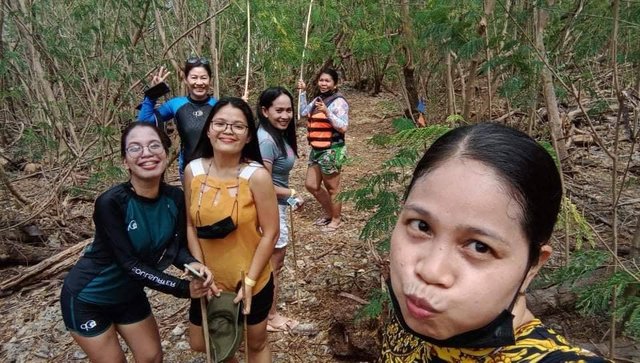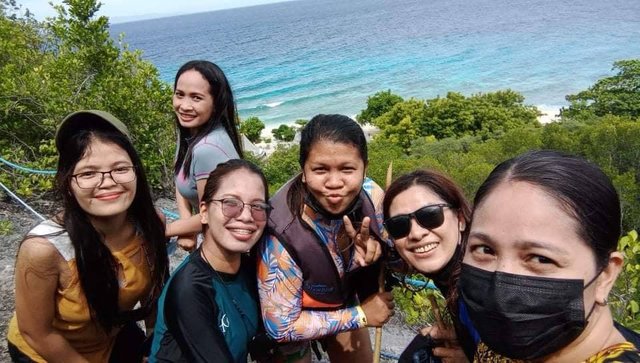 ---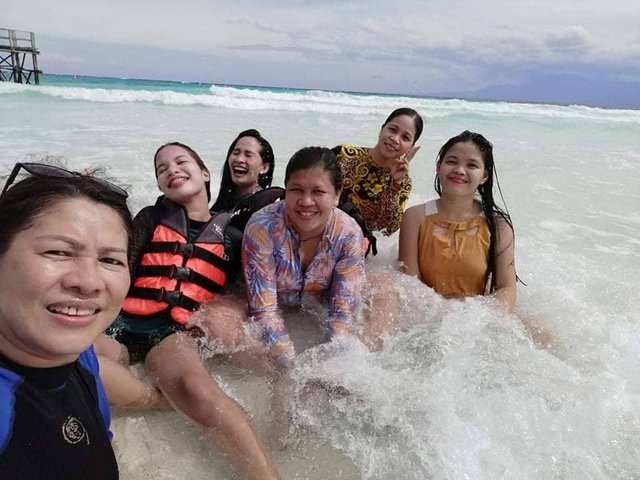 At 12:30 pm, we had our lunch. It was a buffet that we only paid for Php 550.00 per head. If it weren't because of the discount privilege, we could have paid more than that.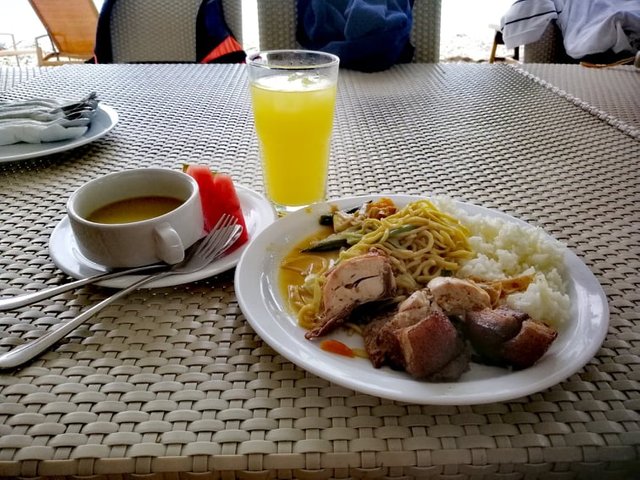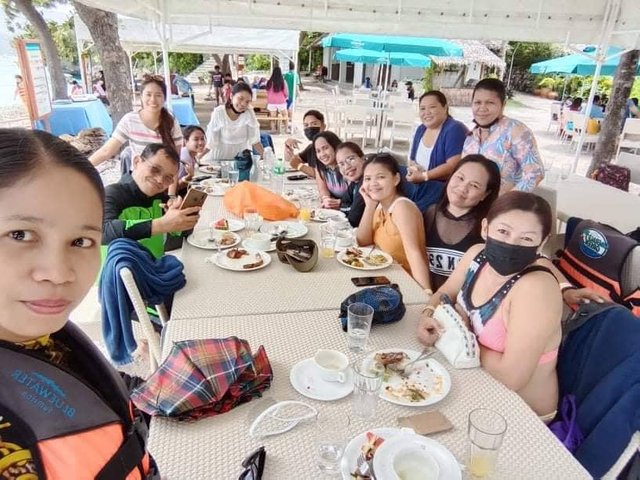 ---
After the lunch, we enjoyably continued our swimming activity, conversing amicably while plunging into the soothing and relaxing sea water.
By 4:00 in the afternoon, we were transported back to the mainland and happily went home.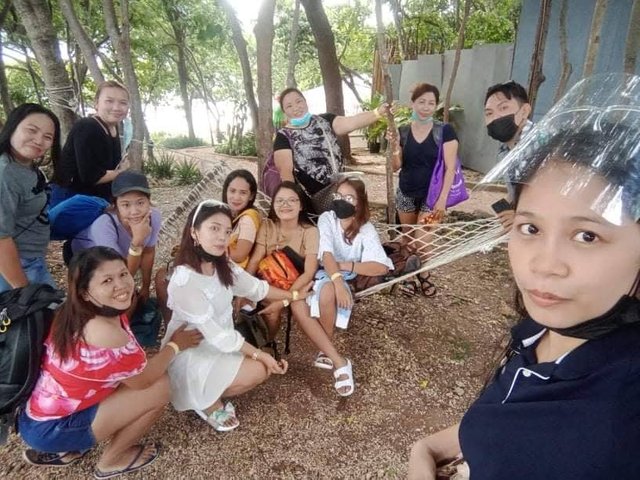 * * *
So, let's call it a day. That's all for this post. See you in the next one!

---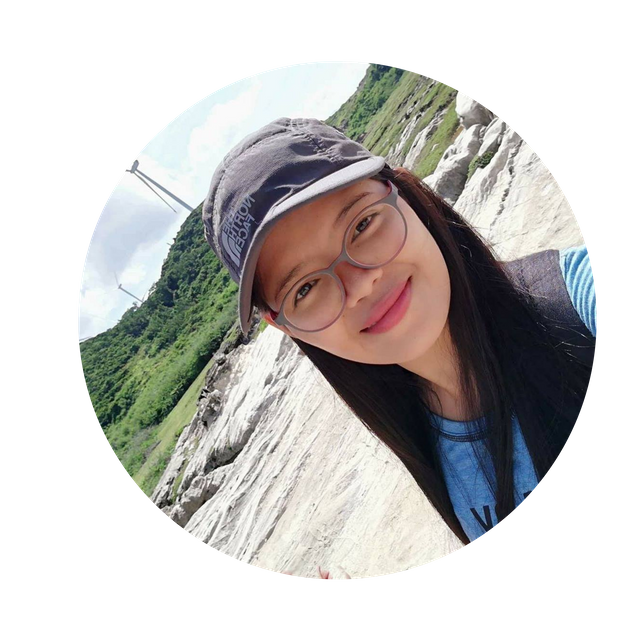 About the Author
Welcome ! Jenesa is a millennial public school teacher. She's an outdoor enthusiast who loves to travel in groups. She currently resides in Cebu, Philippines. Join her as she explores places, enjoys adventures, and tries new dishes. As always, thank you for your support.