Betterlife: ACT OF KINDNESS| A Couple with their New Home
"A friend in need, is a friend indeed"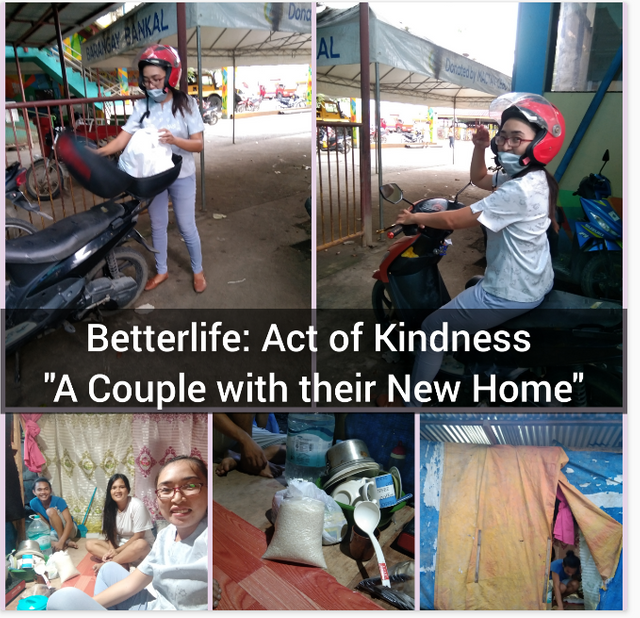 Another day to share kindness with other people. My little scooter is ready to distribute bundles of joy to those in need.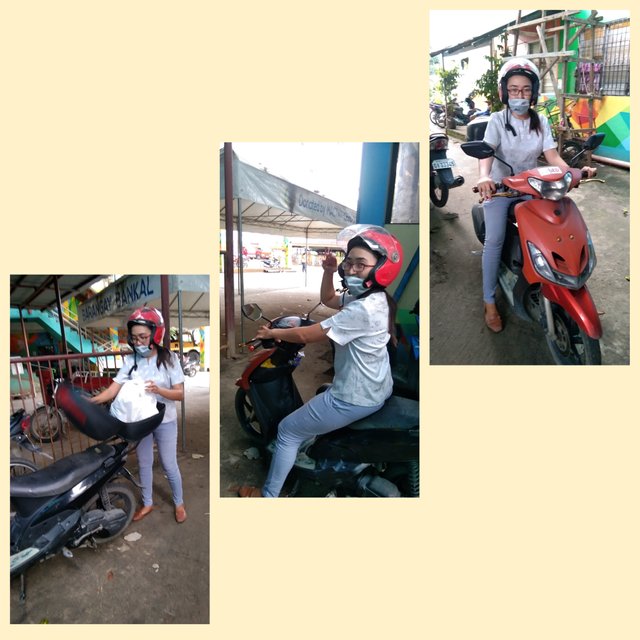 Today, let me introduce to you my friend, a beneficiary of my steemit income. She is Julebie, from the Southern part of the Philippines, Mindanao, 27 years old. She has a live-in partner. She has two children in her first husband but separated because she was abused. Her children were left at the parent of her ex-husband, while she flew away here in our land, Cebu, to find a green pastures and work to earn for her children.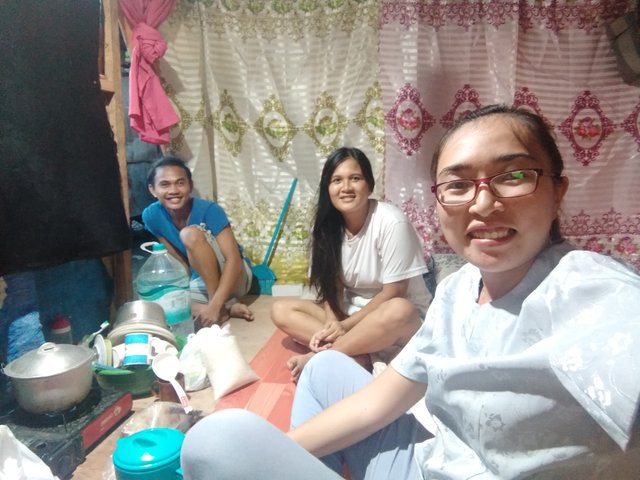 Lately, she just lost her 2-month baby inside her womb, so she had to rest, and still finding a work. I have decided to visit her when I knew that her live-in partner lost his job a week from now and still applying to a new company as a production worker. I cannot say "lost of fortune" to her but an "opportunity" to start a new beginning.
Let me show to you the way to their humble home. They settled on public land owned by government in one of the City of Cebu, Mandaue. When you're in a public land, it means, citizens are free to choose where to build their home regardless with the style of the house.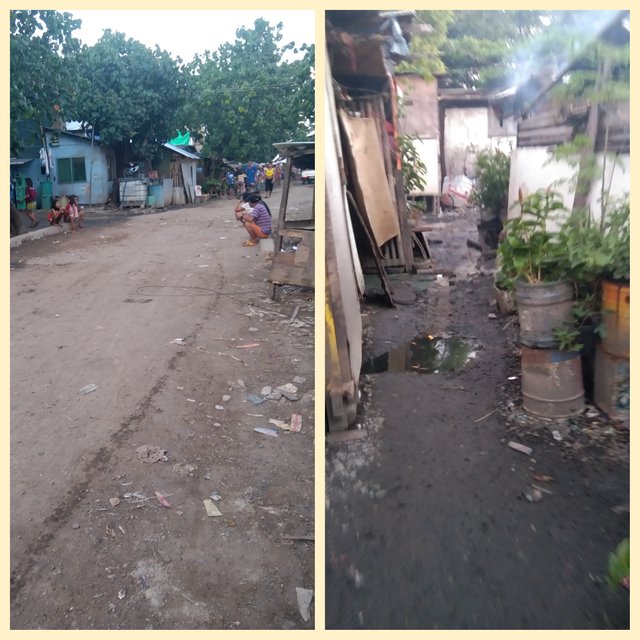 As a beginner to start a new home, they simply build it with a tin roof and covered it with a tent cloth. They don't have door yet, instead use a simply curtain to hide themselves while sleeping.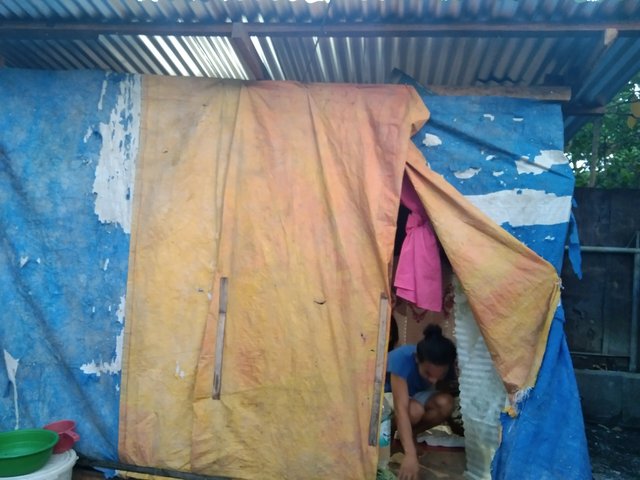 I am preparing a little bundle easy-to-cook goods. As I realized, I am helping two people in the same boat, because I bought these goods from the humble store of my mother. The good thing is, she gives me discount to all that I bought.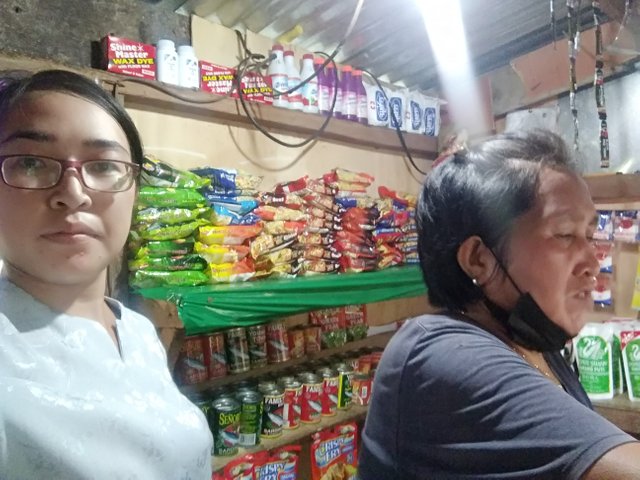 When I last visit her, they don't have much things for cooking so I have decided to bring her easy-to cook goods such as;
2kilos of rice cost - 50/kilo = P 100.00
2 pack of noodle soup - 10/pack = 20.00
2 pack of pancit canton-9/pack=18.00
1 can of sardines - 19.00
1 can of Corned beef - 14.00
2pack chocolate drink - 5/pack = P 10.00
It also includes laundry bleach:
1 pack bleach powder 8.00
1 pack of fabric conditioner - 6.00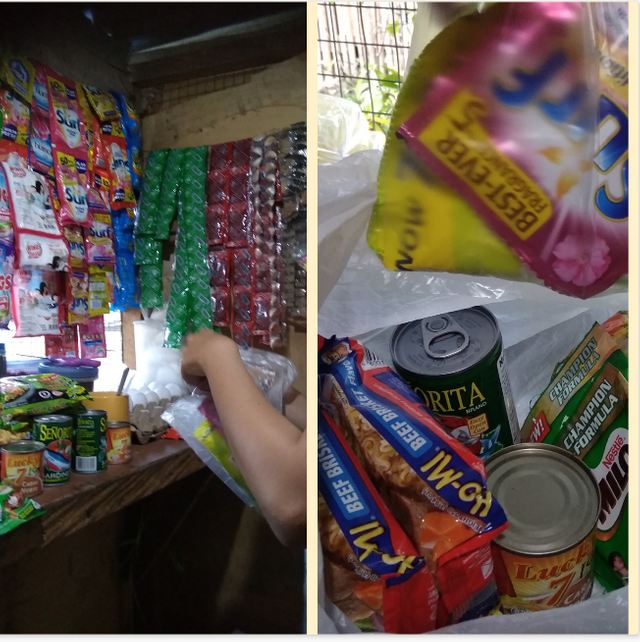 A humble bundle of joy costs P 195.00 Philippine Peso or 4.15 US dollar.
When they saw me, they were very happy without the knowledge that I am bringing something for them. But when they knew it, they were thankful.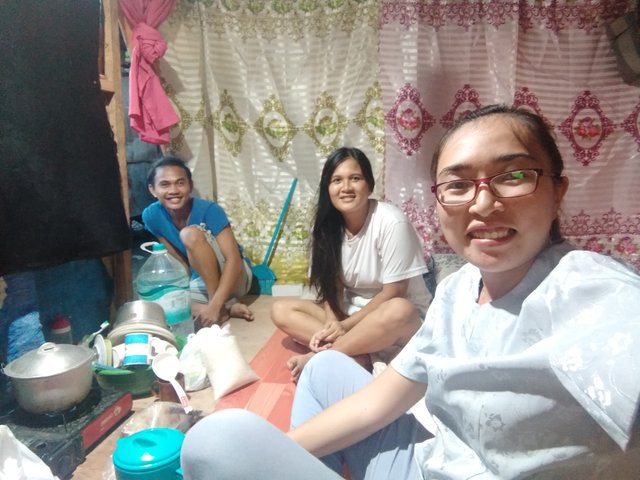 Looking around inside their little home, there are many things that I have observed. They need chairs and tables, they need plate holder, they need clothes cabinet.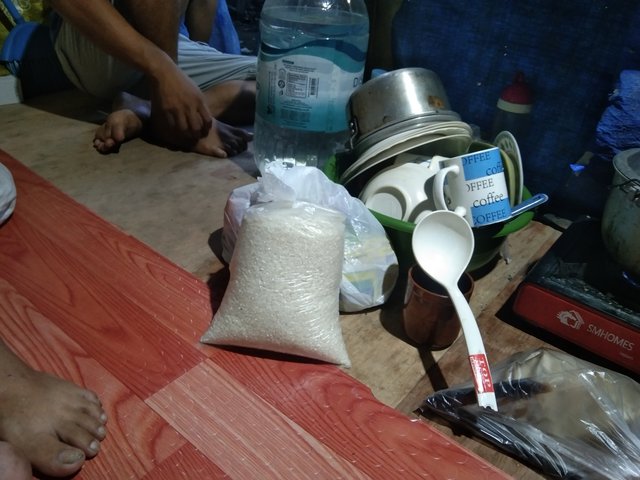 Thank you for taking time to read my article today. Helping others is not a waste but an investment to an eternal life. Thank you steemit family for your support. Until the next charity works, I hope you will be with us again.
Keep on steeming, Keep on helping!
Best regards,
@jes88