The Diary Game: "Helping This Kiddoos" @kyrie1234
20% payout of this post goes to @steemseacurator and 20% payout goes to @steem.amal
Good day steemians!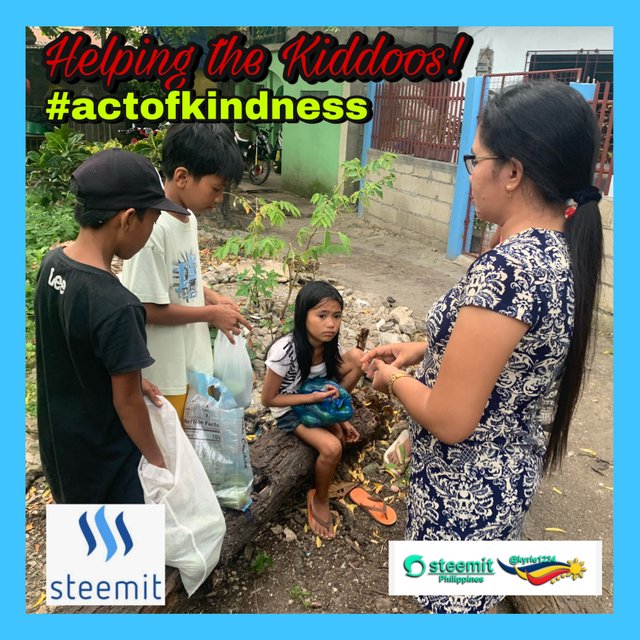 Yesterday, while cleaning the house a group of kids approached me. They asked me, "Ate dli ka mopalit ug mangga?" It's a bisaya language of, "Ate, do you want to buy mango?" Without any hesitation, I then answered them, "yes, I will buy some, where are now your mangoes?" They then answered, "we will just come back te, we will climb up the mango trees and immediately give it to you. Don't worry, it was our tree."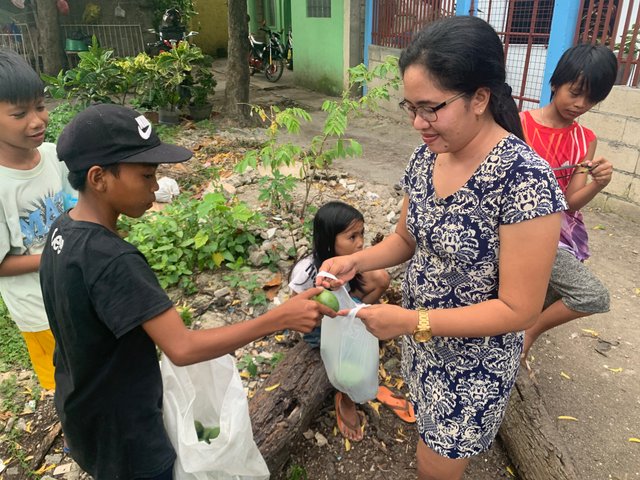 They then ran and came back after an hour. I then bought 10 pieces and a friend of mine also bought 10pieces. And the kids were so happy because they were able to sold many pieces of mangoes.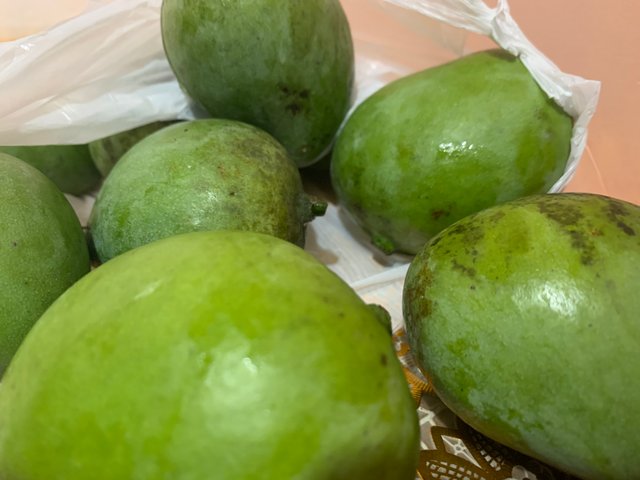 By the way, these group of kids were the same kids who asked my husband last week if they can have the used nails. My husband then told them, just get some. Out of curiousity, I asked them if what was the reason why they are looking for used nails. They then answered, they will sell it so that they can have money and buy food to eat. I feel so pity of these kids, and amazed as well because of their hardwork to earn money. They don't just ask it to their parents instead they find way how to have it.
I pray that these kids will finish their study so that someday they will have a better work and will help their parents financially. And of course, praying that God will give them enough strength to strive life and will protect especially to the virus.
Thank you everyone for spending your time reading my post and have a GREAT DAY!
At Your Service,

---
About the Author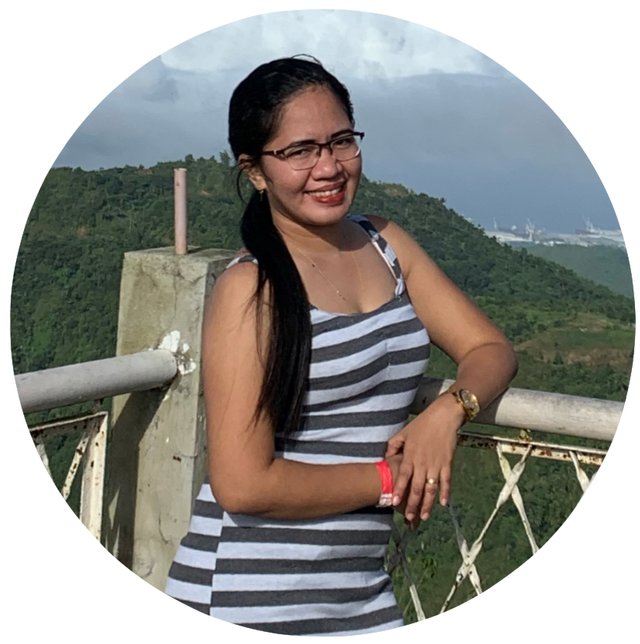 Aloha! @kyrie1234 is a Public Highschool Teacher handling in Grade 9 Math. She is the adviser of Grade 9- Special Science Class. She has a daughter who is 2 years old. She loves to explore the world and see its wonders. She wants to learn cooking and baking. She also loves different artworks and admires them. Again, thank you for the support.