THE DIARY GAME: Yearly Medical Check Up with a Friend
50% payout of this post goes to @steem.amal
Good day steemians.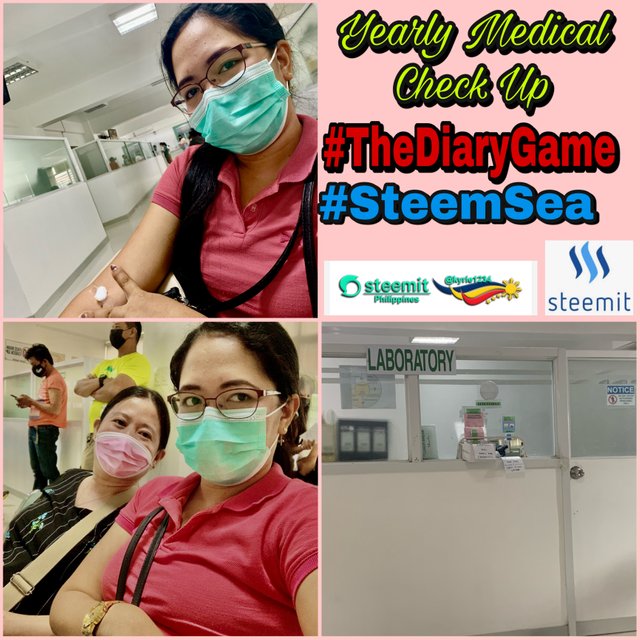 Yearly Medical Check-up
Last day of each school year is the schedule of our yearly medical check-up. Before we will have our 2 months vacation leave, we are asked to pass a medical results of the following laboratory examinations:
Urinalysis
Complete Blood Count (CBC)
Chest X-Ray PA View
And an additional examination for those teachers beyond 45 years old and has maintenance like hypertension, diabetis and the likes. These are as follows:
Lipid Profile
Fasting Blood Sugar (FBS) with HBAIC
ECG - 12 leads
We teachers had to follow it not just because it is one of the requirements for the clearance signing but because it is one way for us to know if we are still physically healthy. We, teachers need to know it because we are molding future leaders and if we are physically ill we can't do our job properly.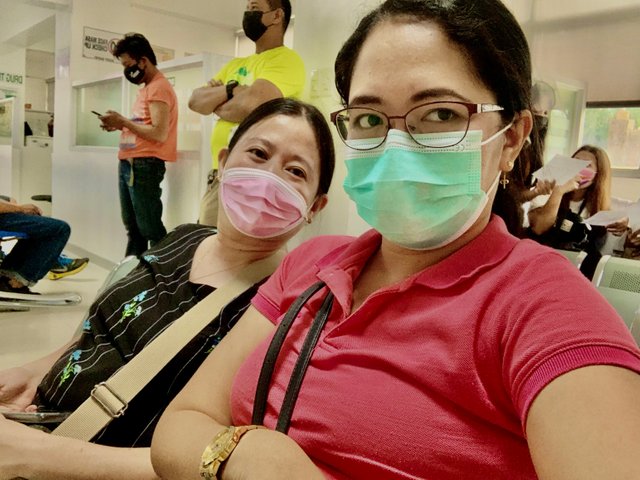 Together with me is a good friend of mine
@fabio2614
. We went to the laboratory 1 ride away from our house at exactly 9 am so that we can still have the priority number and be accomodated in that day. Due to the pandemic, clients are just limited so for you to get accomodated you need to go to the venue a little bit earlier.
Our Medical Journey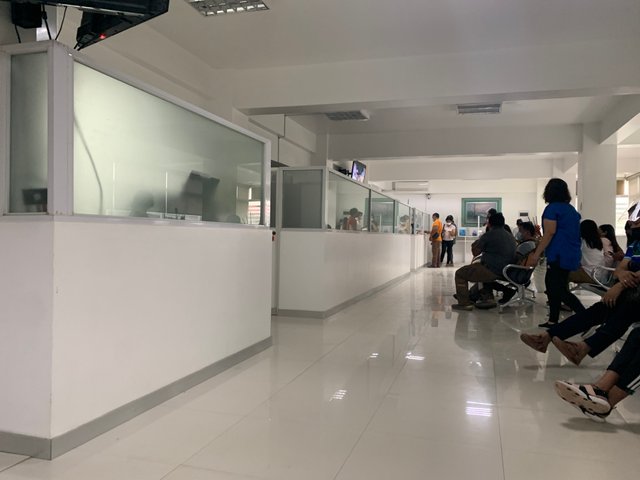 The Waiting Area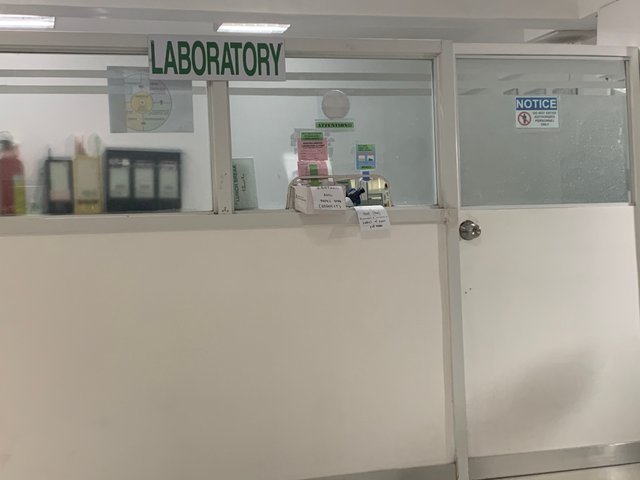 This is where we put our urine for urinalysis.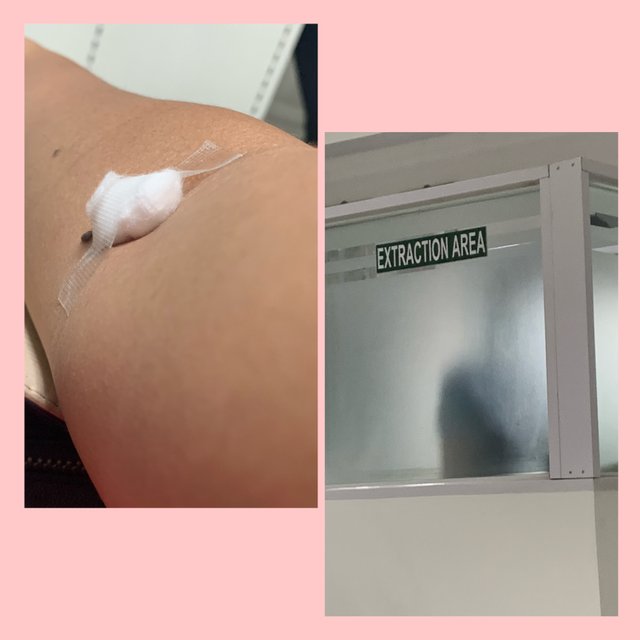 The extraction area where they extracted our blood for cbc.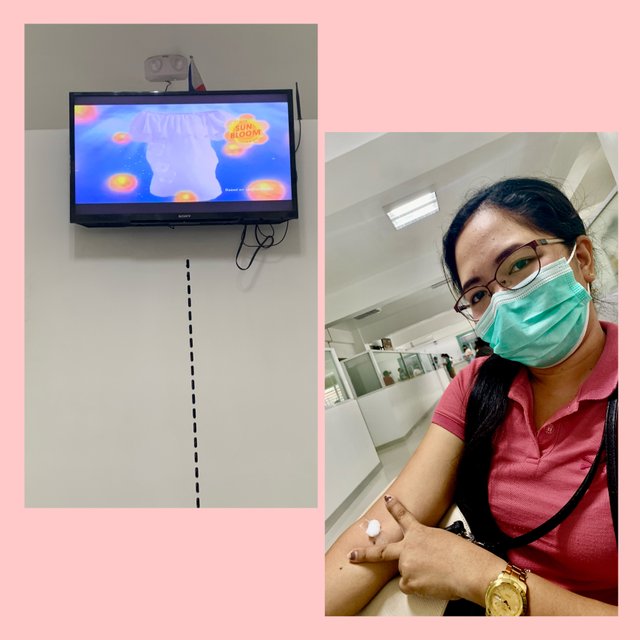 Watching television while waiting for our turn for Chest X-Ray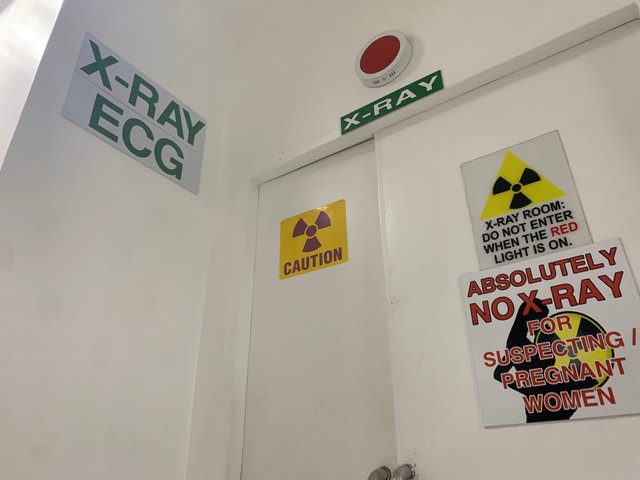 X-RAY Time
So, since we are still on our 30's, we just performed the three test. And we paid 320php (approximately 7$). And the attendant told us to come back the next day for the three results.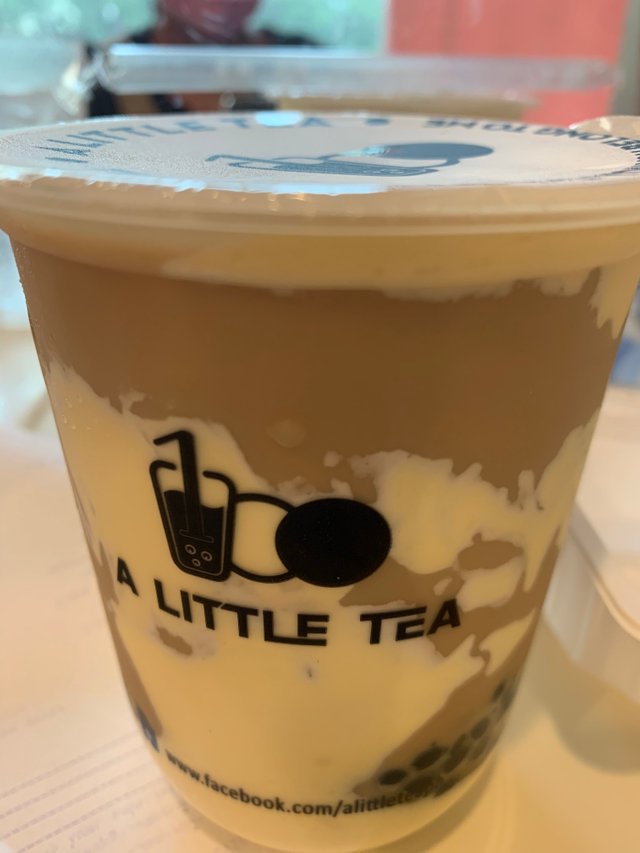 Before going home, we had a tea break first.
That would be all for now, have a great day ahead and always STAY SAFE!
Love Lots,

---
About the Author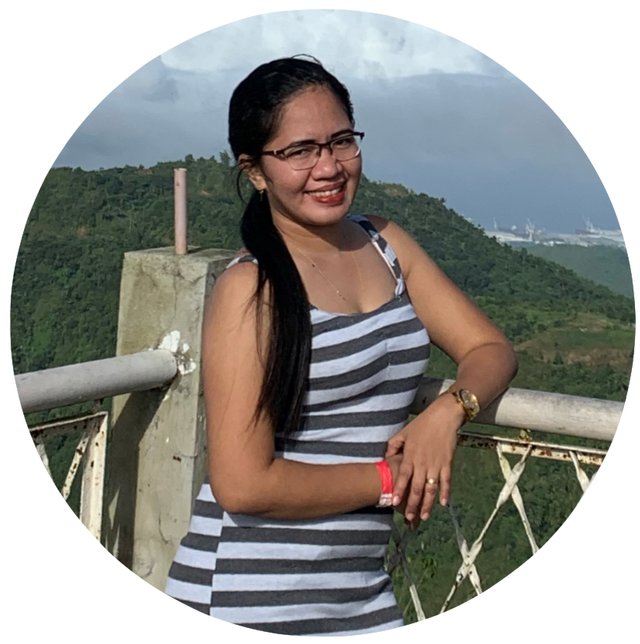 Aloha! @kyrie1234 is a Public Highschool Teacher handling in Grade 9 Math. She is the adviser of Grade 9- Special Science Class. She has a daughter who is 2 years old. She loves to explore the world and see its wonders. She wants to learn cooking and baking. She also loves different artworks and admires them. Again, thank you for the support.