MY HERO'S BIG DAY
Hello Steemit World! 😊 I hope you are having a great time today!
Yesterday (PH time) is a very special day to all of our fathers, most especially to my dad because at the same time, it is his 56th Birthday! 🍻🍻🍻
Despite of the trials that we are facing right now, we are able to celebrate his day.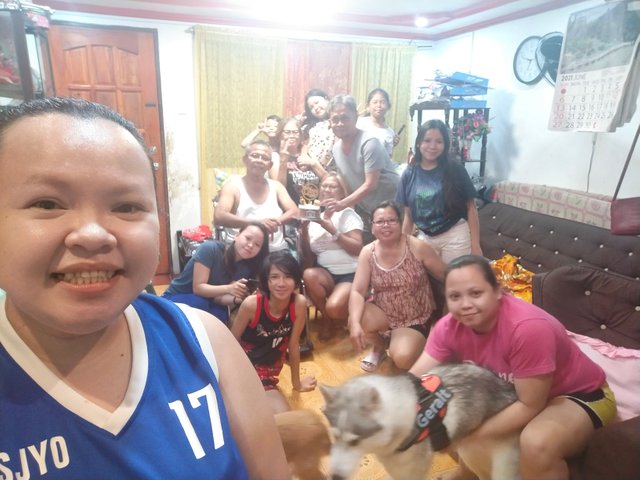 My father was discharge from the hospital last Wednesday, he was about to undergo implant replacement but unfortunately, it was unsuccessful due to the abscess that was found when they open his hip. He was scheduled for another operation after 6-8 weeks.
To my dad,
https://youtube.com/shorts/jlFdFCOMJHI
I know how strong you are, even if you are in pain, you are still showing to us that you are okay. I know this year has been so hard for us but please do know that we will always be here for you, you don't have have to fight alone dad, we will just keep fighting. Everything will be okay in God's time.
HAPPY BIRTHDAY AND HAPPY FATHER'S DAY, PAPA!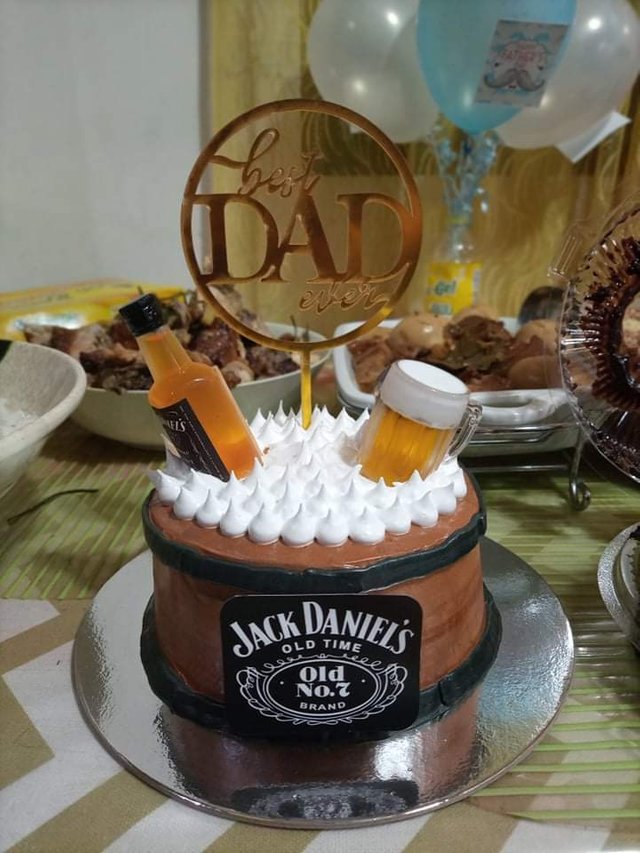 Always,
@moonlight-shadow
#steemexclusives #steemph
#steemitCebu #philippines #fathersDay #steemSea