My future plan of life, Or my aim in life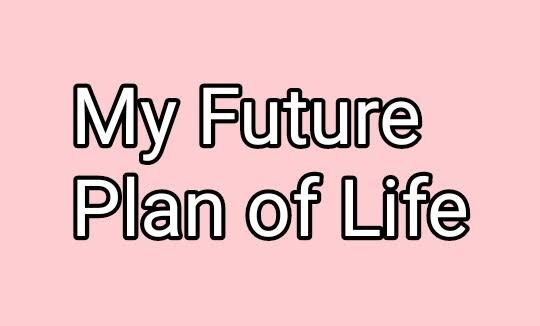 source
Many people have no specific goal in life which is like a boat without a canoe and without a destination. So the person who wants to succeed in life must have a specific goal in life.
I am a student now and I was not born with a silver spoon in my mouth. I know that to be happy in life. I have to prepare in such a way that I can earn money. I have to earn enough to have happiness and peace in life. Money can help people to earn the promise and respect of the society. At the same time, I feel the urge to serve the society. The teaching profession can help me to live this kind of life since the best goal of living with dignity is what I planned to be a teacher.
Choosing a profession is actually a difficult task. My parents want me to prepare myself for the medical profession. They say that if I am a doctor. I can earn a lot of money and at the same time be able to serve people well. But unfortunately I do not have a very good interest in this profession, so I am thinking of becoming a teacher.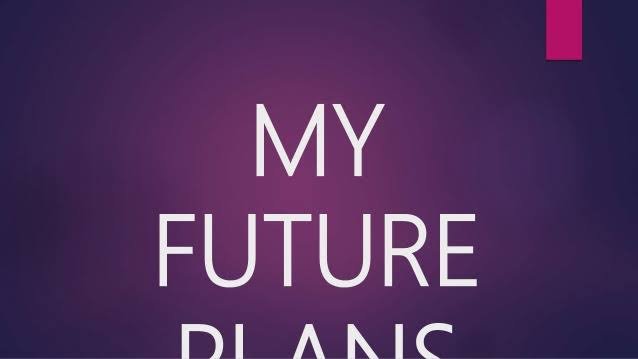 source
I know that teachers in our country have self-satisfaction in being able to radiate the light of knowledge. Good living is a simple way of life. I can do it.
The story that I have shared here is not a story that happened in my life. It is a story that happened in another person's life. I shared this story with you from his life and it is an event in his personal life.
100% power up this post......