|| Better Life || The Diary Game || 26-01-2021 || Tuesday ||
🅼🆈 🅳🅸🅰🆁🆈 🅿🅾🆂🆃
---
🇹 🇺 🇪 🇸 🇩 🇦 🇾
---
The diary game 26/01/2021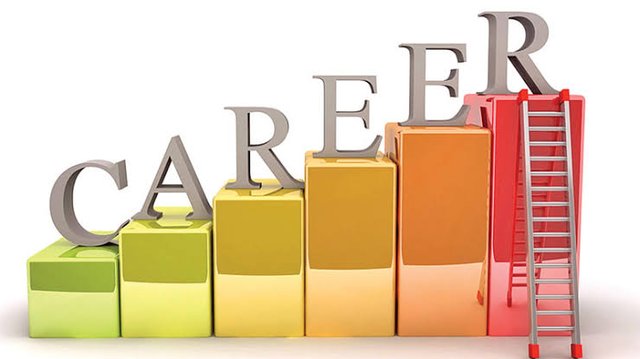 source
Hello friends I hope everyone is well I am also well I hope you enjoy my second diary post today in this community. I will share my diary post with you today about the different times we need to make decisions in career formation.
Discuss career decisions
We need to make different decisions at different times in our career formation, such as which department I will become or which career I will choose in the future, etc. Every decision in life is very important. Our way of life can be determined by the pace of life.
This personal decision of ours can affect not only one's own life but also the family, social, national and global level as most of us students study in science And if you are employed in this related profession, it will be one way and if most of the students do environmental work in the humanities, it will be easier.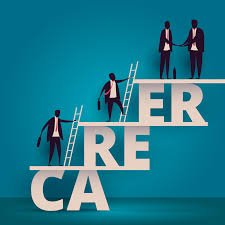 source
Again, if there are animal jobs for students who have passed the science branch in the world market that the country does not have, then many may move to other countries in search of better jobs. Again, the whole thing is reversed, such as the job market in the outside world, the job situation in the country, the needs of the society, etc. People often choose a specific stream or branch for education.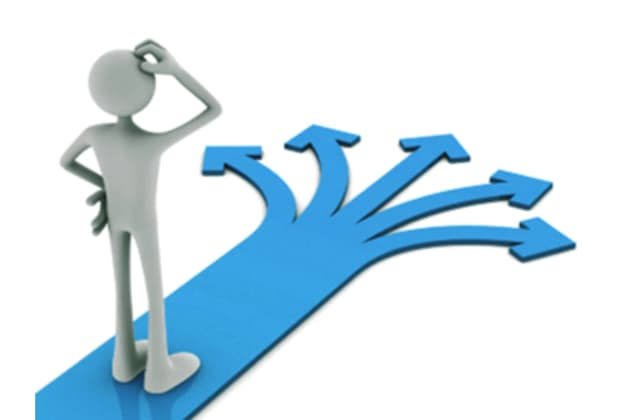 source
So we make decisions based on the situation of the world community and the world community situation depends on our decision. Since career decisions are important to us, we need to think carefully. Another thing to consider here is that the decision-making process may not be entirely in our own hands.
As many times a certain branch or division may be allotted on the basis of the results of the prescribed class examination, so it is a kind of decision to think carefully about all these issues and decide the course of action in advance.
If I know that for admission in science department I have to get at least 70% marks in science department and if my goal is to study in science department then I have to master the subject well. It is important to keep in mind that goals may not be met, but in reality, goals may be changed.
I discussed your decision to build a career in my diary post today. If there is any mistake, please forgive me. Thank you all. I will be with you again tomorrow with my new diary.
Assalamu Alaikum
TᕼᗩᑎK YOᑌ
---
---
Facebook:::Twitter :::Instagram
Email- [email protected]
---
---
Thanks to all of you for reading my post!
The reward for this post will be 100% power up.