The Diary Game Season 3|| Better Life|| 12-06-2021 by @sweetmaui01
Preparation for the Next Day
Friday afternoon. After my duty I have to prepare for a scheduled visitation in a place far from the city. Our Intersect Group will visit the church where we planted our seeds of faith.
I planned to buy something for the kids. So in advance I already bought biscuits then I planned to buy apples tomorrow , we will just drop by the road. So, earlier we slept for tomorrow we will leave by 4:30 am so we can arrive by 6 to 7am.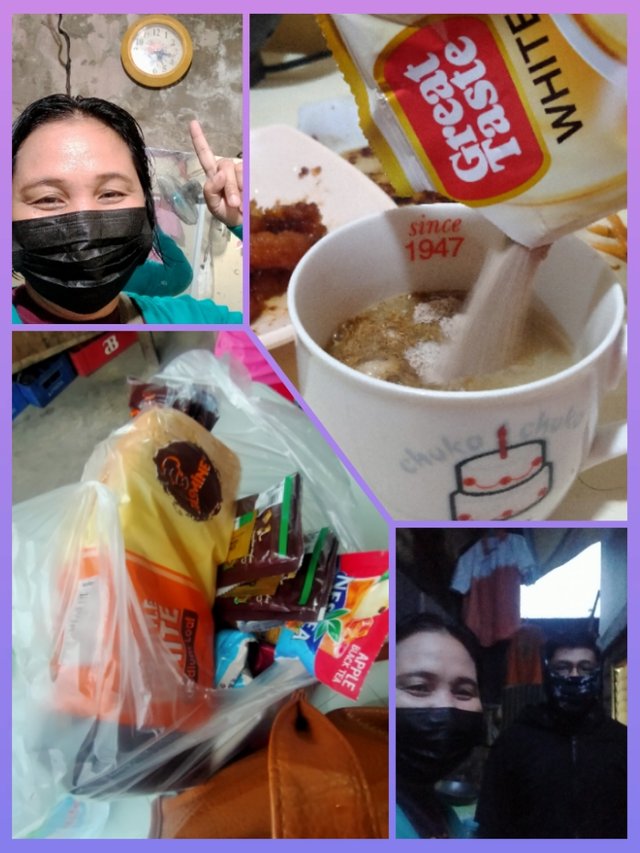 4:30 A.M
I woke up that early because I was excited . For my diary game and most of all I can go back to the church again . I drink my coffee and with my son who will drive for me. We will travel by motorbike. The place is Hillside Catmon Cebu. It will take two hours from our place Lapu lapu City to Catmon. It is a little bit remote. There is no signal in there.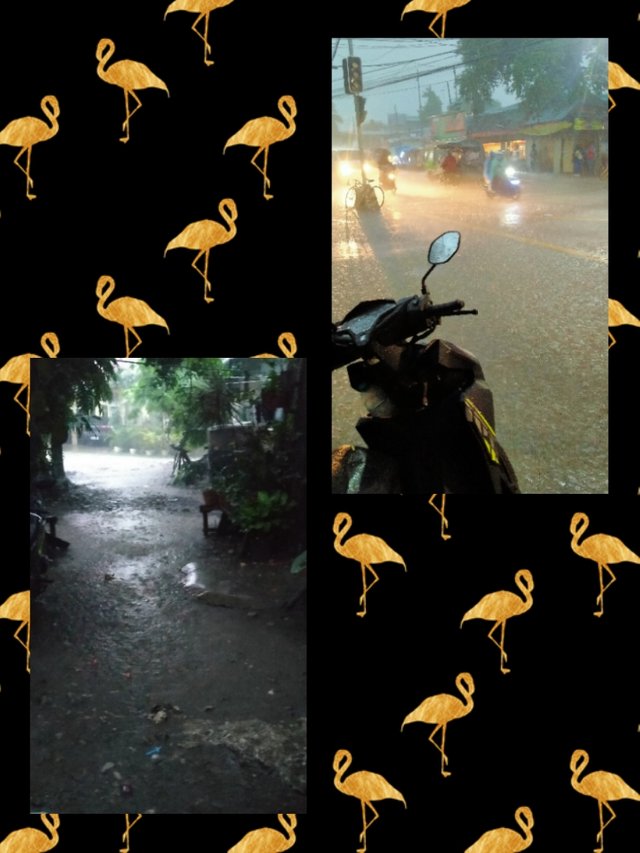 5:00 A.M.
So we are ready to go. But the rain poured so hard. So we prepared our rain coats. It seems that the rain won't stop. But it did not stop us .We promised to go so we should. But really now I was a little bit nervous . I doubt what if there will be a storm? Can we make it? Added to it is my first time travelling with my eldest son Alde going to a far place and its remote . The road is slippery and sloped.
We stopped by two waiting sheds . After more than an hour the rain became light. And it left our shoes soaked in wetness.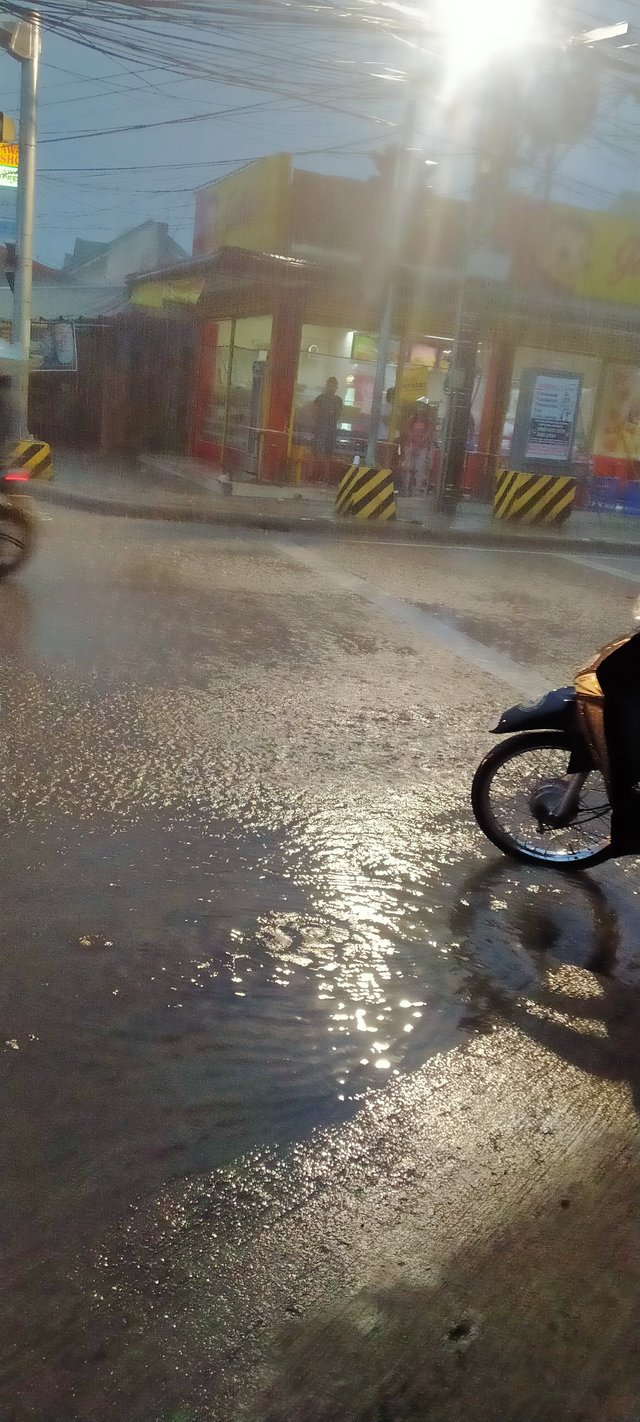 8:30 A.M
We arrived in Catmon ,Cebu and we have to get inside the villages to reach the church. We stopped by a waiting shed beside the sea. Something different caught my attention. Its the creamy coffee color of seawater in our back. Is it caused by natural phenomenon? Or pollution but I found out that it is connected to the rivers from the adjacent mountains.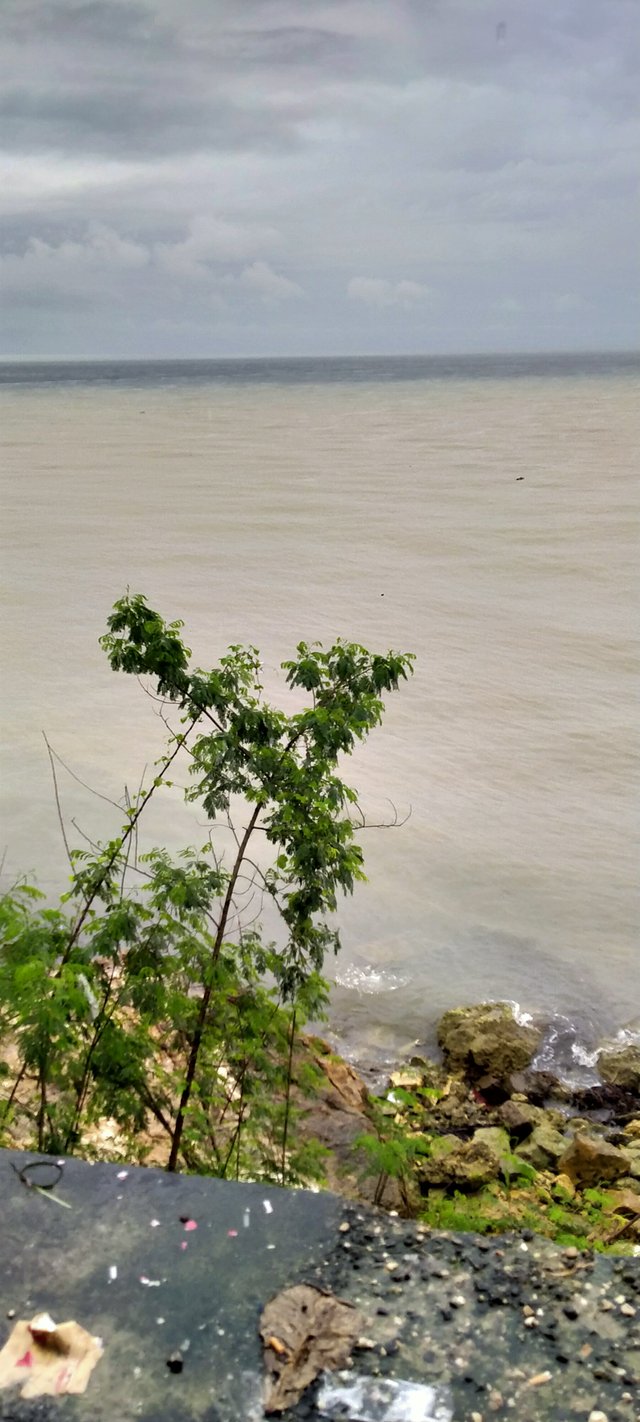 9:30 A.M.
We proceed to the venue and now started the challenge. Testing my weakness . I am weak in recalling places even if I been there once or twice. Just like recalling someones name.
And we missed the intersection road we are supposed to pass. We go farther than we have to and reached almost the mountains. That was the time that fear beckoned on me. Our phones cannot connect because there is no signal. Until we decided to stop. When I looked around me now I saw the beauty.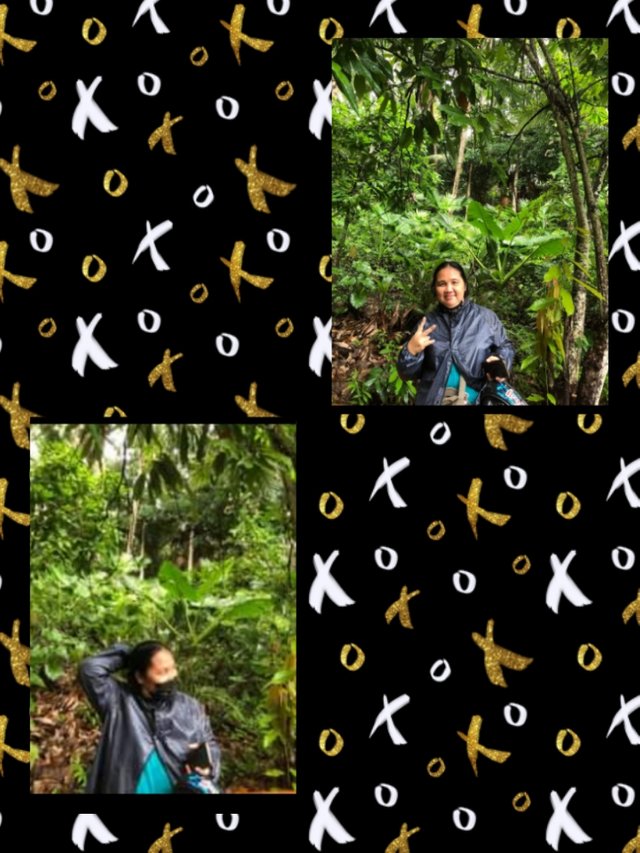 10:30 A.M.
We almost give up. Because we had gone too far . We have to go back and we were going home . We will not proceed to the venue . But as we went through here came our friends in our group. They also lost their way. And we joined force. After a series of asking people some they dont know the place. Others are not sure. Until we met someone who led us to the place.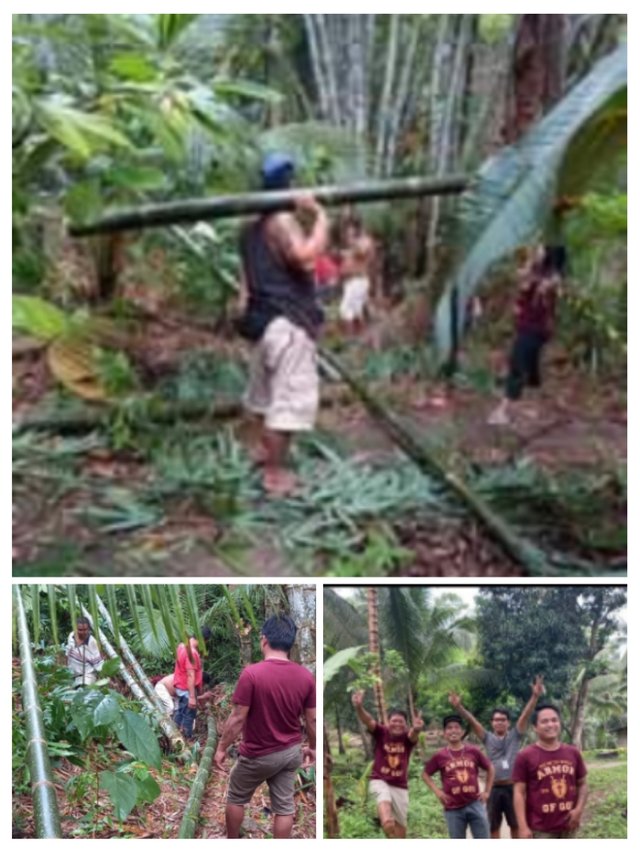 11:00 A.M.
We arrived in the church at last. Though exhausted we felt fulfilled as if we found a treasure.
We were welcomed by our brothers and sisters in Christ.
We ate together the food they prepared. After that we proceed to our activities. The men went to the bamboos by the river . I want to go there but we have to be barefoot to step on soil . I tried but I am scared I will slip and I can be a burden to my brothers and sisters so I chose to stay in church . After they have gathered bamboos I can see on their faces the meaning of being happy. And I am glad I am part of it. Its not the struggle or I can not see it as a sacrifice. It is love from the friendship within us . We really do not know each other before. We just met in certain circumstances. To serve and to connect people with God because He loves us not looking on our imperfections.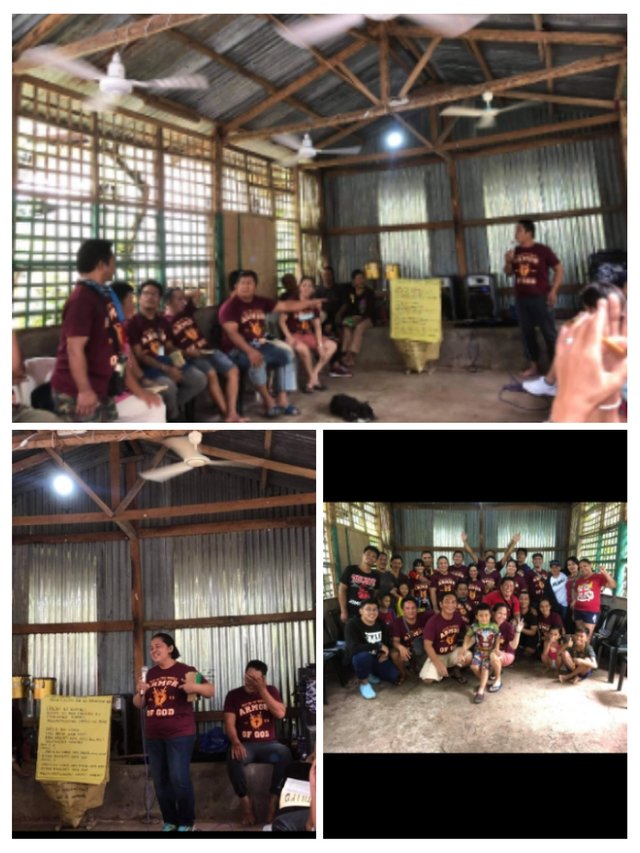 At 2:00 P.M.
Were done and happy for this day. At almost 4:00 P.M.
we arrived home bringing happy and fruitful memories. Sometimes when we lost our way it doesn"t mean disaster all the time. It may sometimes lead us to a brighter journey in life or to see and experience the best of things that we don't expect to witness.
Maybe there is a reason why we lost our way. Isn"t it because I forgot the apples? Just a sweet joke☺️ , if not for rains.
Thank you for passing by.
May you feel inspired today.
And may we can always make a difference in someones life.
20% payout of this is for @steem.amal for better life program