Our Mothers Day Celebration
Hi everyone good day, hope you are all fine and in the best of health especially all the mothers out there.
Mothers day is a very special day of all mothers they deserved to be recognized and to be loved, They are playing a role that no one can replace in our lives. Our family were not abundant of what the world has but she raised and mold us to become a good fellow and a God loving person. In this mothers day we gave to our mother a simple celebration. My siblings and me make the day a memorable day for her, we had a simple preparation to make her happy and feeling special.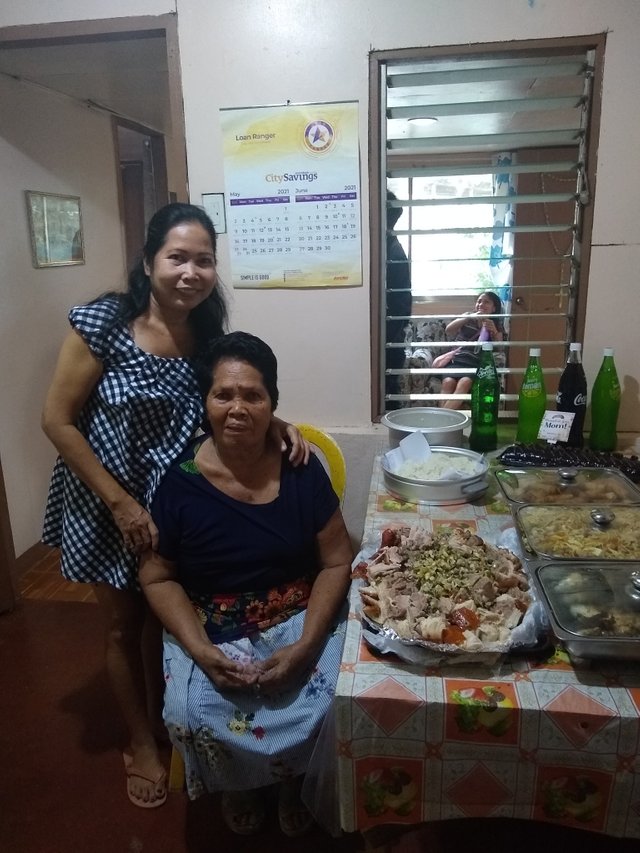 She is a very humble and simple person, her desired is to make her family always her first priority all her life. On this mothers day the first thing we did was to cut her hair so that she will look more beautiful and feeling good, she never ever want to go to a salon to cut her hair, she will not spent an amount to go to salon. She wants me for her haircut that's why I study and learned on how to do a haircut for her. We loved her and treat her good in return of what she have done to us and even until now she exert efforts and sacrifices just to keep her family intact and in good place.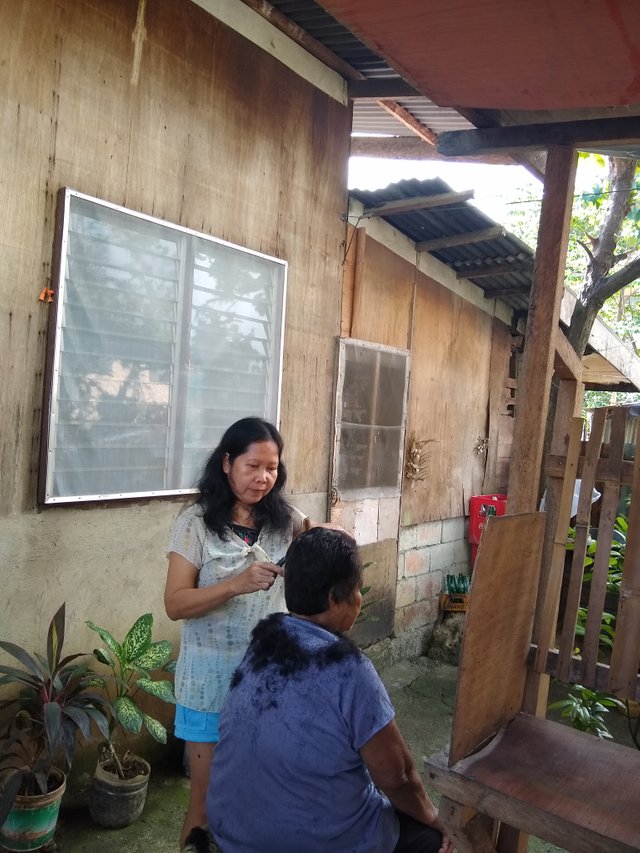 During the day we are busy preparing the foods for our dinner and because mama is a good cook she did not let others to cook our food she did it herself because she wanted us her children to taste her delicious dish. It was just a very simple celebration at home with all the members of the family around.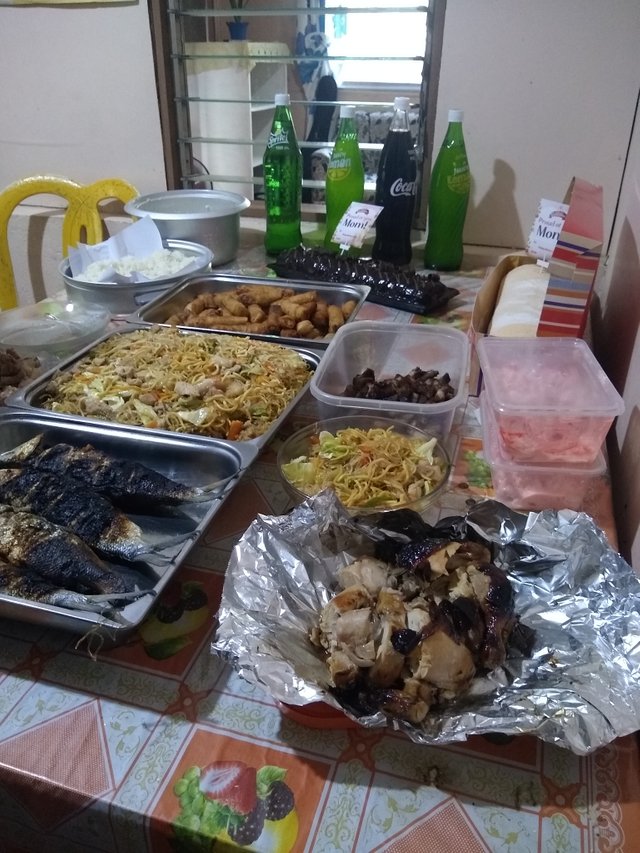 My siblings with their kids came to celebrate with us and also georgie84 and steemitcebu came with their cakes for mama. She was so happy for the presence of her family. We have delicious foods on our table and the lechon belly ordered by the steemians family as their gifts to our mother.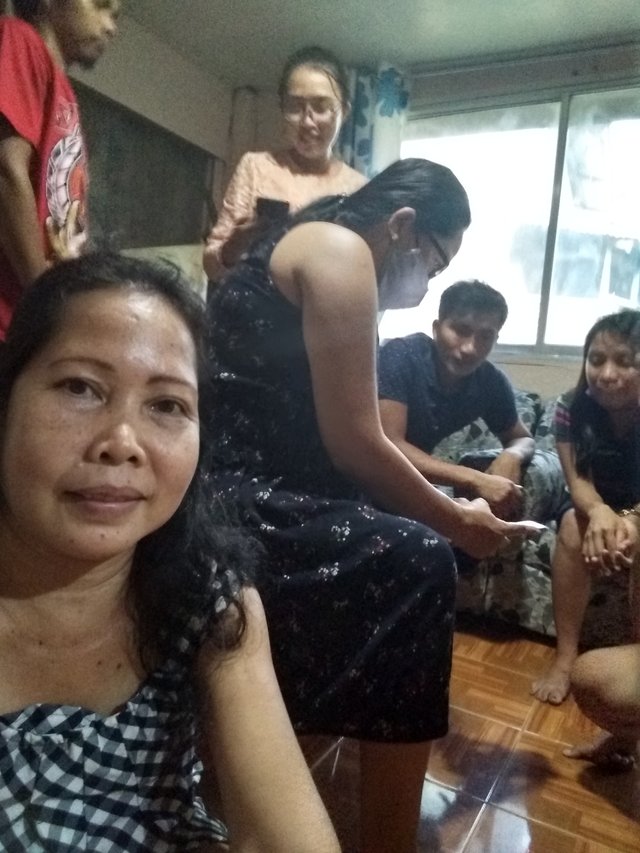 My sisters who were also a mother join to celebrate with us, georgie84 will soon to be a mother. She is expecting of her delivery late this month.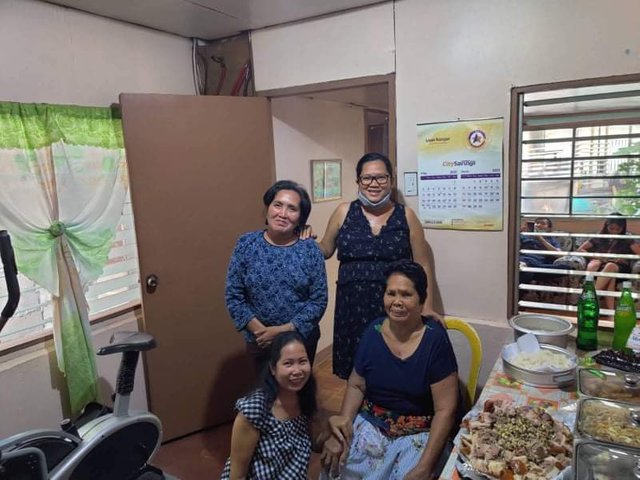 Steemians family also came here to join with us in our celebration and greeted our mother a very happy mother's day and also they grabbed the opportunity to discuss a topic that could help the newly members of steemit community.
Every mother is a gift from God they will be the one who will nurtured and guide to their kids. They are the light in every family that without them life turn lost and miserable. Appreciate the things they have done everyday and let them feel that they are the most important person in our life. Make everyday happy for our mothers.
Happy Mother's day to my mother and to all Mothers in the world.
Thank You for visiting my page.
God bless always,